Cool weather calls for serious comfort food! Discover 10 Italian Fall dinner recipe ideas you can make at home, inspired by what is in season in Italy. Let's go!
---
This recipe for Rosemary Chicken with Potatoes is quite common in the Umbria and Tuscan regions of Italy. Flavored with rosemary, lemon, fresh garlic, olives and olive oil—this is the perfect one-pot meal for fall.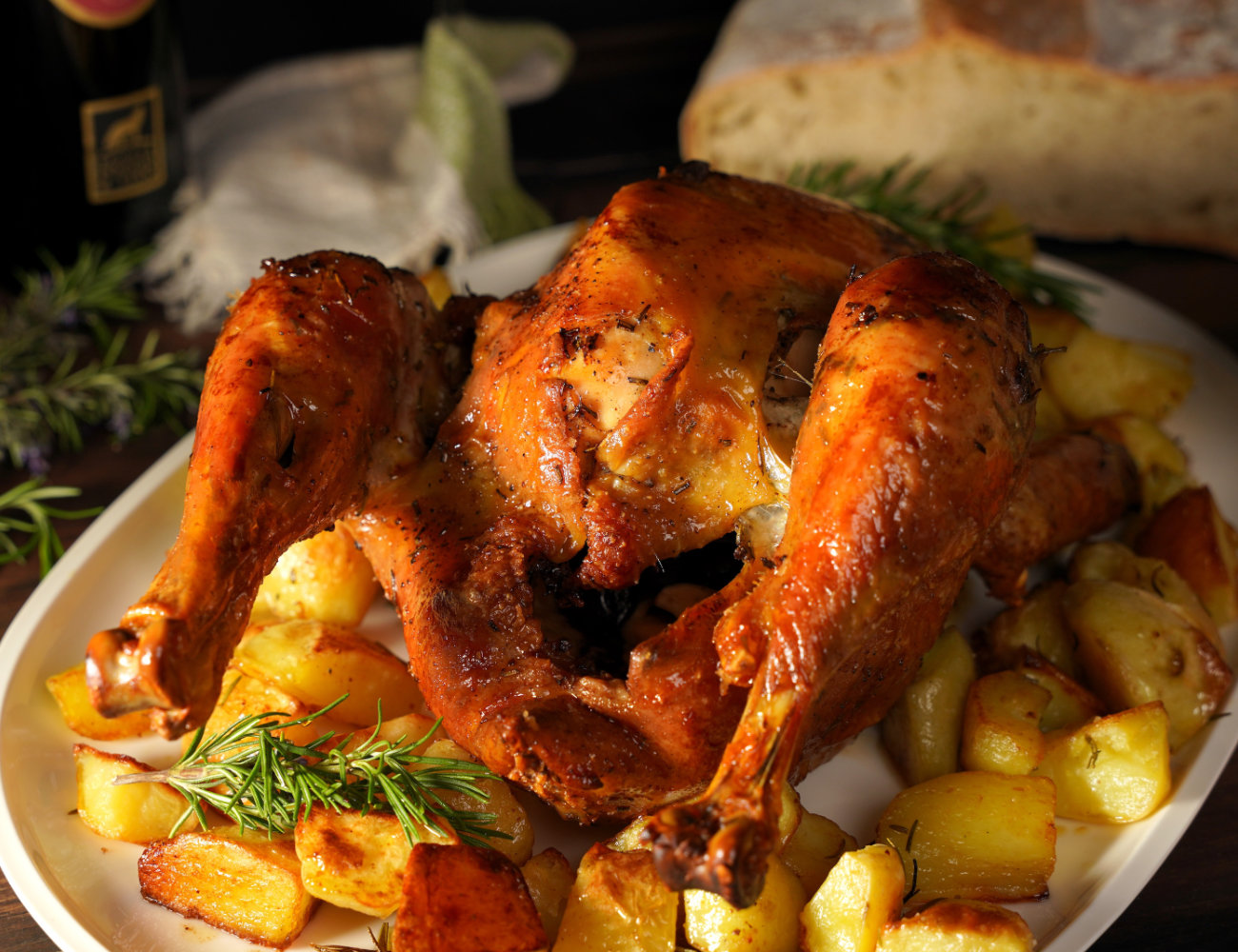 ---
Make a big batch of Ragù Bolognese and freeze it in portions for quick Italian dinner recipes. This rich and delicious sauce is inspired and can be used many different ways, for instance with some tagliatelle or in a lasagna. It is in fact the main ingredient in the traditional Bolognese Lasagna recipe! In Italy, a ragù like this is commonly served at family gatherings or holidays.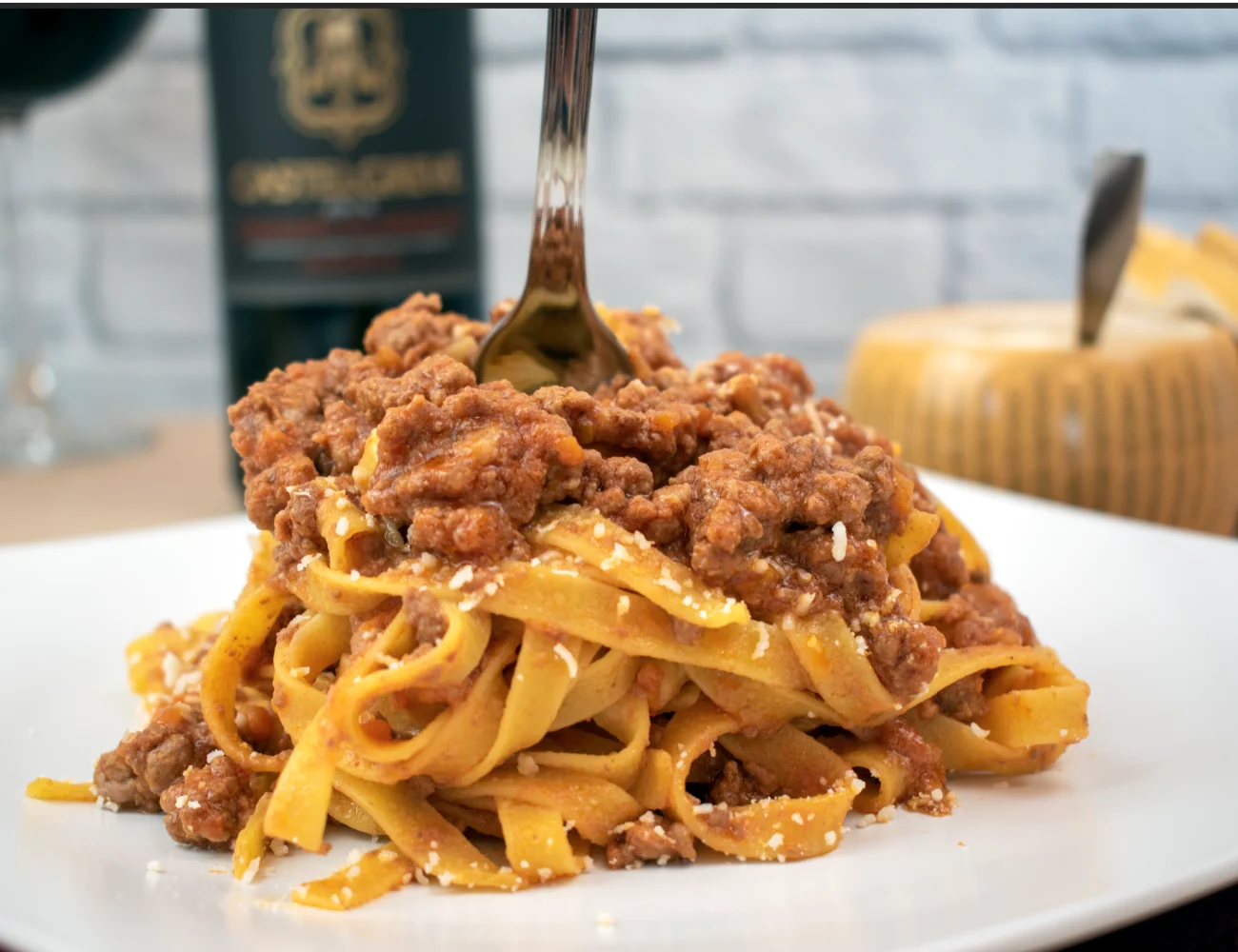 ---
#3 Mushroom Pasta Sauce—with Button (Champignon) Mushrooms
Champignon Mushroom Tagliatelle the way they do it in Italy—with a touch of butter, plenty of olive oil and lots of fresh parsley. A delicate, earthy vegetarian dish that is sure to please.
---
Risotto will become one of your favorite go-to fall dinner recipes once you learn how to make it the foolproof PIATTO way! Pumpkins and squashes are in season in Italy in the autumn, and that means it's time for a Butternut Squash Risotto recipe! We'll give you several ways to finish this dish off, from a pat of butter to Parmigiano cheese to a decadent sweet gorgonzola. Whatever you fancy, you won't be able to resist this masterpiece!
---
The city of Norcia in the Umbrian region of Italy is famous for its meat products (sausages) and truffles! That's why one of the most famous dishes of the region is the Pasta alla Norcina recipe. You can use heavy cream instead of making the sauce with fresh ricotta, but it won't be nearly as tasty or nutritious!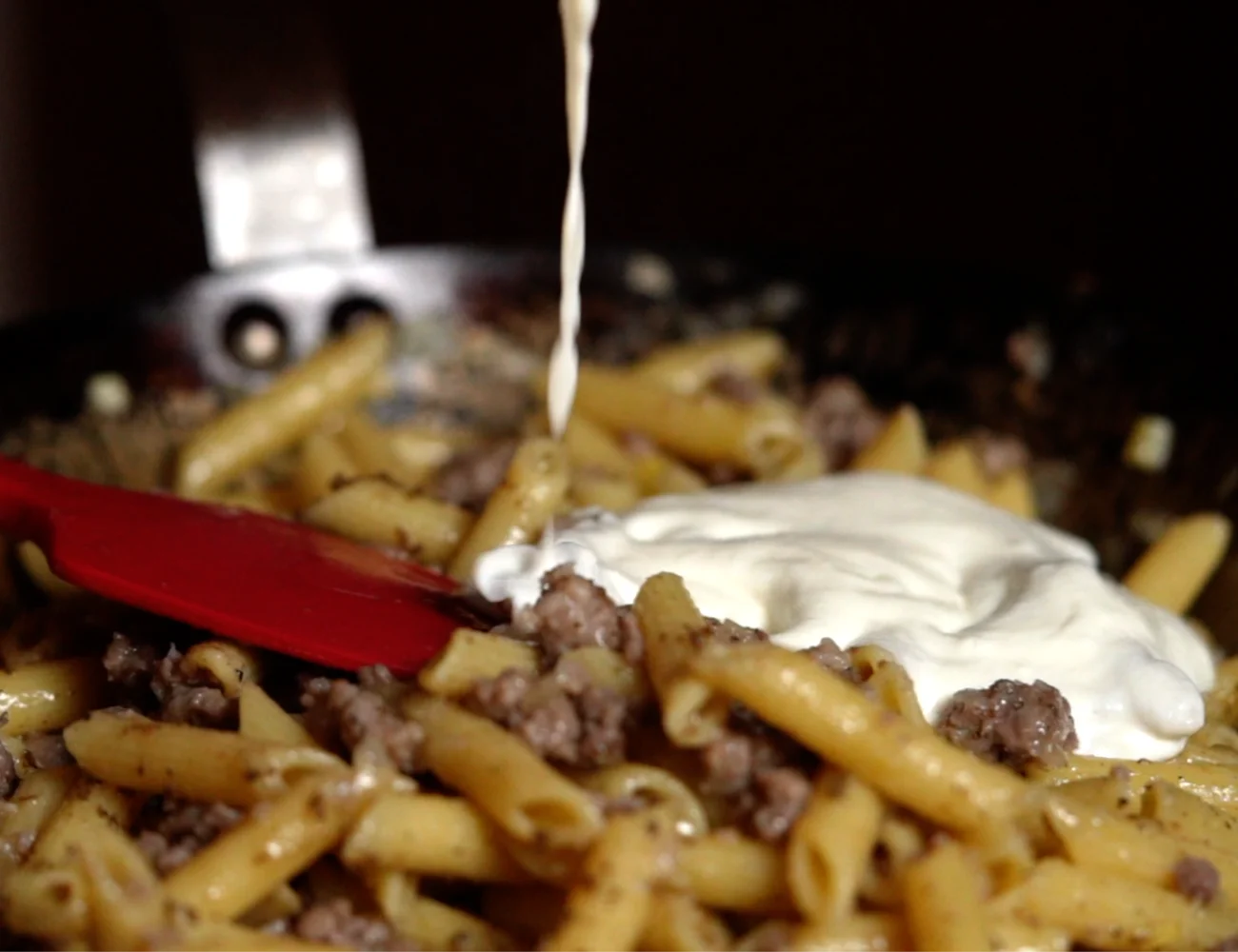 ---
Fall means many things in Italy: mushrooms, pumpkins, chestnuts… and flavorful kale and cabbage! This is an authentic Tuscan Bean Soup recipe for Ribollita! Ribollita literally means 're-boiled' because it is even better the second day, twice boiled! It's packed with flavor and nutrition, coming from kale, savoy cabbage and white cannellini beans.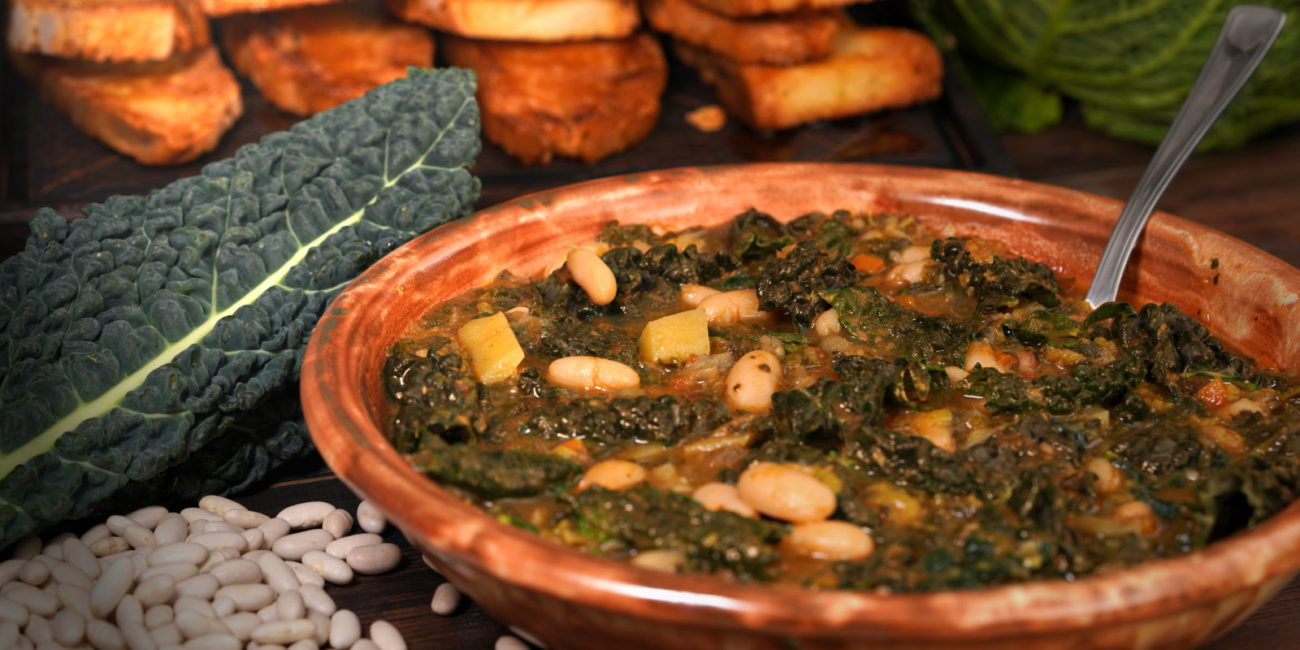 ---
If you like porridge, polenta or even cream of wheat, you'll love Roman Style Gnocchi! These semolina dumplings are so easy to make! When baked in the oven with some butter and sage (or fine Italian cheeses) they are transformed into the ultimate comfort food for fall dinner.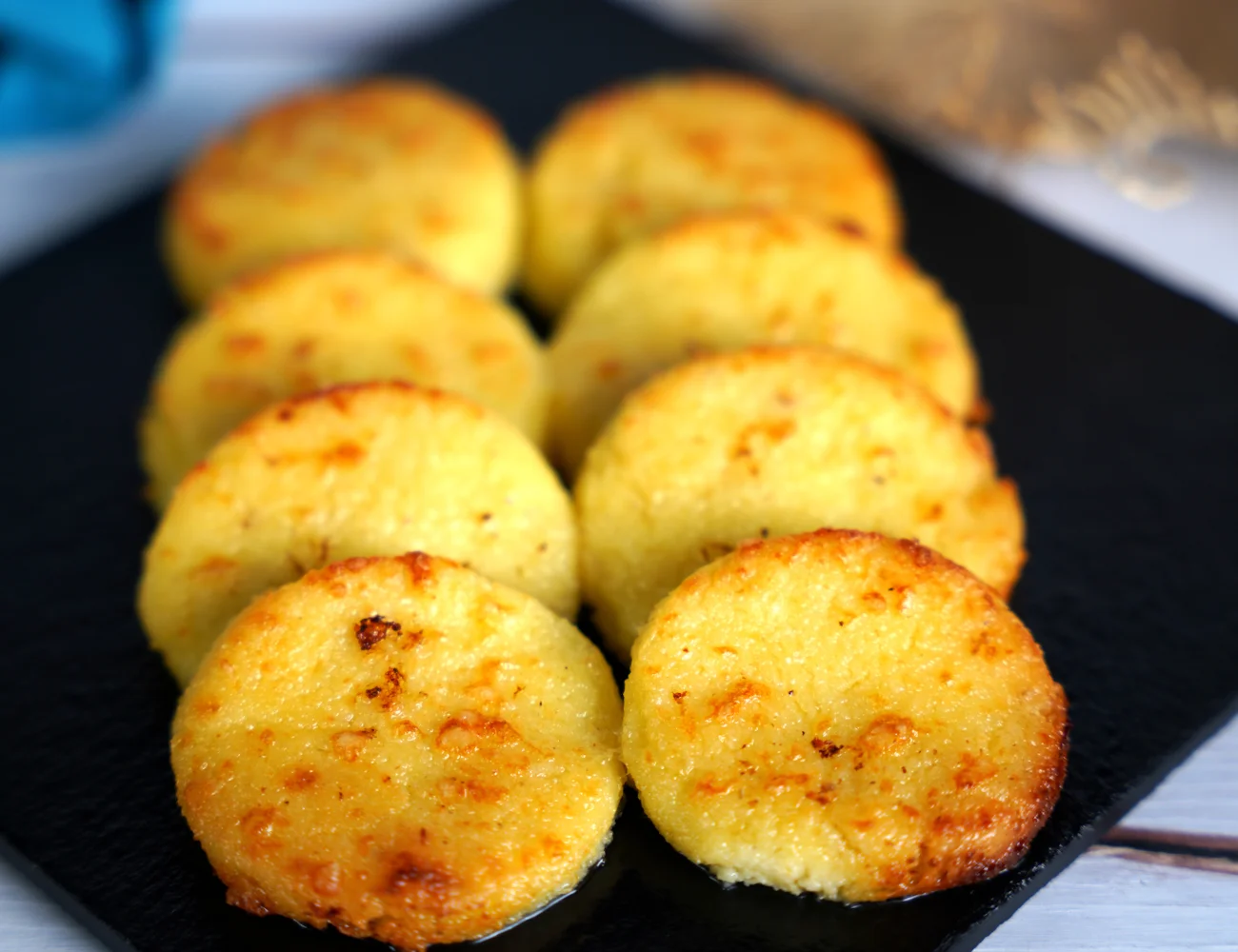 ---
A traditional Tuscan beans recipe (Fagioli all'Uccelletto) with sage, white beans (cannellini) and borlotti beans—use pinto if you can't find these beans. The next day, you can combine any leftovers with ditalini pasta to make a "Pasta e Fagioli" (Pasta and Beans).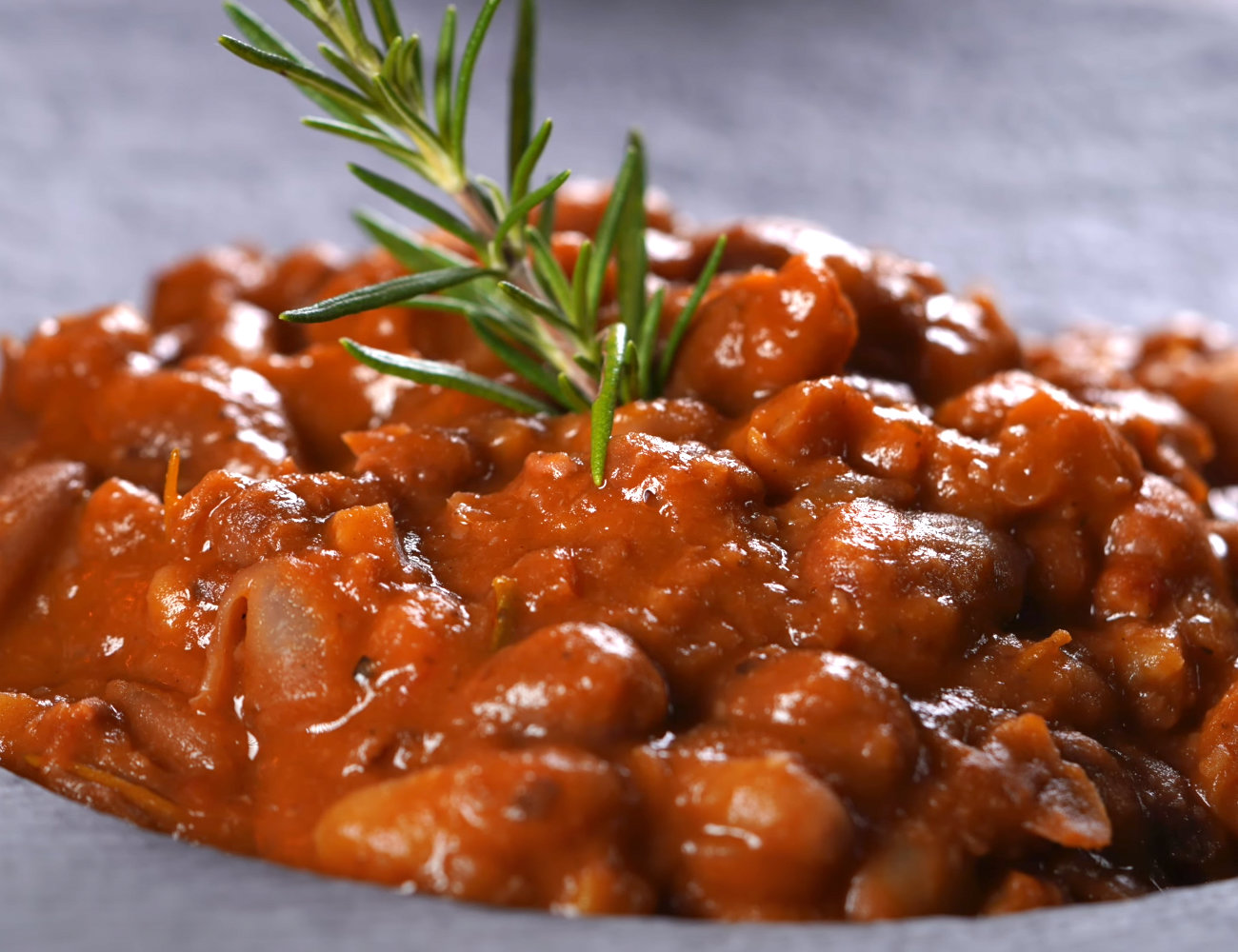 ---
When it's cool enough to fire up that oven, it's the perfect time to make a classic Focaccia Genovese! While not a meal in and of itself, you can use this as sandwich bread with mortadella and pecorino. Or, fill it with delicious Italian Sautéed Cabbage and Onion!
---
Rich and decadent! Four cheese pasta sauce can be made with a variety of cheeses, but this combination is particularly satisfying: creamy gorgonzola 'dolce' (sweet gorgonzola), taleggio cheese, fontina cheese and gruyere cheese. Serve it with penne or rigatoni or potato gnocchi. Pop those gnocchi into the oven to make it 'al forno' (au gratin).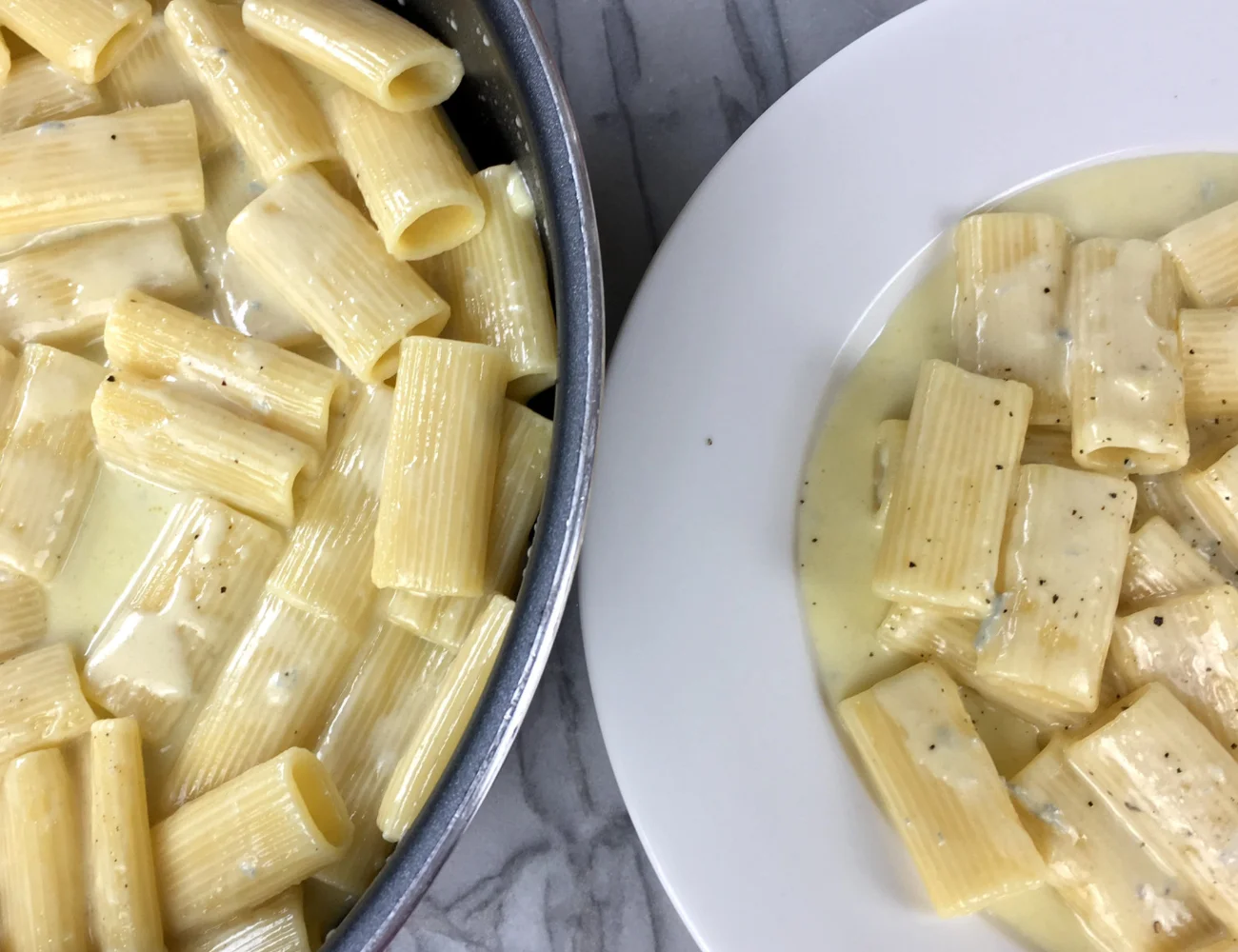 ---
#11 Bonus: Roasted Chestnuts
The iconic way to complete a fall dinner in Italy is to roast some chestnuts over the fire (or in an oven)! Italy has some of the best chestnuts in the world, and we'll show you exactly how to roast chestnuts three ways in this PIATTO™ guide!
---
So, there you have it! These Italian fall dinner recipe ideas are sure to fill stomachs and feed the soul this autumn. Which one will you try first?