Italy, with its endless coastline and centuries-old fishing tradition, is a treasure trove of seafood delicacies. As the sun bathes the landscapes with warmth, there's no better time to explore the sea's bounty through Italian cuisine. Get ready to dive into eight delectable Italian summer dinner recipes that will make the heart of every seafood lover sing!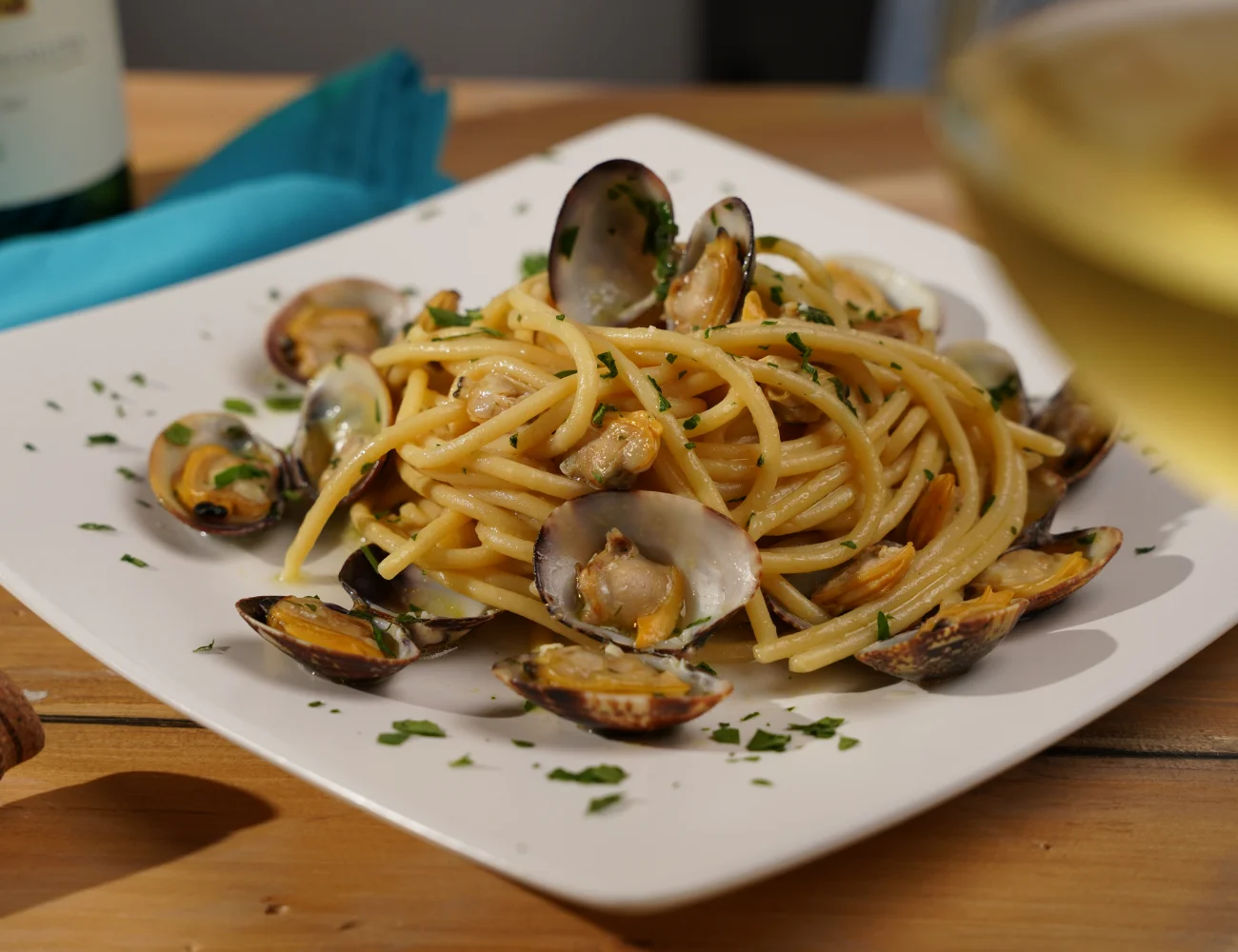 Let's set sail with an Italian classic, Spaghetti with Clams. Cook spaghetti al dente and, simultaneously, sauté garlic in olive oil. Toss in fresh clams, a splash of white wine, and cook until the clams open up. Mix in parsley, then toss the spaghetti into the pan, and let the flavors meld together. Voilà, a seaside escape on a plate!
---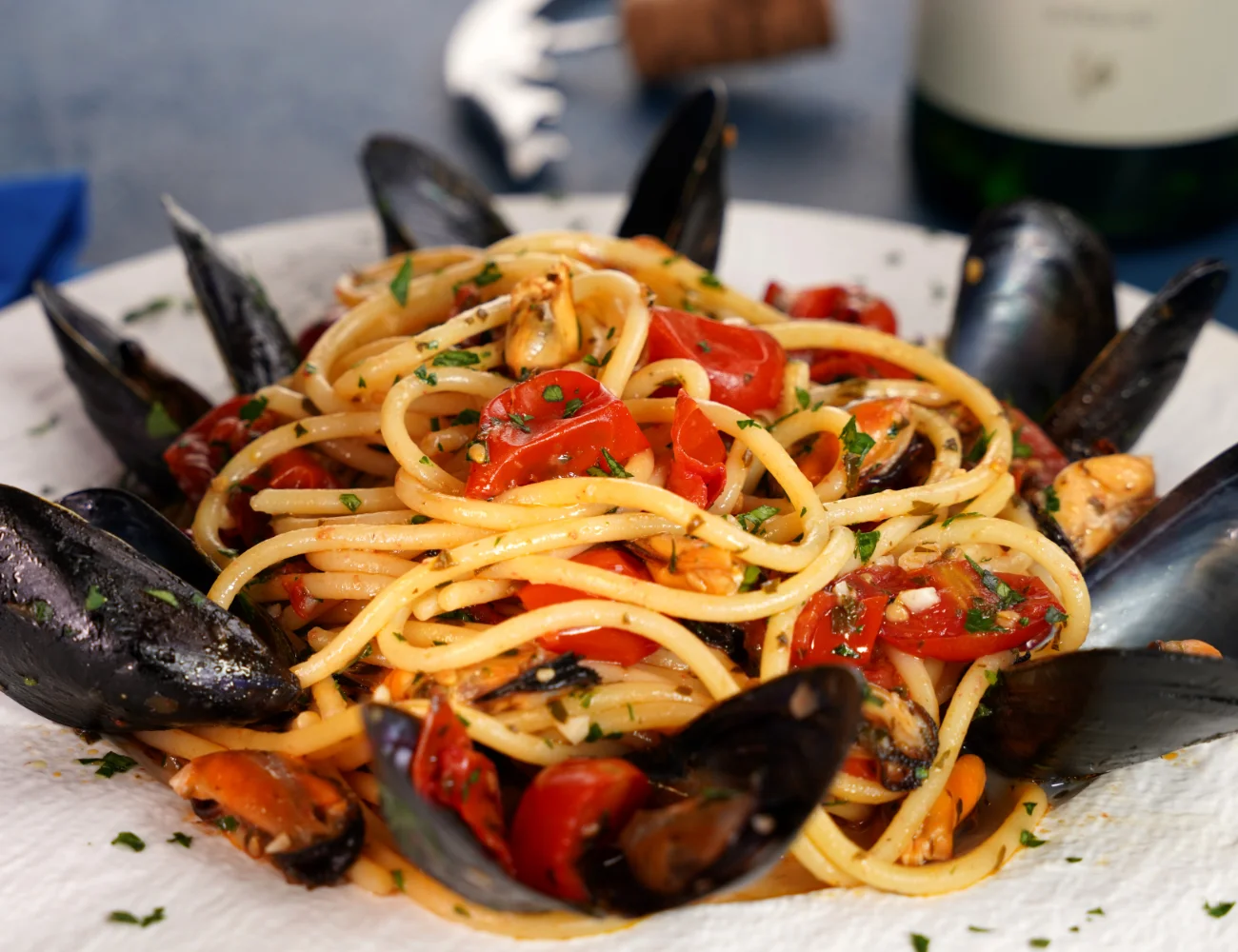 This sumptuous recipe combines mussels, tomatoes, and spaghetti. Sauté garlic and red pepper flakes in olive oil, then add halved cherry tomatoes and cook until they start to break down. Add mussels and a splash of white wine. Once the mussels open, toss in cooked spaghetti, and garnish with parsley. It's an ode to summer!
---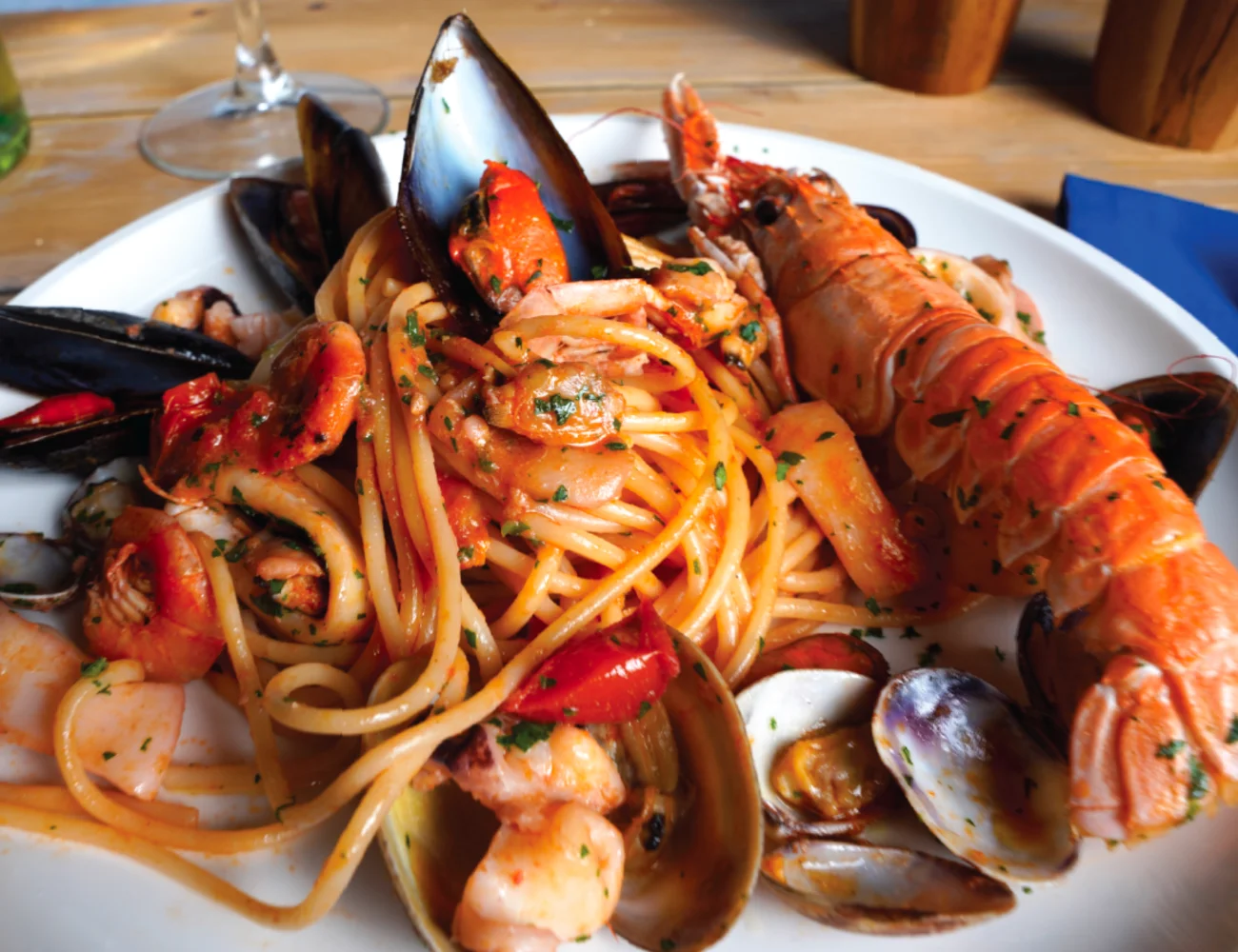 Seafood Spaghetti is the ultimate indulgence for seafood lovers. Combine clams, mussels, shrimp, and squid, and cook them in a tantalizing tomato sauce with garlic. Toss with al dente spaghetti and fresh parsley. Every bite is a medley of oceanic flavors.
---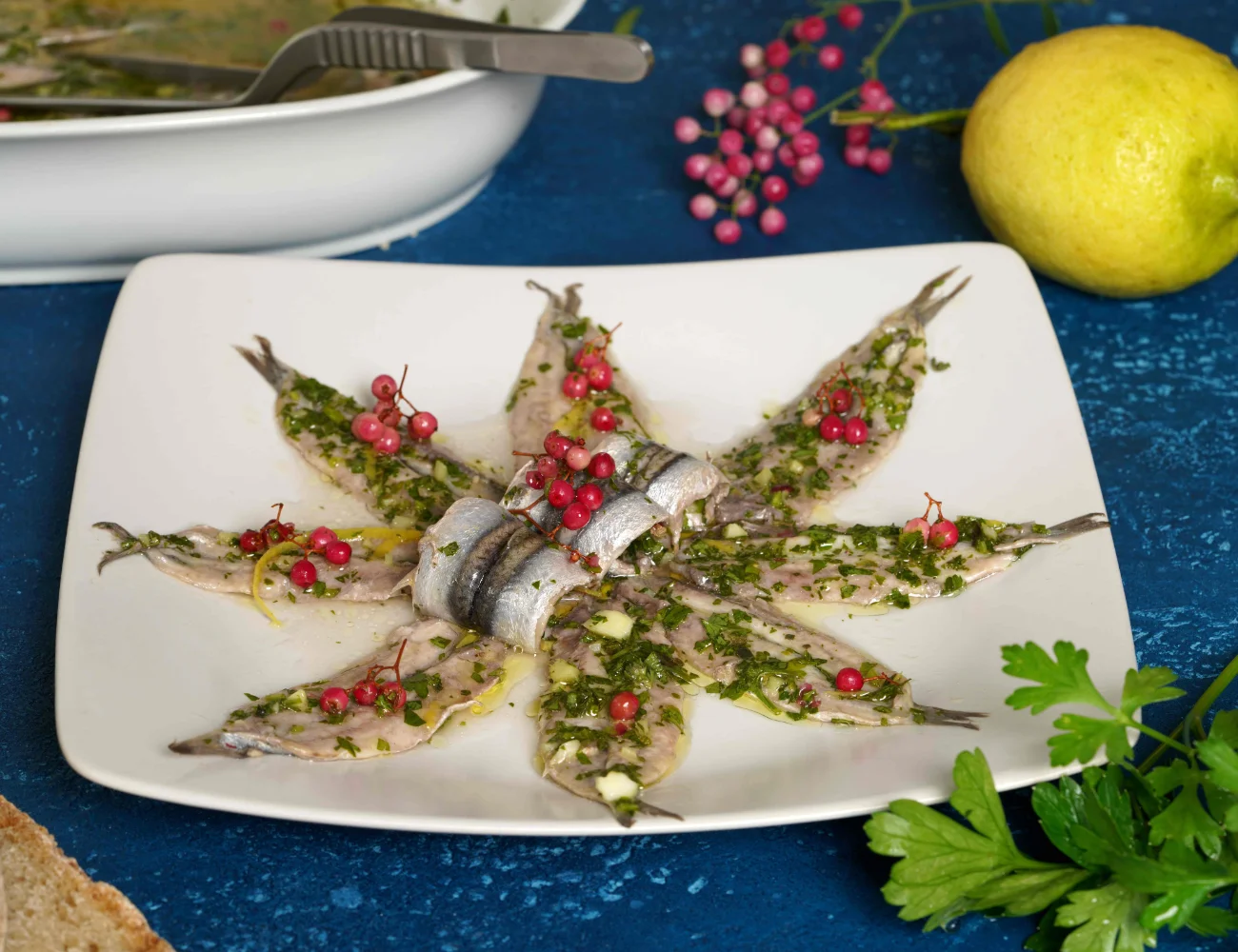 Marinated anchovies are perfect for a light appetizer. Clean and fillet the anchovies, and marinate them in lemon juice for a few hours. Drain and layer them in a dish alternating with garlic, parsley, and pepper. Drizzle with olive oil and refrigerate before serving. A zesty start to any summer evening!
---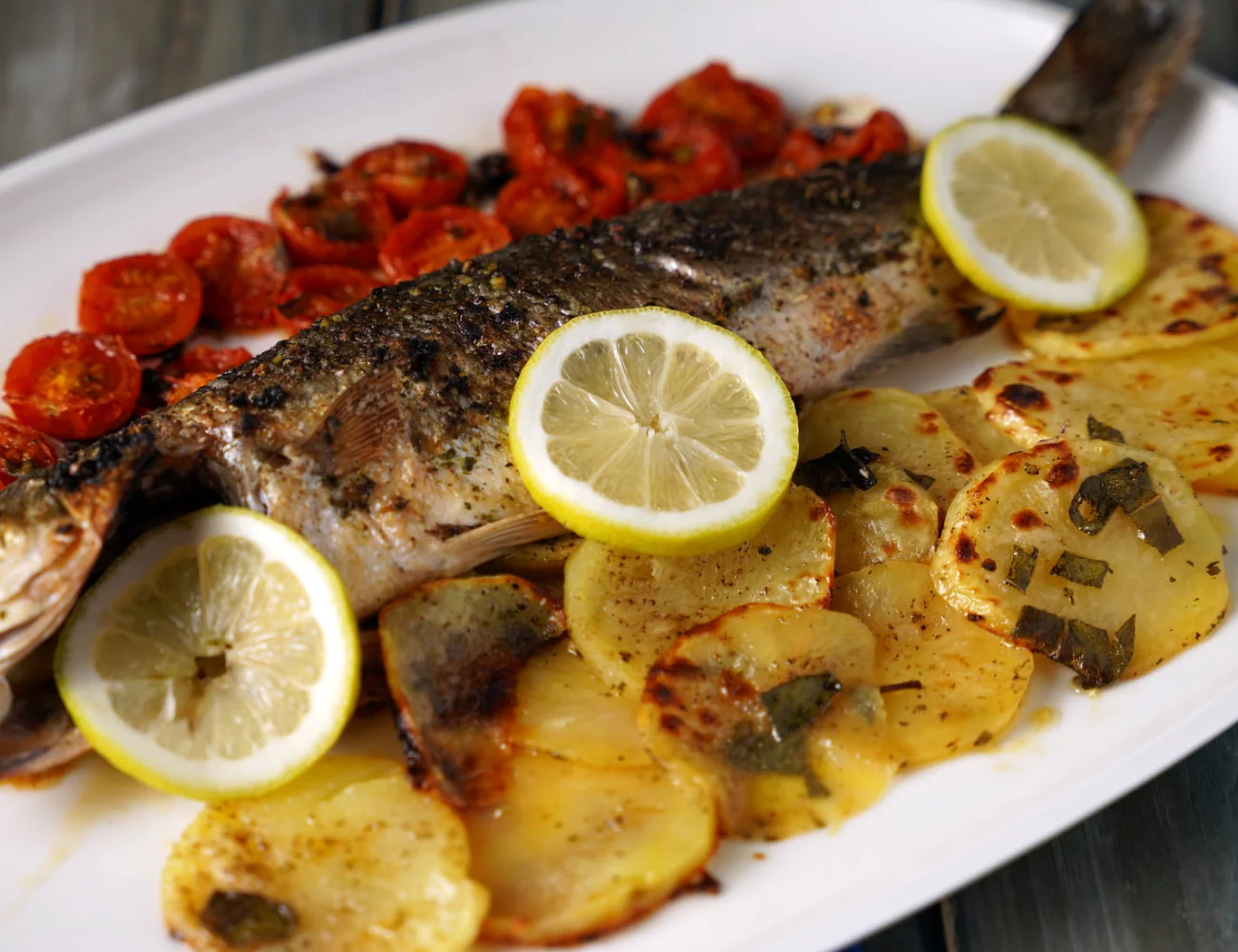 This dish is elegant yet simple. Place sea bass fillets in a baking dish with sliced potatoes, cherry tomatoes, olives, capers, and herbs. Drizzle with olive oil and white wine, then bake until the fish is flaky and the potatoes are tender. A Mediterranean symphony in your mouth!
---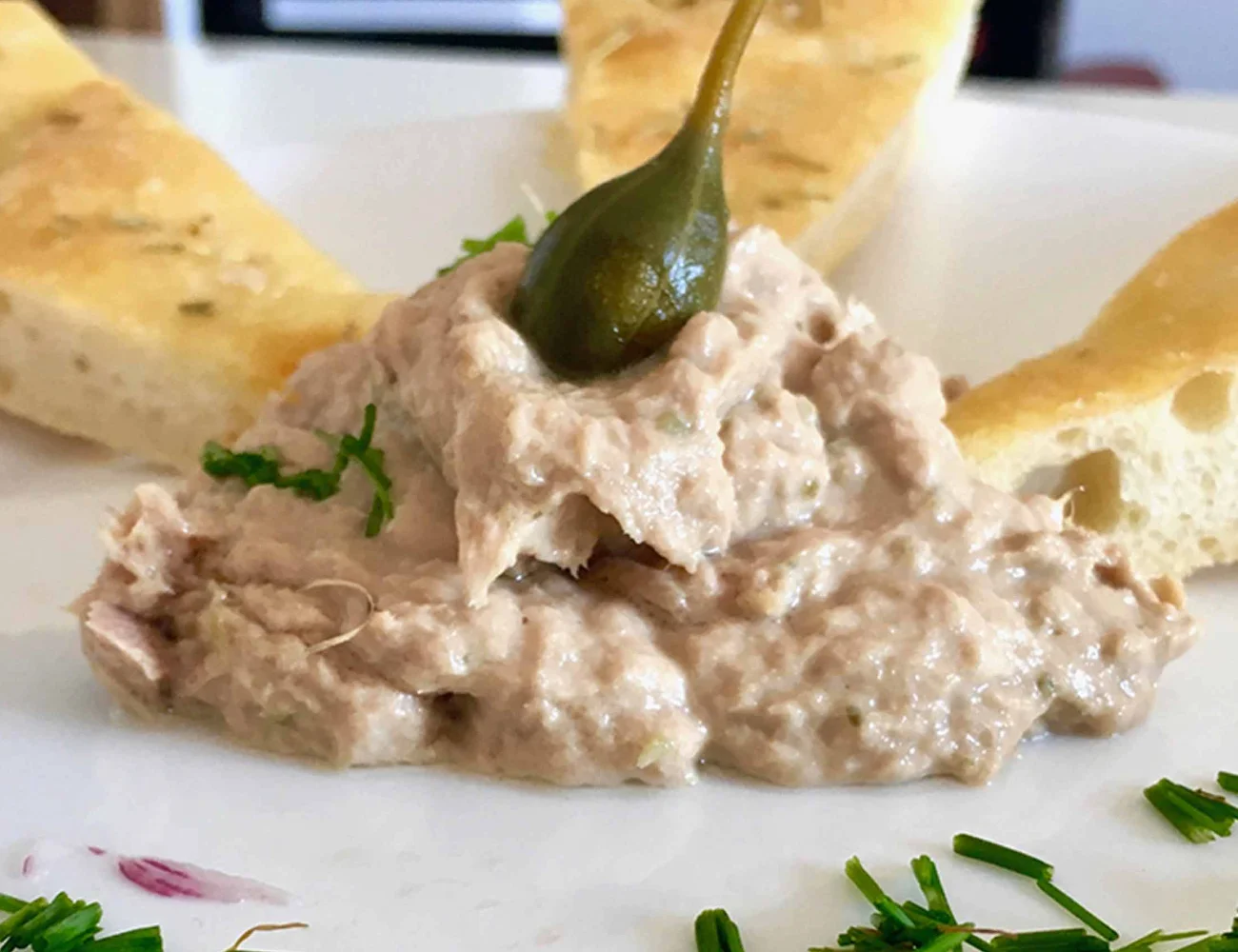 Blitz canned tuna, olive oil, balsamic vinegar, and capers in a blender until smooth. Serve this luscious mousse chilled on crusty bread or as a dip with vegetables. It's a refreshing twist on tuna salad, popular in bars and restaurants throughout Italy!
---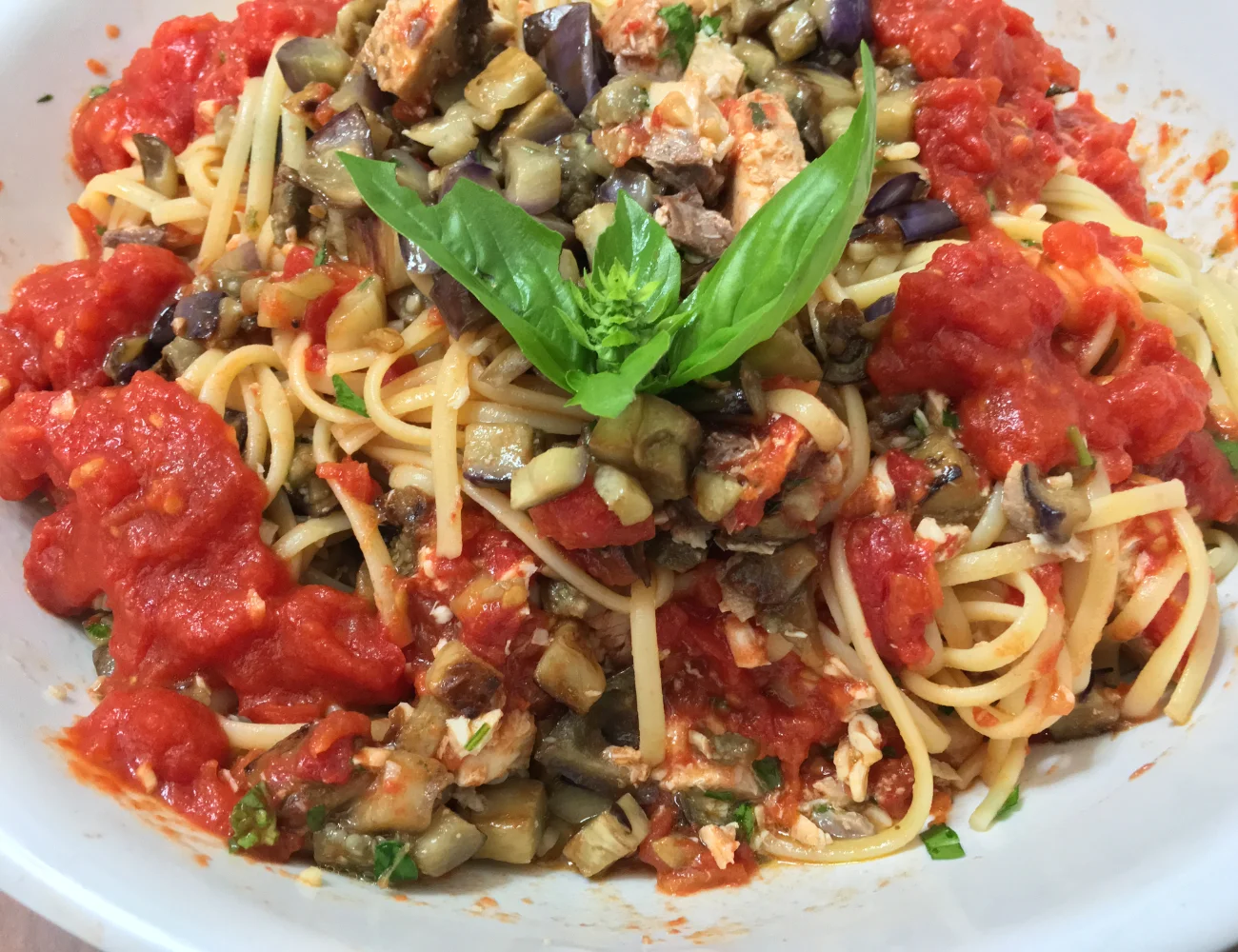 Embrace Sicilian flavors by sautéing swordfish pieces with eggplant, garlic, tomatoes, capers, and olives. Toss with cooked pasta and garnish with fresh mint and lemon zest. It's a bold and vibrant dish that sings of Sicilian summers.
---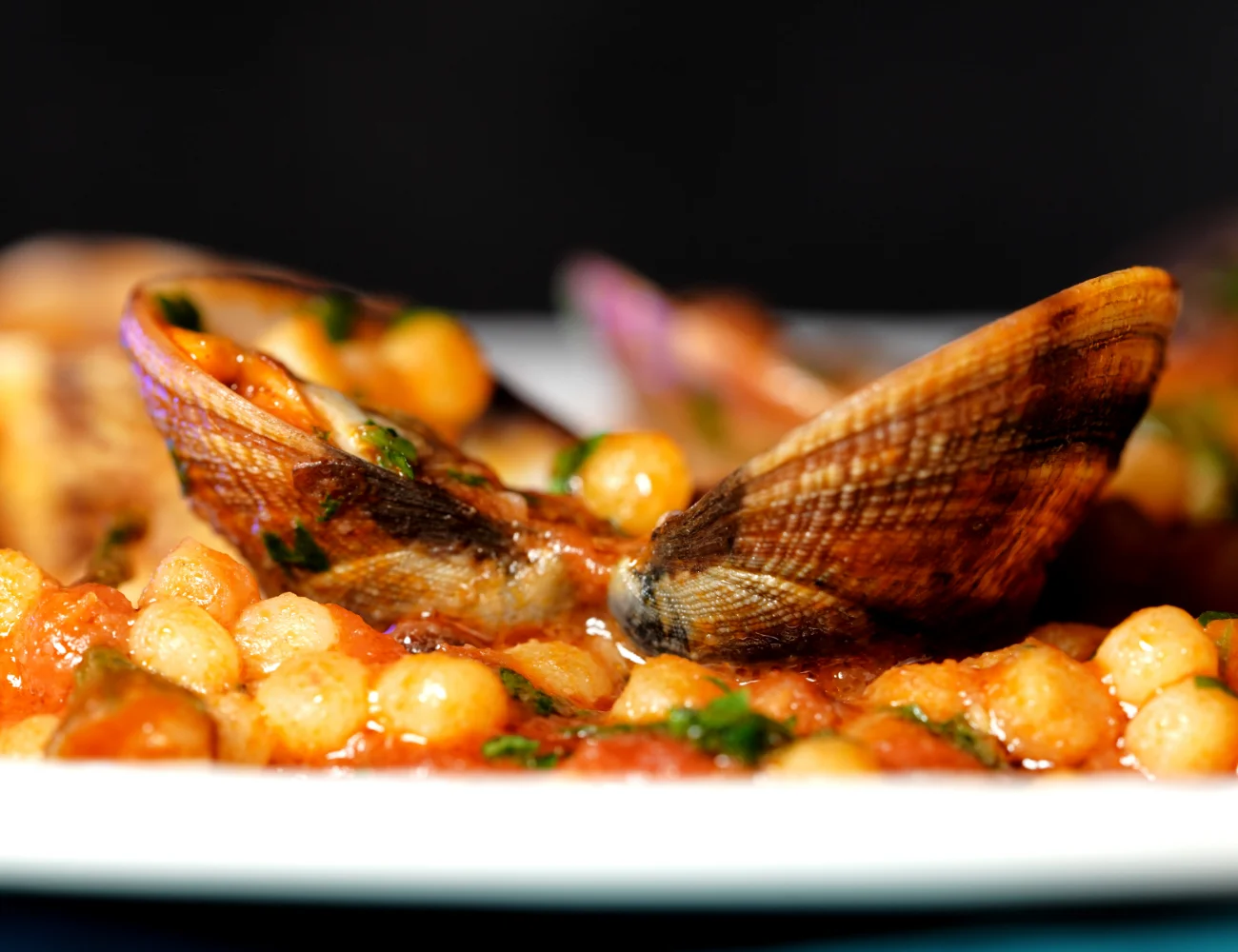 Fregola, a Sardinian pasta, is the star here. Sauté garlic and red pepper flakes, then add clams and white wine. Once the clams open, add cooked Fregola and parsley, and give it a good toss. This recipe brings Sardinia's rustic charm to your table.
---
These Italian summer dinner recipes are your passport to an oceanic feast. Fresh ingredients, simple preparations, and the essence of the sea are what make these dishes irreplaceable. So, seafood lovers, grab your apron and transport yourself to Italy's sun-kissed shores through your kitchen! 🐟🍝🌊🇮🇹