PIATTO Recipes
AUTHENTIC ITALIAN RECIPES: Tested and Delicious!
---
Our Italian Recipes? Popular in Italy Too!
Welcome to the best collection of authentic Italian Food recipes on the internet! PIATTO™ and PIATTO RECIPES™ YouTube cooking channels are renowned worldwide for sharing traditional Italian recipes to make at home. On this website, you'll discover how to make classic Italian food just like they do in Italy! With…
easy written recipes: step-by-step instructions
4K video recipes: because a picture is worth a thousand words!
imperial and metric measurements
feed a crowd: find quantities for making 2x or 3x the original recipe with one click
---
Our Cooking Channels
We publish video recipes on two YouTube cooking channels: PIATTO™ (international) and PIATTO RECIPES™ (English-only)!
YouTube.com/PIATTO
Our original Italian cooking channel features video recipes narrated in the Italian language! Many of our videos have topped the YouTube charts in Italy and internationally. Here are some stats:
115,000+ subscribers
20 million + views
Find PIATTO ™ recipes in the Italian language: Ricette Italiane di PIATTO
YouTube.com/PIATTORECIPES
Our English-only channel is a new spin-off of our international channel and is growing fast! Here you'll find our video recipes narrated in English.
---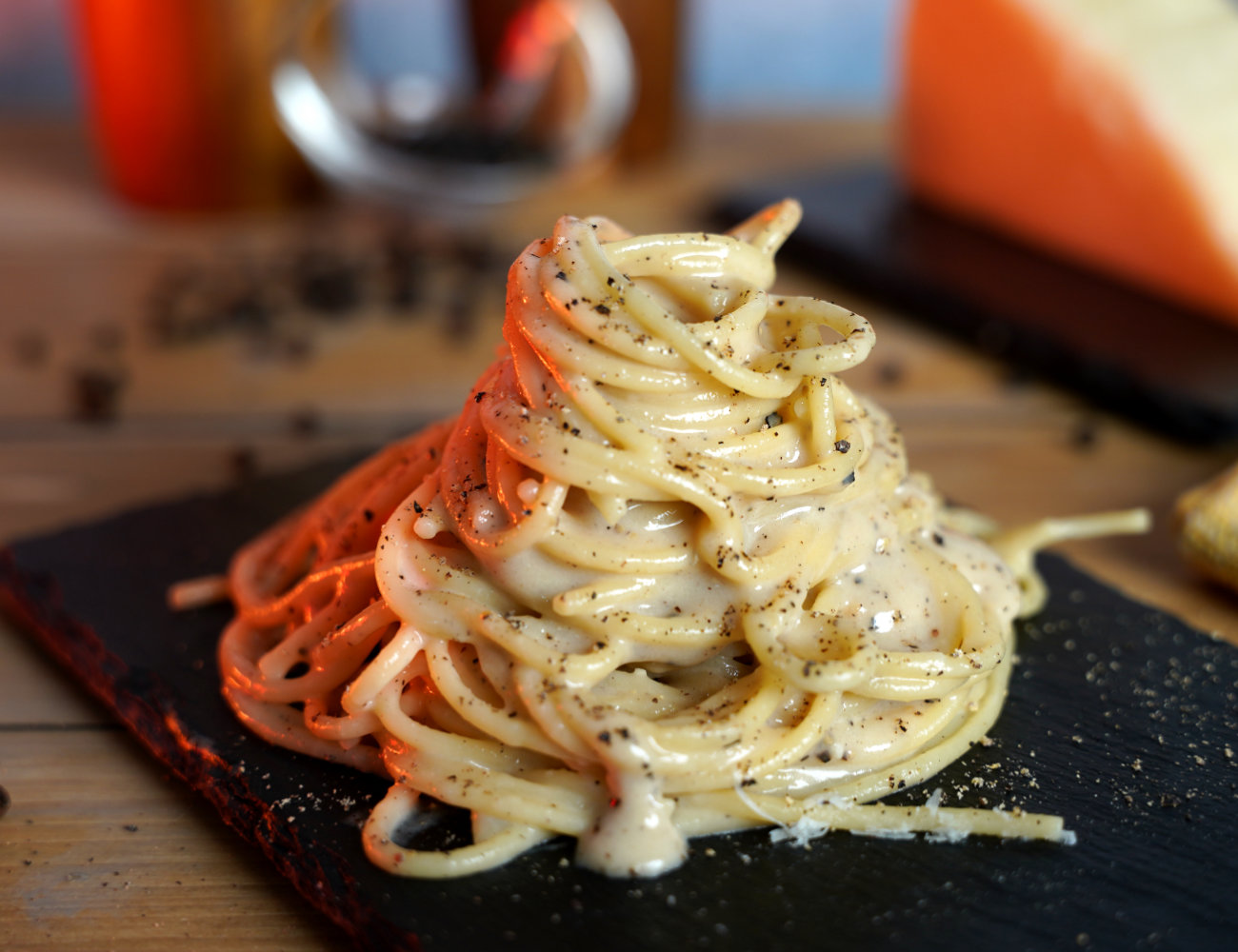 ---
Featured Italian Food Recipes
We are passionate about authentic, traditional Italian recipes. From world-renowned Italian pasta recipes to lesser-known meat sauces and even vegetarian Italian food recipes— we've got it all!
Rediscover classic dishes like Spaghetti Cacio e Pepe, Authentic Italian Carbonara (Spaghetti Carbonara), Tuscan Bean Soup, Ragu Bolognese Sauce and more! Or, check out our collection of authentic Italian pasta recipes you've (probably) never heard of!
Prefer a walk on the wild side? Discover more 'bizarre' Italian food considered a delicacy in Italy, such as Roman Style Tripe (Trippa alla Romana) or Spaghetti all'Assassina, Bari's Killer Spaghetti!
---
Italian Food: Just Pasta?
Are you an Italian pasta lover? You'll love these authentic Italian pasta recipes enjoyed by Italians in Italy today! Pasta recipes are considered a primo piatto (first plate) when there are multiple courses. They are very often eaten at lunch. If you like your pasta cream and cheesy, try our four cheese gnocchi recipe.
Or, try your hand at homemade pasta recipes! We'll show you how to make a traditional meat tortellini recipe from Bologna! Or, learn how to make a classic homemade gnocchi without potatoes from the Umbria region of Italy.
---
You've heard of Tiramisù… but what about all of the other classic Italian desserts that Italy has to offer? In our recipe collection, you'll also find lesser-known favorites like this Zuppa Inglese recipe or this Italian Lemon Layered Cake Recipe (Torta Mimosa in Italian)!
---
In the PIATTO™ cooking universe, we love classic recipes all over the world—including classic American recipes!
For instance, you'll want to check out our easy Angel Food Cake recipe—a classic American dessert! Are you up for a real challenge? How about making this Bombe Alaska Recipe (Baked Alaska).
---
How to Cook Italian Food Like an Italian!
Food matters a lot in Italy. Italians grow up learning to identify quality and freshness in ingredients.
Compared to the cuisine of some other cultures, Italian cuisine tends to use fewer ingredients with a focus on bringing out the best in those ingredients. Italians love quality ingredients and they want to taste those ingredients, in balance with one another.
Choose Fresh, Seasonal Ingredients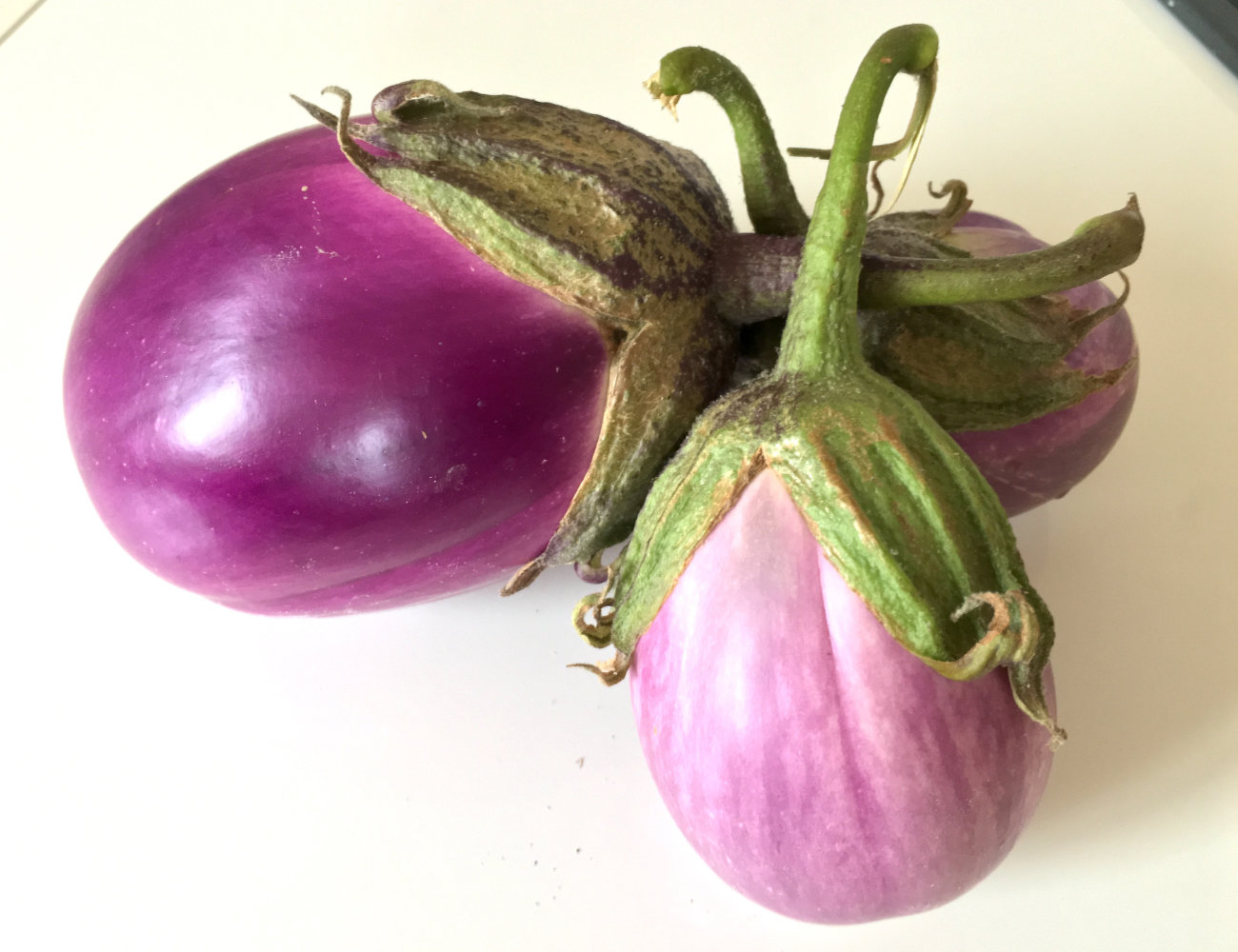 There seems to naturally be a focus on eating seasonal ingredients in Italy. Yes, it's true that with imports and greenhouses, it's easier to find food not in season on the supermarket shelves. However, Italian families are keenly aware of what is 'in season' and expect any produce imported out of season to be of lesser quality and taste.
In spring, Italians reach for zucchini—and zucchini flowers! In summer? Dishes revolve around seasonal tomatoes, fresh vegetables and basil. Autumn is the season of chestnuts, mushrooms and olives. Winter brings with it seasonal veggies like cabbage, cauliflower and wild game such as boar.
Treat Each Ingredient with Care
Once Italian cooks have purchased the best ingredients, the attention to detail doesn't stop there! To cook like an Italian, we need to do the little things to bring out the best flavor an ingredient has to offer.
For example, Italians want to taste the tomato in tomato sauce— so using an inferior tomato product and adding flavor with sugar or a ton of spices is not the Italian way.
How do you treat ingredients to bring out their best? Here are some examples:
Celery? Remove the outer, stringy part of the celery before cooking with it
Leafy Greens? Remove any stems that are tough to chew
Tomatoes? Use only quality, ripe tomato products. Look for canned and jarred tomatoes that say they are made with San Marzano tomatoes—known worldwide for their sweetness.
Herbs and spices? Don't purchase pre-packaged food that is already flavored. Add your own herbs and spices while cooking—using fresh herbs when possible. That means fresh garlic (not dried or dehydrated), fresh onions, fresh herbs.