Potatoes are always in, no matter the season. However, many fall recipes feature potatoes because they are perfectly comforting during chilly autumn and winter weather. Here are some of our favorite potato recipes, from Italy and France!
---
Waxy yellow potatoes round out the supporting cast in this traditional Zuppa Toscana recipe from Tuscany! This is an authentic Tuscan Bean Soup recipe for Ribollita! Ribollita literally means 're-boiled' because it is even better the second day, twice boiled! It's packed with flavor and nutrition, coming from kale, savoy cabbage and white cannellini beans—and yes, potatoes!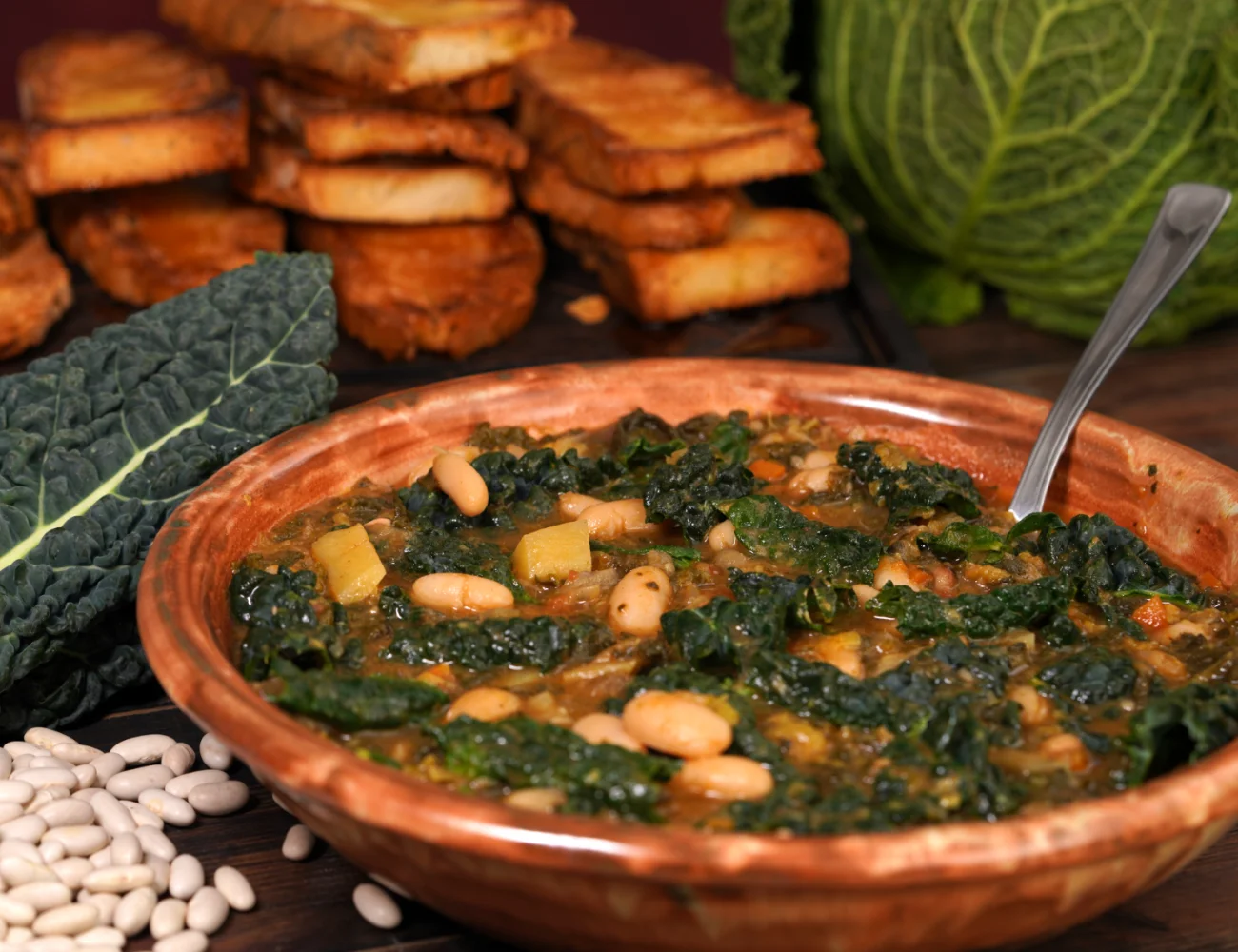 ---
#2 Baked Sea Bass with Roasted Potatoes and Cherry Tomatoes
A traditional recipe from Sardegna in Italy, this baked sea bass is elevated with herbed roasted potatoes. It's a one-dish meal that's sure to please!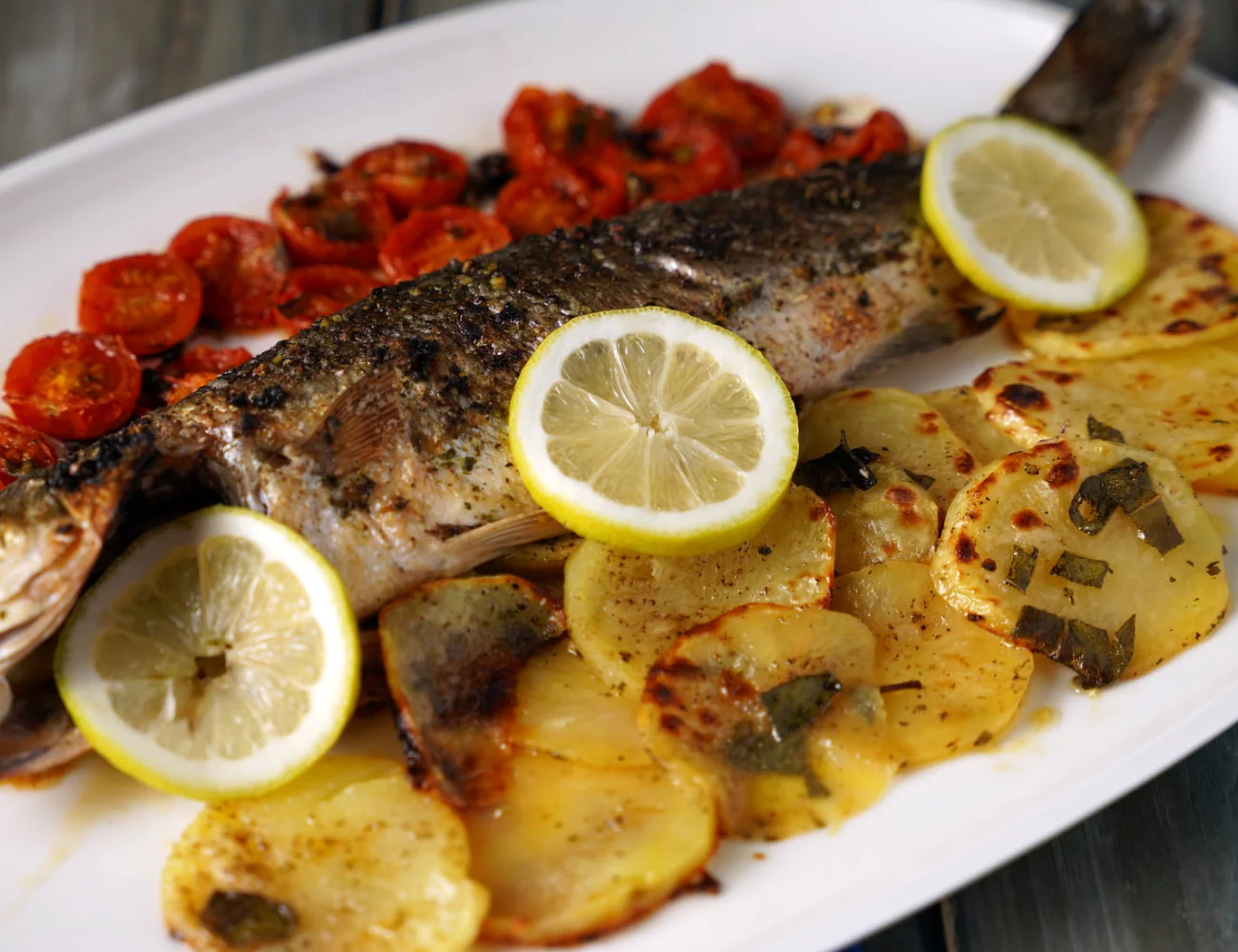 ---
Make a classic Italian roasted potatoes side with or without chicken! With heart-healthy olive oil and rosemary, use a starchy russet or Yukon potato to get crispy roasted potatoes that every Italian craves!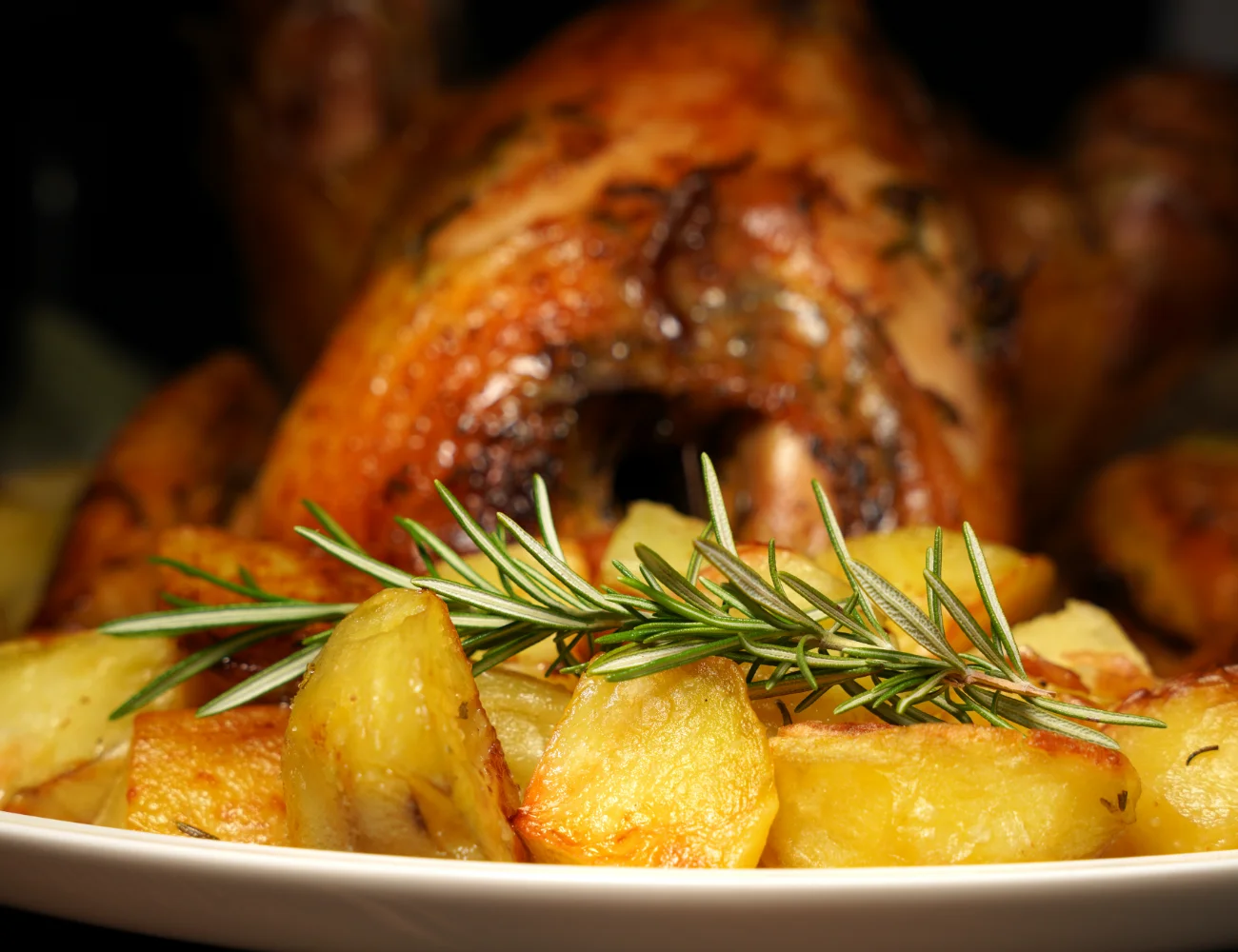 ---
Check out our video recipe and learn how to make fancy French fondant potatoes as a fall dinner recipe or holiday side. Too fancy for you? Then try the easy fondant potato recipe in this same video!
---
Potato Gnocchi is sooo easy to make and can be finished in many ways. This dish with tomato, Parmigiano and mozzarella is a one dish meal. Pop it in the oven and dinner is ready!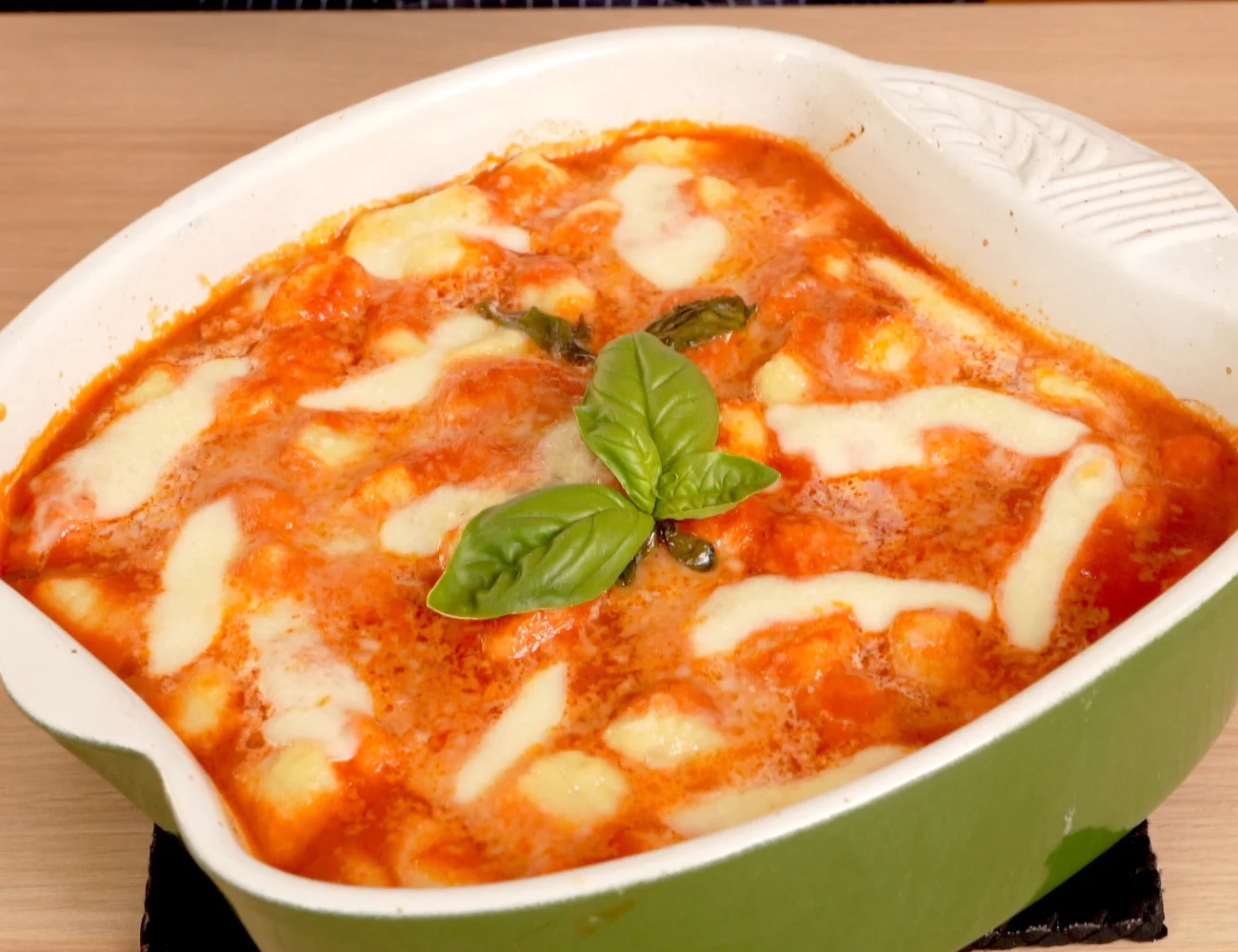 ---
Another delicious way to enjoy potato gnocchi? With a four cheese sauce of course! Serve it creamy or pop it into the oven to transform this dish into 'Gnocchi al Forno'!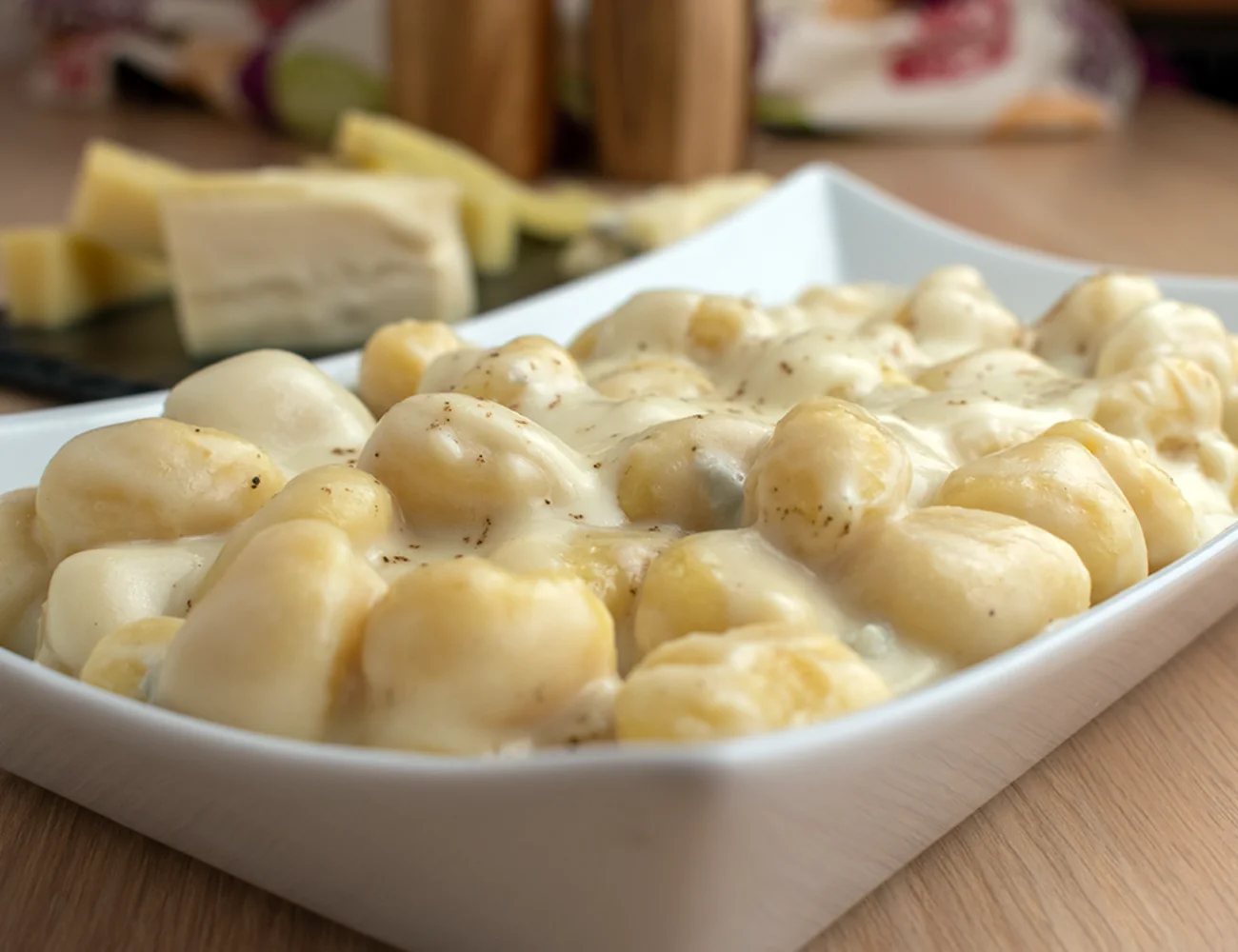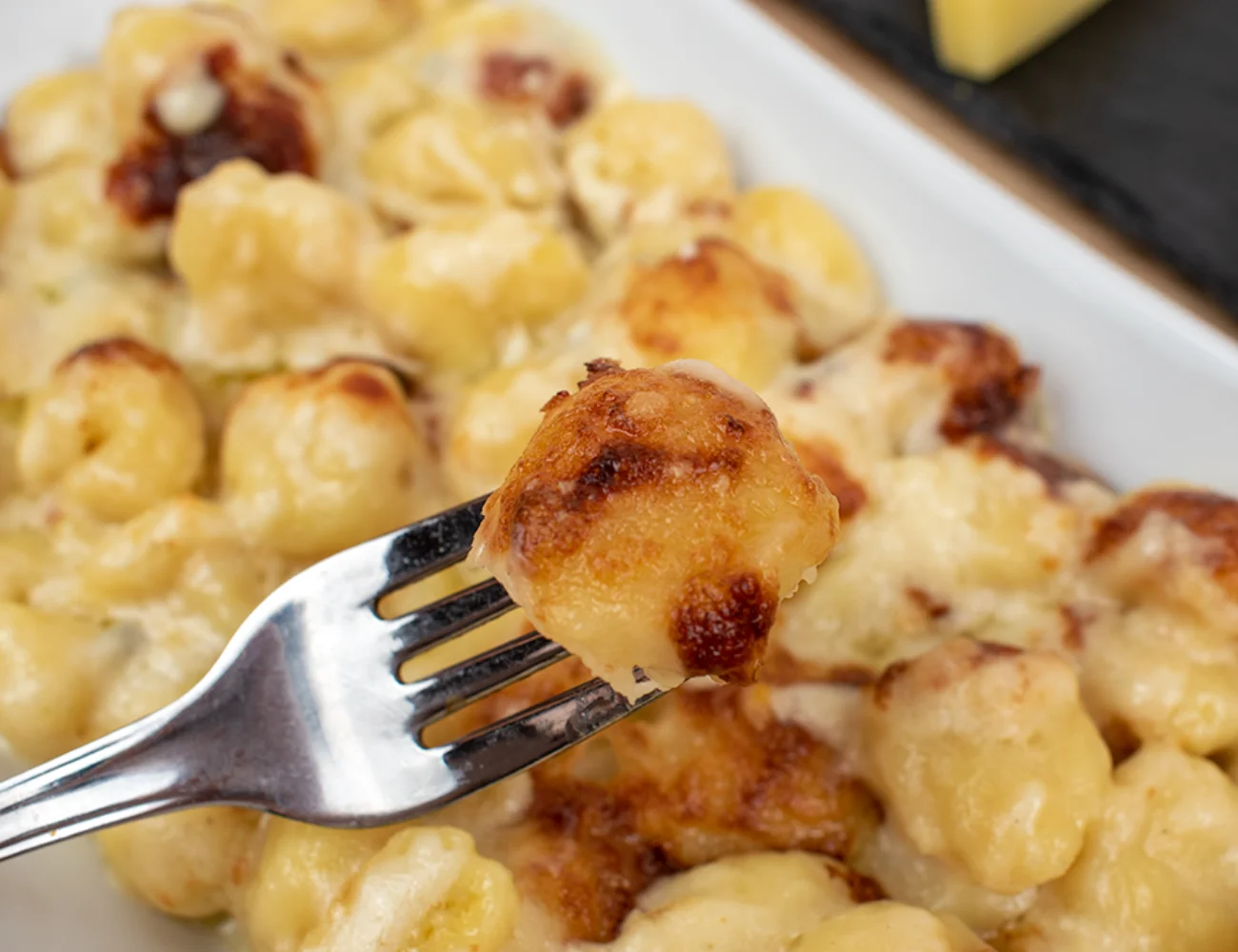 ---
#7 Pesto Pasta with Potatoes and Green Beans
This dish is best when the basil is fresh, however if you have a commercial pesto you enjoy, the traditional Italian pesto pasta recipe can be delicious as a fall recipe as well. This classic pasta recipe from Genoa Italy features potatoes and green beans as well—a delicious spin on pesto pasta.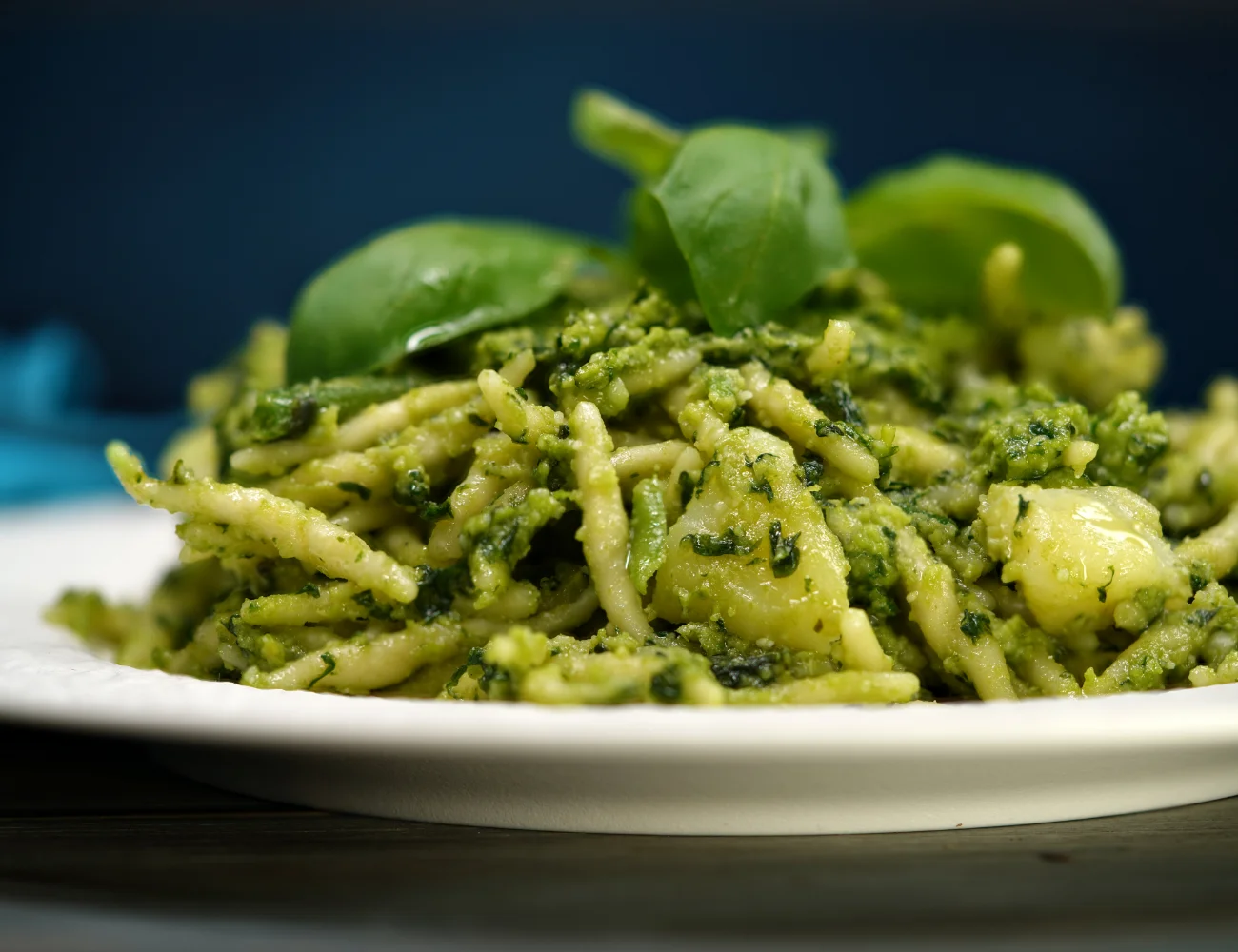 ---
So, there you have it! These Italian fall recipes featuring the mighty potato are sure to fill stomachs and feed the soul this autumn. Which one will you try first?
---