As the golden sun bathes the earth in warmth and the scent of blossoming flowers fills the air, there's one star that rises to claim the culinary stage – the Tantalizing Tomato. Let's embark on a tomato-laden adventure, exploring the myriad ways this plump, juicy gem can be the pièce de résistance of your summer dishes. Here are 10 of our favorite tomato recipes!
From the lush vine-ripened heirlooms to the sweet cherry and piccadilly, tomatoes in summer are at their prime! But what makes the tomato the crown jewel of summer? Its versatility knows no bounds. It's the hero in the simple and rustic Italian Caprese salad and the zesty pop of freshness in a classic Panzanella bread salad. And of course, the tomato is the sweet canvas for so, so many classic Italian pasta dishes.
Yes, the tomato wears many hats, and it wears them well. So, roll up your sleeves and ready those cutting boards. Summer is calling, and the tomatoes are ripe for the picking!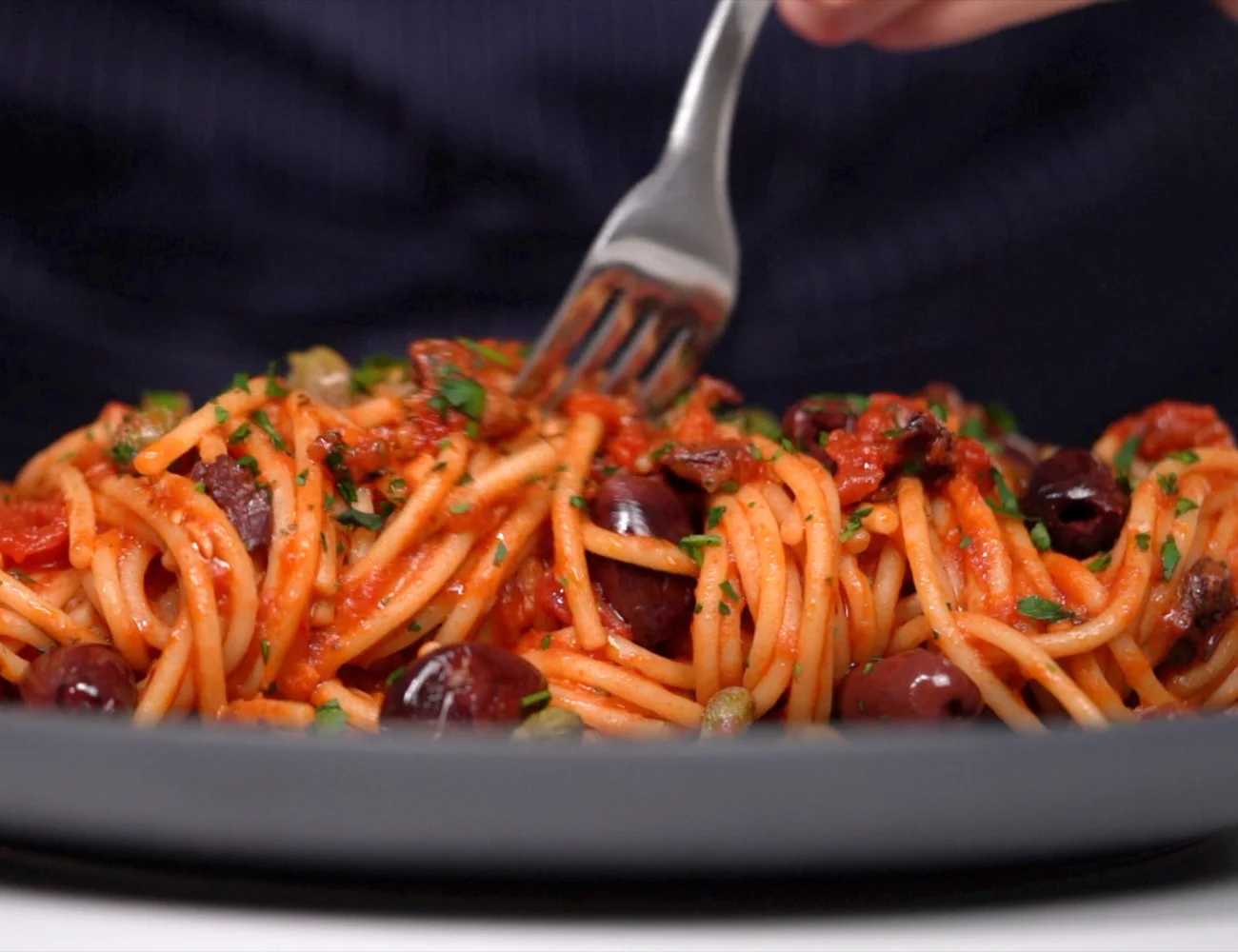 ---
#2 Baked Sea Bass with Cherry Tomatoes and Herbed Roasted Potatoes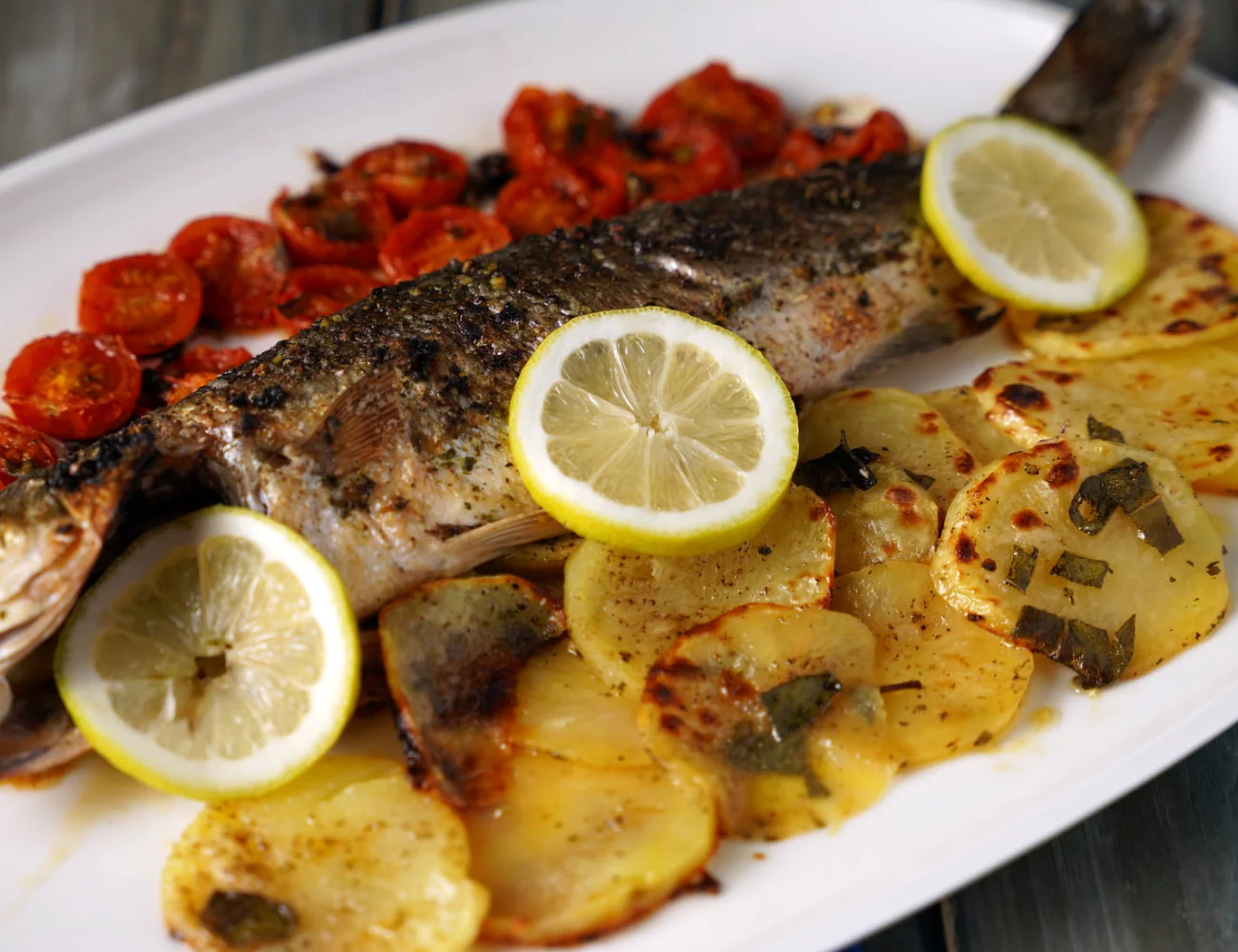 ---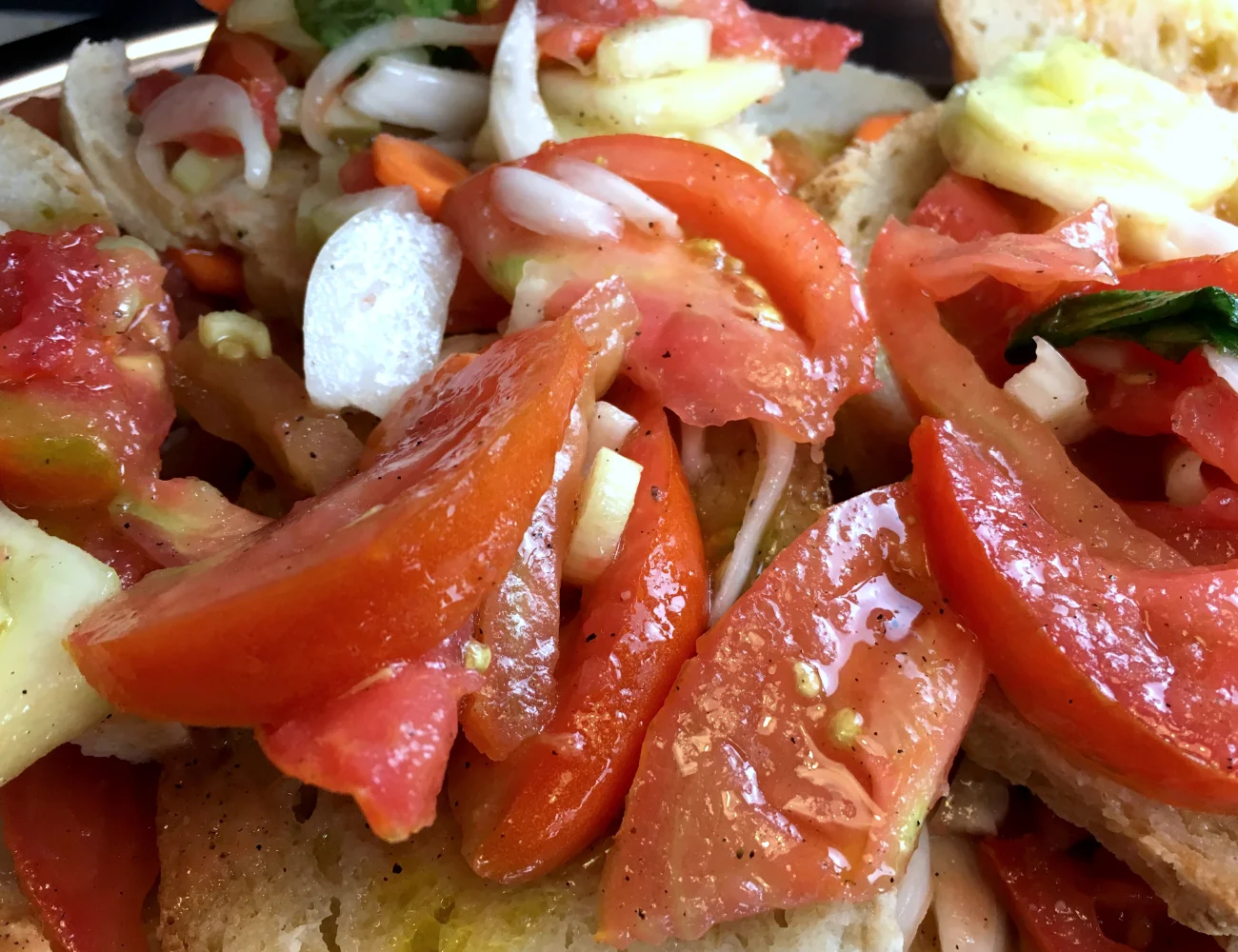 ---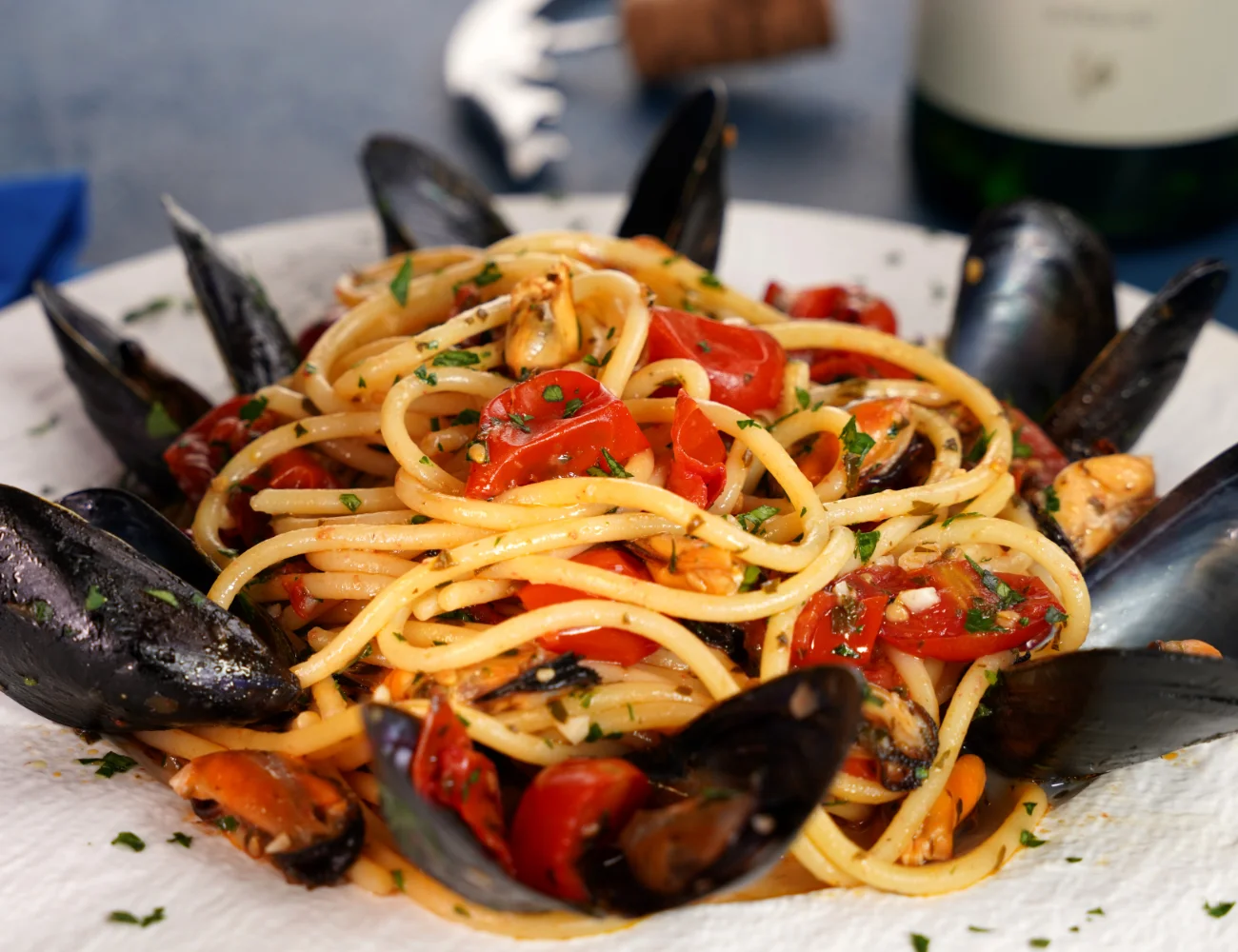 ---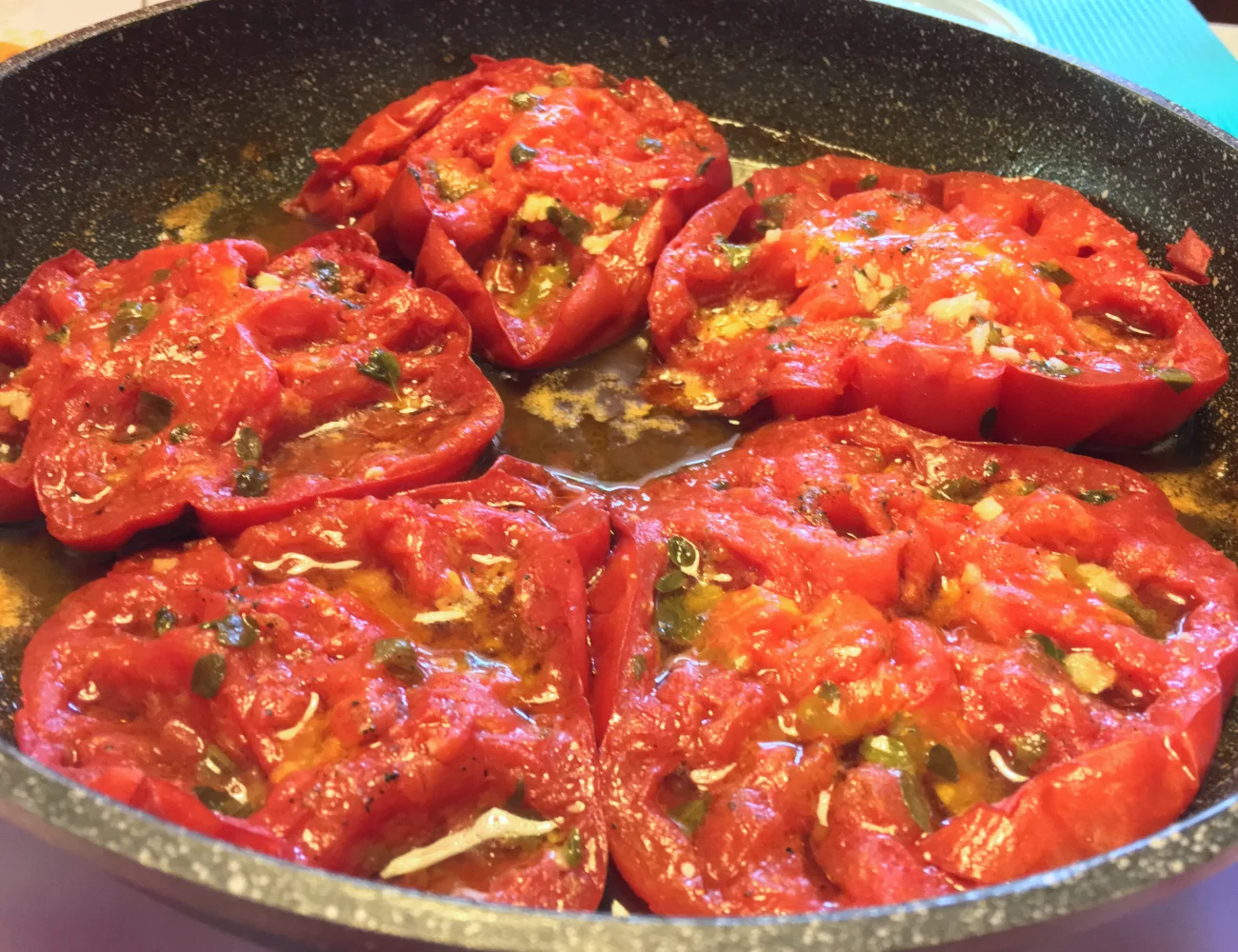 ---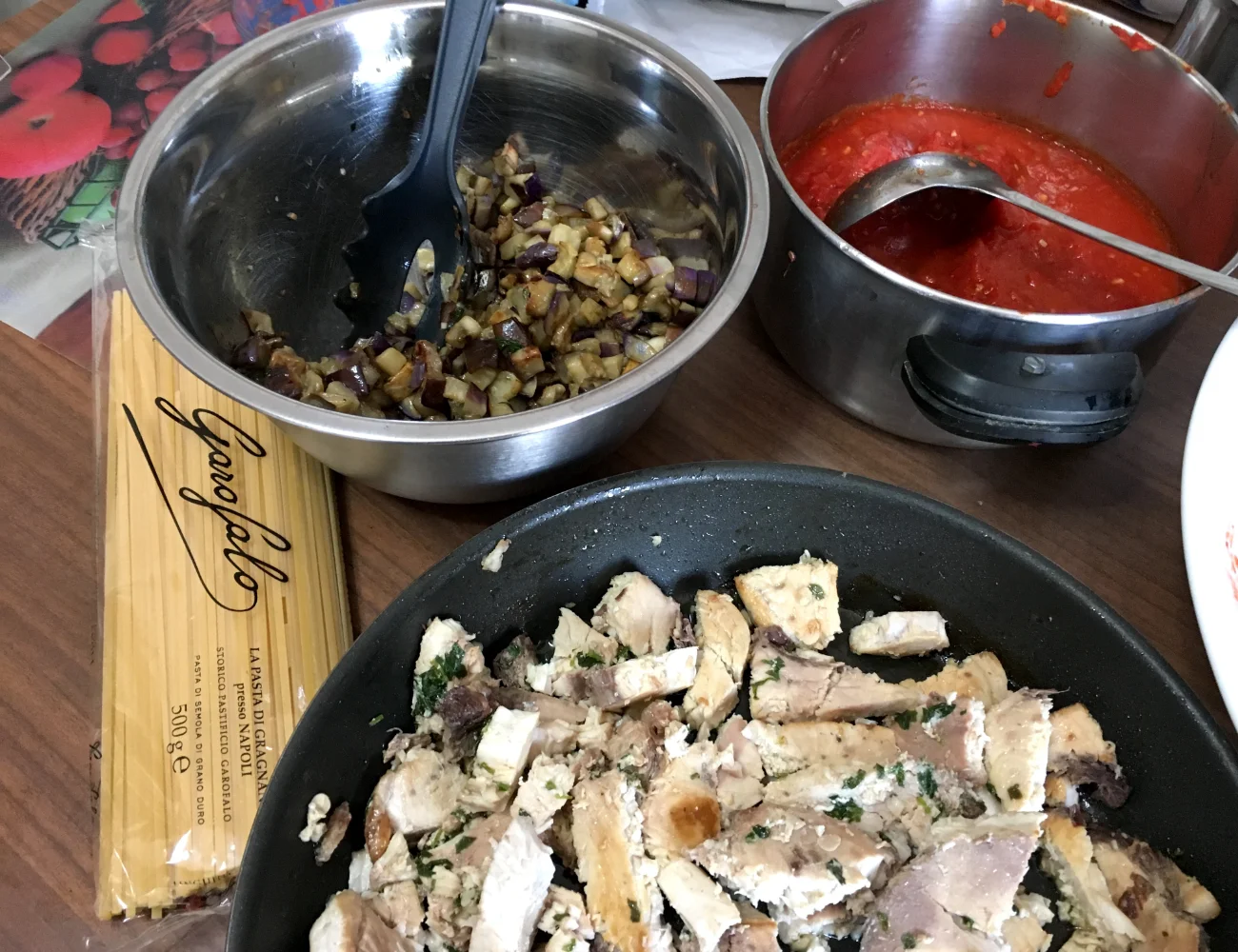 ---
---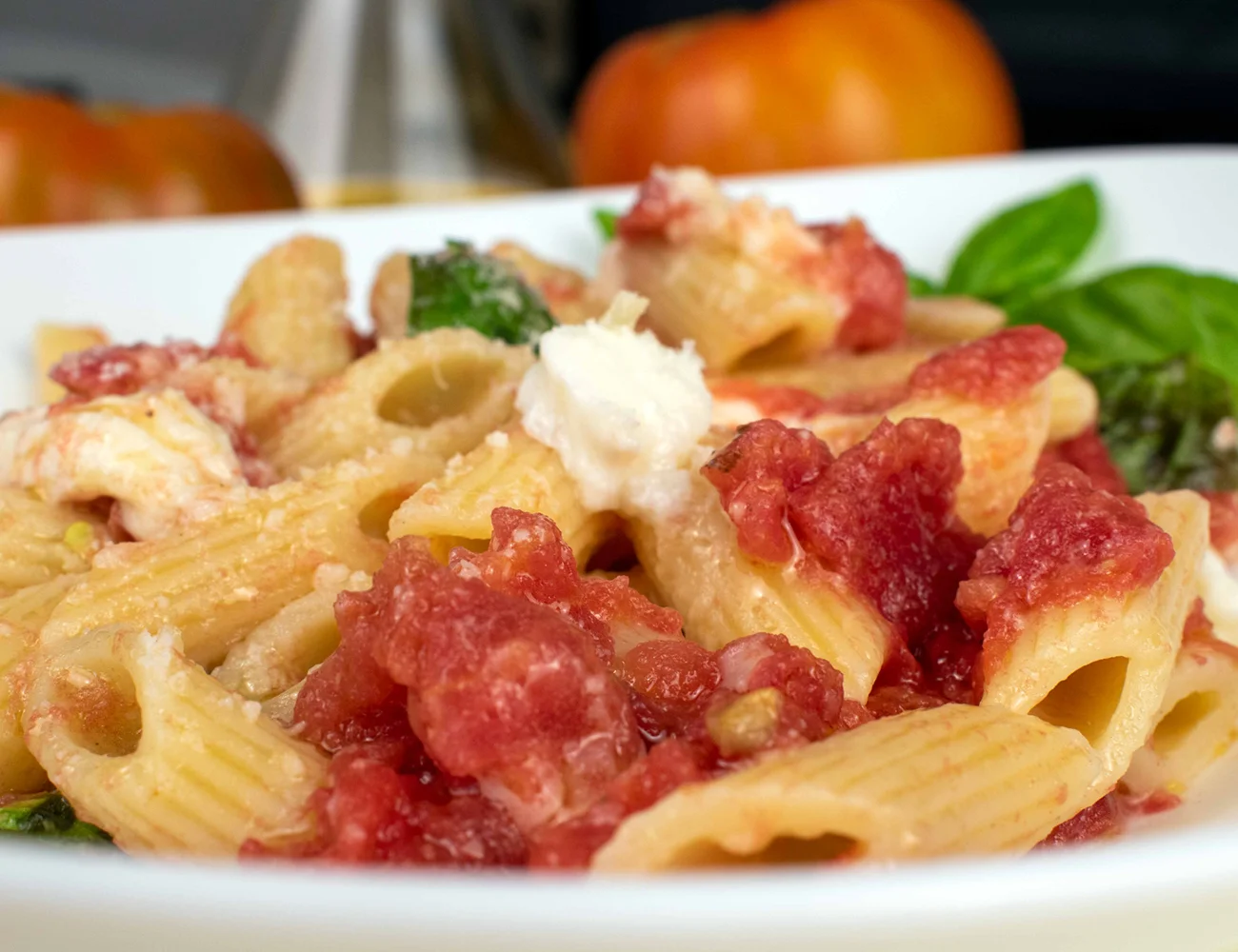 ---
#9 Sicilian Caponata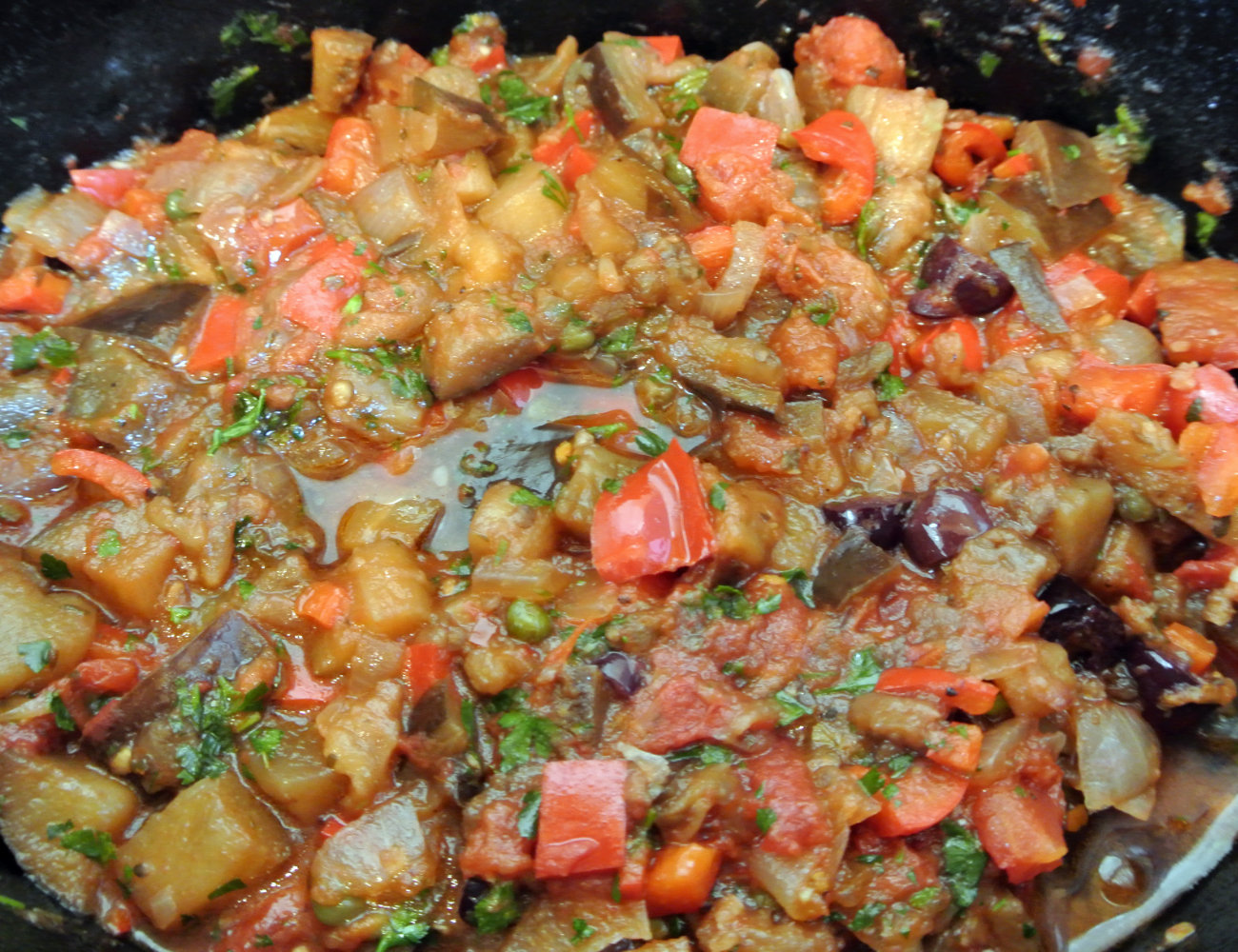 ---