Tuscany, Italy is famous for its competence and and attention to quality—both in and out of the kitchen! It's not surprising that Tuscan food is among the most famous in Italy. Here's our insider's guide to our some of our favorite Tuscan dishes that you need to try when you visit Tuscany! Until you visit, you can use our authentic Italian food recipes to enjoy this Tuscan food in the comfort of your home.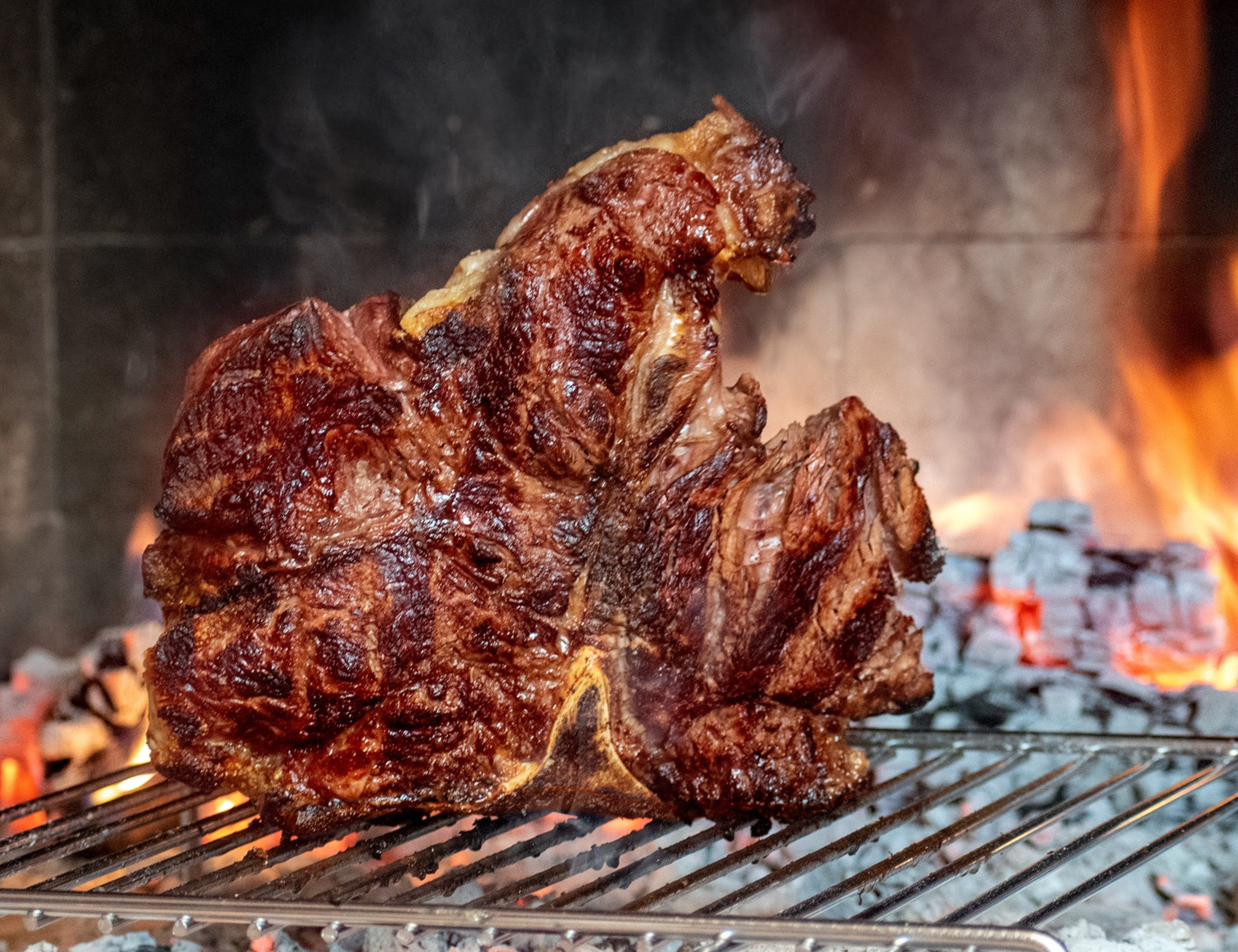 The incomparable Florentine Steak (Bistecca alla Fiorentina) is one of the biggest and best steaks in the world! The Italian Florentine steak can be as thick as two big porterhouse steaks stacked together and weigh as much as 6 pounds!
This classic T bone steak is famous everywhere in Italy. It originated in Florence (Tuscany) centuries ago, and it has conquered meat grilling lovers not just for its size but mostly for its unique tenderness and taste. For all the details on what makes a Florentine steak a Florentine Steak and how to cook at home….
---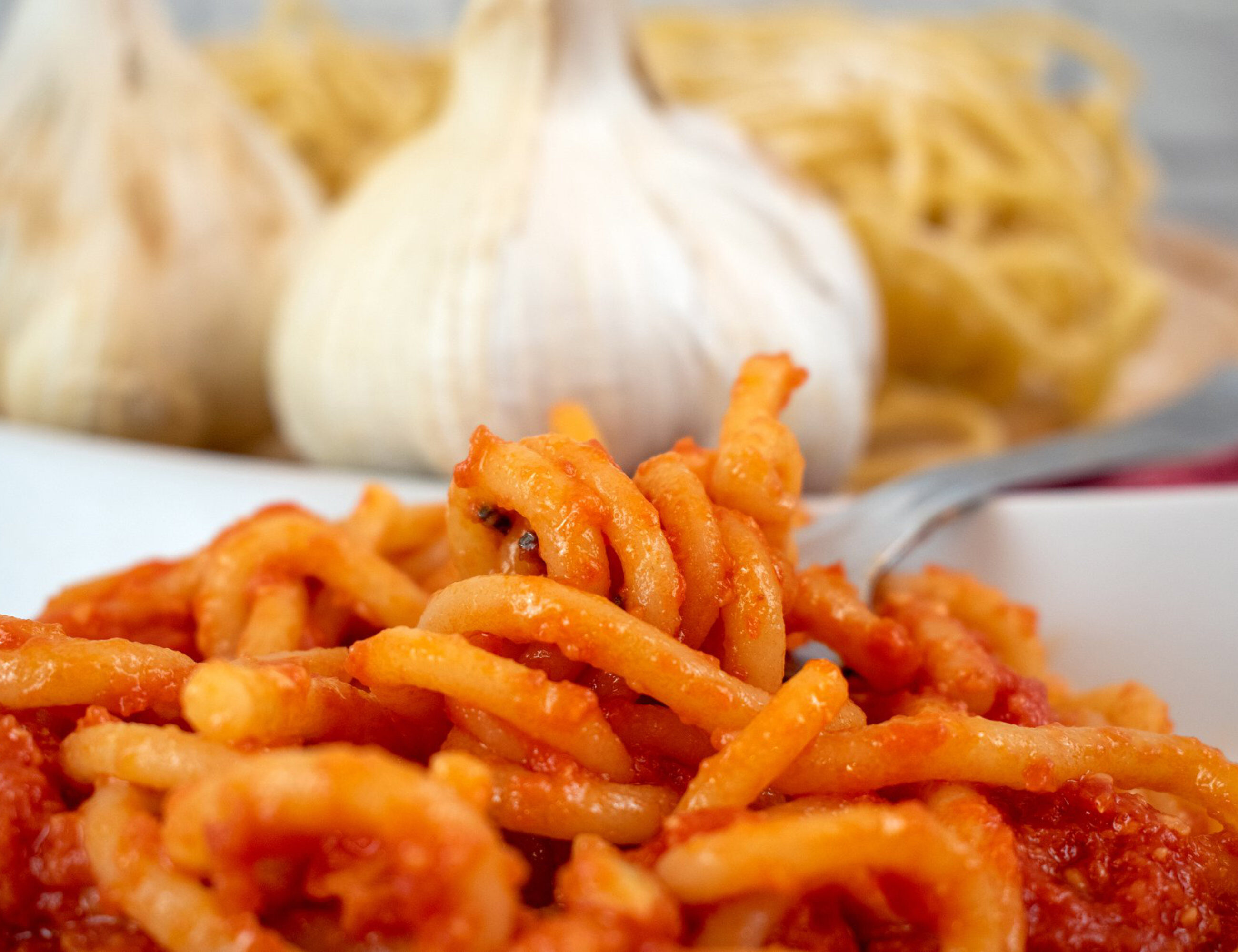 Tuscany is famous for a type of thick handmade pasta called pici pasta. There are variations of this thick handmade noodle in almost every region of Italy, but pici is one of our favorite.
One classic sauce paired with pici pasta in Tuscany is a tomato sauce made with the purée of aglione. Aglione is a type of mild, flavorful elephant garlic that grows in Tuscany. Its flavor is more like a leek than garlic. Put the two together and you have the famous Pici all'Aglione.
---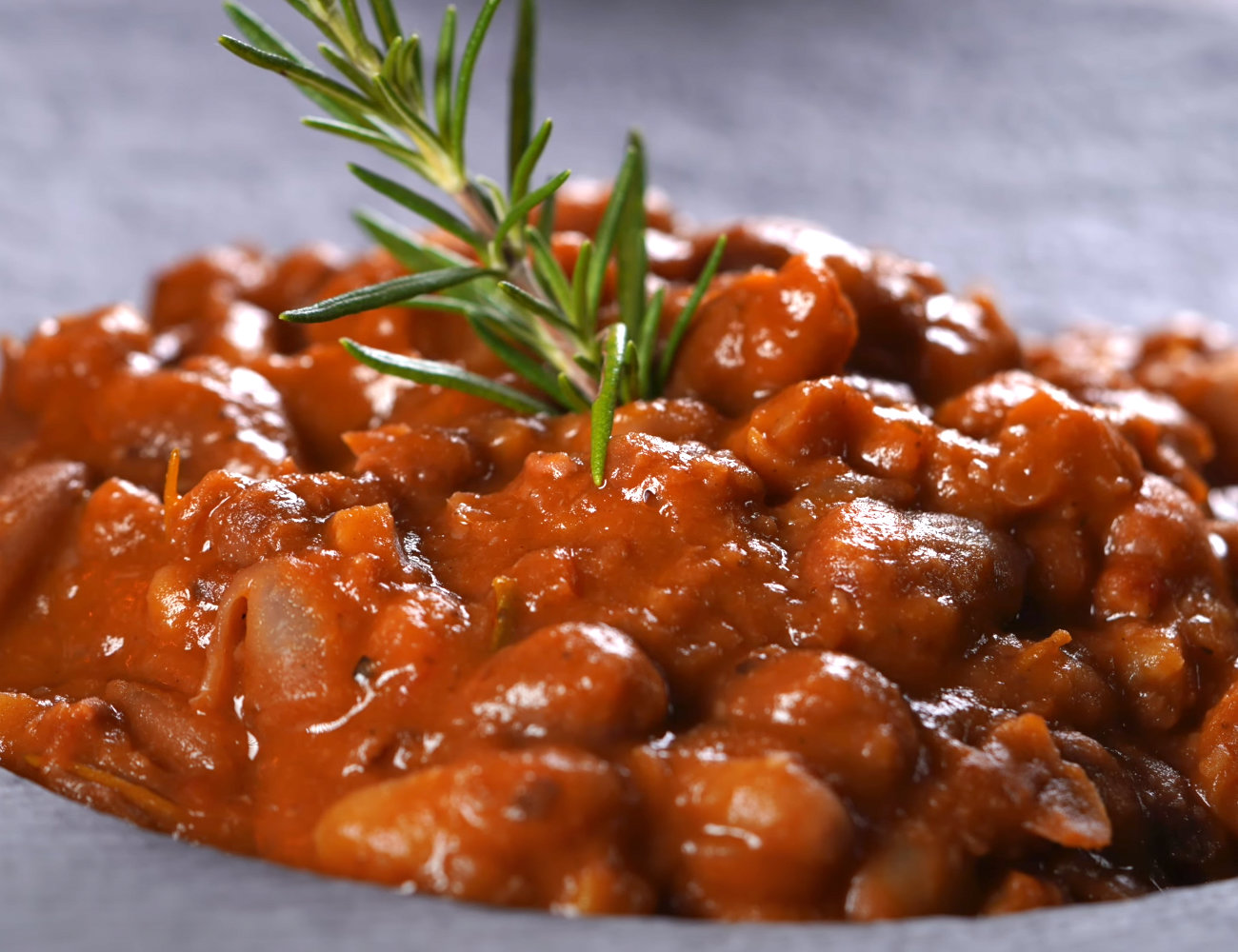 This authentic Tuscan Beans recipe (Fagioli all'Uccelletto) features Tuscan flavors: rosemary, sage, thyme and onion. You can use cannellini, borlotti beans or a mix —as we recommend doing. In our recipe, we used an extra special Tuscan ingredient: lard of Cinta Senese! This is the world's healthiest lard—packed with unsaturated fats as well as omega-3 and omega-6. However the traditional Tuscan recipes usually just call for olive oil, so feel free to use that instead!
---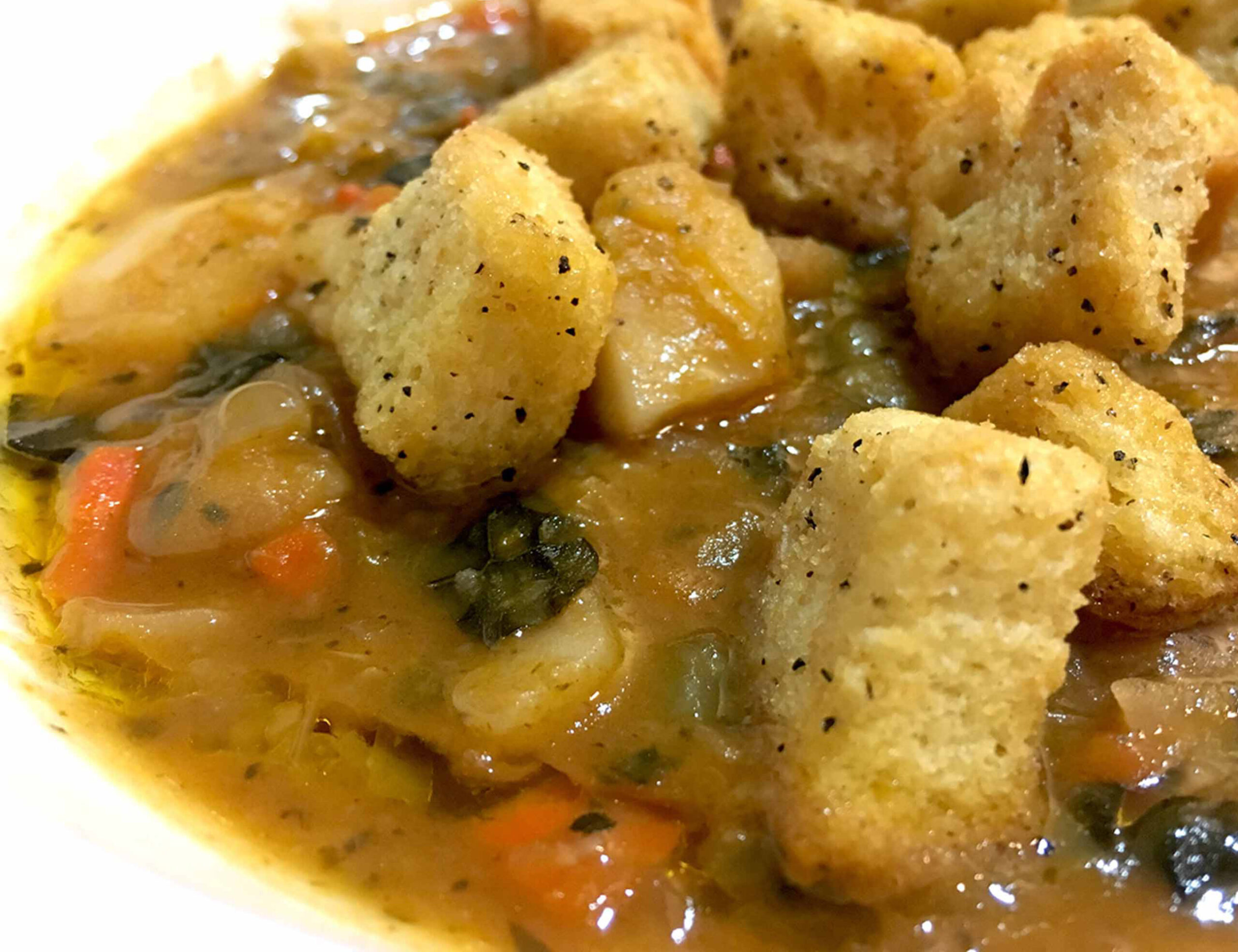 Never has something that tasted so good been so good for you! This traditional Tuscan Bean Soup is packed with flavor and nutrition— coming from kale, chard, savoy cabbage and white cannellini beans. While normally made with beef broth, you can make this soup vegetarian by simply substituting a veggie broth.
---
Tuscan Food Recipes: Desserts
Like many Italian desserts, the key to this Italian Almond Cake is its simplicity. Whipped eggs, butter, sugar, vanilla and a hint of lemon is all you need to make this satisfying cake. It's traditionally topped with shaved almonds and powdered sugar. Perfect with a cup of espresso!
---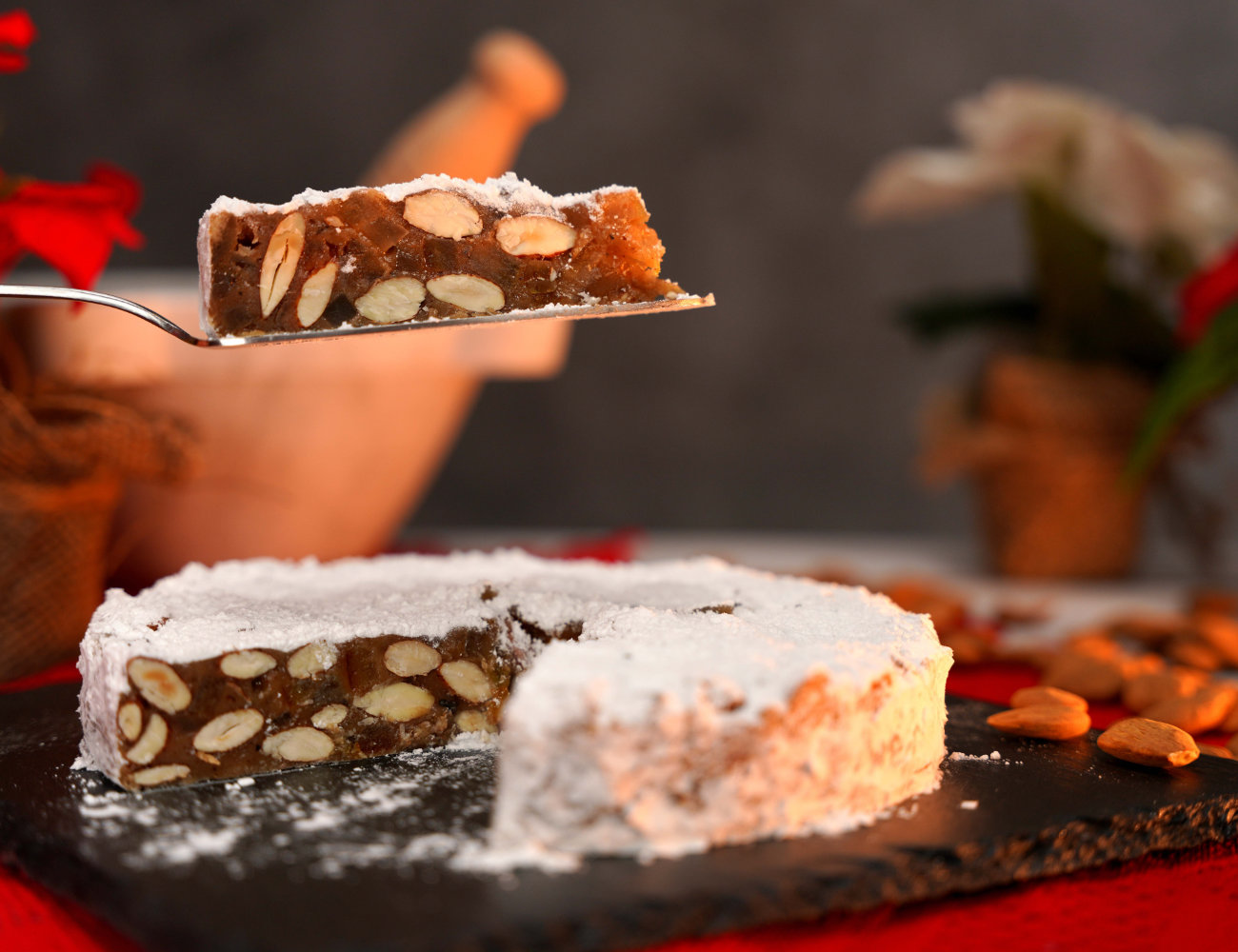 Most regions in Italy have a special dessert popular during the Christmas holidays. Tuscany has a few, but there is no doubt that Panforte Margherita is one of the most famous. This Italian fruitcake is translated to 'strong bread' in Italian due to its many spices. This variation of Panforte (there is another version with chocolate) became popular when Queen Margherita visited the Tuscan city of Siena in the late 1800's—this classic Italian dessert is named after her.
---