As the leaves transform into a tapestry of amber and gold, there's a distinctive, earthy aroma that fills the air—it's mushroom season! Autumn is a time of culinary coziness, a season where hearty, warm dishes take center stage, and what could be more fitting than incorporating the richness of mushrooms into your dinner repertoire? And Italy is plentiful with amazing mushrooms—champignon, porcini, truffle and more. In this sumptuous guide, we'll explore a curated selection of our best mushroom recipes for dinner this fall!
---
Indulge in Champignon Mushroom Tagliatelle, a culinary jewel inspired by Italian kitchens. Picture it: a symphony of butter melting into golden olive oil, a cascade of fresh parsley, and the star of the dish—the humble yet transformative champignon mushroom. Unlike its elusive cousin, the porcini, this versatile mushroom is an everyday find in U.S. grocery stores, just waiting to be elevated to gourmet status. This dish is more than just a vegetarian offering; it's an earthy delight that seduces the palate. And for that quintessential Italian flourish? A lavish snowfall of freshly grated Parmigiano Reggiano. It's not just dinner; it's an experience.
---
Discover the art of crafting Italy's most sumptuous Veal Scallopini with Mushrooms, right in your own kitchen. Unlock the culinary secrets to replicating a five-star Scaloppine ai Funghi, a meal that's sure to impress.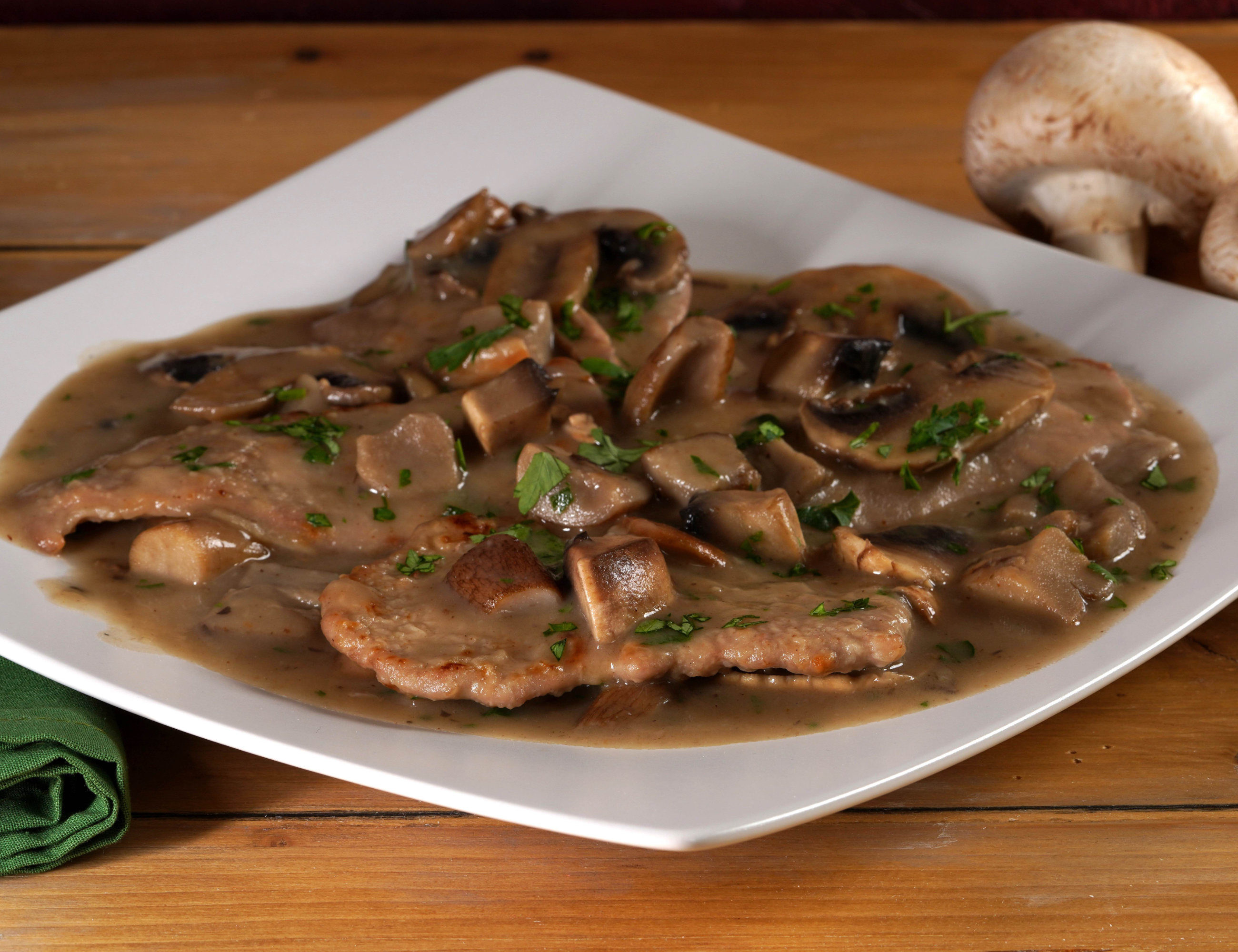 ---
Savor the essence of an Italian autumn with this delectable Porcini Mushroom Risotto. Choose between the singular, robust flavor of pure porcini, fresh or frozen, or a complex blend of mushroom varieties. Master the art of crafting the perfect Porcini Mushroom Risotto through our simplified, yet refined, four-step process.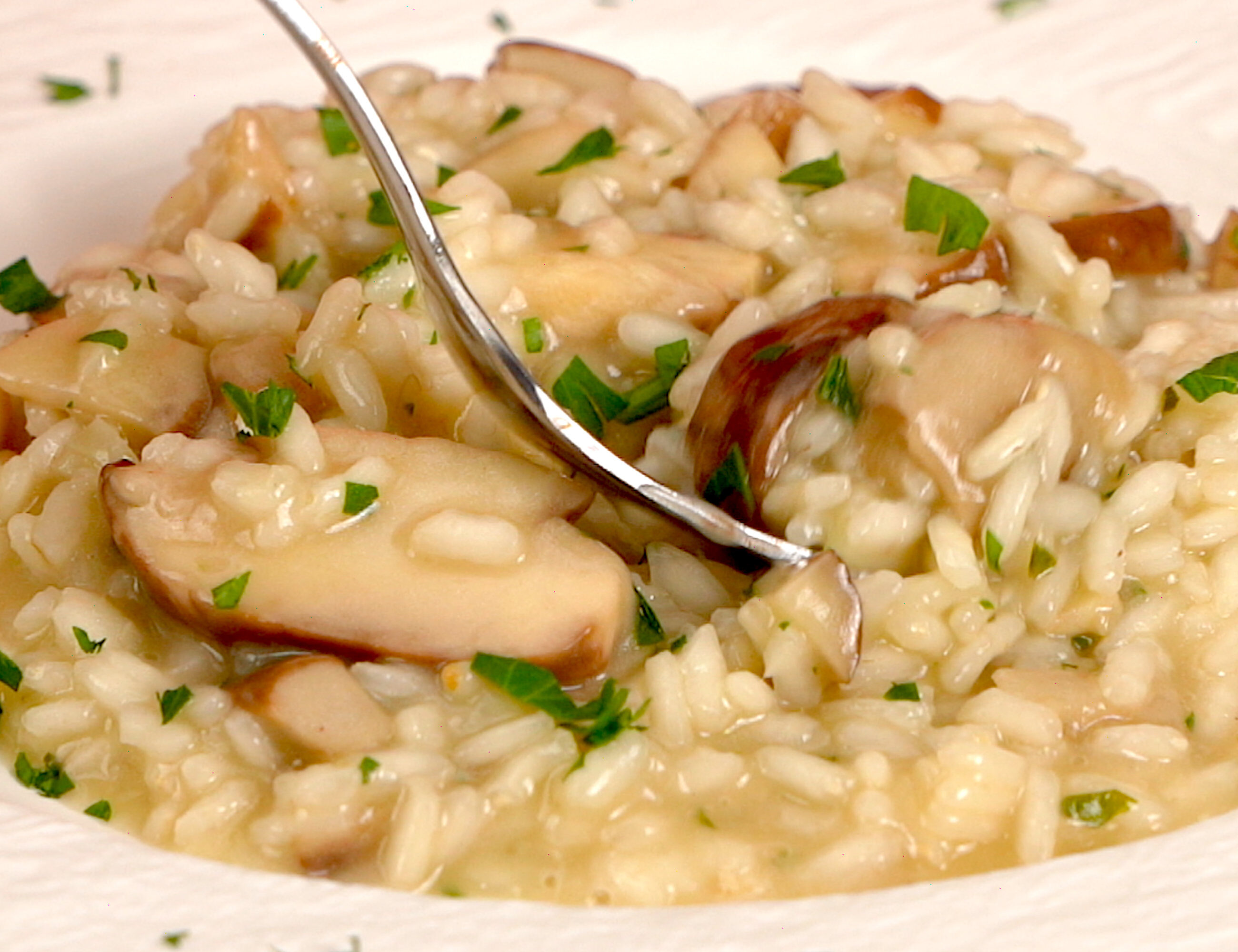 ---
Indulge in the opulent flavors of Umbria with our Pasta alla Norcina—truffle-infused pasta decadently paired with sausage and onions, all enveloped in a velvety ricotta sauce. An authentic taste of Norcia, this luxurious dish is a culinary journey through Italy's green heart.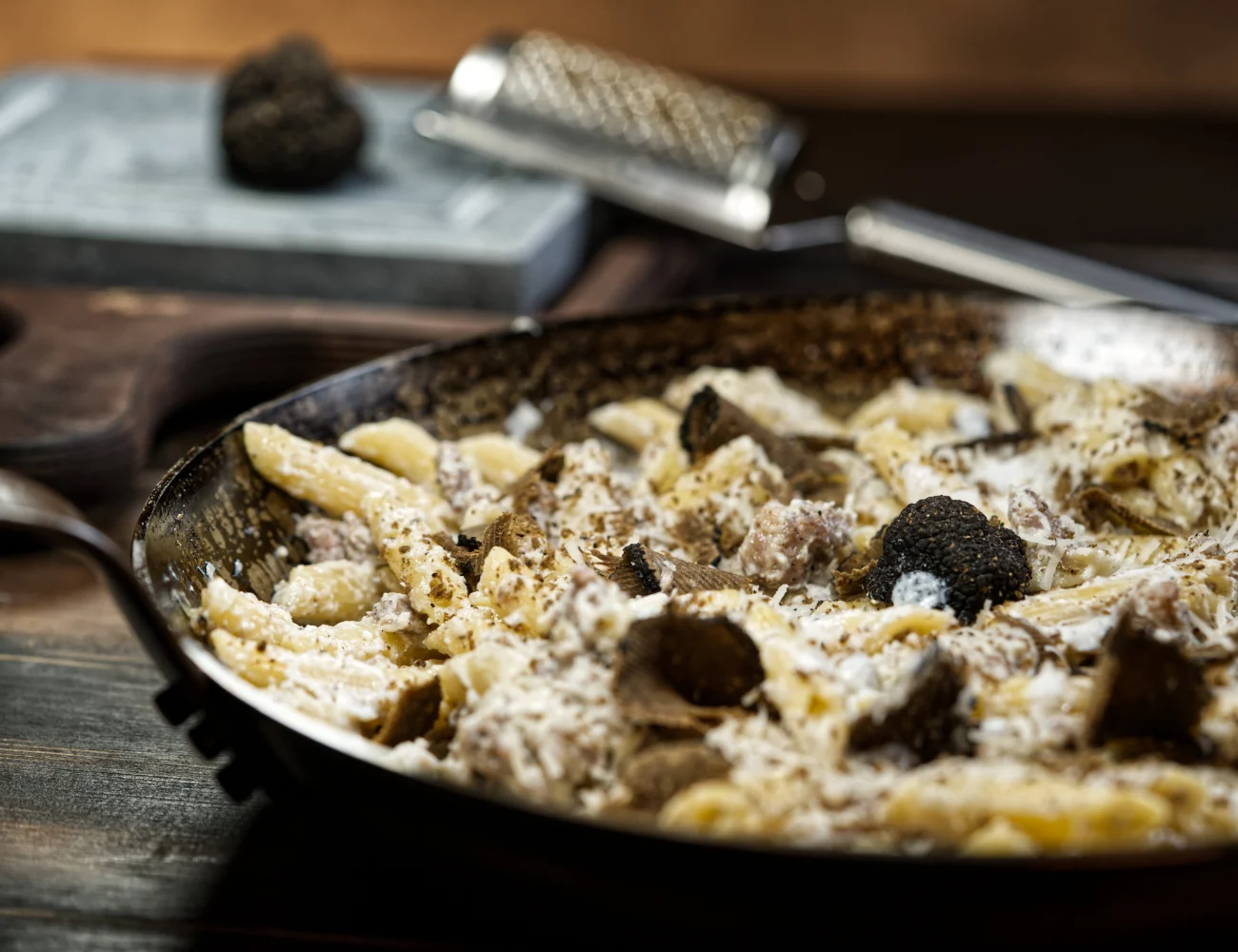 ---
Discover the pinnacle of plant-based indulgence with our unparalleled Mushroom Veggie Burger. Crafted for impeccable flavor and texture, this gastronomic marvel has even converted the staunchest carnivores in our clan. A perfect blend of bulgur and succulent mushrooms, this burger offers an extraordinary dining experience you won't easily forget.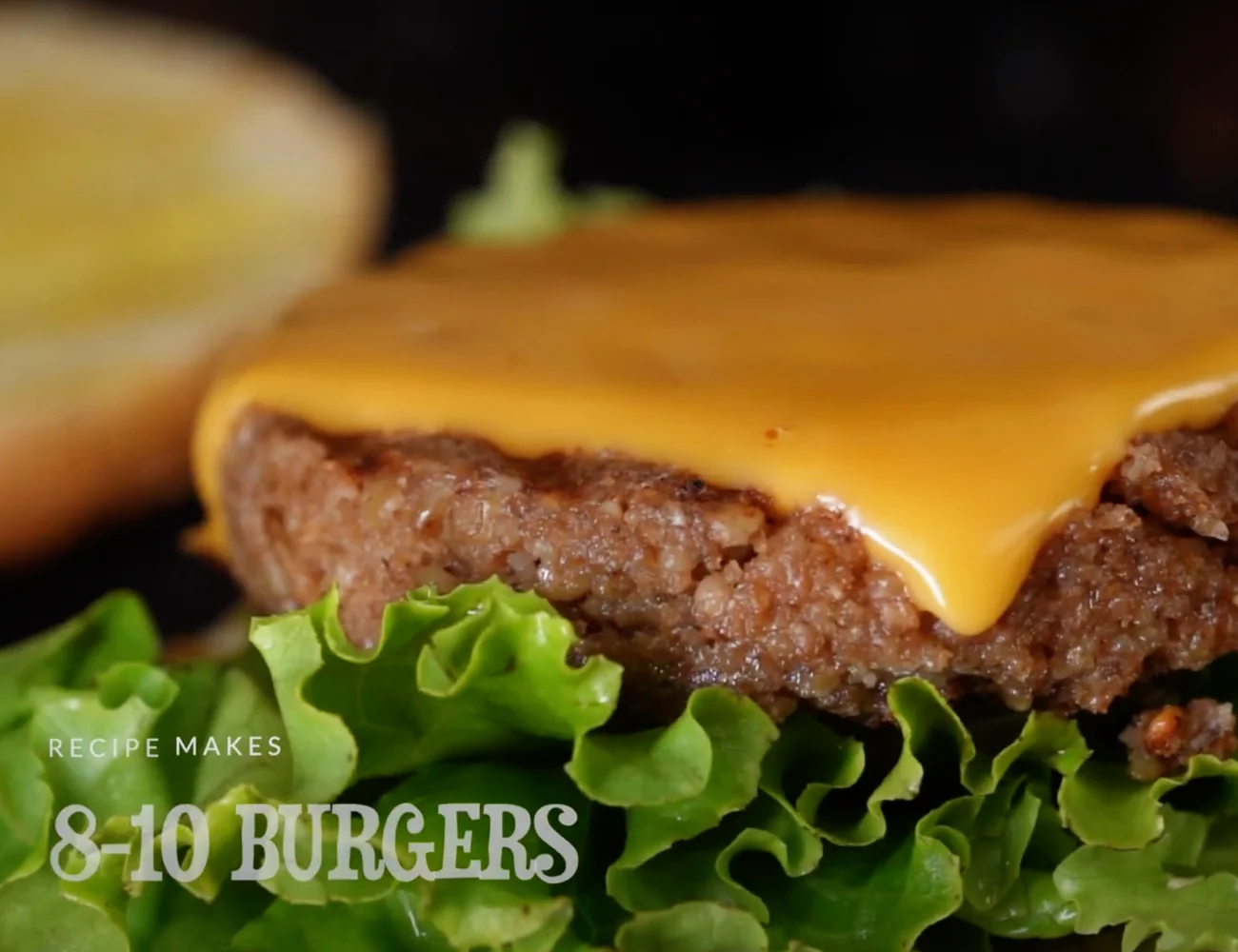 ---
So pull out your best wooden spoons and seasoned skillets, because these mushroom recipes are designed to elevate your fall dinner table to an experience that tantalizes the senses and nourishes the soul. Which will you try first?