Tested, Foolproof Recipes- from Italy!
PIATTO™ brings authentic Italian food recipes and Mediterranean Diet recipes to your table with our easy, step-by-step written recipes and stunning video recipes.
Best of all? Our Italian recipes are approved by the toughest audience: Italians in Italy! Our international Italian cooking channel on YouTube has…
over 14 million views
over 100,000 subscribers
a mostly Italian speaking audience!
In short, even Italians in Italy widely agree that we offer authentic Italian Recipes.
Learn the basics of pasta making with our fresh egg pasta dough recipe or the basics of cake making with our pan di spagna recipe and much more! If veggies and beans are more your thing, you'll want to try our traditional Tuscan beans recipe or our authentic Tuscan Bean Soup! Looking for Valentine Day Recipes? We've got that as well 🙂
---
Seasonal Recipes:
Chiacchiere recipe (AKA Angel Wings recipe) for the Italian Carnival!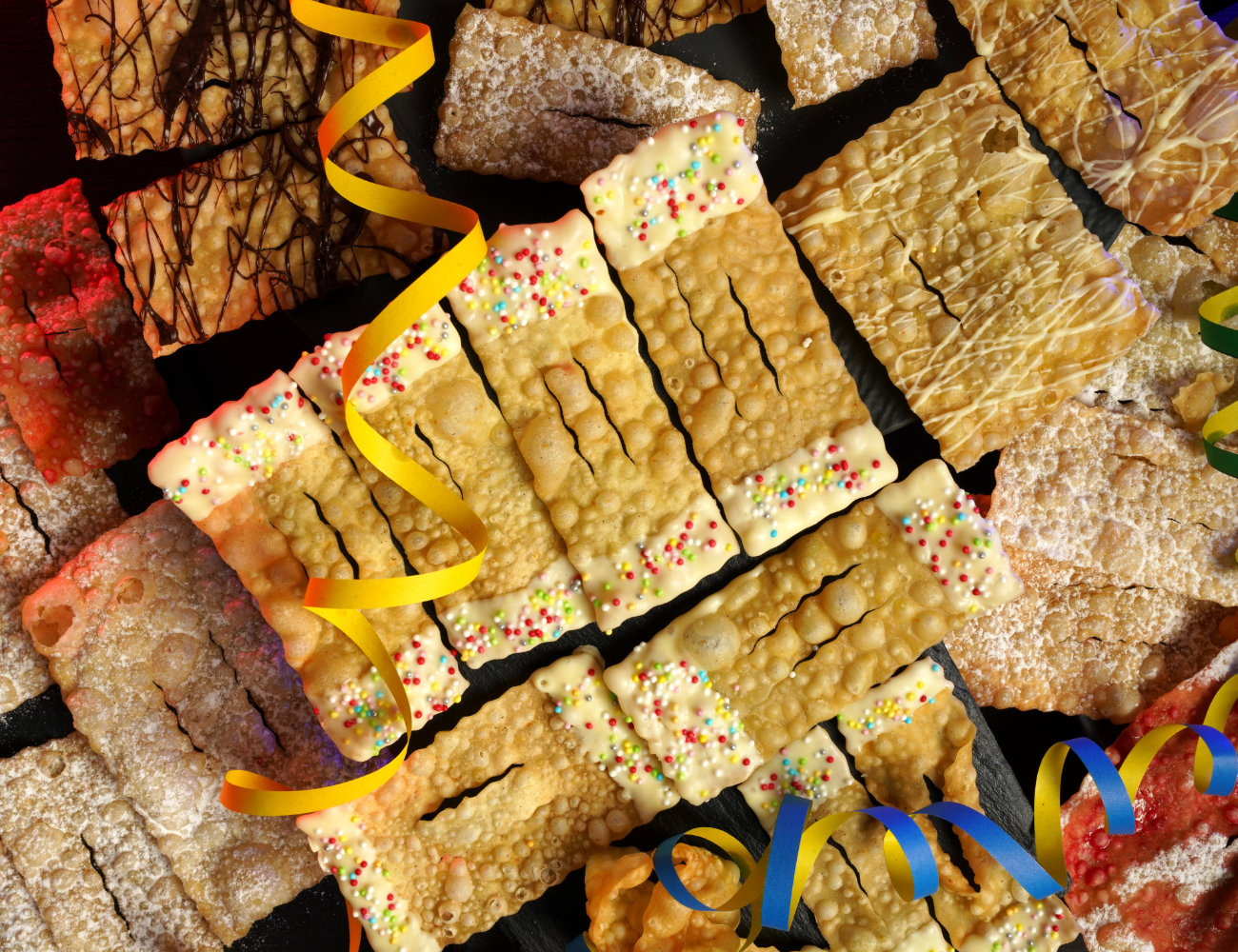 Or, for Valentine's Day, prove your love with our Beef Wellington recipe or a traditional Italian Truffle Pasta recipe!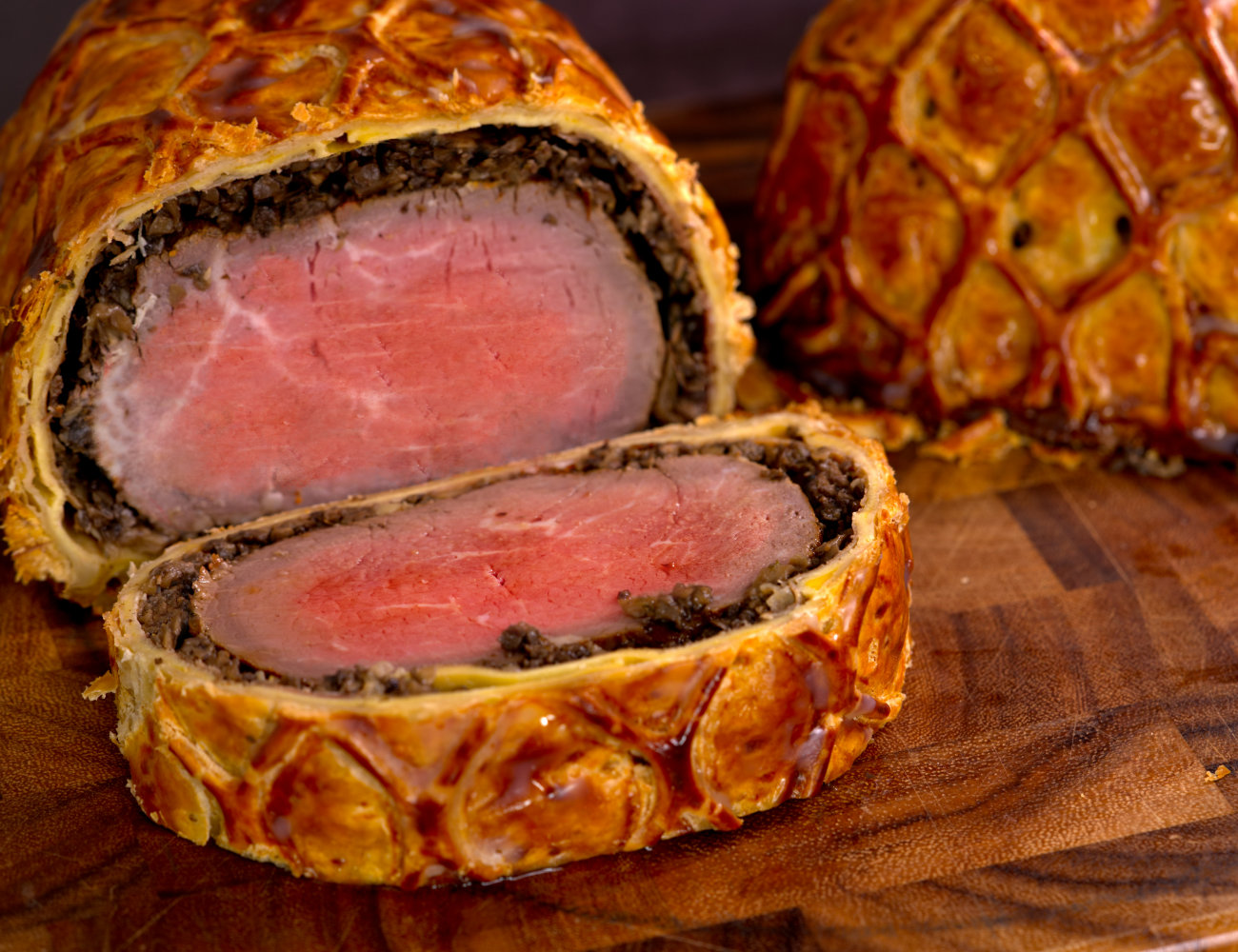 ---
Italian Food: Pasta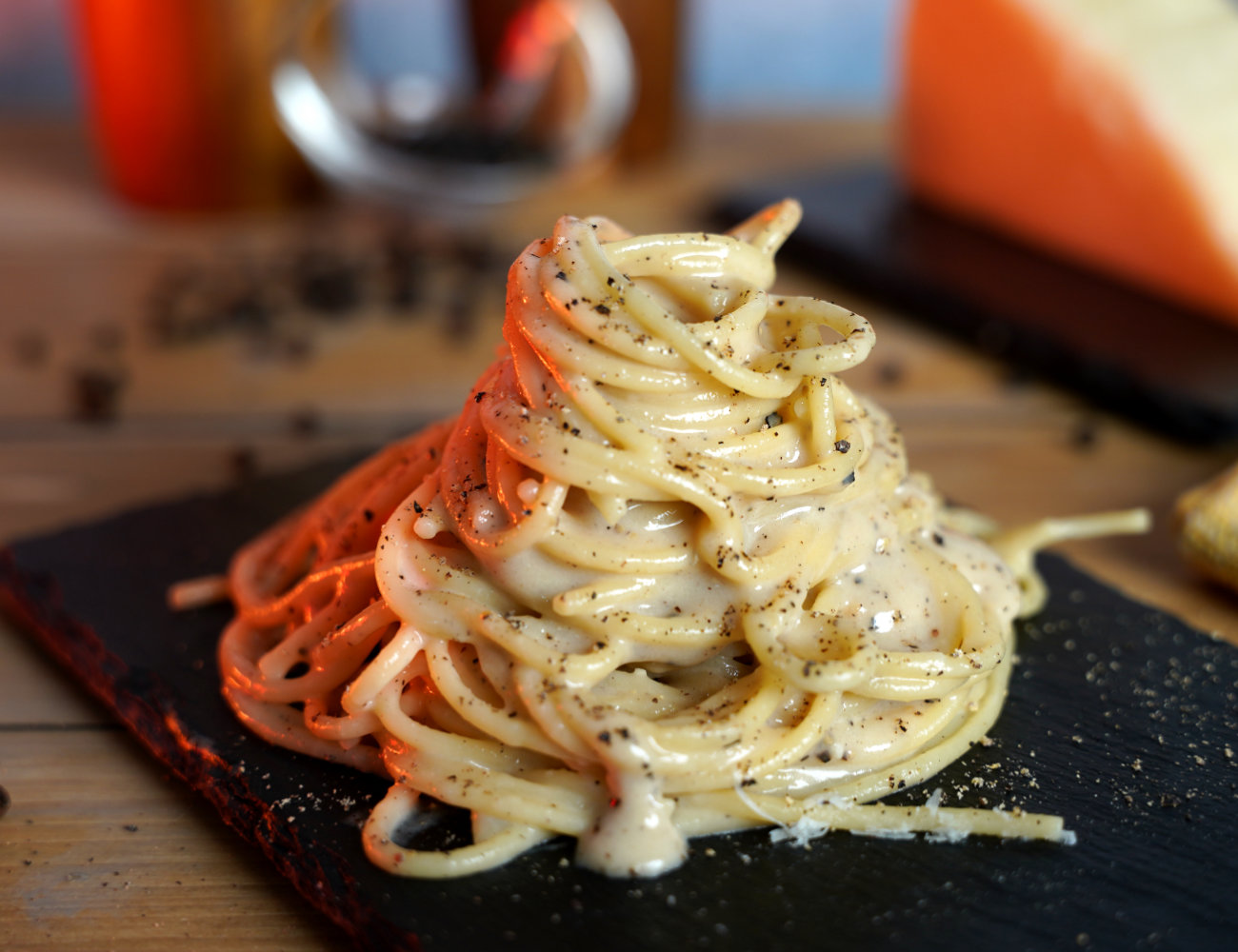 Re-discover the most famous authentic Italian pasta recipes like this Spaghetti Cacio e Pepe recipe , our Spaghetti Carbonara recipe or this authentic Ragu Bolognese Sauce recipe!
---
Italian Food: Meat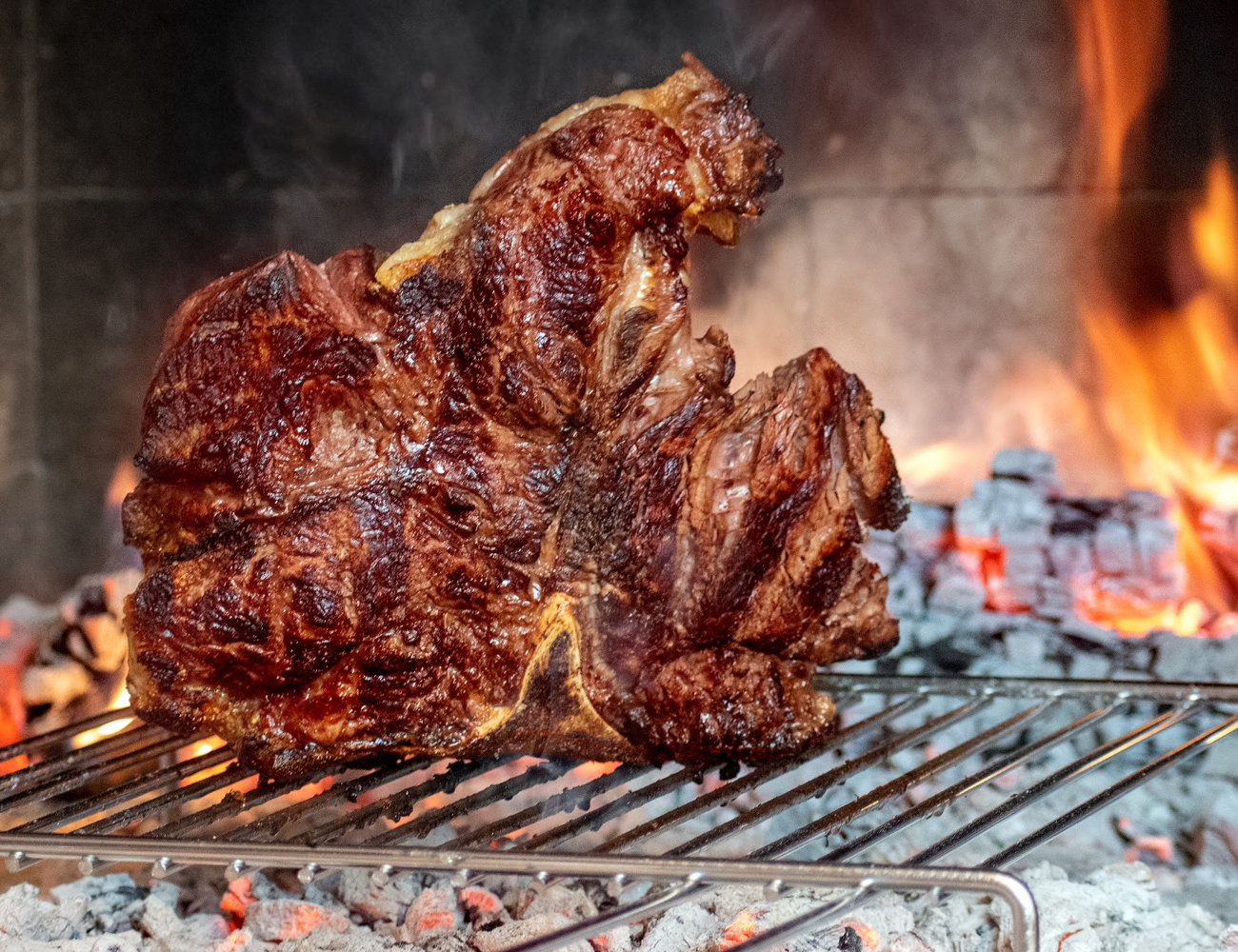 Are you a meat lover? Get ready for the best traditional Italian cooking from all over Italy. From savory Veal Mushroom Scallopini to this authentic Italian Florentine Steak recipe, we'll show you how meat is cooked in Italy!
For the more adventurous meat lover, we have this traditional Roman Italian tripe recipe! And occasionally, we even add classic recipes beyond Italy, such as this incomparable foolproof Beef Wellington recipe— with an Italian twist!
---
… And Italian Seafood!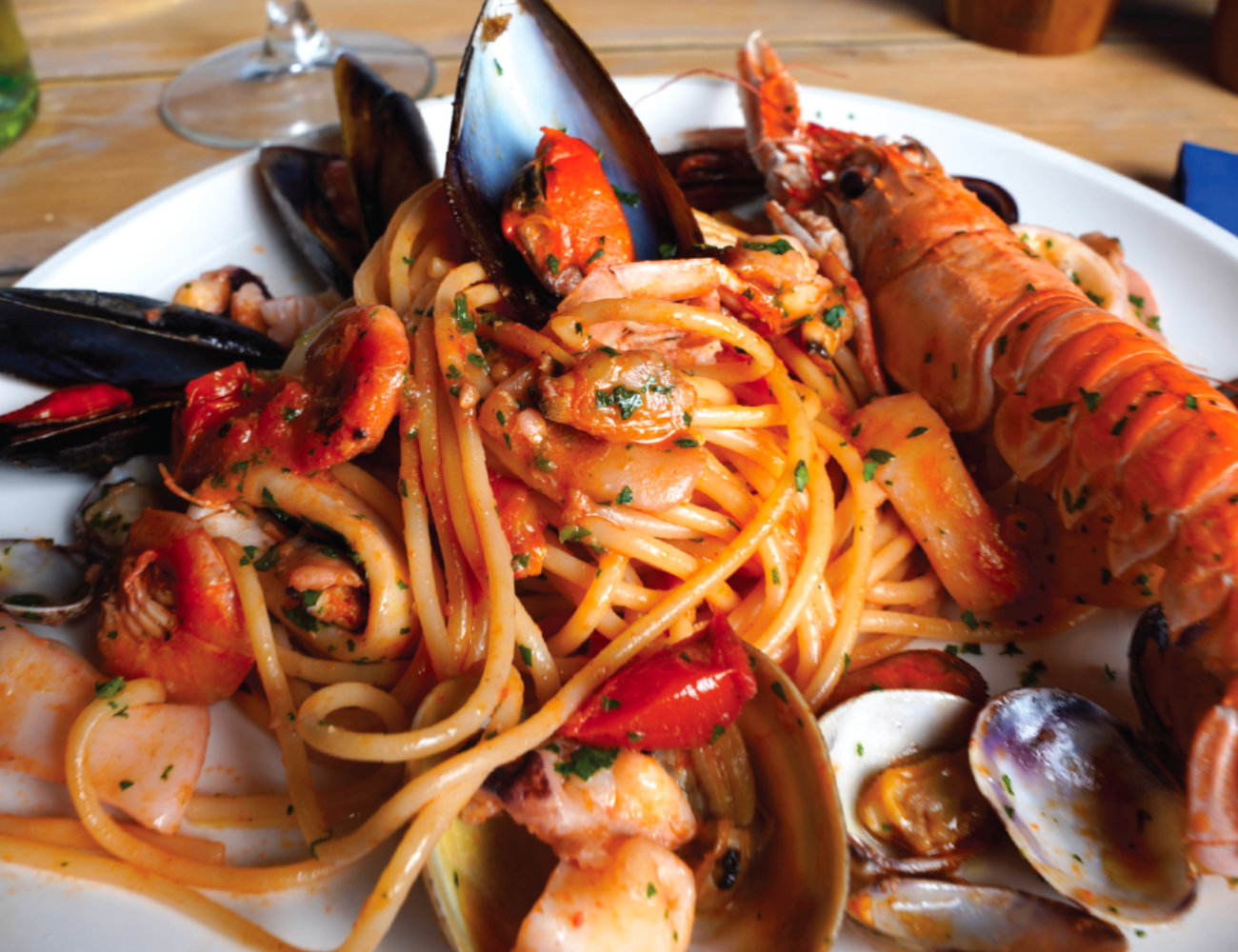 Prefer seafood? Italy is world-renowned for its seafood recipes. In the heart of the Mediterranean sea, fresh fish and seafood are abundant in Italy. A favorite in Italy? Seafood pasta recipes!
We'll share the secrets to making a Spaghetti Spaghetti Recipe to die for! Or, keep it simple with a succulent Spaghetti with Clam Sauce recipe or a classic Pasta with Mussels and Tomato Recipe—a more budget-friendly way to satisfy your seafood cravings!
Or, travel to Sicily with this authentic recipe for Sicilian Swordfish Pasta with Eggplant Tomato Sauce — a favorite in the PIATTO™ kitchen in Italy!
---
Italian Food: Desserts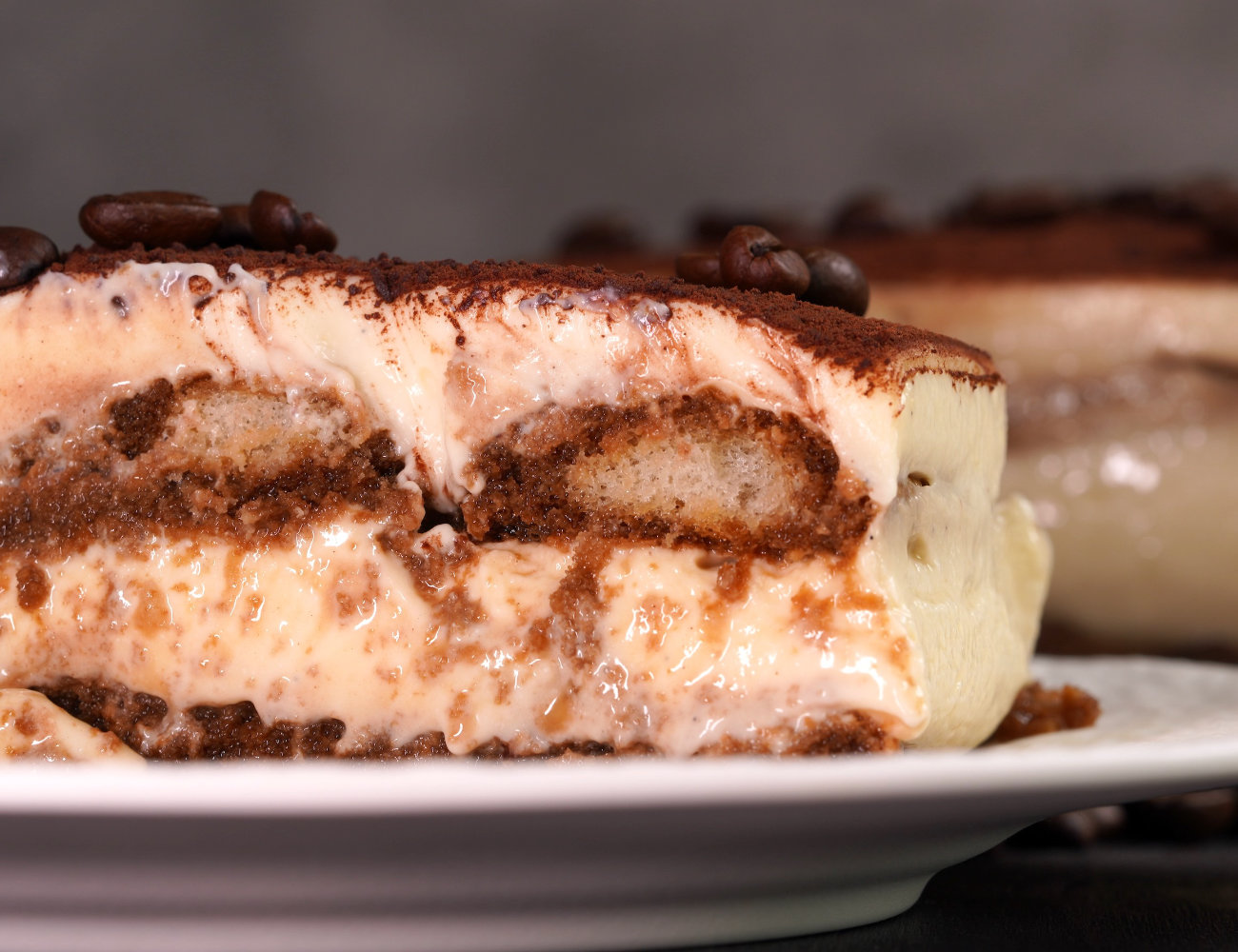 Are classic Italian desserts more your thing? Learn how to make this Zuppa Inglese recipe or get down to basics with this Italian Crème Pâtissière recipe! Are you a coffee lover? You definitely need to try our Tiramisù Cake Recipe Without Raw Eggs — because we do love tradition but also food safety!
---
Italian Food: Pizza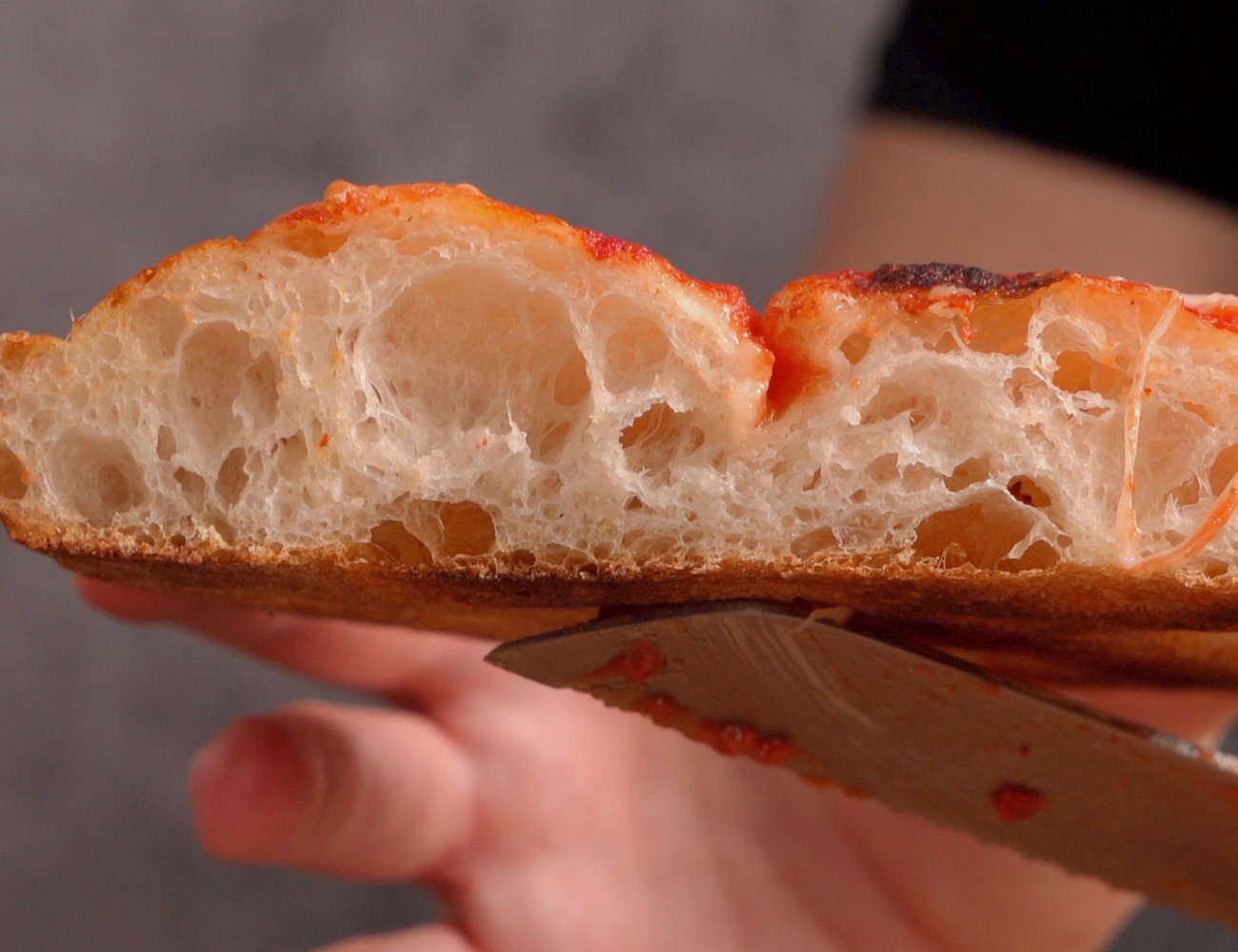 Italy is often called the land of 3 P's: Pasta, Pastry and Pizza! Our PIATTO™ pizza recipes are thoroughly tested in our own kitchens and reflect pizza traditions from all over Italy. We'll teach you how to make the short Roman pan pizza to the Neapolitan pizza to a whole grain pizza featuring Italy's oldest grain, farro!
Our absolute favorite is our 70% hydration pizza dough recipe! We affectionately call this our 'Crunch and Proof' pizza as it delivers a tall soft pan pizza that is full of air, yet crunches when you bite into it. Pure heaven!
---
Mediterranean Diet Recipes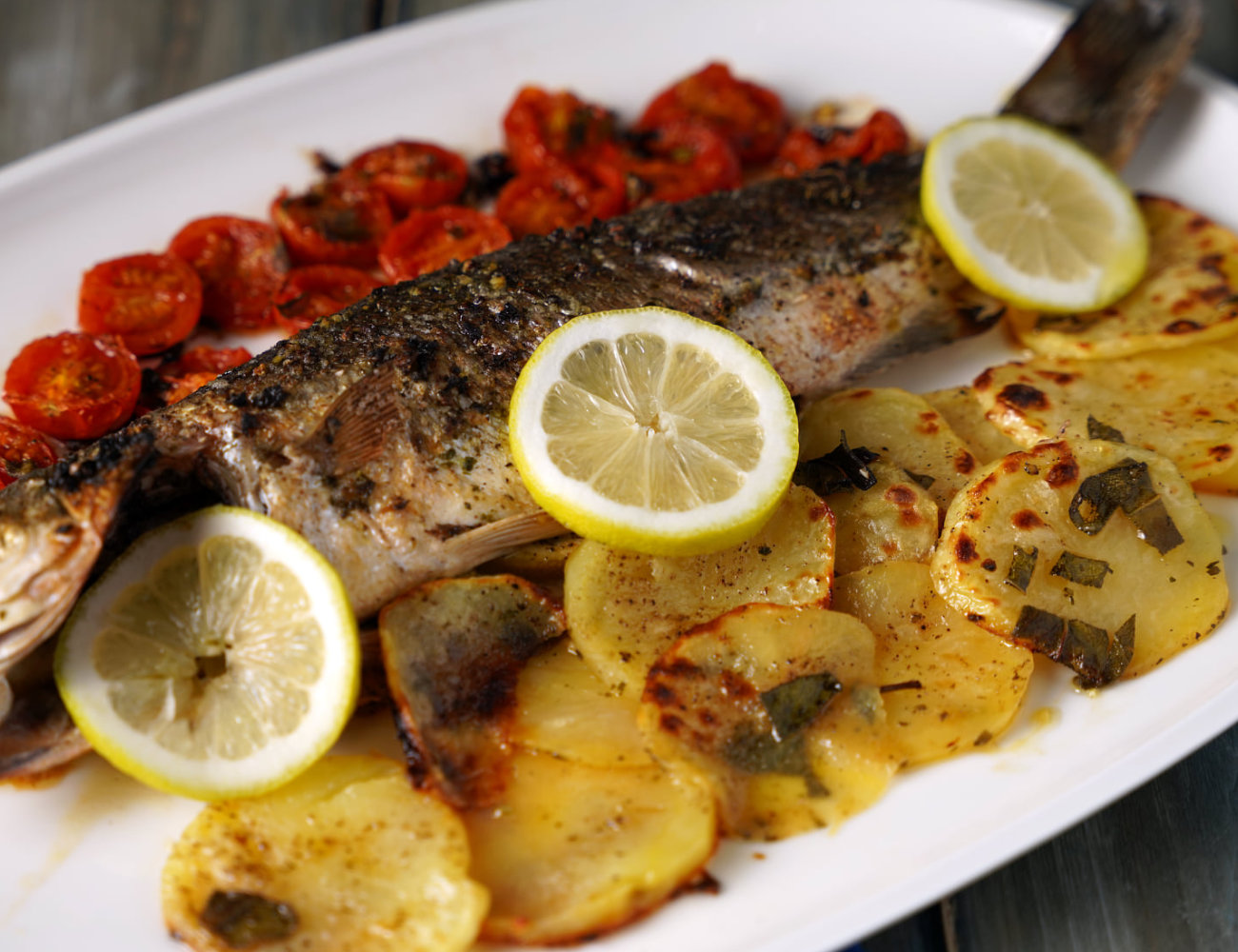 Learn the answer to the question: What is the Mediterranean Diet? Find out why the Mediterranean Diet is recommended time and again as a healthy approach to cooking.
Discover delicious and nutritious Mediterranean Diet recipes that the whole family will enjoy— like this Italian Baked Sea Bass recipe! If seafood isn't your thing, try one of our vegetarian recipes like this ultra-healthy authentic Tuscan Bean Soup recipe or this equally healthy creamy Tuscan Beans recipe.
---
Italian Grandma Cooking
Italians in Italy know that Grandma knows best when it comes to homemade Italian! Meet Italian Grandmas Lulu and Margherita in our video recipes, filmed in Italy!