Authentic Mediterranean Diet recipes from the countries that inspired the Mediterranean Diet. Want to know more about what it means to follow this diet? Check out our article What is the Mediterranean Diet?
This diet was inspired by the eating habits of people in several Mediterranean Countries, primarily Italy, Spain and Greece. In the recipes below, you'll find an emphasis on unsaturated fats such as olive oil, seafood, quality dairy and vegetarian dishes. This Baked Sea Bass Recipe with Potatoes and Tomatoes is the perfect example of a delicious and nutritious Mediterranean meal.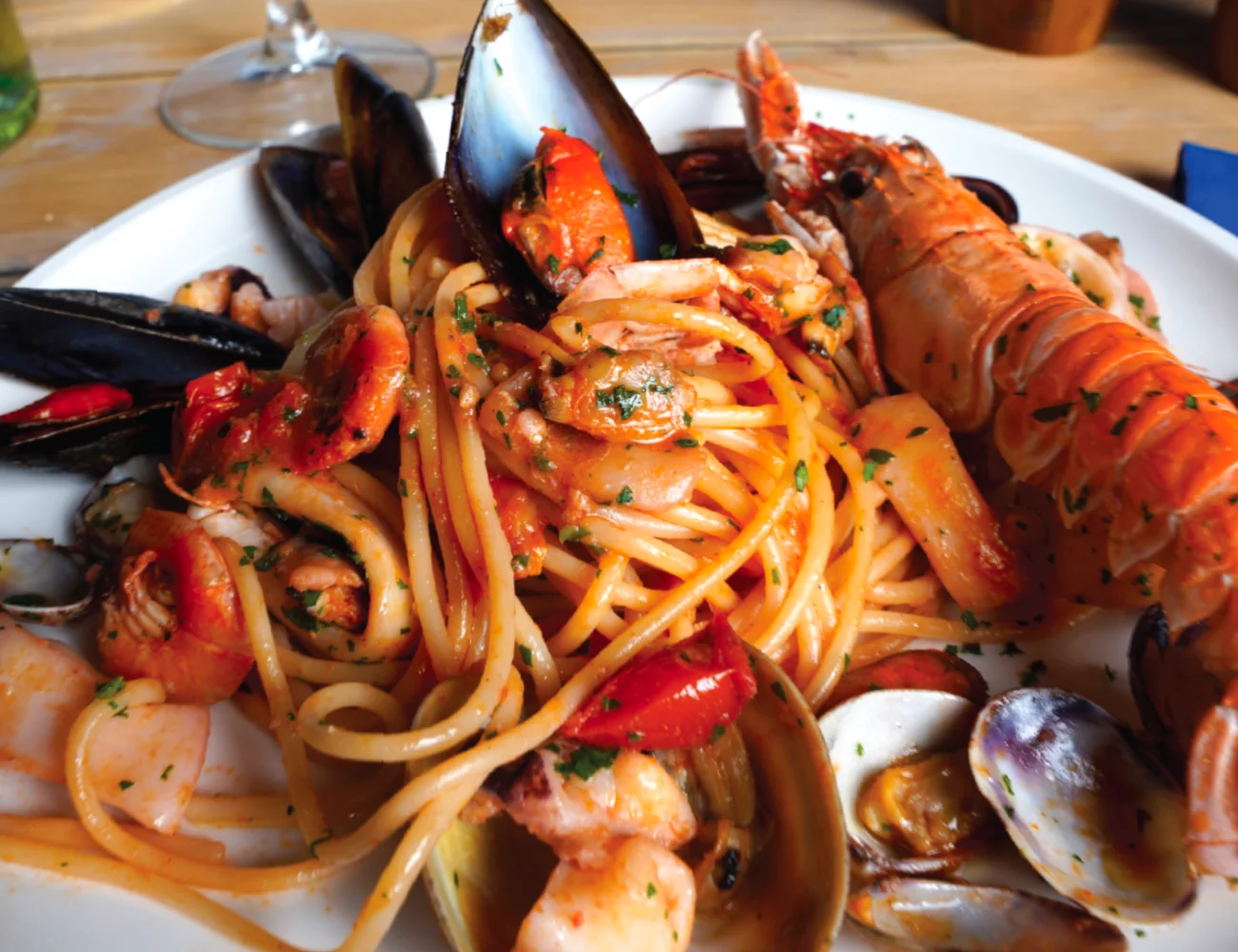 ---
Mediterranean Diet: Main Course
Classic seafood dishes, easy vegetarian recipes—we've got it all! So many delicious main course recipes to satisfy the whole family.
---
Mediterranean Diet: Vegetarian
The Mediterranean Diet is a diet of moderation and balance. It includes almost everything, including fish and red meat. However, vegetables are definitely at the top of the food pyramid. Below, you'll find authentic Mediterranean Diet recipes featuring highly nutritious vegetarian ingredients: tomato, leafy greens, fresh and aged cheeses and squash.
---
More Italian Food Recipes
Italy is one of the 3 countries whose cuisines and eating habits inspired the Mediterranean Diet! We didn't include all of the delicious Italian recipes in our collection on this page in order to emphasize those Italian recipes that most emphasize the diet's principles.
However, as we've said, the Mediterranean Diet is all about moderation! There's absolutely a place for more decadent recipes on occasion and you'll definitely want to check out our full collection. Here's a sneak peek: