From the easy to the cheesy, here are some of our favorite Italian comfort food recipes!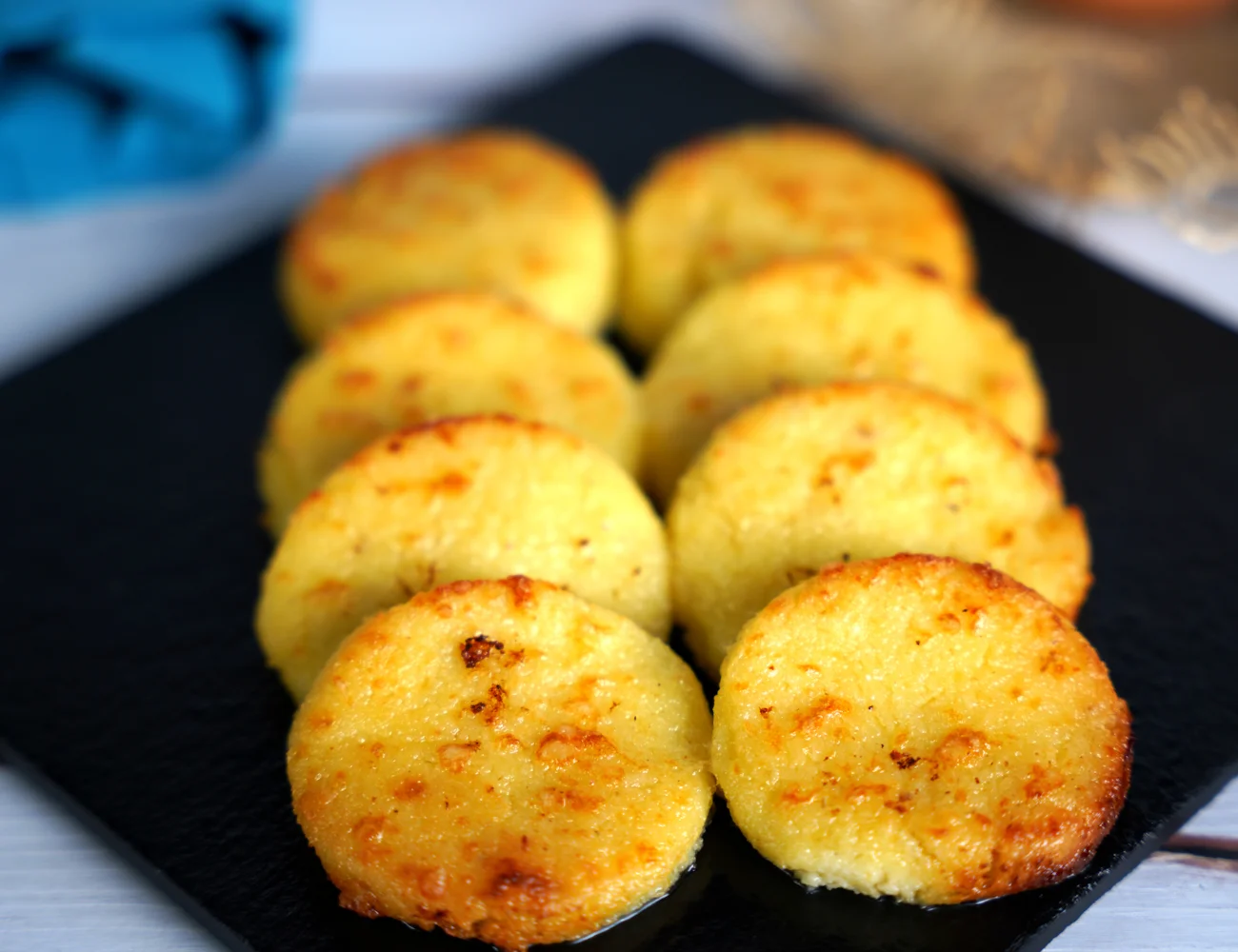 If you like polenta or even cream of wheat, you will LOVE these semolina flour dumplings. This dish is considered a 'pasta' in Rome (where it is traditional) and is even thought to pre-date the potato gnocchi we know and love. Flavored with Parmigiano or Pecorino cheese, topped with butter or olive oil and more cheese… this dish is serious comfort food! It's baked in the oven, so it is easy too!
---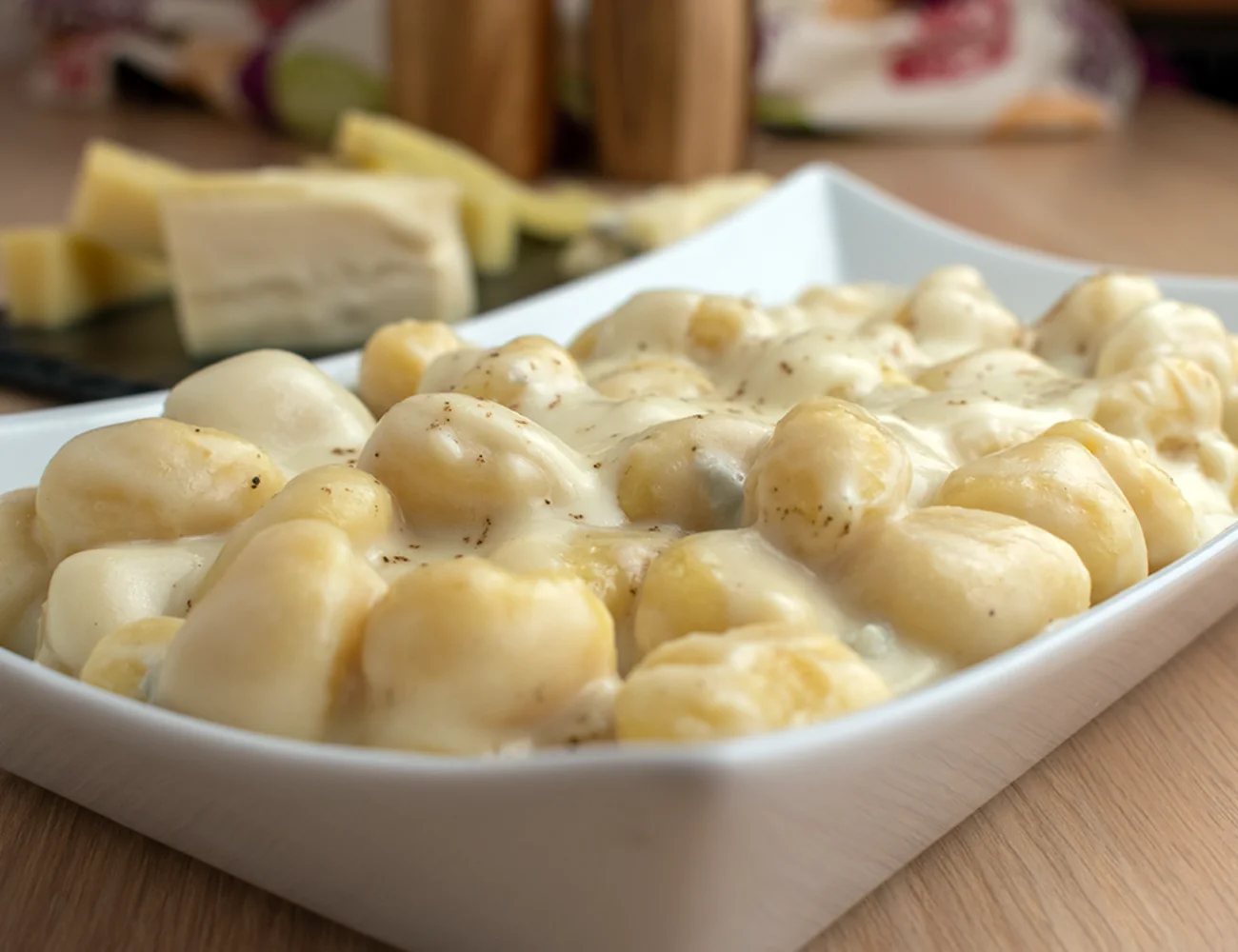 Potato gnocchi is comfort food regardless of the sauce that accompanies it. However, if cheese comforts you, you can't go wrong with this Four Cheese Gnocchi recipe.
---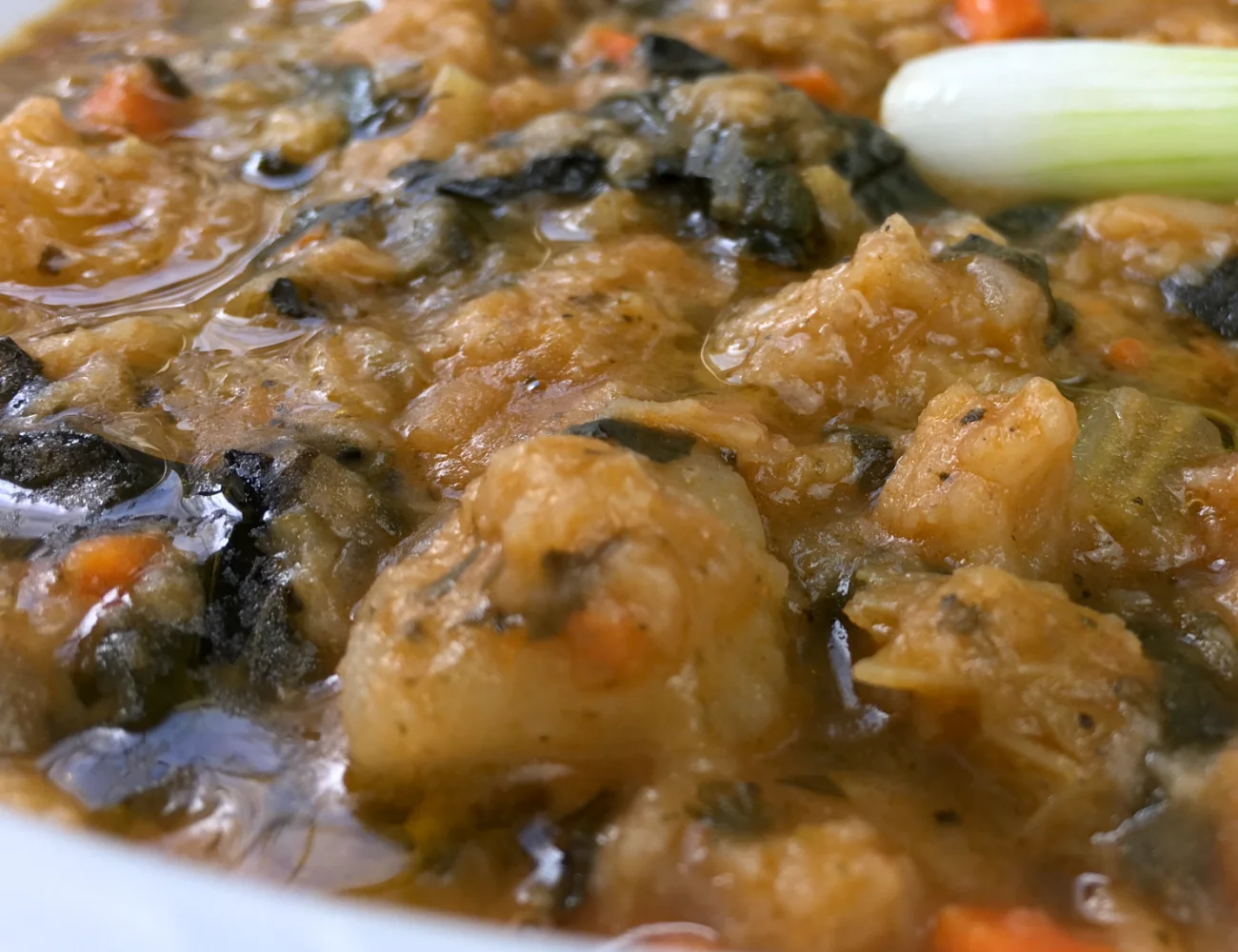 If soup is your idea of Italian comfort food, this Tuscan Bean Soup is perfect. Twice boiled, it is called 'ribollita' in Italian which means just that. Serve with a slice of bruschetta topped with olive oil. Mamma mia!
---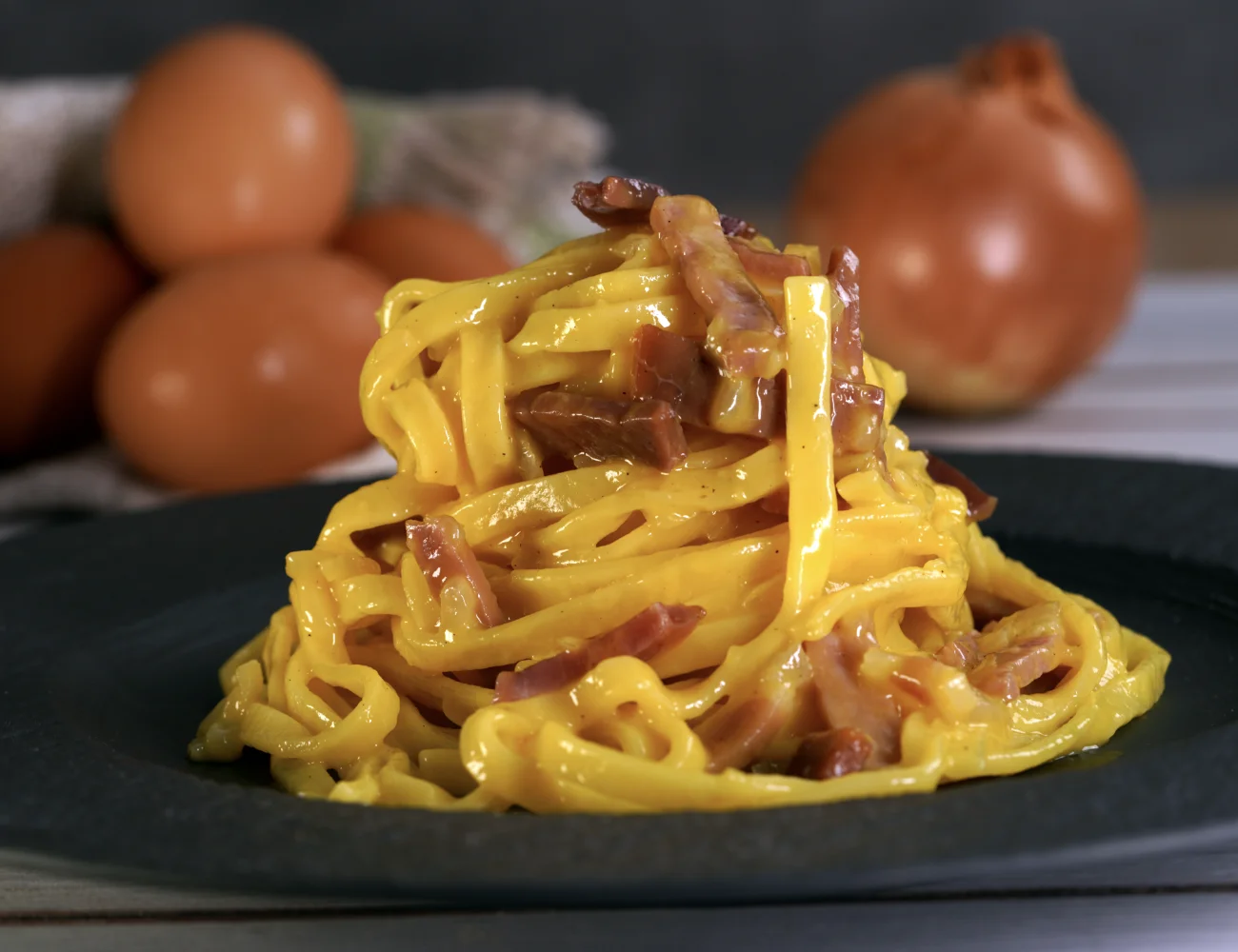 Papalina (AKA 'The Pope's Pasta') is sometimes thought of as a Carbonara with Prosciutto outside of Italy. And in fact, legend has it that it was invented to be a refined version of the traditional Spaghetti Carbonara recipe. With prosciutto instead of guanciale, Parmigiano cheese instead of pecorino, onion and a creamy egg sauce—this is both rich and comforting.
---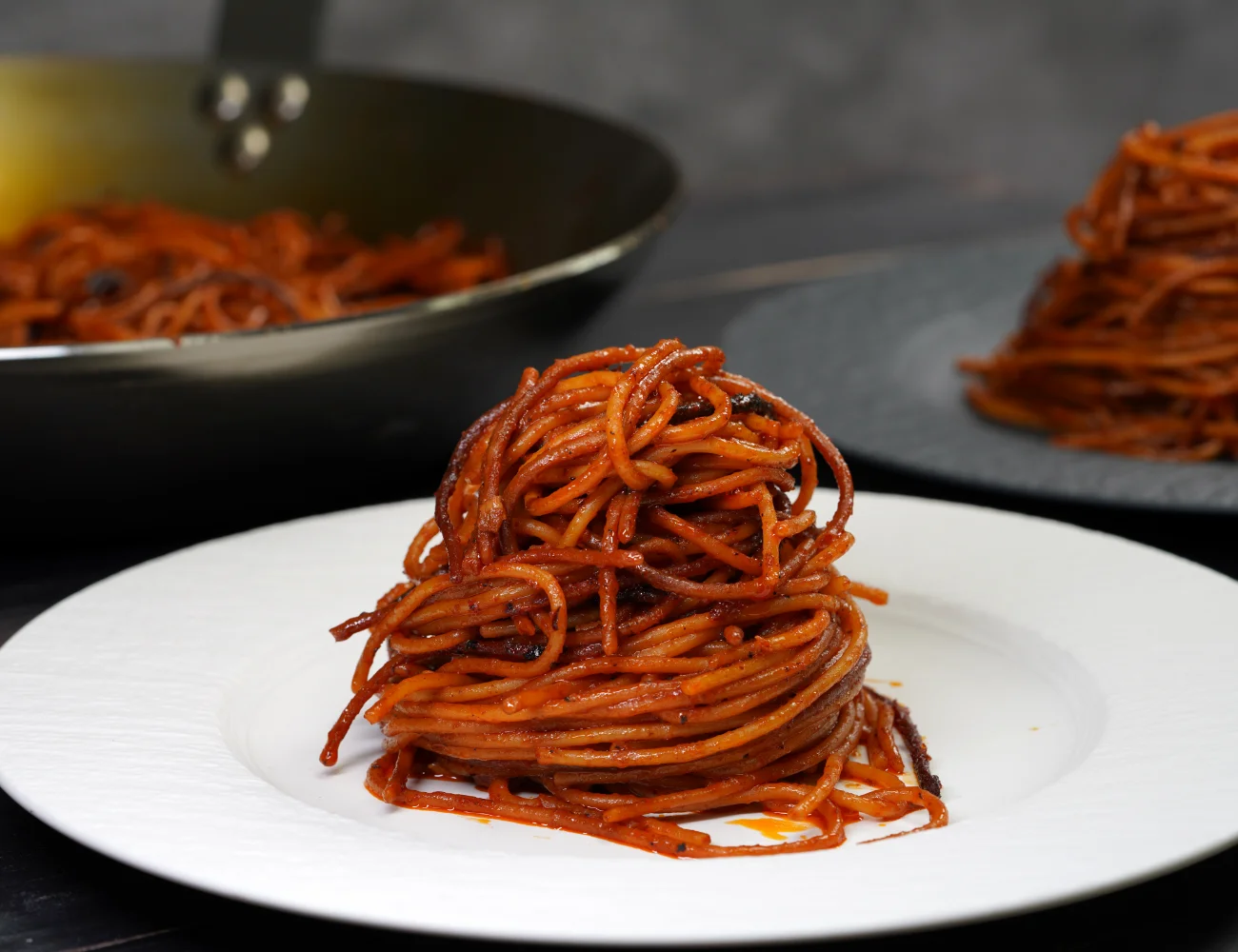 Fried pasta and lots and lots of umami—that's Spaghetti all'Assassina in a nutshell. This relatively modern classic from Bari, Italy is taking the internet by storm. No, it is NOT just refried tomato spaghetti… it is something sooooo much better!
---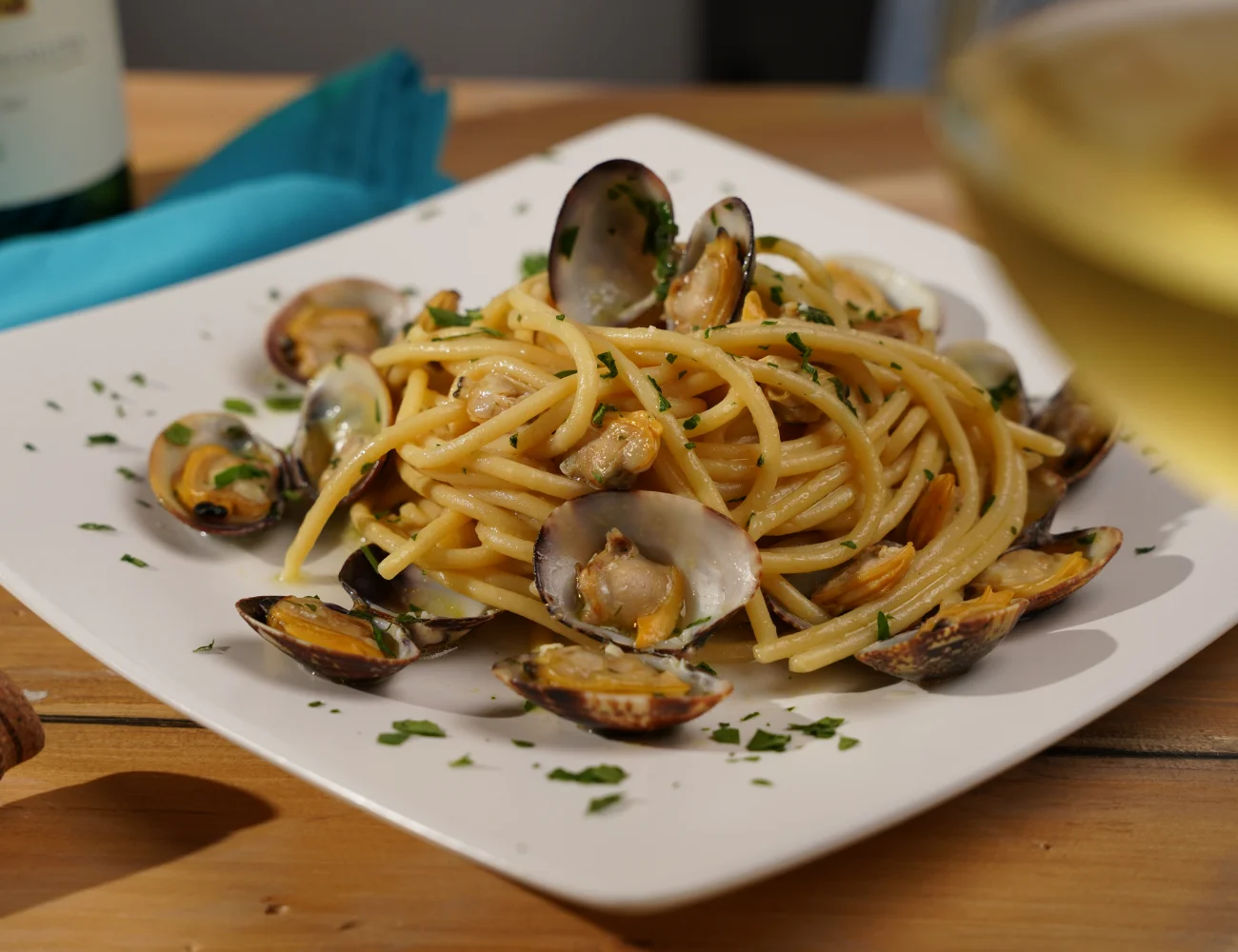 For some of you, nothing says comfort food like seafood! If that describes you, then this traditional Spaghetti with Clam Sauce is going to deliver some food nirvana. We share all the secrets to making this dish even better than you'd get at most restaurants.
---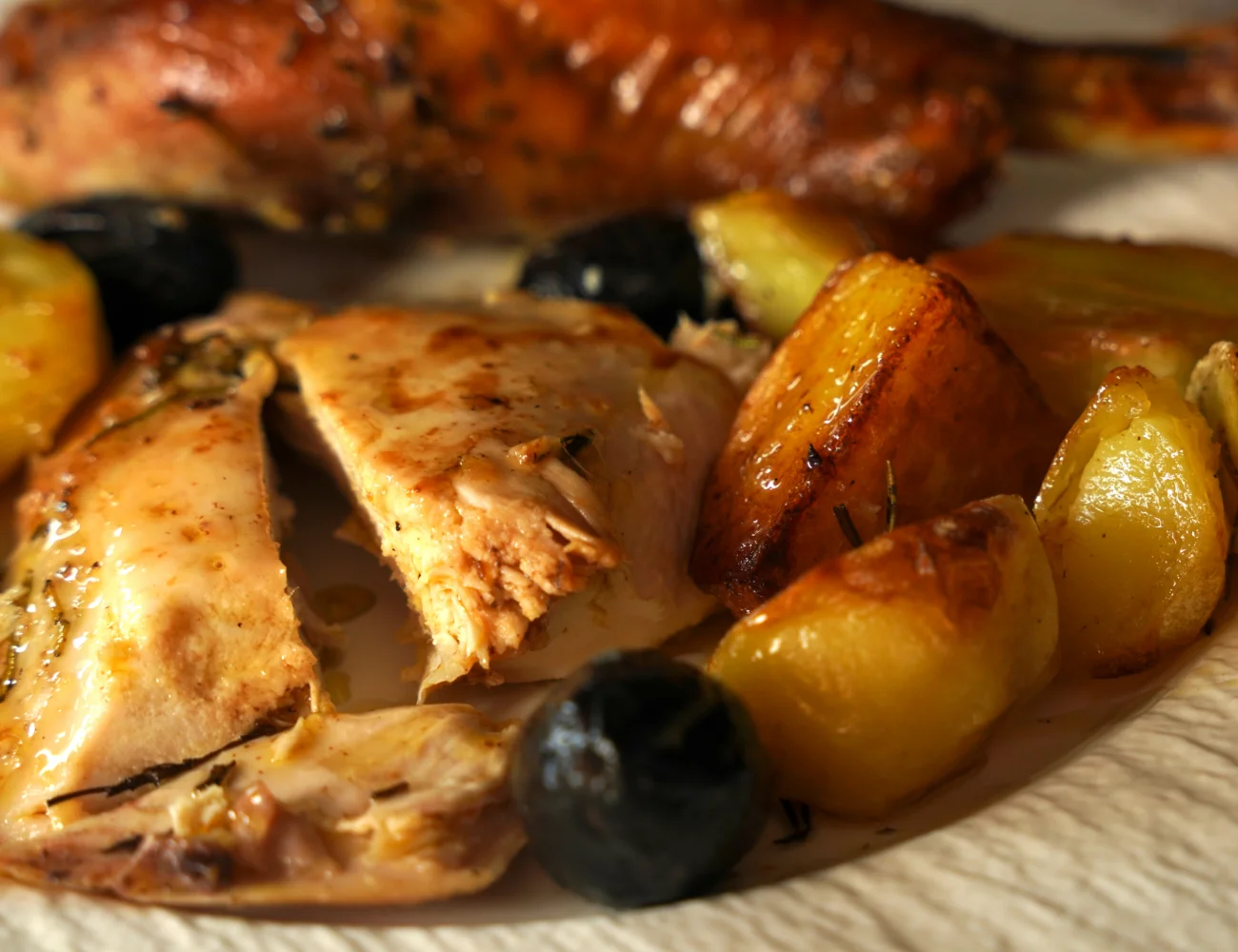 Chicken and potatoes are comfort food even in Italy. And let's be honest, you can also just roast some crispy potatoes by themselves to get a comfort food fix. This dish is amazing for a special occasion or just a weekend meal.
---