Want to be the favorite child? Make Mom one of these mouthwatering PIATTO™ dessert recipes for Mother's Day! If Mom likes to cook, why not make preparing the dessert a bonding day? Either way, Mom will know you love her after one bite of any of these scrumptious desserts.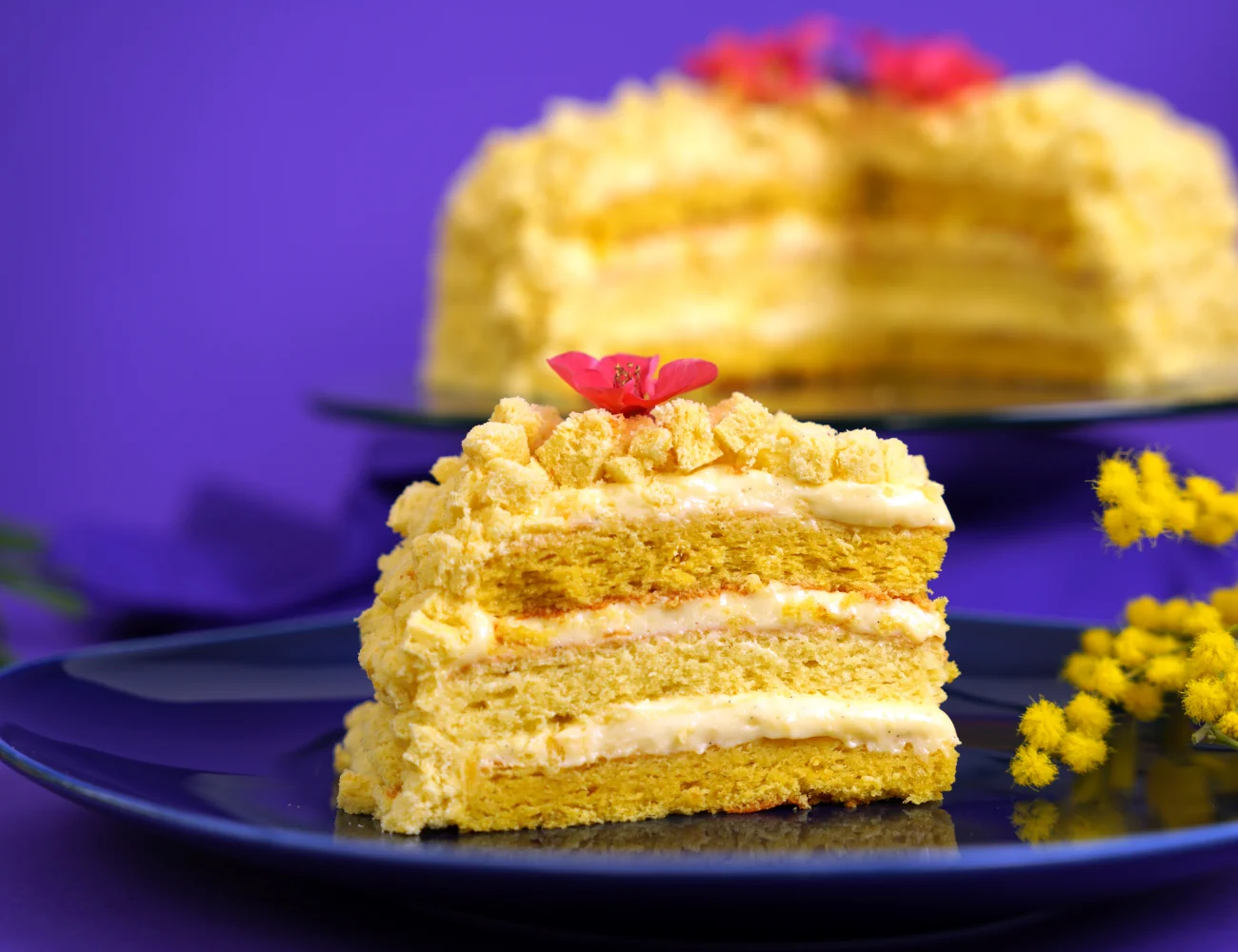 The Torta Mimosa is a cake made with layers of pan di spagna sponge cake soaked with LIMONCELLO (or lemonade if Mom doesn't drink)! It's filled with diplomat cream (pastry cream + sweetened whipped cream). The decoration? Soooo easy. It's just diced pieces of sponge cake made to look like yellow mimosa flowers which bloom in early spring in Italy!
This lemon layered cake recipe is the iconic cake of spring and Women's Day in Italy and it's sure to put mom in a good mood for her special day.
---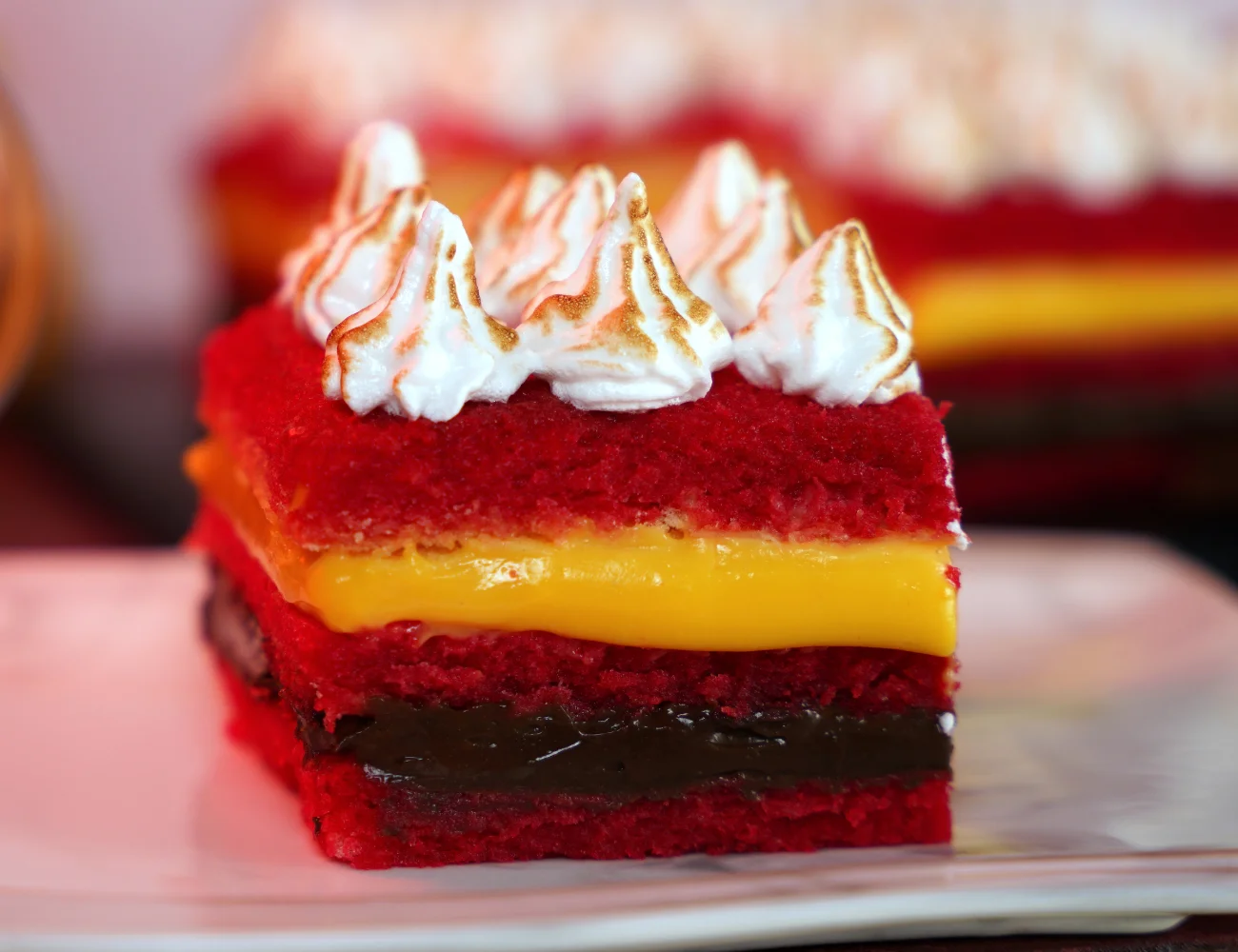 The Zuppa Inglese is another famous Italian dessert recipe not well known outside of Italy. And… it's another boozy dessert! Don't worry, the rest of our dessert recipes on this list are booze-free.
Similar to a trifle (which probably inspired it), the Zuppa Inglese can be made in a trifle bowl if you want less of a challenge. Here, we've assembled it as a cake. It consists of layers of pan di spagna cake soaked with an Italian liquor called Alchermes and filled with two types of pastry cream (vanilla and chocolate). If Mom doesn't like alcohol, you can use cherry juice to soak the cake.
---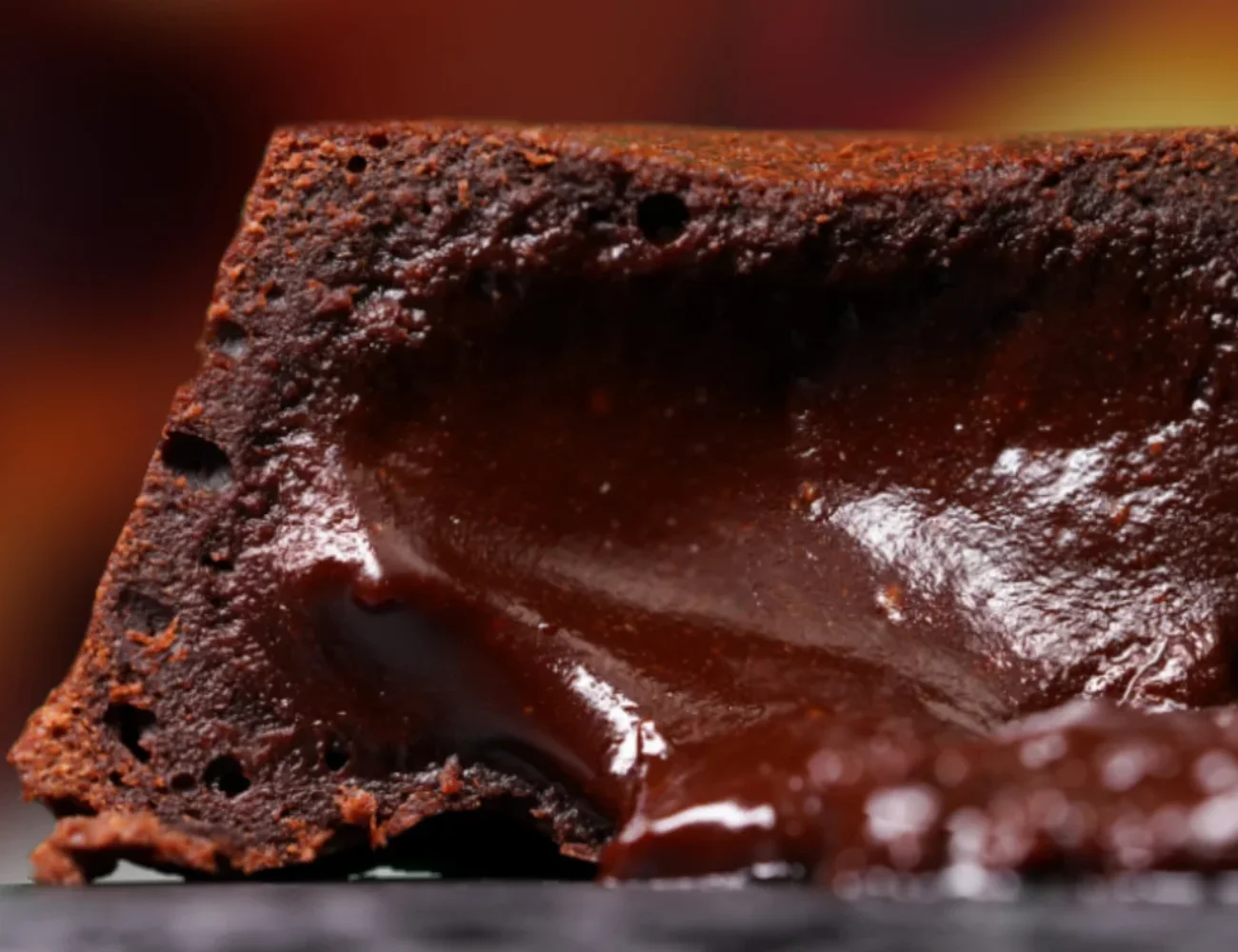 Is Mom a chocolate lover? She will love this easy chocolate lava cake recipe. Be sure to note our recommendations for what Italian cocoa powder to use. The quality of the cocoa powder can make or break this dessert! This is a fast and easy recipe that will still impress Mom.
---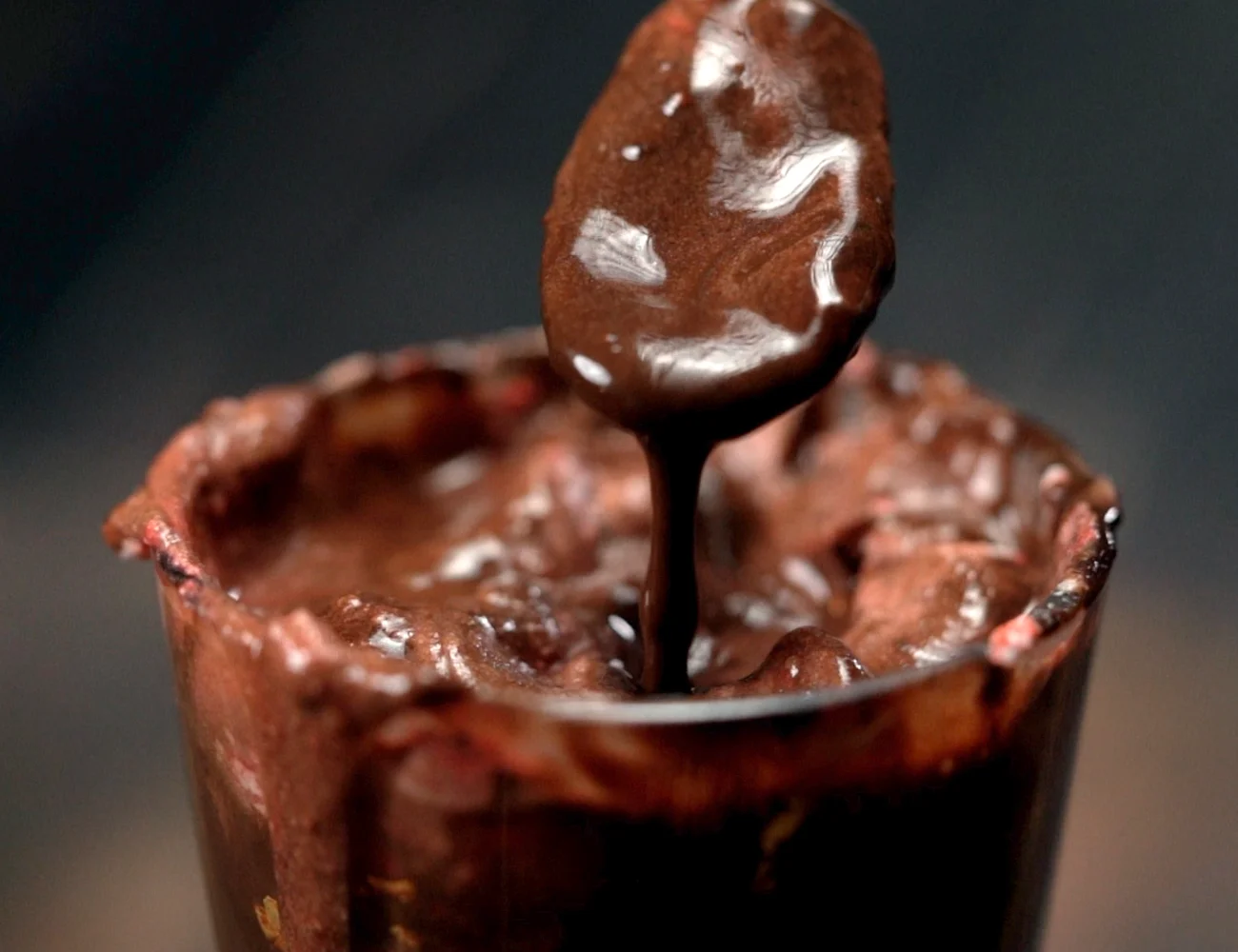 There's such a thing as Italian Hot Chocolate??? Yes there is! And it is delicious!! Italian Cioccolata Calda is thicker, a bit less sweet and more decadent than the American hot cocoa. Mom will be in heaven after one sip of this.
---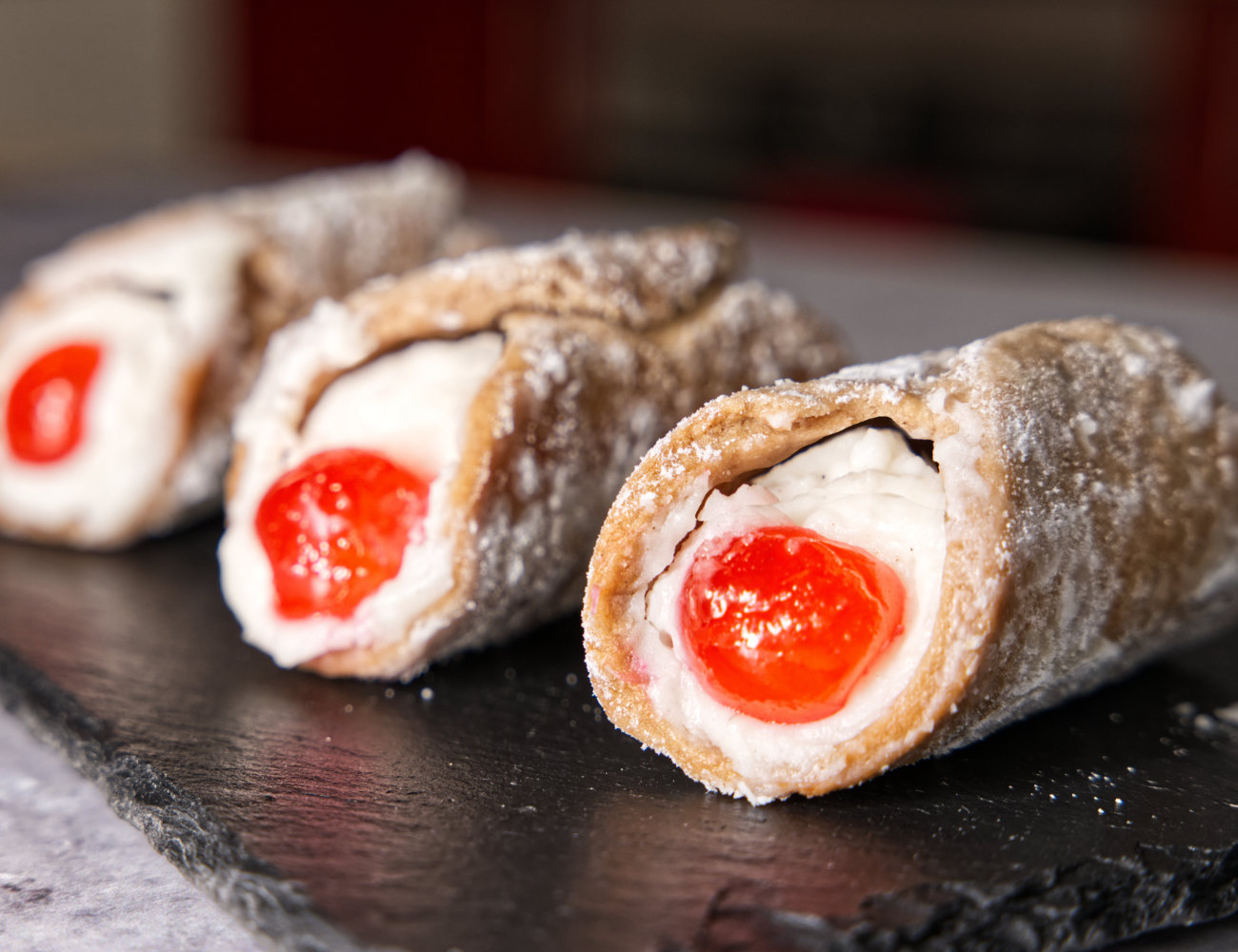 This is an authentic Sicilian Cannoli recipe, translated from the original Italian! A particularly lovely dessert recipe for Mother's Day if Mom is Italian! We recommend a basic deep fryer for making the cannoli shells, but you could do it on the stovetop in a vat of oil if you don't have one. Choose full fat ricotta for the best flavor.
---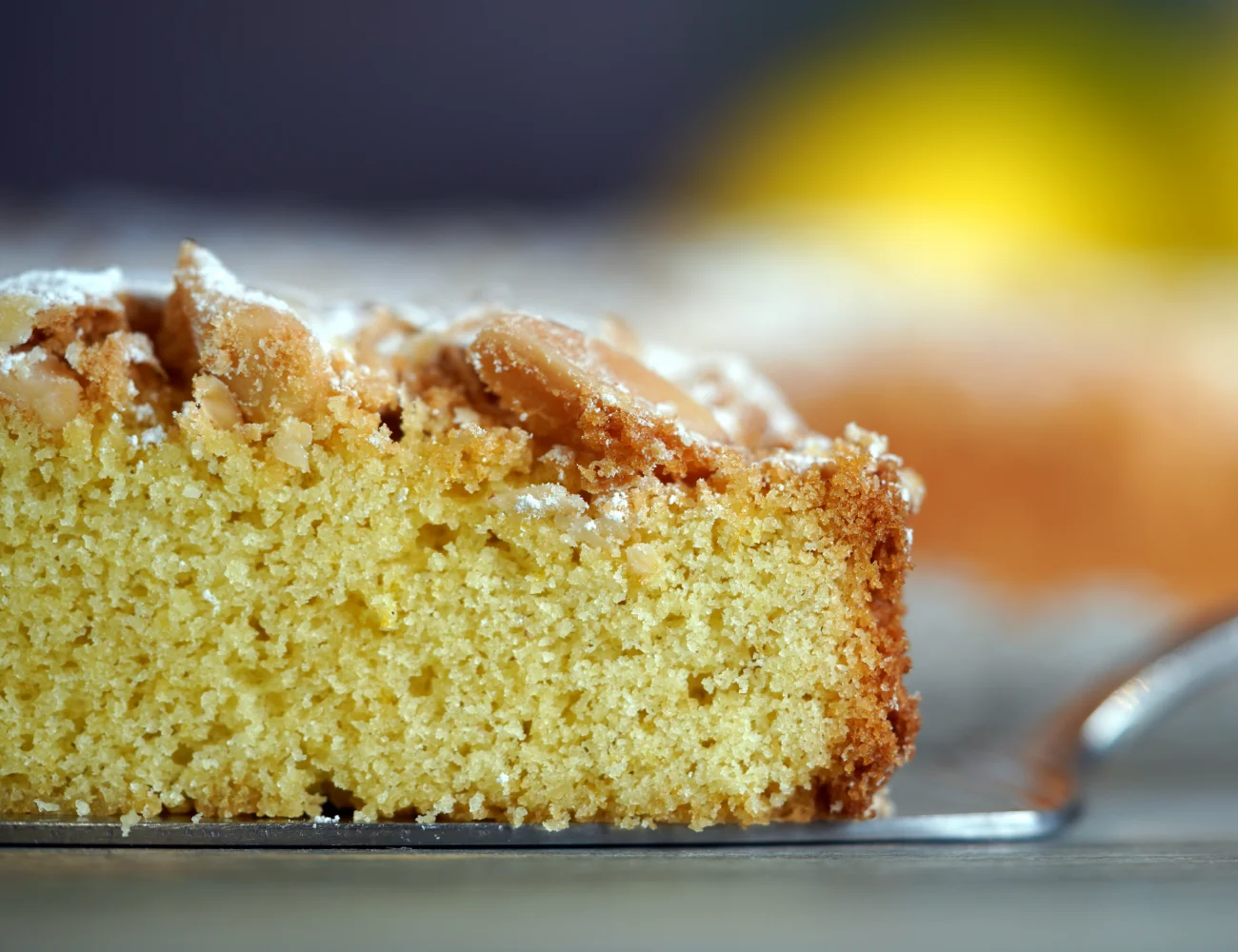 This is a traditional Italian Almond cake recipe from Tuscany! The Torta Mantovana is easy with simple flavors: vanilla, lemon, almond, butter. If Mom likes simple desserts, this is perfect! Be sure to follow the recommendations for whipping the eggs. If you do, this is an easy recipe.
---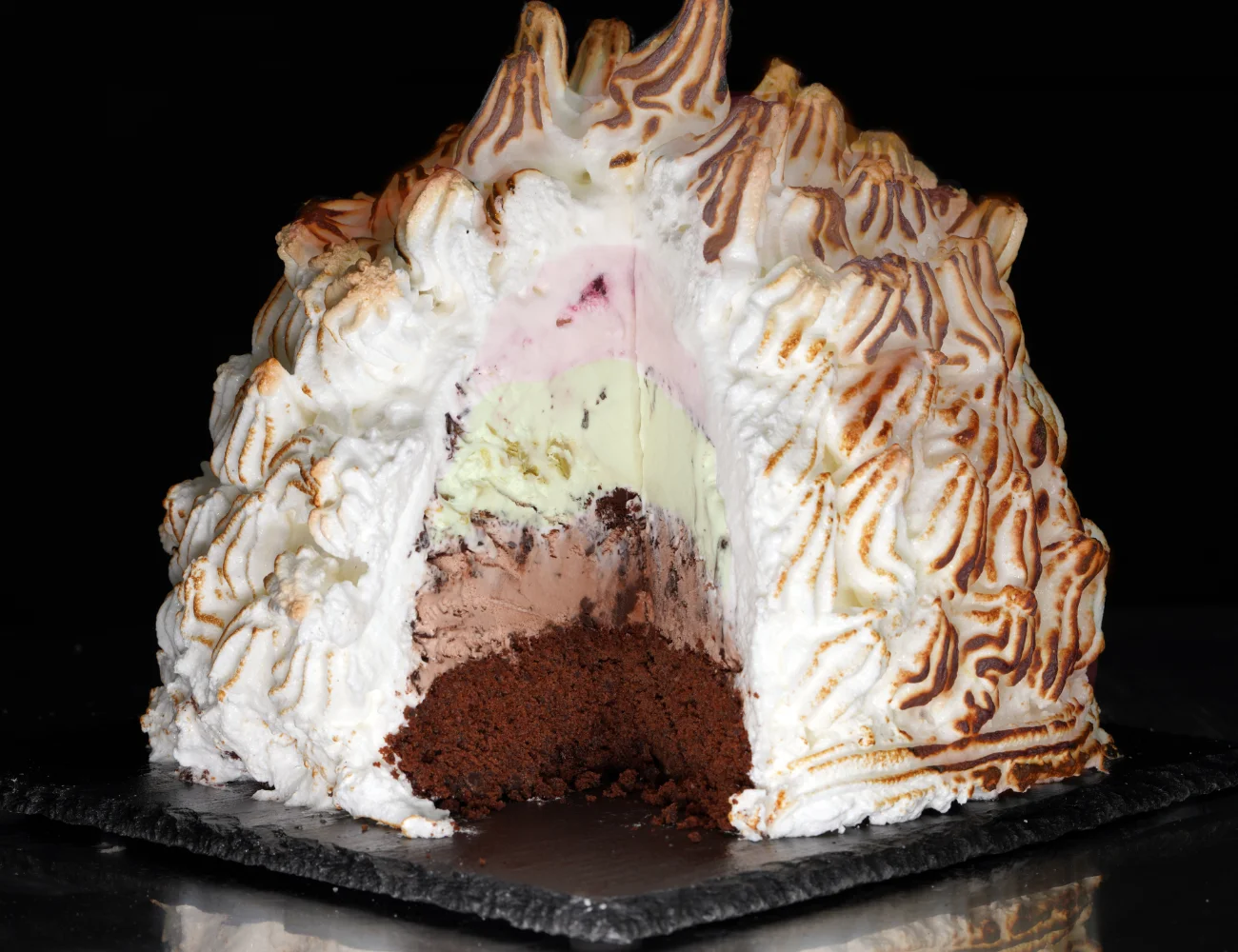 Does Mom love ice cream? Why not make her (or make with her) a classic Baked Alaska? We have broken down this classic recipe into clear, easy steps. For the toasting the lovely meringue, you can simply use a kitchen blow torch. Or, give Mom a story to tell her friends and pop it into the oven to recreate the amazing scientific experiment that inspired this famous recipe!
---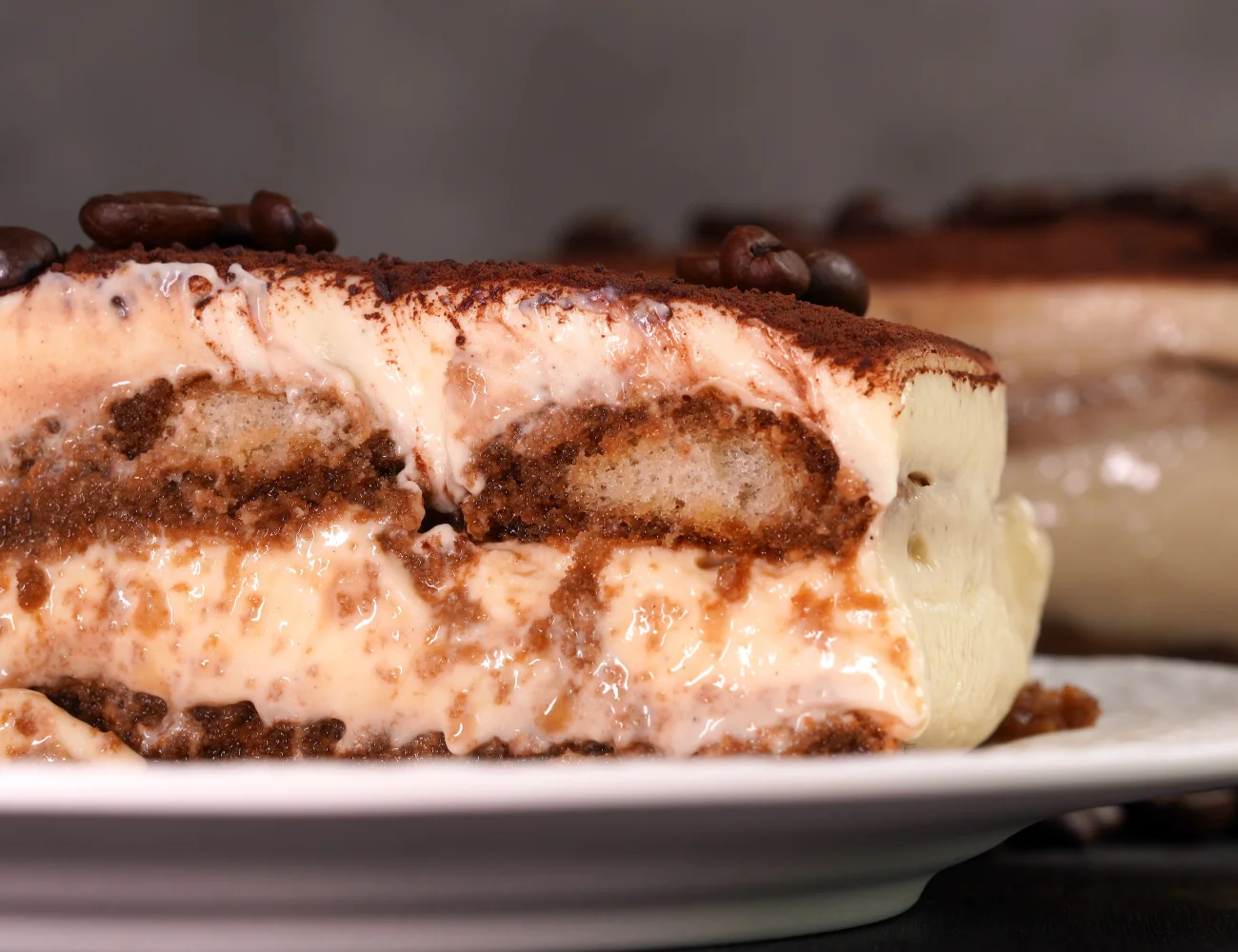 If your Mom is anything like ours, she cares about food safety. So, she'll love our remake of the classic Italian Tiramisù without raw eggs. It tastes so much better than the simple whipped cream and mascarpone recipes that are circulating on the internet these days.
Be sure to use the best coffee or espresso that you can get your hands on. Mom will be operating on all cylinders after a piece of this, so get ready with a slice of one of the boozy desserts we've mentioned to 'correct' (as they say in Italian) that caffeine!
---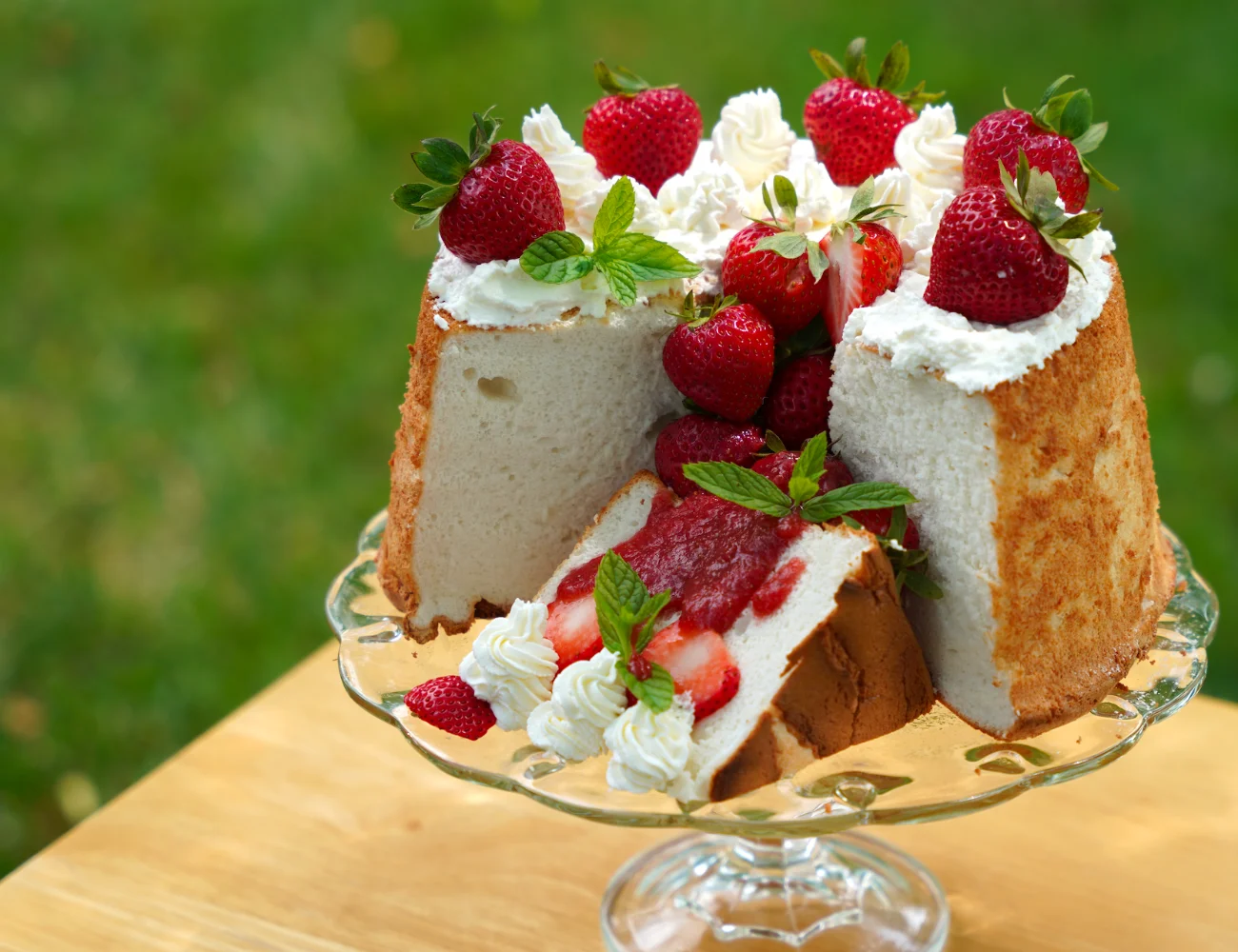 If you have only tasted store-bought Angel Food Cake, you haven't lived! Now's a great time to learn how to make it at home. Our homemade Angel Food Cake recipe can be made entirely with a stand mixer—including mixing in the flour!
---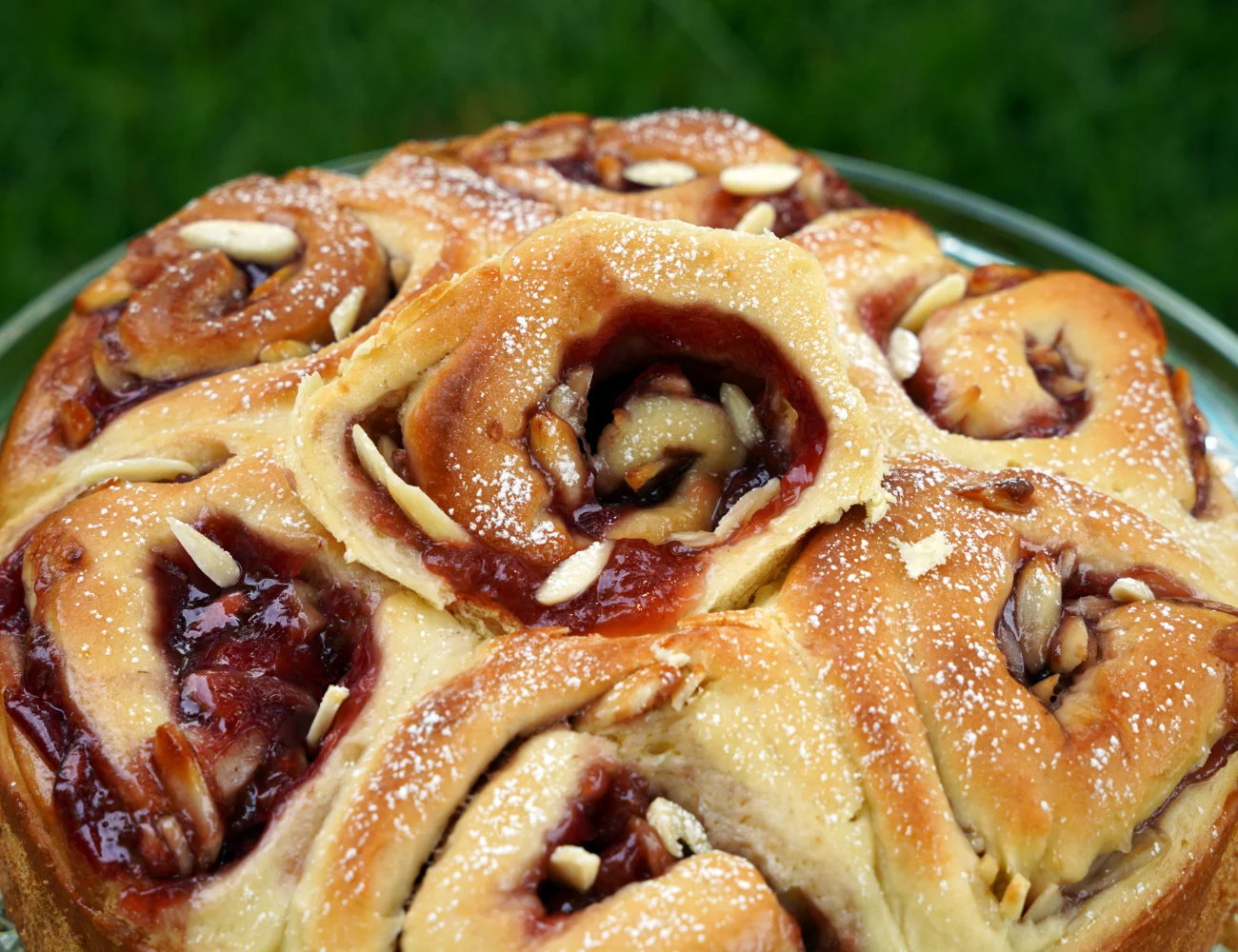 And finally… if jammy bread or tear-and-share are more your Mom's thing, here's a classic Italian Rose Cake!
---
Which of these dessert recipes for Mother's Day will you try? Let us know in the comments!