At PIATTO™ cooking channels, we love Valentine's Day! While many friends and lovers go out to eat at a fancy restaurant to celebrate, we think of Valentine's Day as a chance to prove our love with a challenging recipe—or learn something new together. Here are 10 Valentine's Day recipes that you don't make every day to celebrate a special day!
Most of our written PIATTO™ recipes are accompanied by video recipes to make new or challenging dishes easy!
---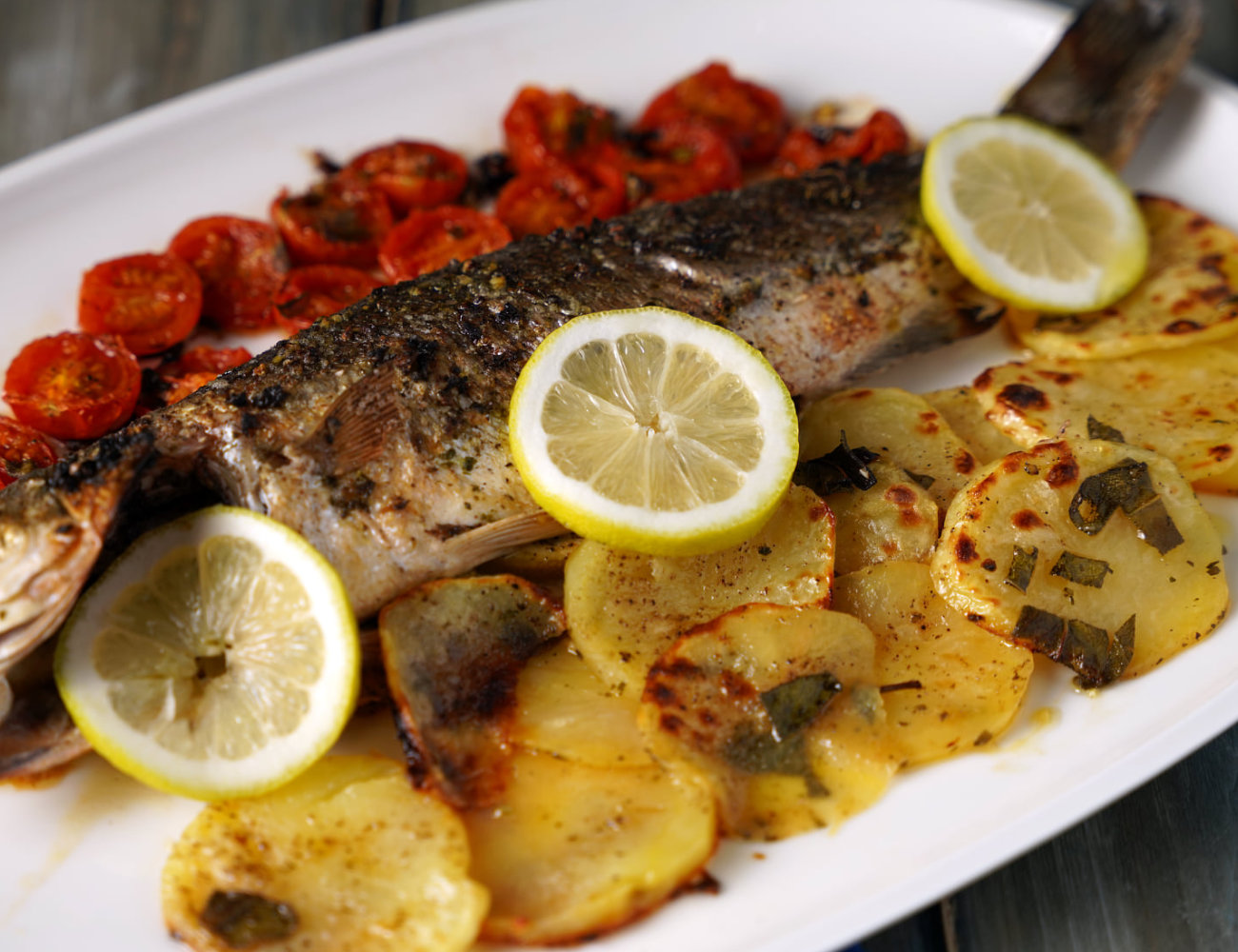 A traditional recipe from the romantic Italian island of Sardegna, this dish combines whole sea bass with herbed potatoes and cherry tomatoes. It's a very easy and fast one dish meal! Sea bass is a very mild white fish that pleases even discriminating eaters.
---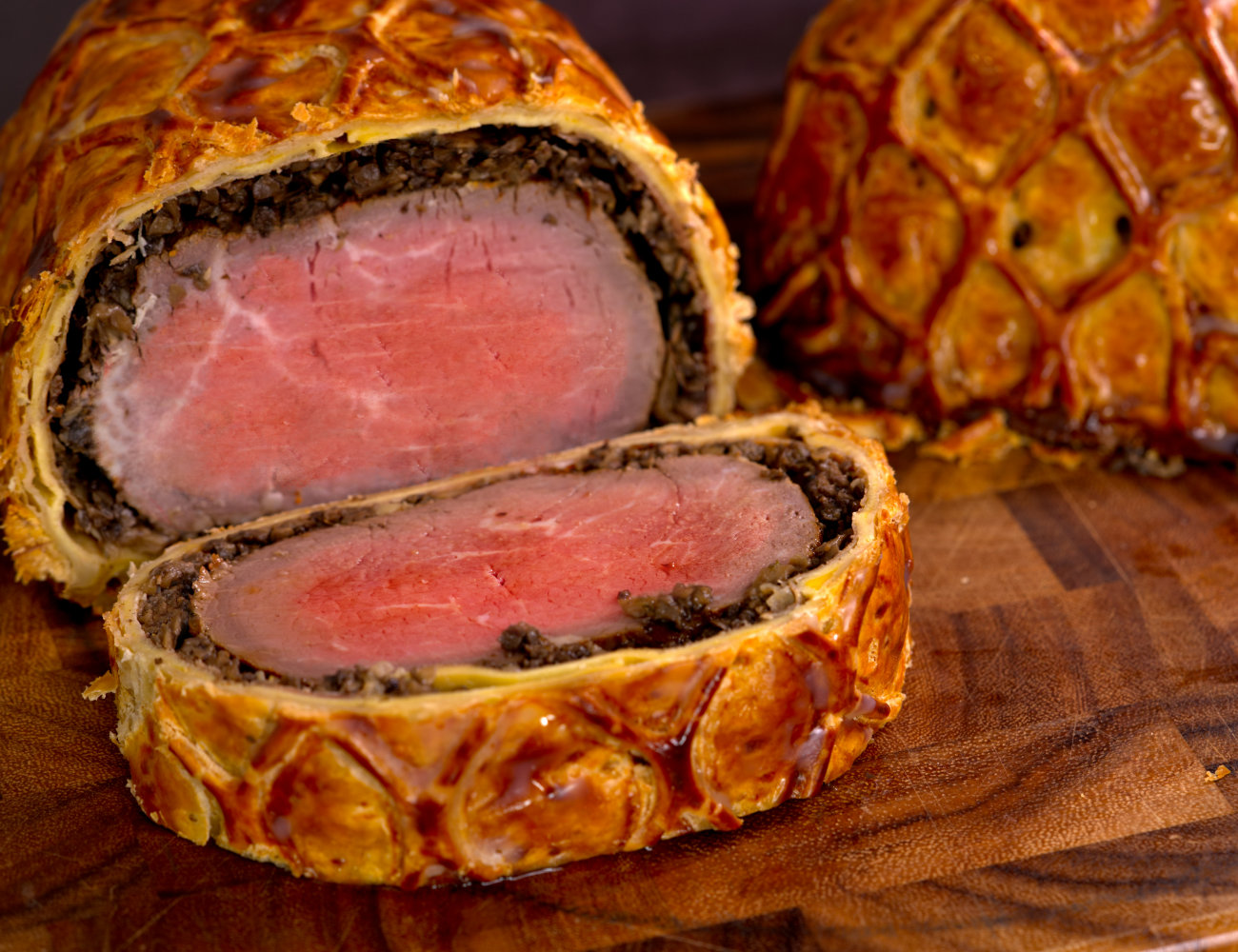 Meat lovers? The classic Beef Wellington recipe is for most a once-a-year dish made with beef filet, mushrooms, prosciutto and more. Our recipe includes an extra boost of truffle to make the dish extra special and add an Italian flair!
---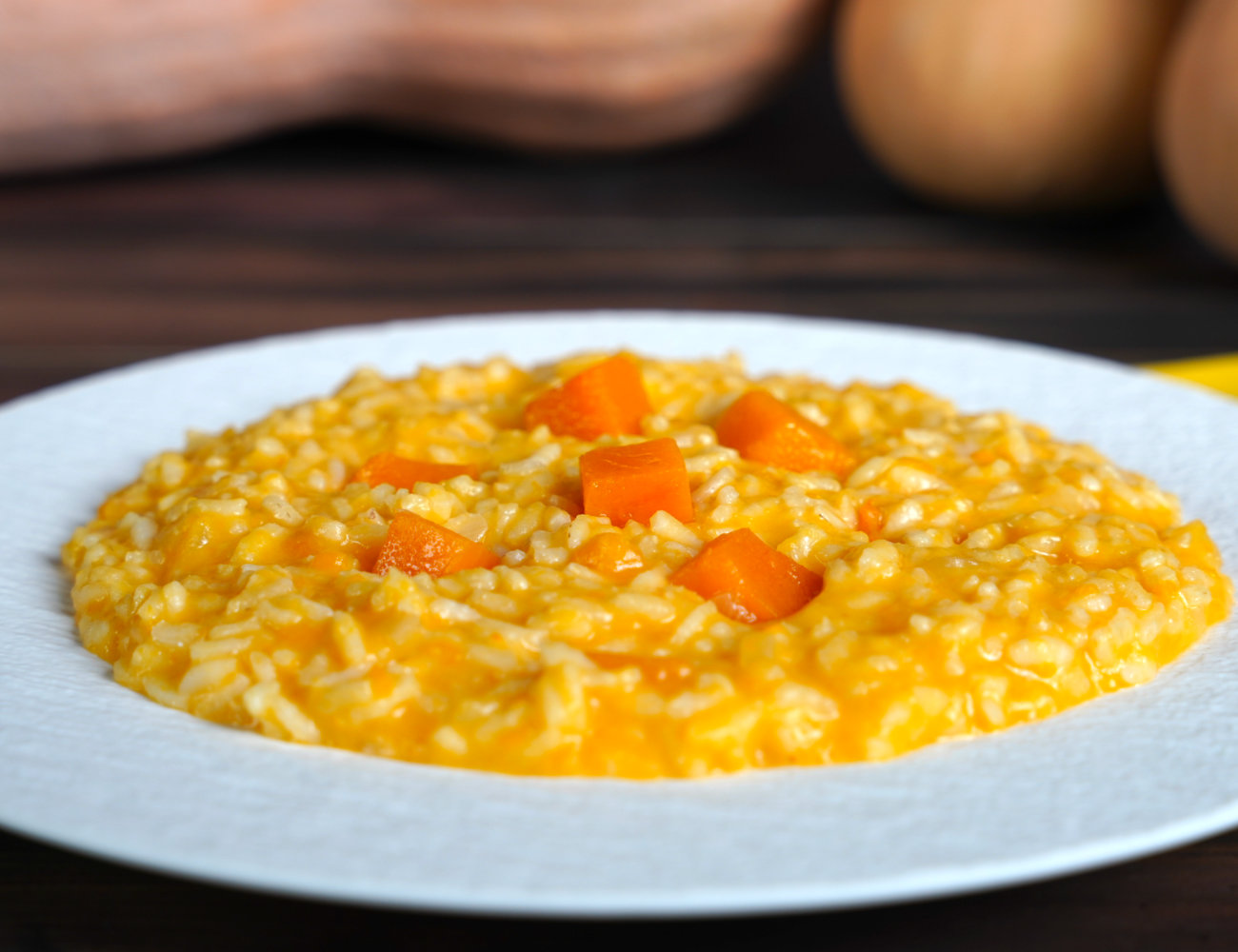 Our restaurant-quality Butternut Squash Risotto recipe is easy to make at home. You can finish it with sweet Italian gorgonzola cheese or Parmigiano Reggiano cheese… or just a knob of butter!
---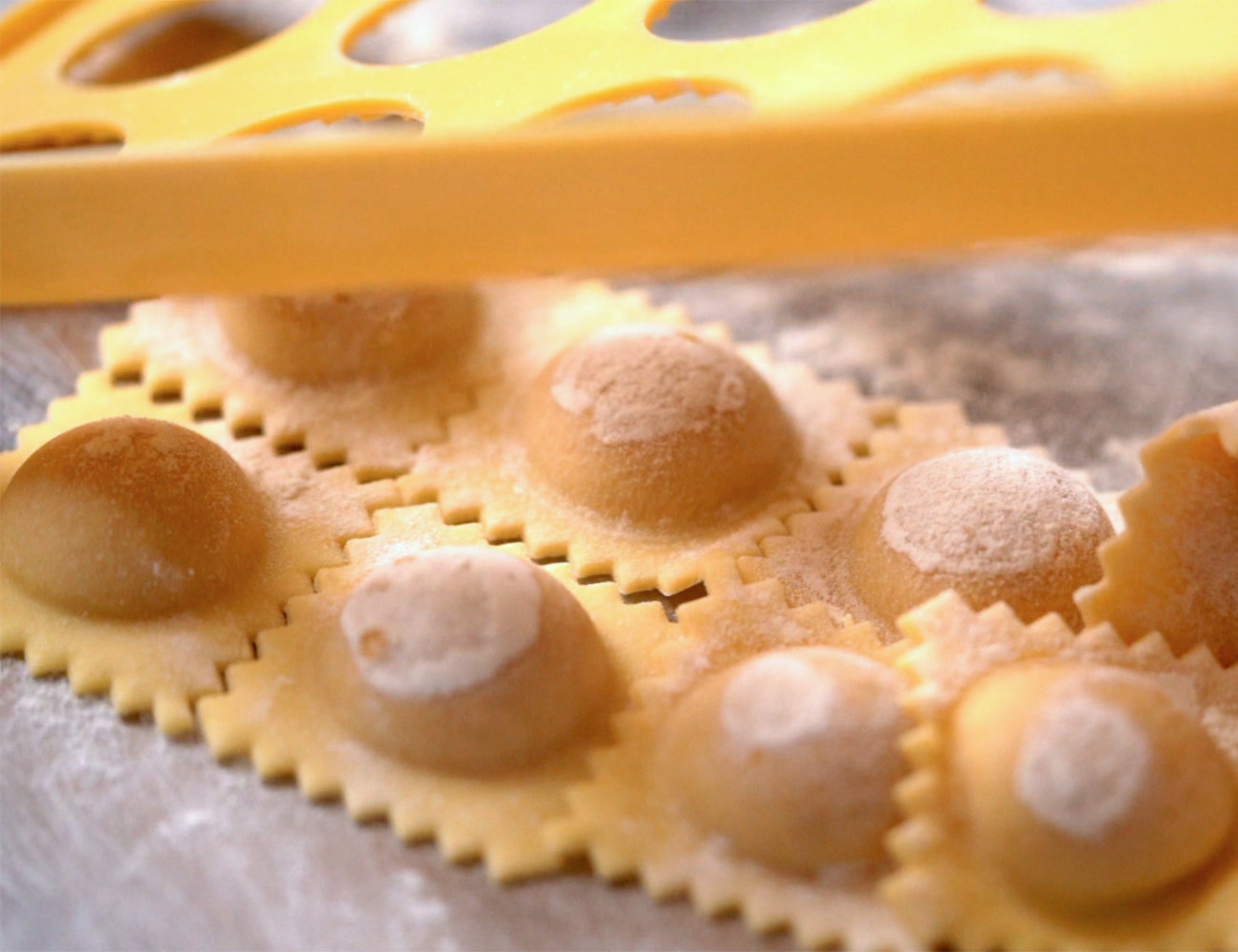 This traditional Butternut Squash Ravioli recipe from Mantova Italy is a showstopper! Plus, making your loved one homemade pasta is truly proving your love…. Italian style!
---
---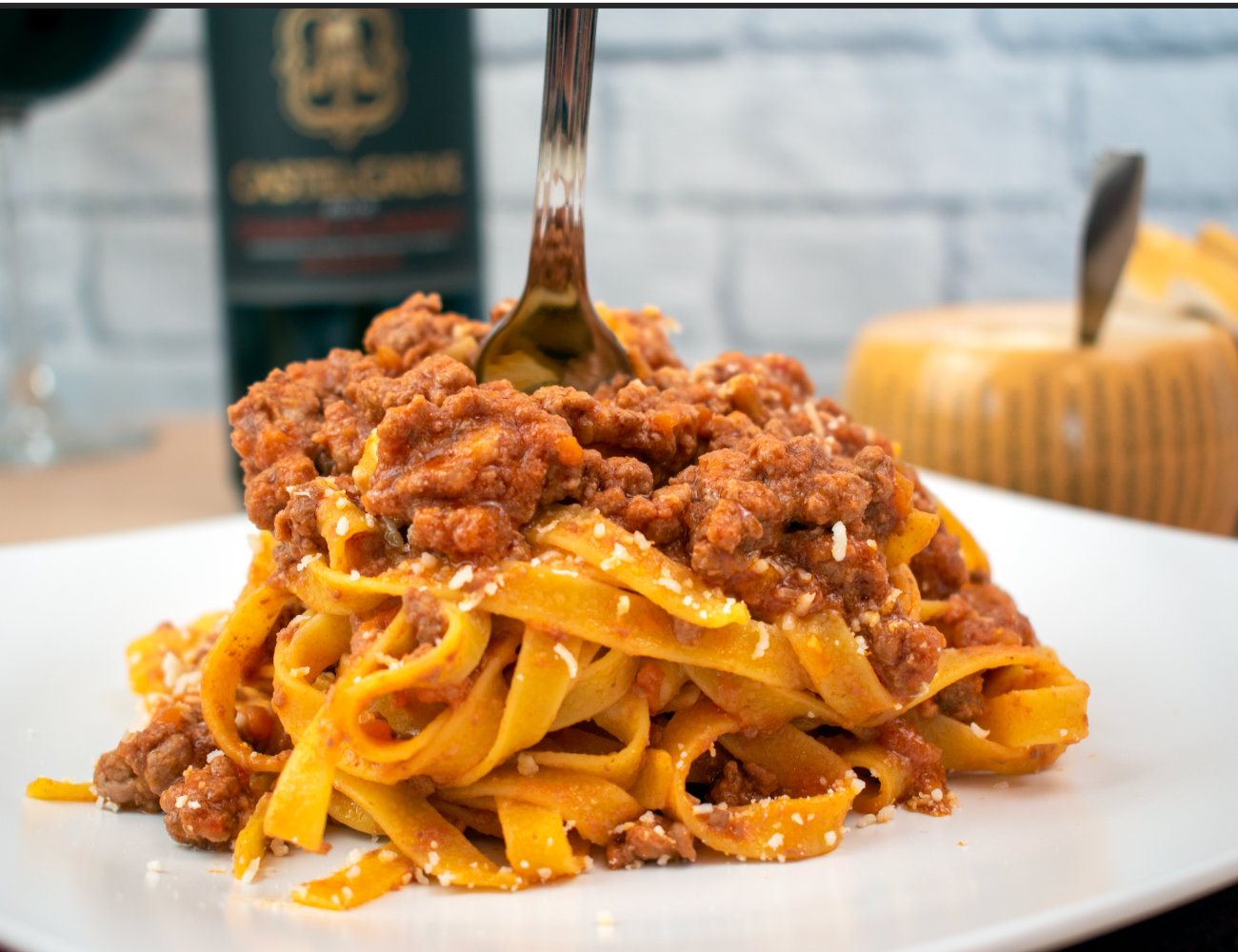 Tagliatelle al Ragù Bolognese is a common dish for special occasions in Italy. The traditional Ragù Bolognese sauce is incomparable in terms of taste and texture. It's a ready-to-use sauce that can be made in advance and frozen. Or, just slowly cook it on Valentine's Day and enjoy it for dinner!
---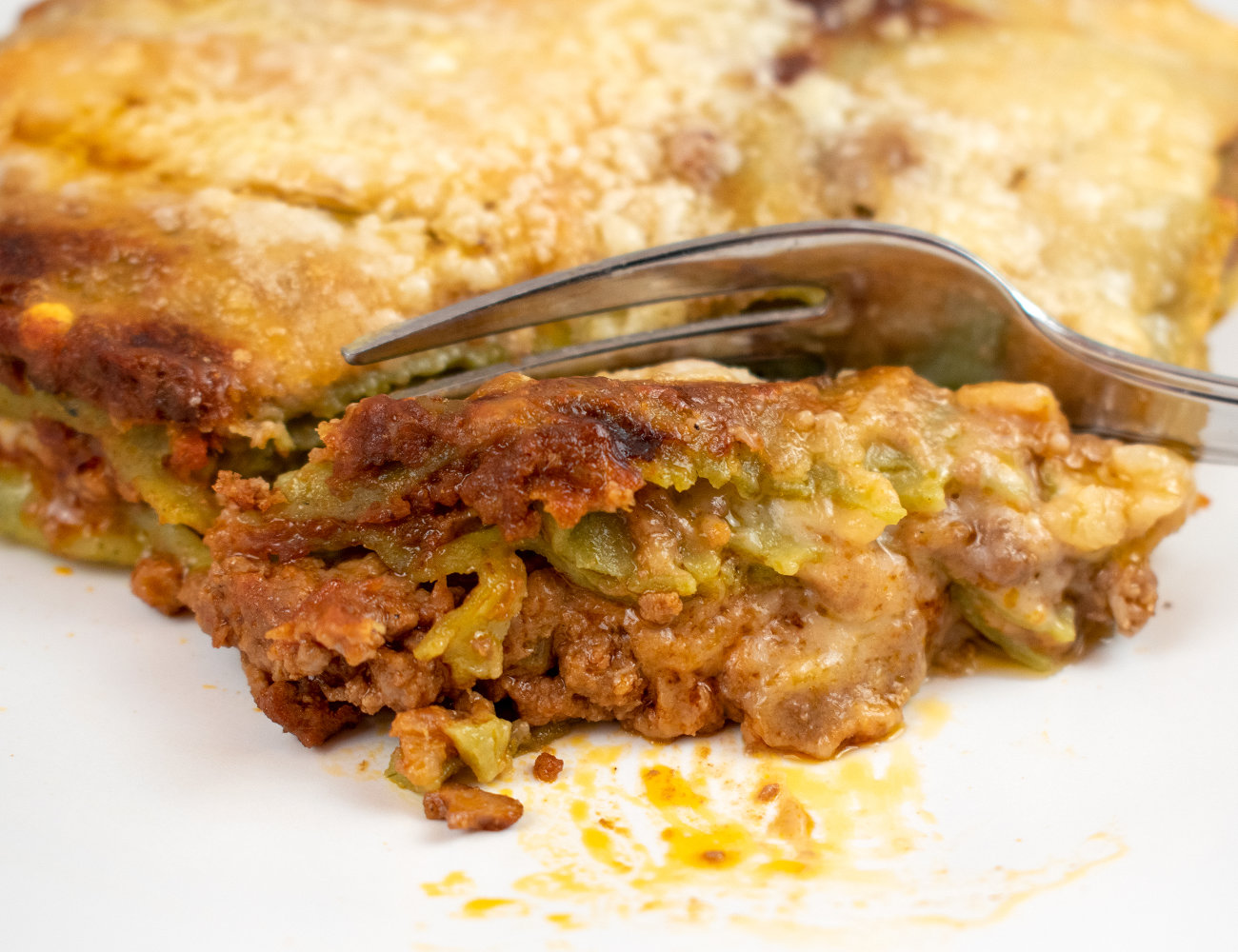 Or, take that Ragù Bolognese sauce and make something even more spectacular: a Bolognese Lasagna! Of course, you'll want to make the spinach pasta (traditional) from scratch with love. Aptly called 'Heaven on a Fork' by one of the viewers of our video recipe!
---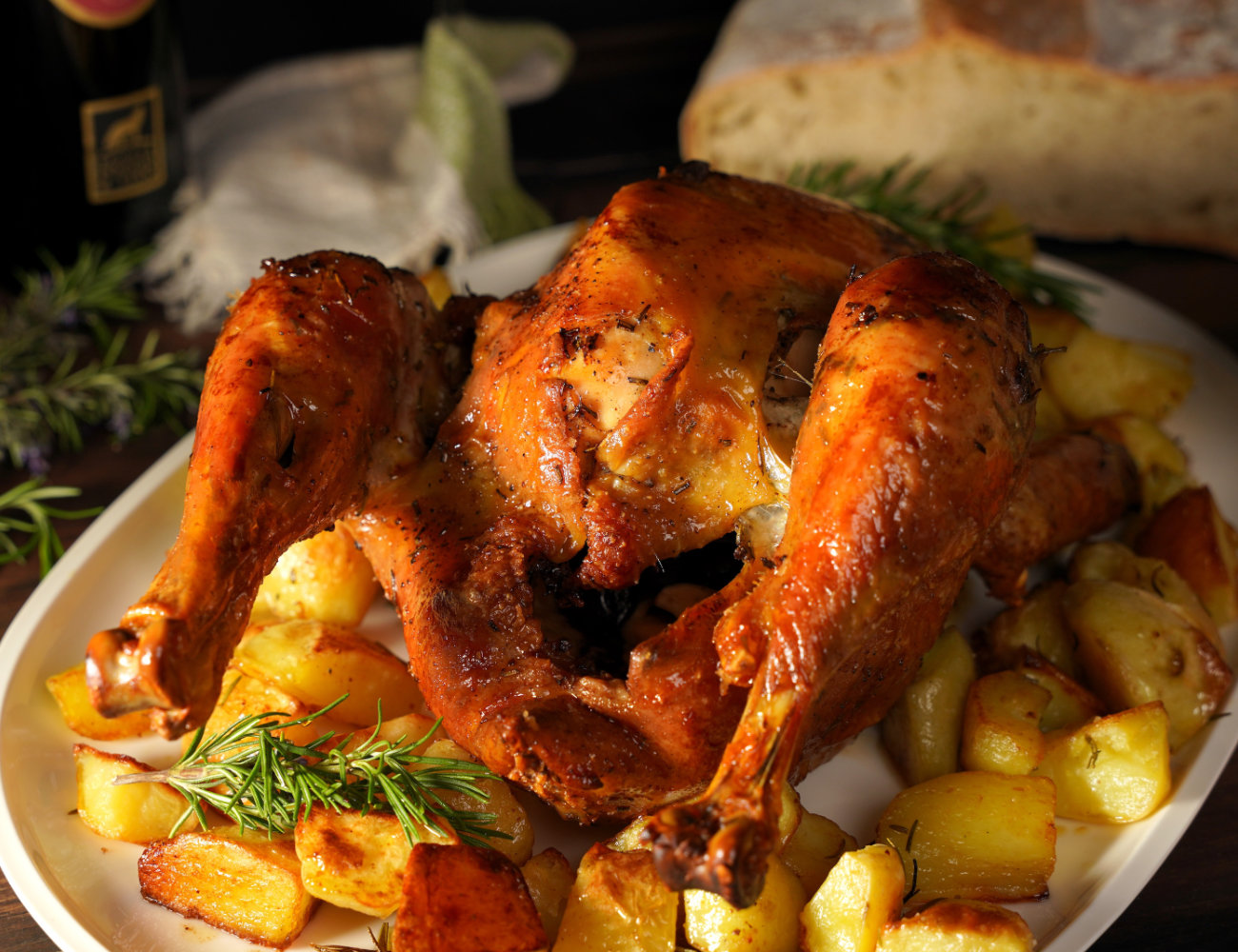 This one will guarantee leftovers! This Rosemary Chicken recipe is characteristic of the Umbrian and Tuscan regions of Italy. Flavored with garlic, lemon, rosemary and olive oil, it is juicy on the inside and crispy outside! And we won't even try to sell you on the potatoes, which you can see in the photo.
---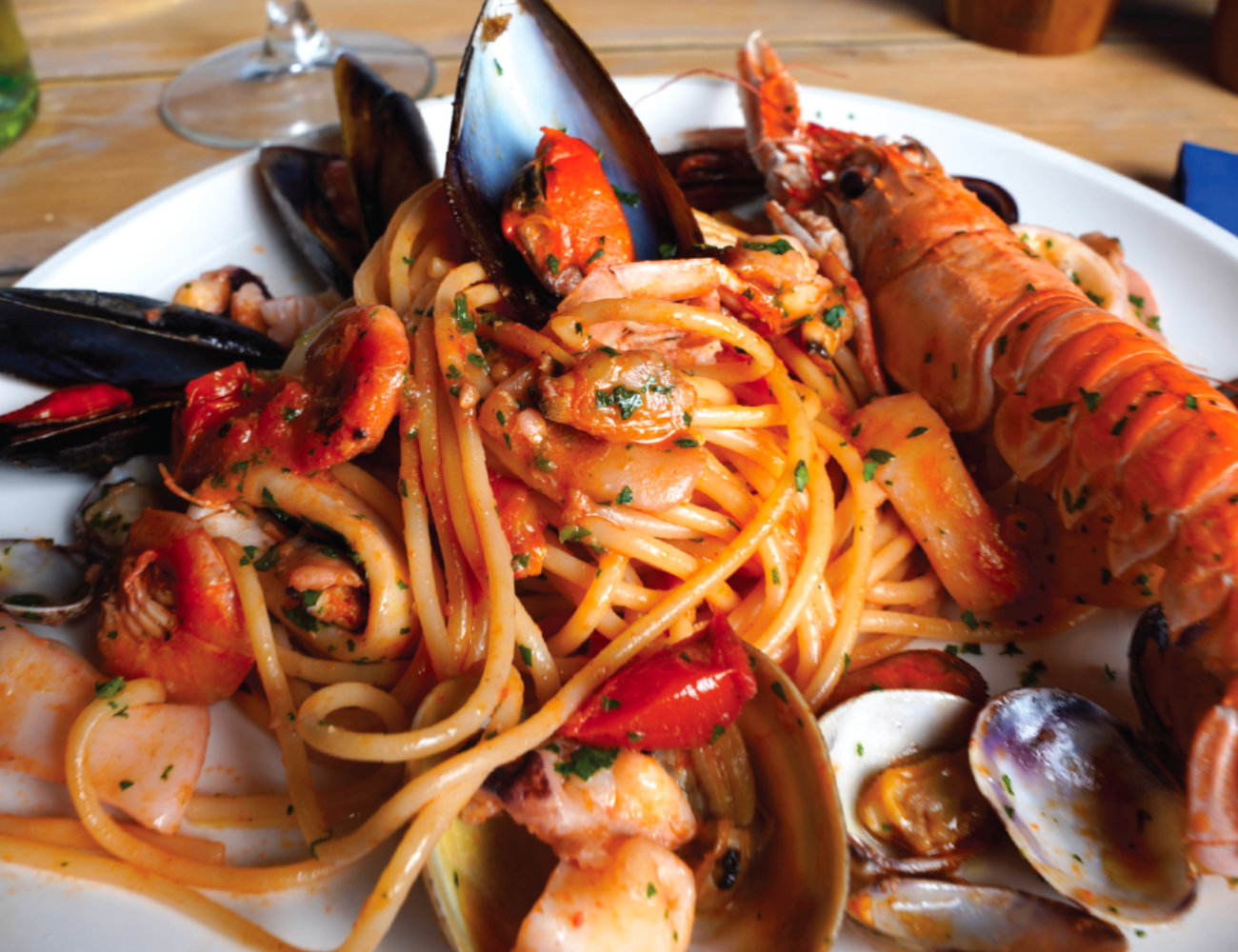 One of our favorite Valentine's Day recipes , this is the ultimate seafood spaghetti! A seafood extravaganza—with clams, mussels, shrimp and calamari—the sauce of this pasta is one of the best things we've ever put in our mouths!
---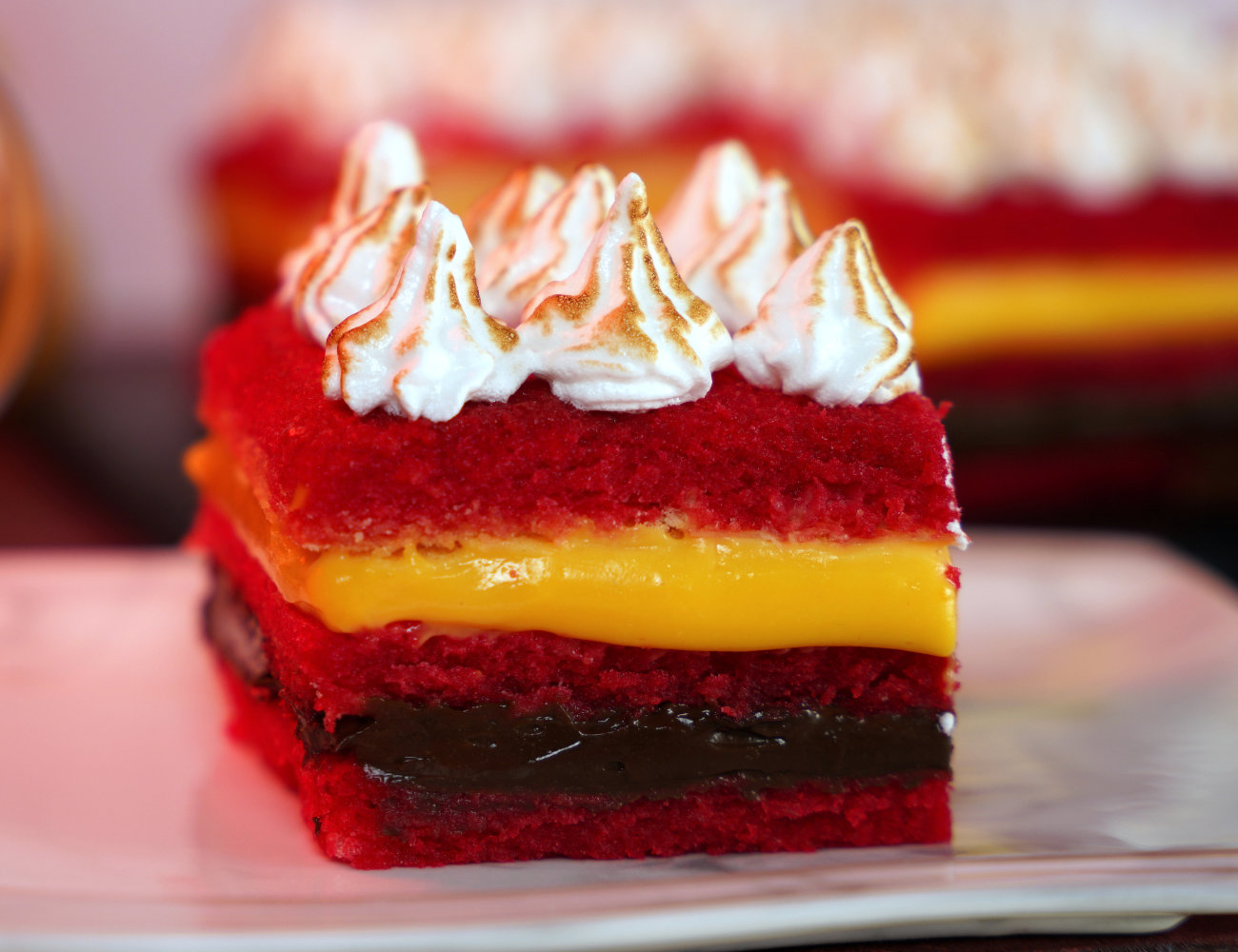 Layers of Pan di Spagna sponge cake, soaked in Alchermes liquor (or a cherry juice if you prefer), filled with two kinds of silky pastry cream: It's the Zuppa Inglese! This delicious dessert can be topped with Italian meringue (as we do) for a proof of love worthy of the day! Plus? It's red 🙂
---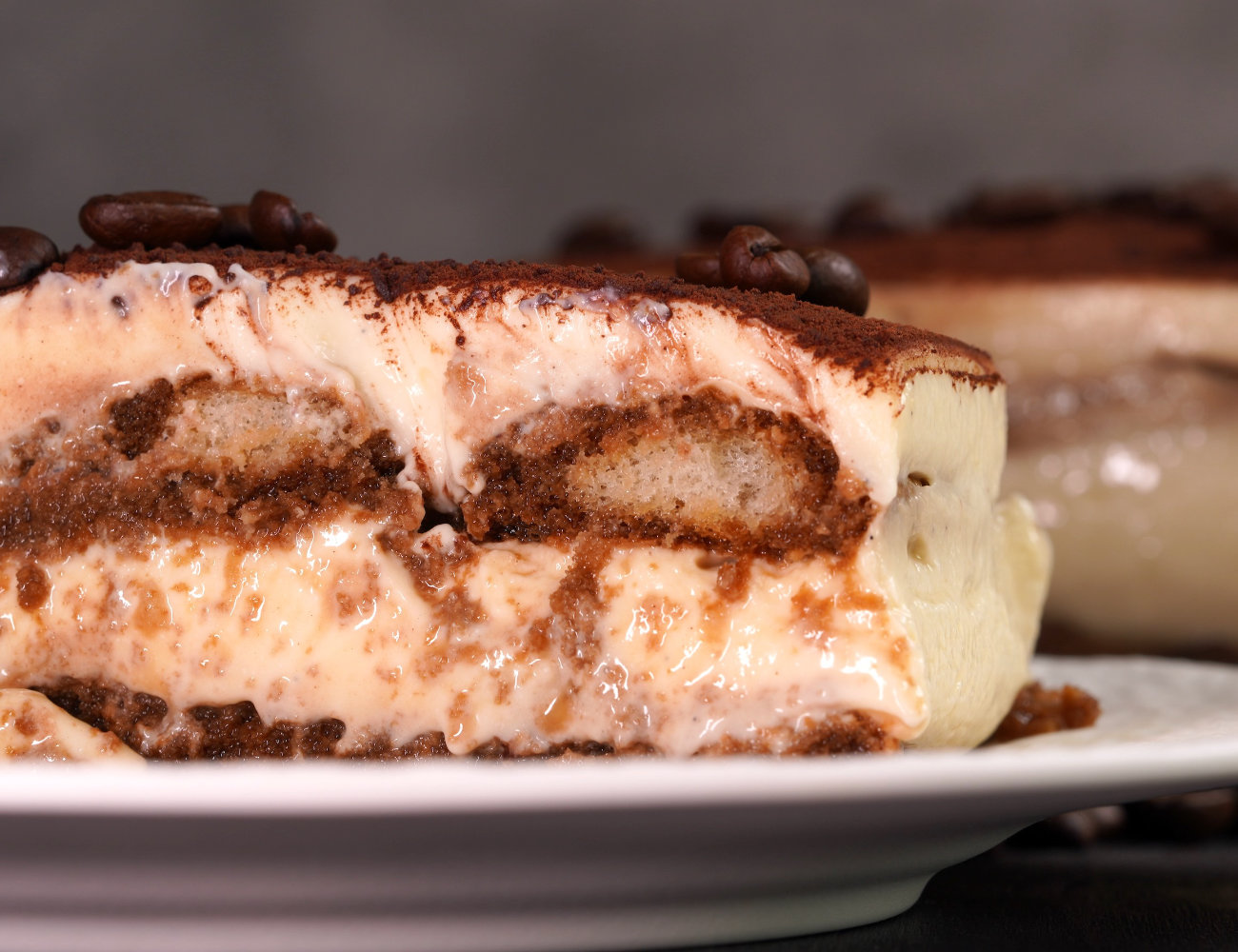 Tiramisù— probably Italy's most famous dessert! With coffee, cookies and cream—it's the perfect finish to your Valentine's Day menu. This dessert (which literally means 'pick me up' in Italian) will keep you awake all night long… for whatever you have planned 😉
---