It's been a wet and chilly week in Italy! Nonetheless, there are plenty of fresh seasonal fruits and veggies arriving in Italian groceries. Here's a look at what we were cooking up this week in the PIATTO™ Kitchen!
---
There are already some pretty tasty, ripe tomatoes arriving to local produce stands in Italy. And basil is available as well—we are buying whole plants, using the basil and planting the rest in the garden 🙂 And so, we could not resist whipping up a simple Italian Caprese Salad for a few meals this week. We chose a fresh fiordilatte mozzarella for our Insalata Caprese. but buffalo mozzarella is a fine choice as well. Just be sure to get fresh mozzarella (packed in water) and not the dry, rubbery stuff!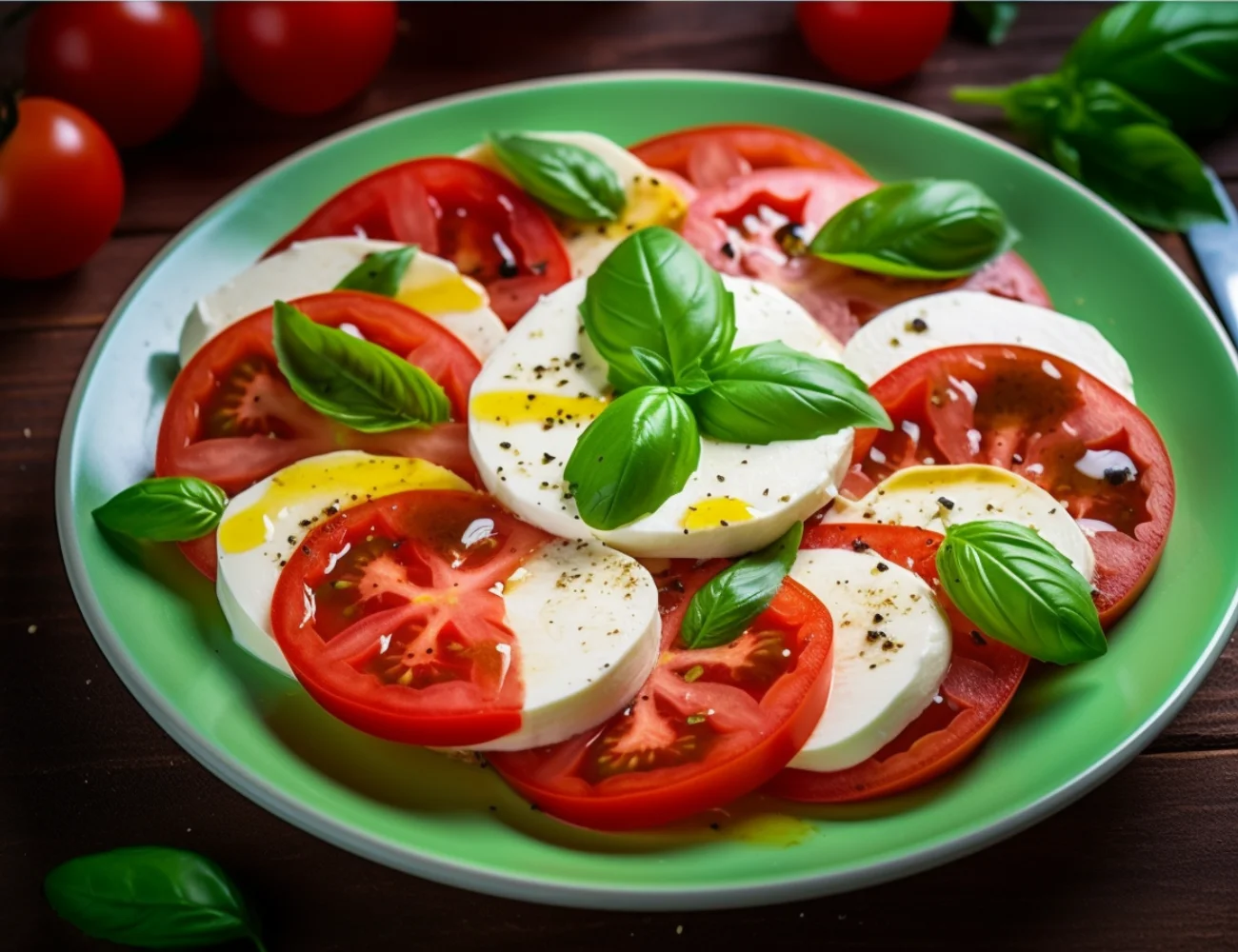 ---
Believe it or not, there are many recipes floating around Italy for famous 'Eggplant Parmigiana'! Each region has its own spin on the classic dish. A fun fact about 'Parmigiana' (which is often mistranslated to "Parmesan") is that the word parmigiana here most likely refers to the way the layers of ingredients look like window shutters—not a reference to Parmigiano cheese! In fact, the Sicilian version of this dish does not have Parmigiano cheese, but rather has provolone and sometimes a type of cheese called tuma.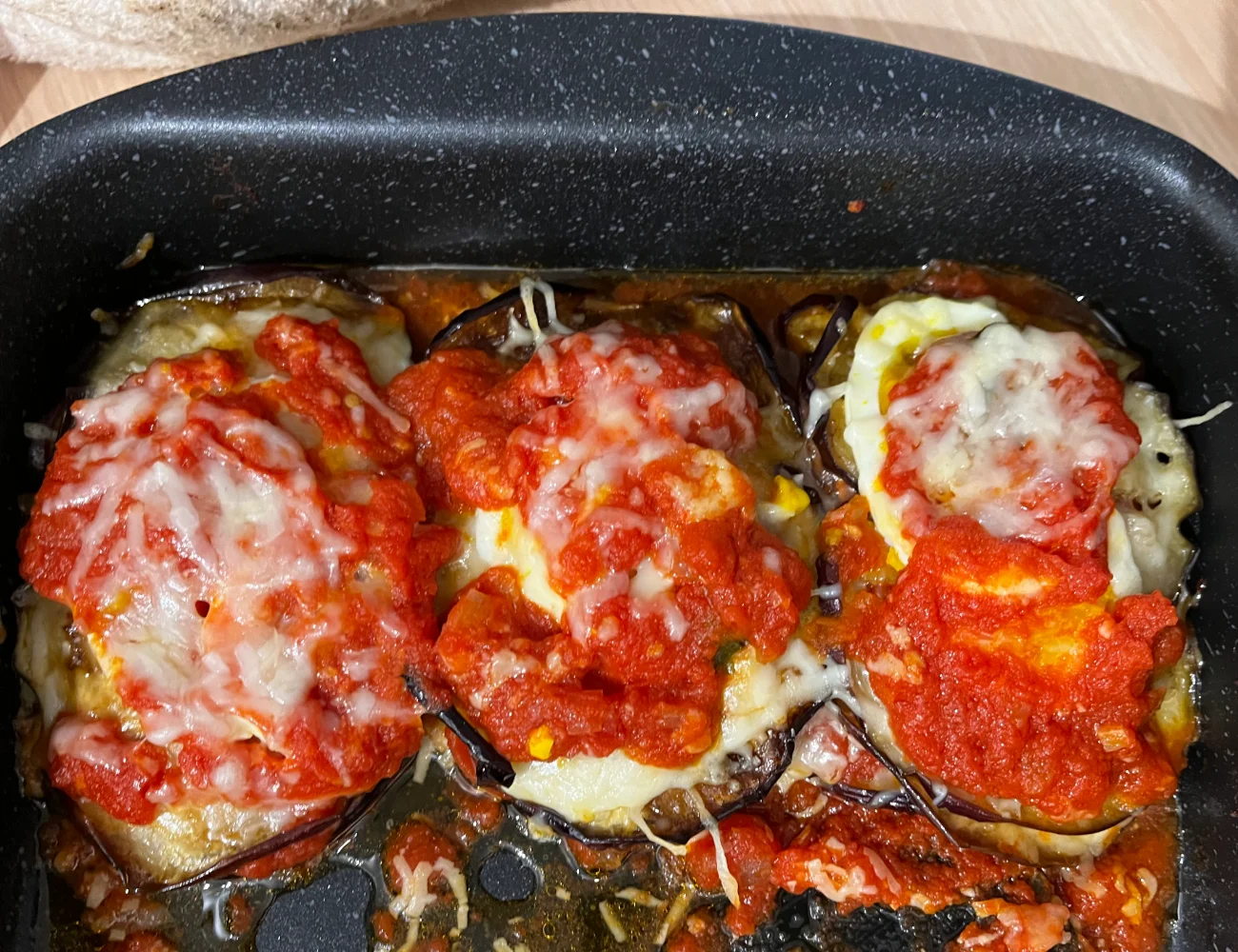 ---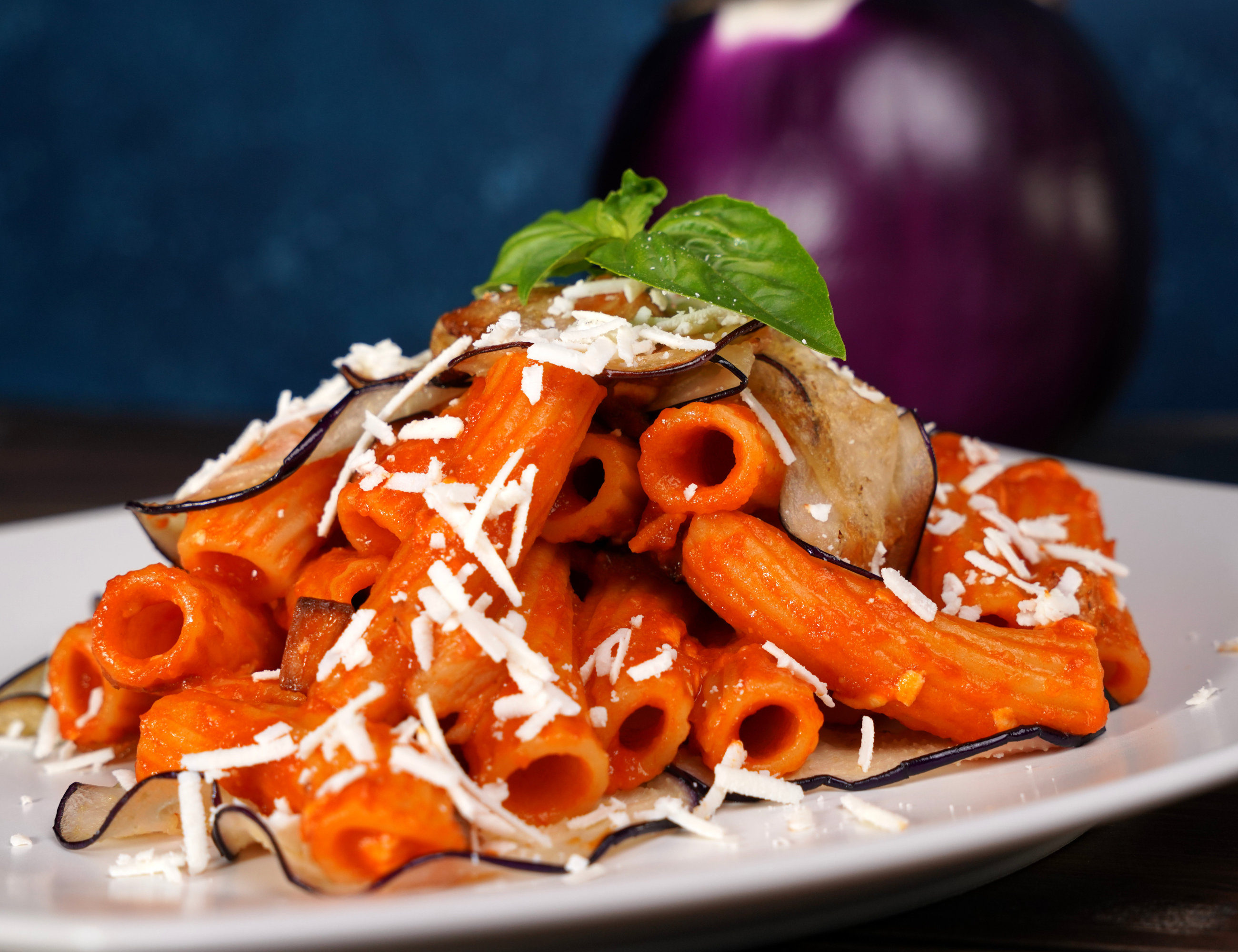 There were some seriously tasty eggplants at local markets this week. So, of course we could not resist making a traditional Sicilian Pasta alla Norma! We used the leftovers of the eggplants we fried for our Sicilian Eggplant Parmigiana to make a tasty Norma sauce. And wow, was it delicious!
---
We had at least one super quick pasta lunch this week. And of course we relied on one of fastest and easiest Italian pasta recipes: Spaghetti Aglio and Olio!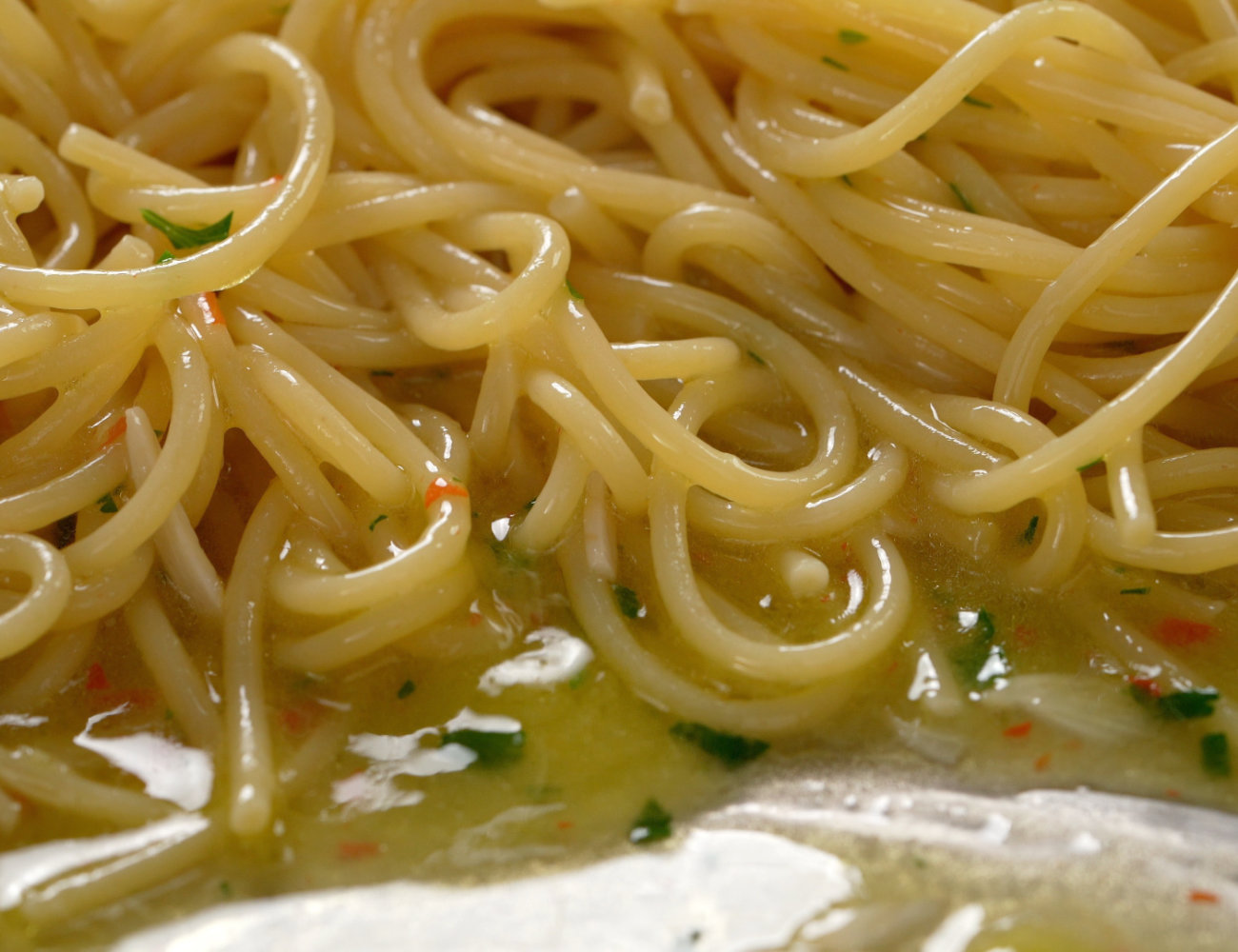 ---
Every Friday is pizza night in the PIATTO™ Kitchen. Usually we whip up our high hydration pizza dough which produces an incredible pizza we affectionately call our 'Crunch and Poof' pizza. Want to make a tall and soft pan pizza with a crispy crust like ours? Check out the recipe!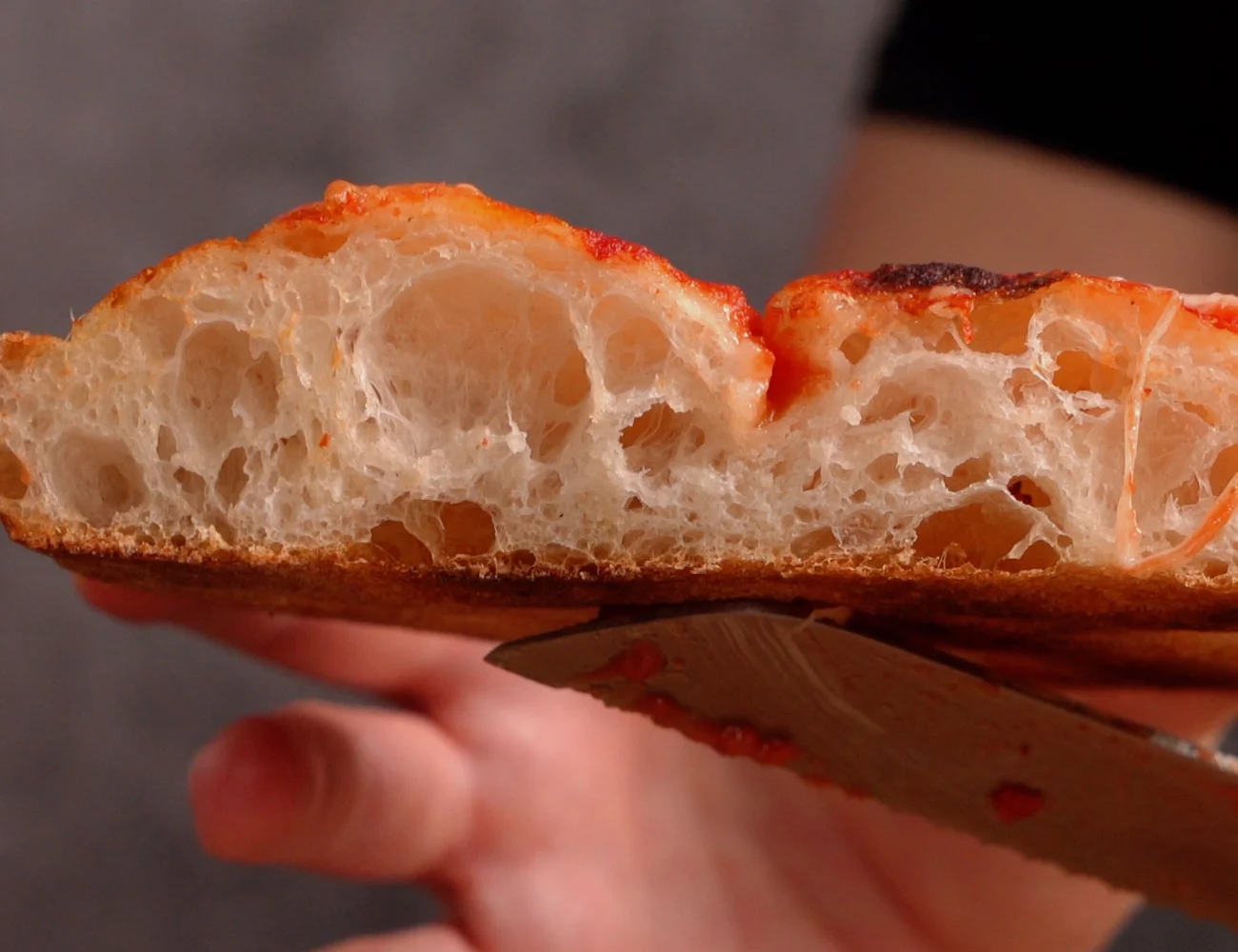 ---
We like all classic recipes at PIATTO. This week, we purchased some ginger beer (yes, we managed to find it in Italy!) and made a traditional Moscow Mule cocktail. It was everything we hoped it would be. We encourage you to give it a try: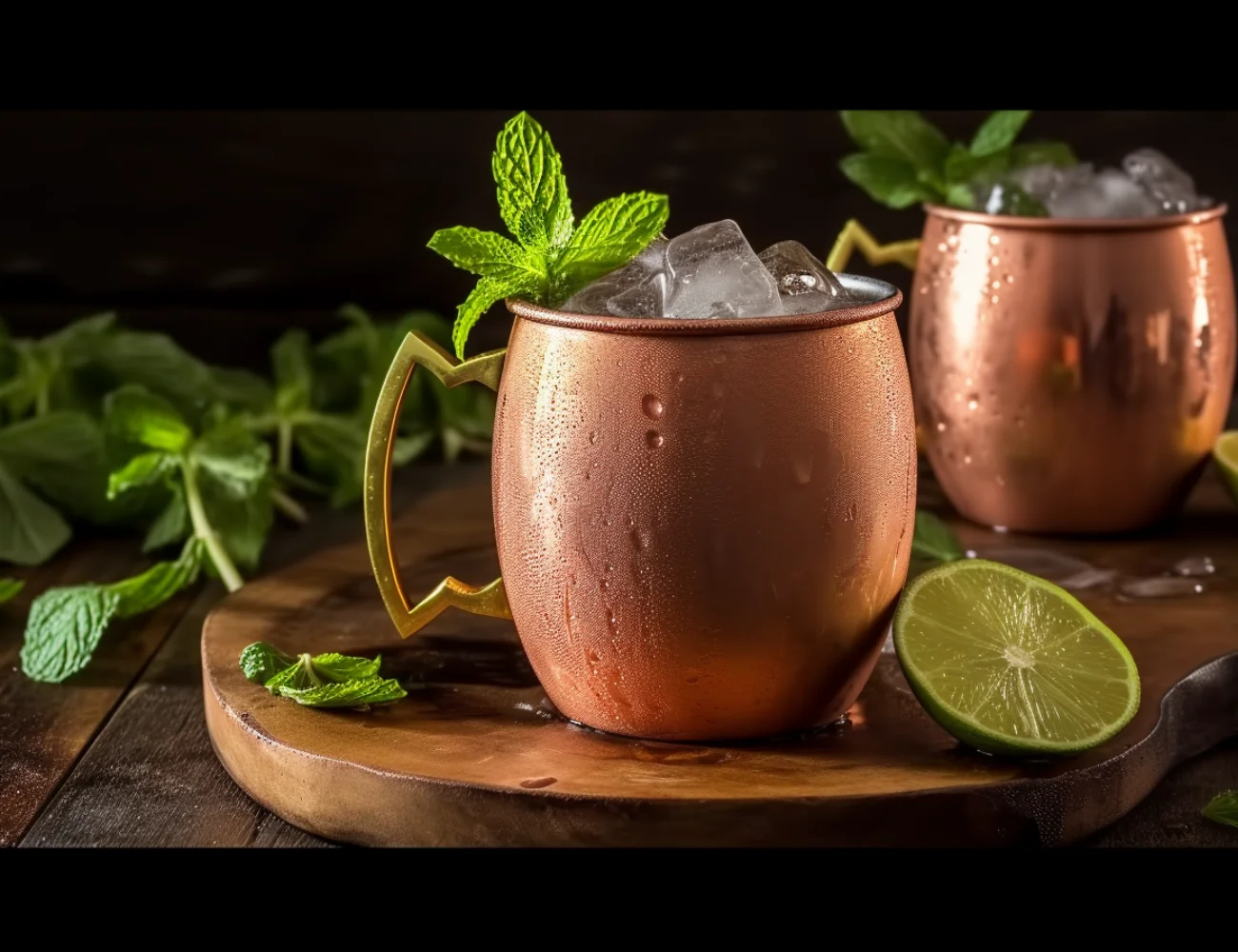 ---
What did YOU make this week? Did you make any recipes from the PIATTO Recipes website? Let us know in the comments!