Some traditional Italian pasta recipes are super popular outside of Italy: like Spaghetti Carbonara or Spaghetti Cacio e Pepe. However, many of Italy's most tasty pasta recipes are dishes you've probably never heard of! Here's a look at 10 of our favorites: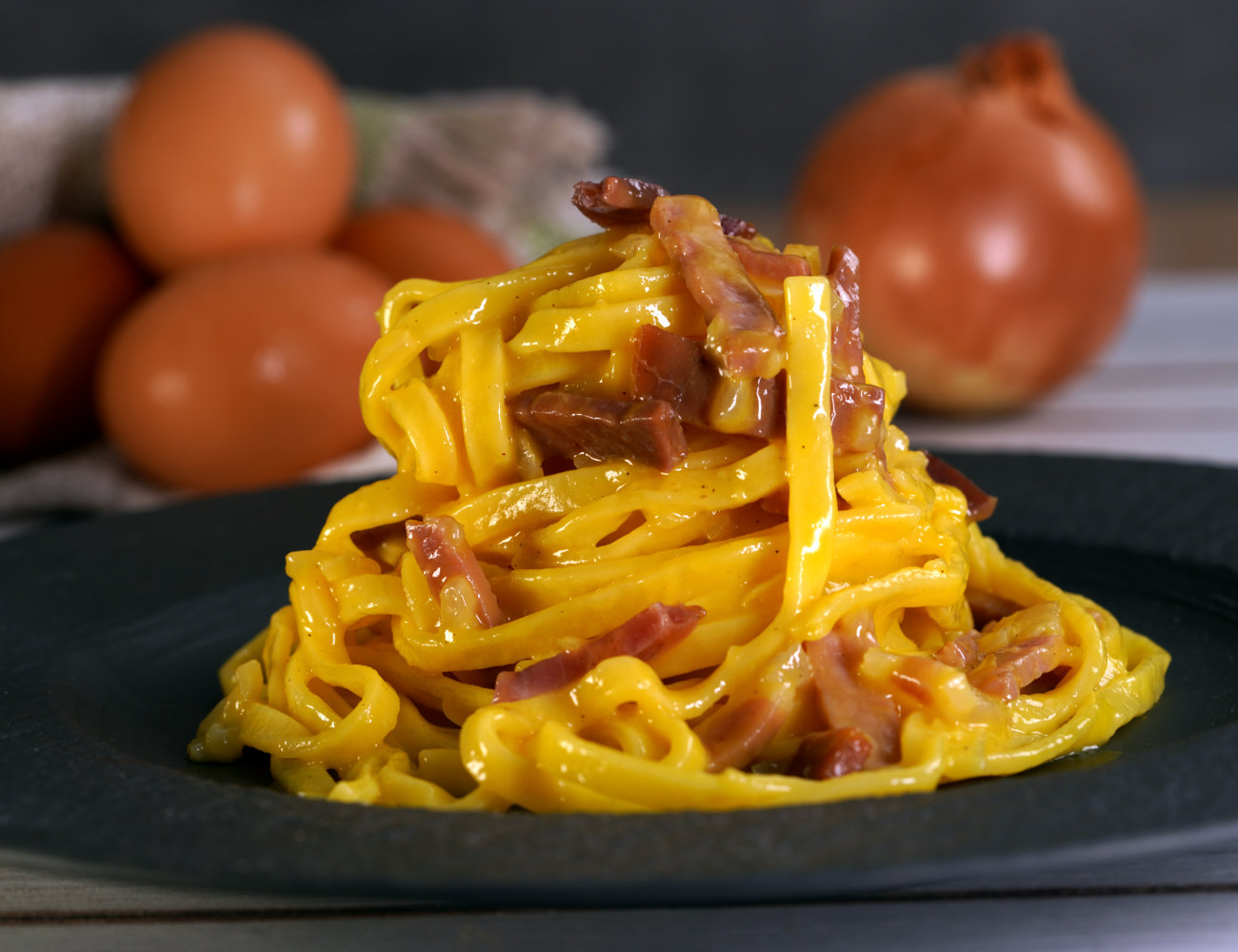 While onions are not traditional in traditional Spaghetti Carbonara, they are a main ingredient in this absolutely delicious variation. Papalina Pasta features a creamy egg and Parmigiano cheese sauce, butter, onion and thick slices of prosciutto.
---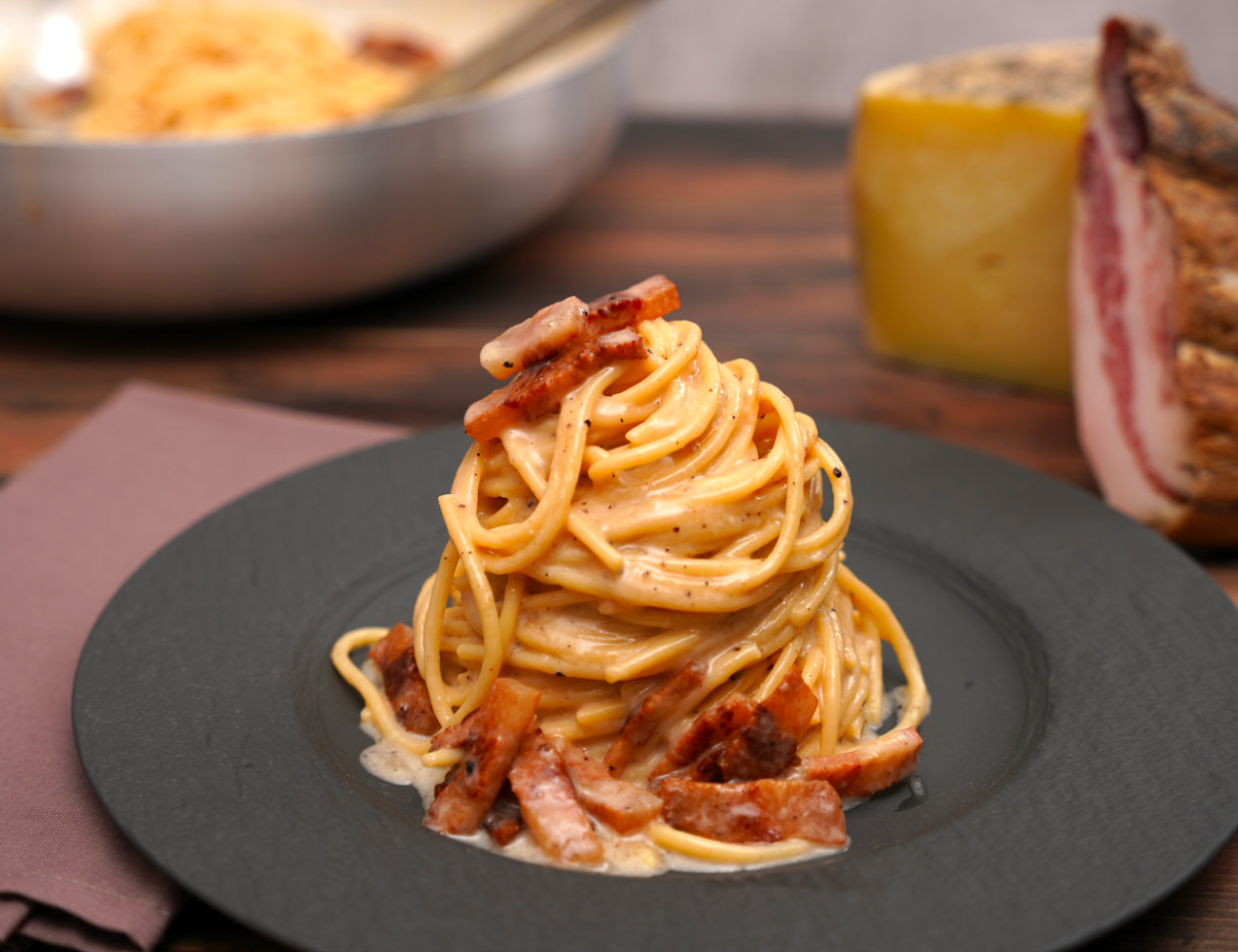 One of the four pillars of Roman Pasta—yet a lesser known traditional Italian Pasta recipe! Like Spaghetti Cacio e Pepe, this dish has a creamy pecorino sauce. Like Spaghetti Amatriciana, it features crispy guanciale. What's not to love?
---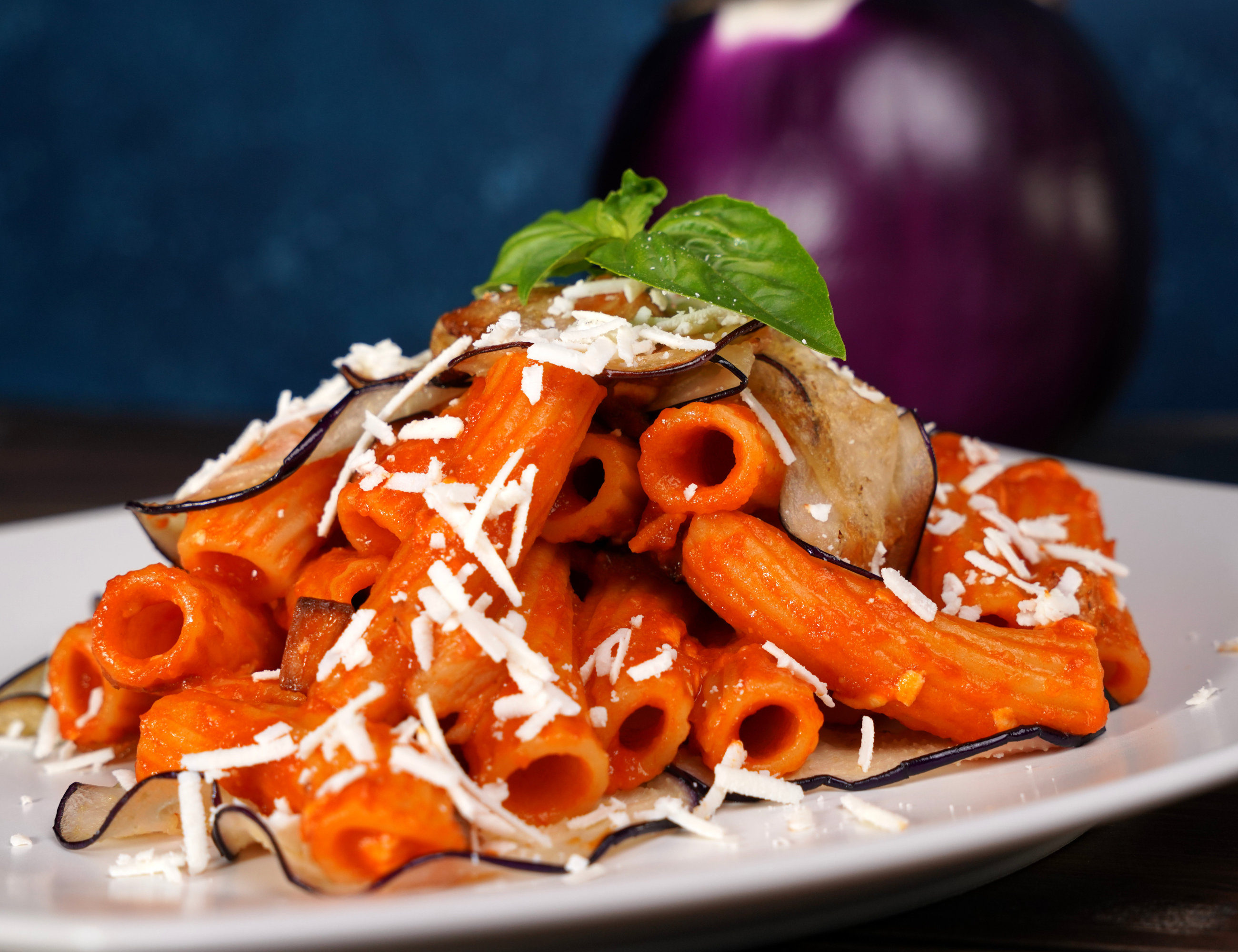 This is one of the traditional Italian pasta recipes from Sicily! For this reason, it's rather surprising that it's not well known in the United States— since many Italian American immigrant families originally came from this region in Italy.
With a sweet tomato sauce and fried eggplant, this pasta is simple but delicious. For best results, avoid dark purple oblong eggplants. Instead, choose so-called 'Italian' eggplants (round and usually bright purple or purple and white). Or, reach for Japanese eggplants which tend to be sweet as well.
---
#4 Spaghetti alla Nerano
The secret ingredient in this cheesy provolone pasta dish from Nerano (near Naples) is fried zucchini! The fried zucchini lends a uniquely delicious and earthy flavor to the pasta sauce that the spaghetti is finished in.
Watch the video recipe above!
---
#5 Spaghetti all'Assassina
The so-called 'Killer Spaghetti' (Assassin's Spaghetti) is a relatively modern traditional recipe from Bari, Italy. It is not a simple re-fried tomato spaghetti! Instead, it is an intensely flavored pasta that is fried and then slowly cooked in a tomato broth—much like a risotto.
And yes, a few browned and crispy noodles are expected in the final dish! It's considered sfiziosa —much like the crispy parts of lasagna.
Watch the video recipe above!
---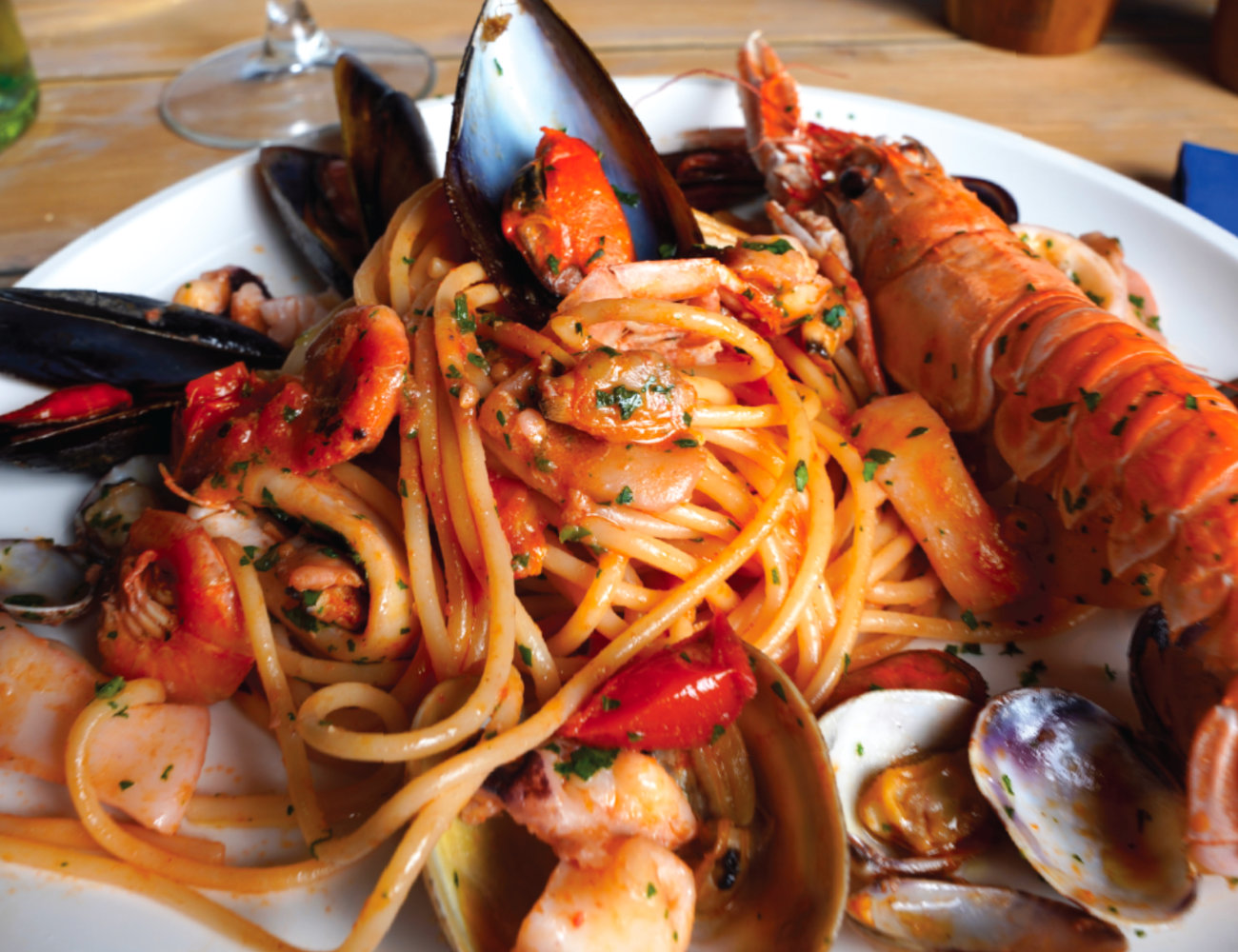 Italian pasta recipes with seafood or shellfish are quite popular in Italy! This particular recipe (which literally translates to 'Spaghetti on the Rock') is literally a seafood extravaganza! With shrimp, calamari, mussels and clams—it's a seafood lover's dream! This Seafood Pasta recipe is perfect for special occasions like La Vigilia (Christmas Eve) when seafood is traditional.
---
#7 Tortelli di Zucca Mantovani
(Butternut Squash Ravioli from Mantova)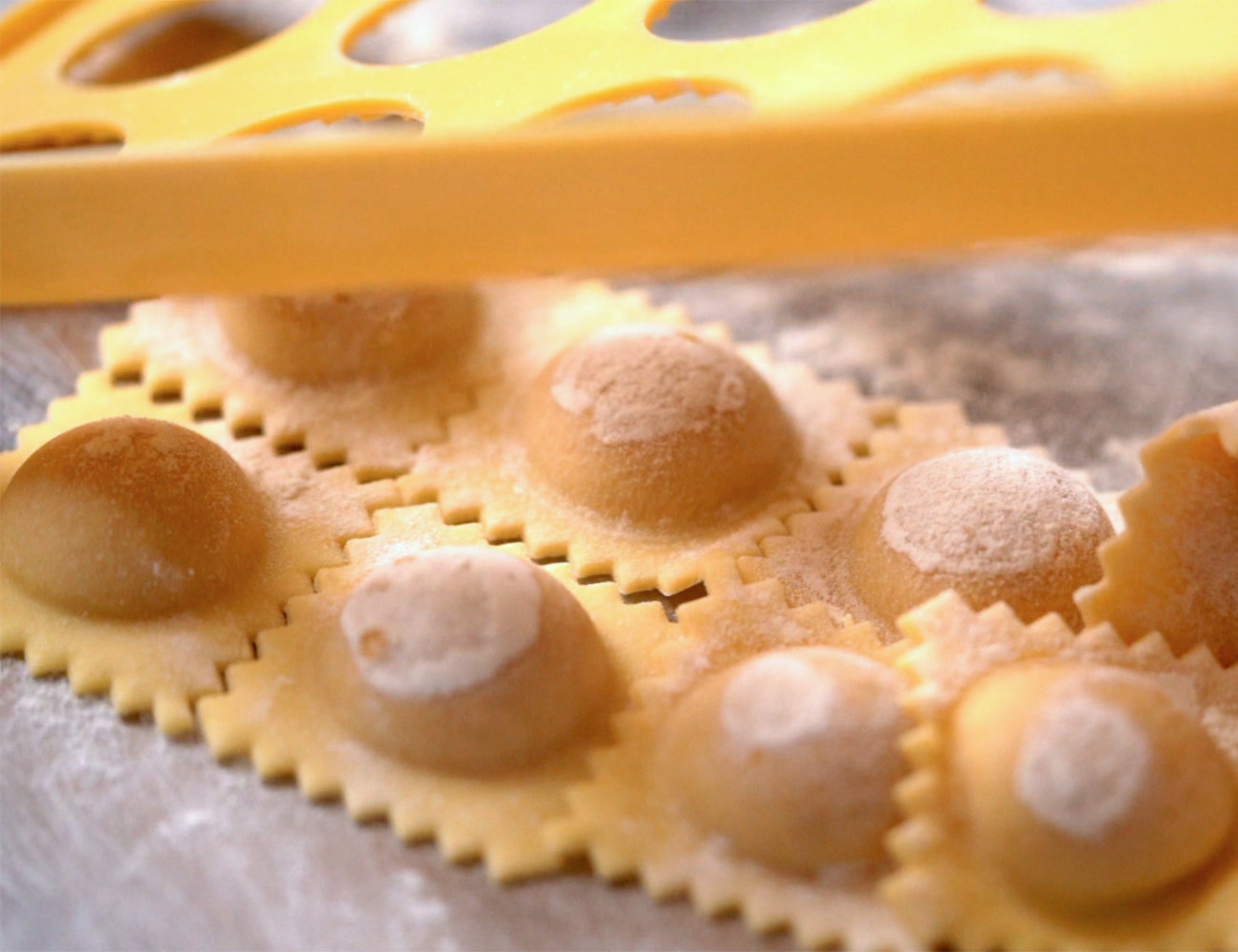 Butternut Squash pasta is popular in many regions of Italy. However, this traditional ravioli / tortelli from Mantova is legendary throughout Italy. Most Italians have heard of it, but few have tried it due to its unique ingredients: cookies called amaretti and a special condiment called mostarda! The uniqueness of this pasta is the perfect balance between sweet and savory—there is also Grana Padano cheese in the filling.
RECIPE COMING SOON!
---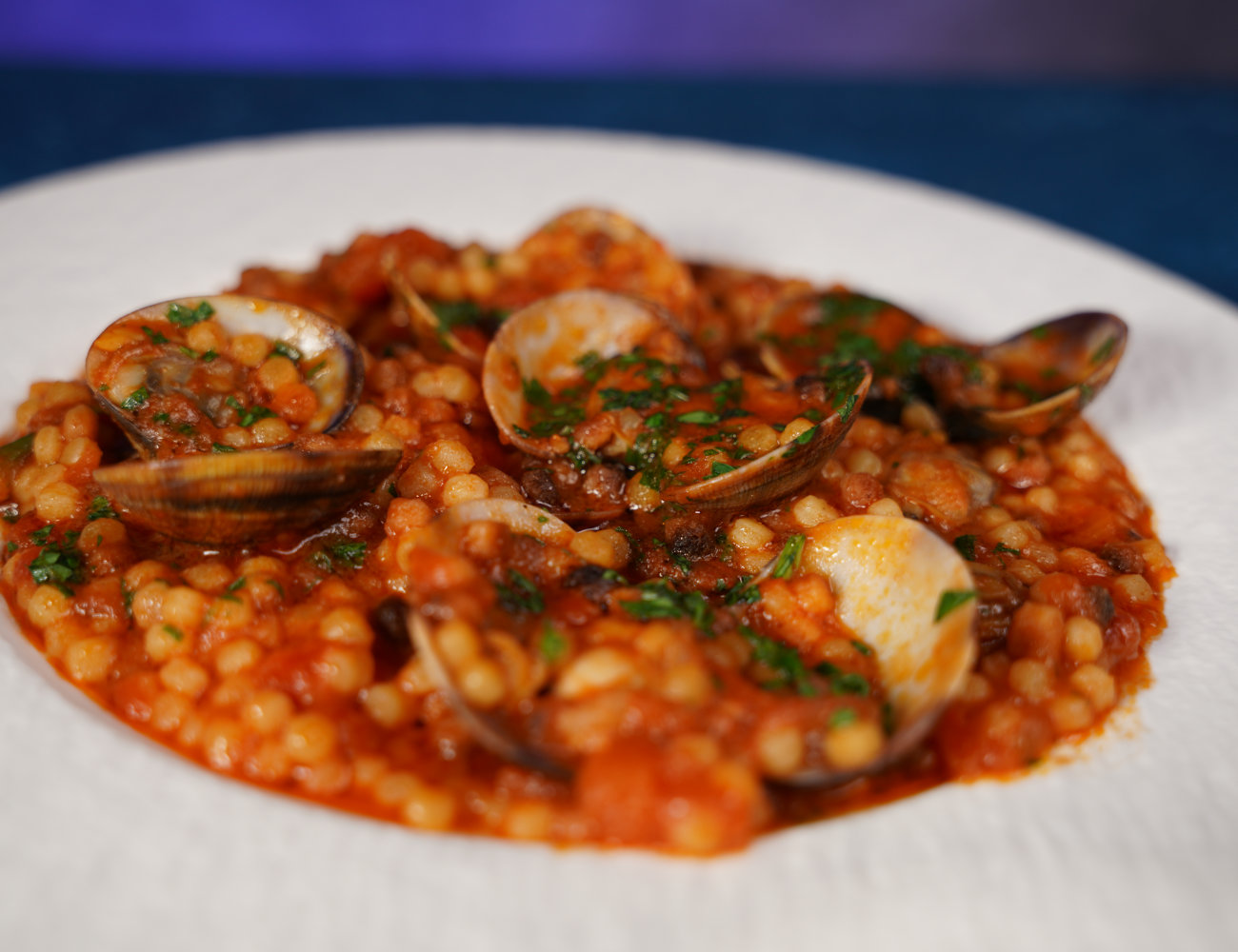 The Italian island of Sardegna (Sardinia) is home to countless unique and delicious dishes. One of the most famous is this seafood pasta made with a traditional Sardinian pasta known as 'fregola' outside of Sardegna. In Sardegna itself, it is known as frègula. Similar to what is often called 'Israeli couscous' in the United States, frègula comes in different sizes. The most traditional version of this dish features arselle, which is a shellfish similar in size and taste to clams. Unlike clams, arselle are smooth and shiny.
---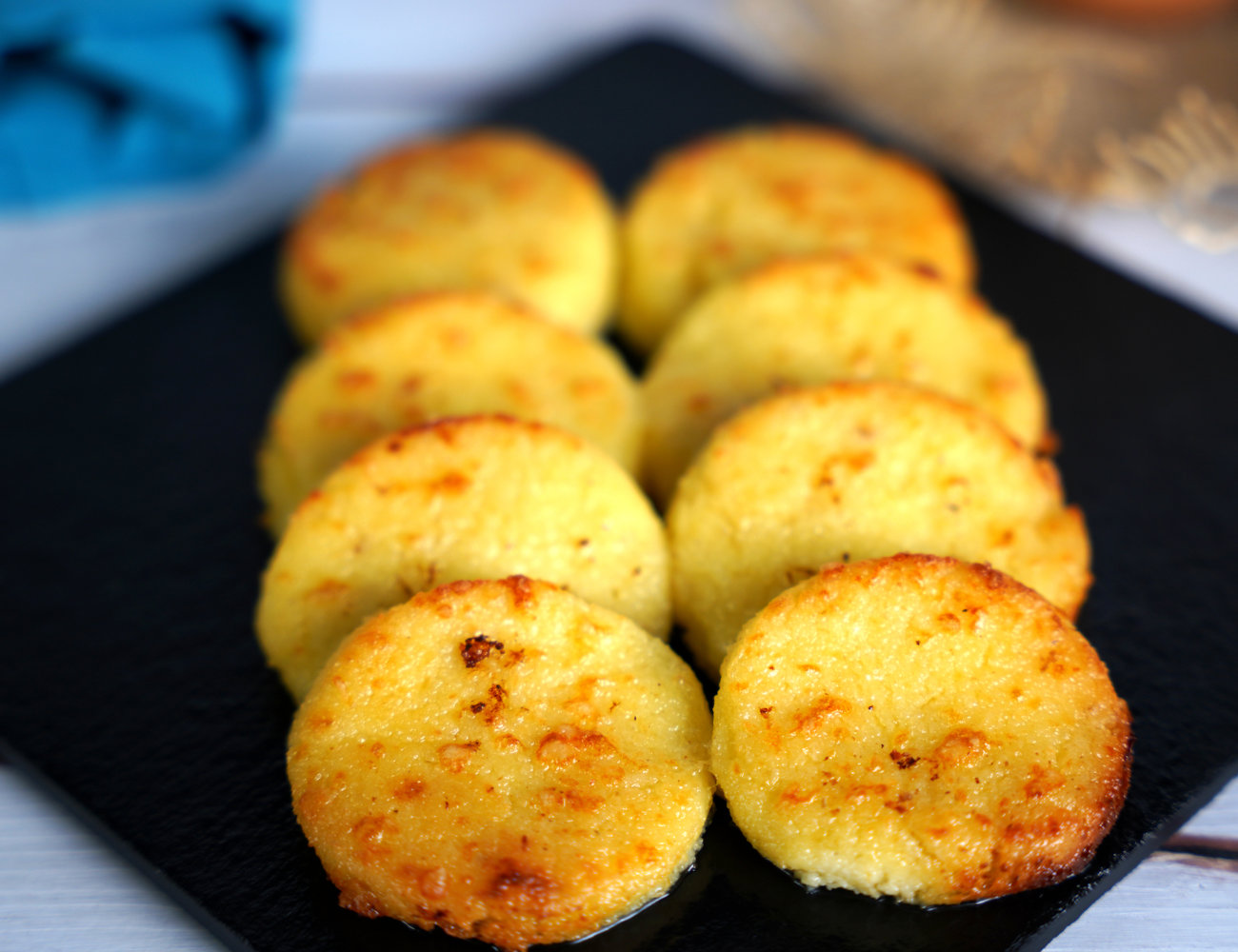 This traditional semolina gnocchi from Rome likely pre-dates the potato gnocchi more commonly known abroad. Roman style gnocchi is the ultimate comfort food! Semolina is the ingredient used in Cream of Wheat abroad. To make this dish, semolina is cooked with milk, nutmeg and cheese, then baked in the oven. Buoni!
---
#10 Pappardelle with Wild Boar Sauce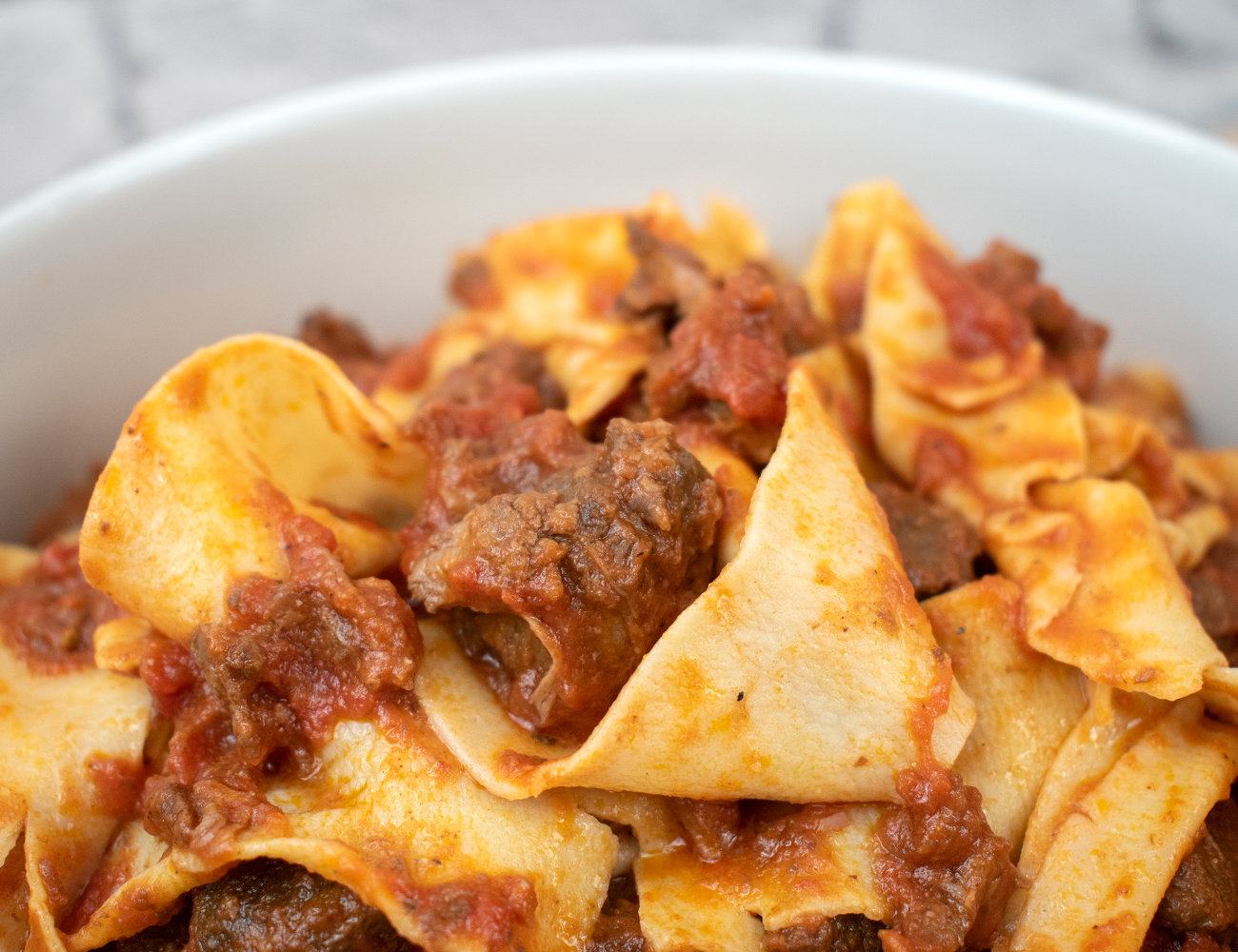 Wild Boar Ragù is popular throughout Italy, especially in Tuscany, Lazio and Umbria. Wild Boar (cinghiale in Italian) are abundant in Italy. Gamey, the lean wild boar meat is usually slow cooked with tomato, onion, celery and olive oil. Other common flavors include rosemary, bay leaf, salt, pepper and ground red pepper. This tasty ragù is usually served with pappardelle pasta. Buon appetito!
---
Leave a comment!
Have you ever heard of any of these traditional Italian pasta recipes? Which one do you want to try? Let us know in the comments!