Cheese – it's creamy, it's dreamy, and it's undeniably delicious. Italy is home to some of the world's most exquisite cheeses, and they take center stage in countless traditional recipes. Let's dive into the world of Cheesy Italian Recipes, featuring dishes that will make your mouth water and your heart sing.
Mozzarella Masterpieces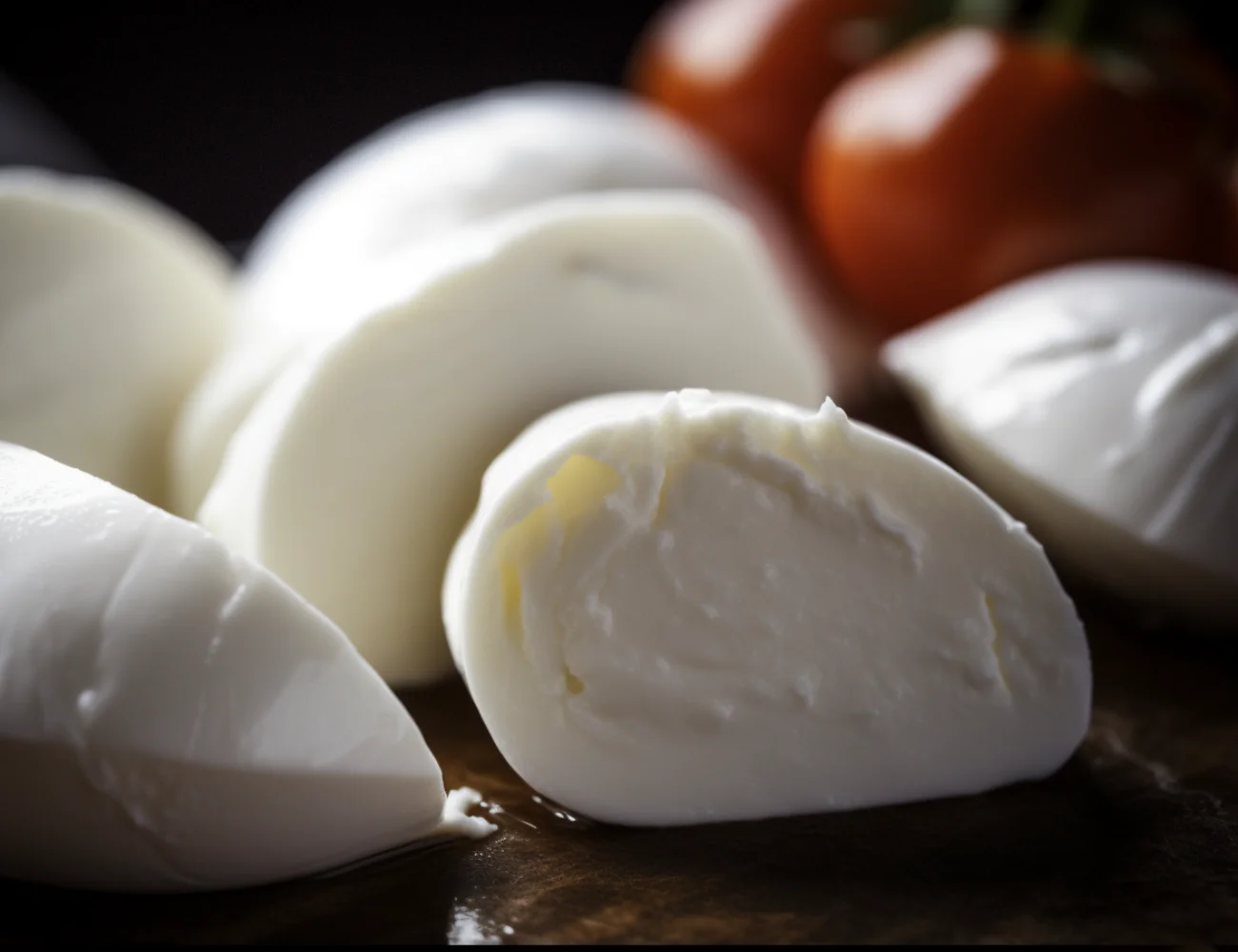 The star of the show in Italian cheese cuisine often is Mozzarella, a cheese known for its smooth, milky taste and pull-apart quality. In Italy, there are primarily two types of Mozzarella cheese, which are both highly prized: Mozzarella di Bufala (Buffalo Mozzarella) and Fior di Latte.
Mozzarella di Bufala: This is made from the milk of domestic water buffalo. It's a product traditionally produced in Campania, Lazio, Apulia, and Molise. This cheese is creamy, soft, and moist with a slightly tangy flavor. Buffalo mozzarella is often used in dishes like Caprese salad or eaten fresh on its own with a drizzle of olive oil and a pinch of salt. It's also great on pizza, where its high moisture content creates a beautifully melty and rich topping.
Fior di Latte: This type of Mozzarella is made from fresh cow's milk. It's a bit firmer and has a delicate, milky flavor. Fior di Latte is often used in pasta dishes, on pizza, in calzones, or in Italian baked dishes like lasagna or parmigiana dishes, where it provides a delicious, stringy cheese pull.
Then there's Burrata, a fresh Italian cheese made from mozzarella and cream. The outer shell is solid mozzarella, while the inside contains stracciatella and cream, giving it an incredibly soft, creamy texture. Burrata is typically served fresh with salads, prosciutto and crusty bread, or over pasta.
Mozzarella can transform a simple dish into something special. One of these special treats is the classic Insalata Caprese, a refreshing salad where ripe tomatoes, fresh basil, and creamy mozzarella come together in perfect harmony. Here's a look at some of our favorite Italian recipes with mozzarella cheese: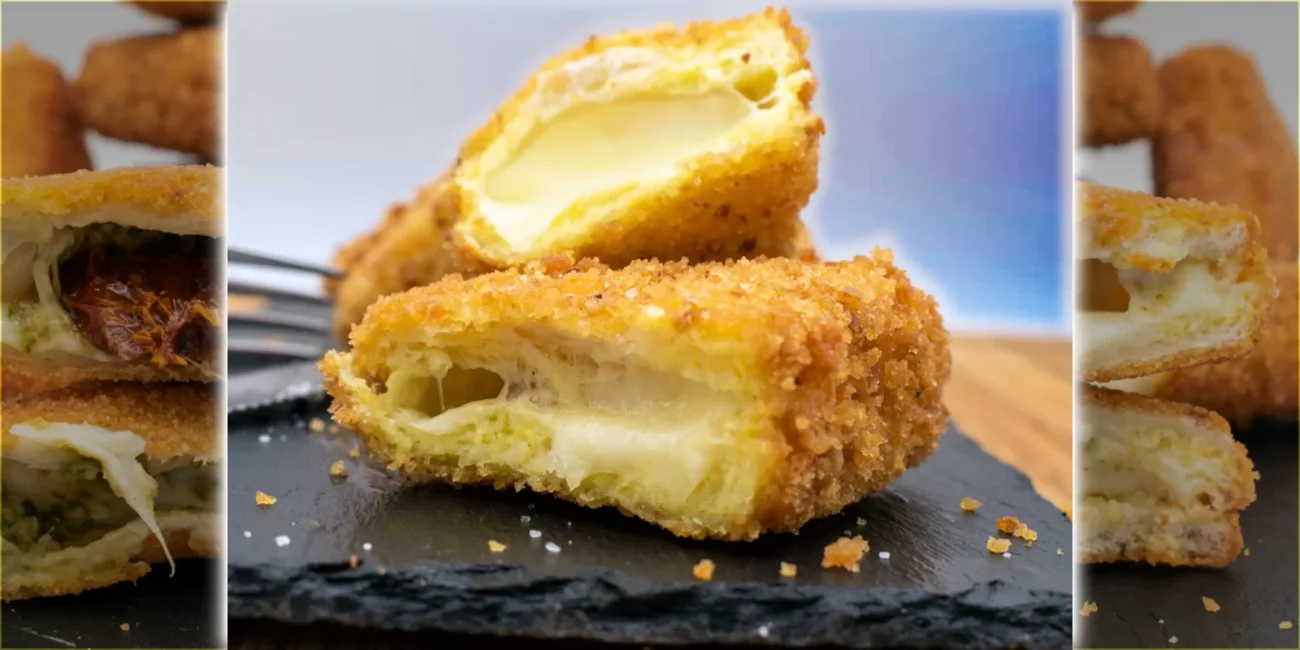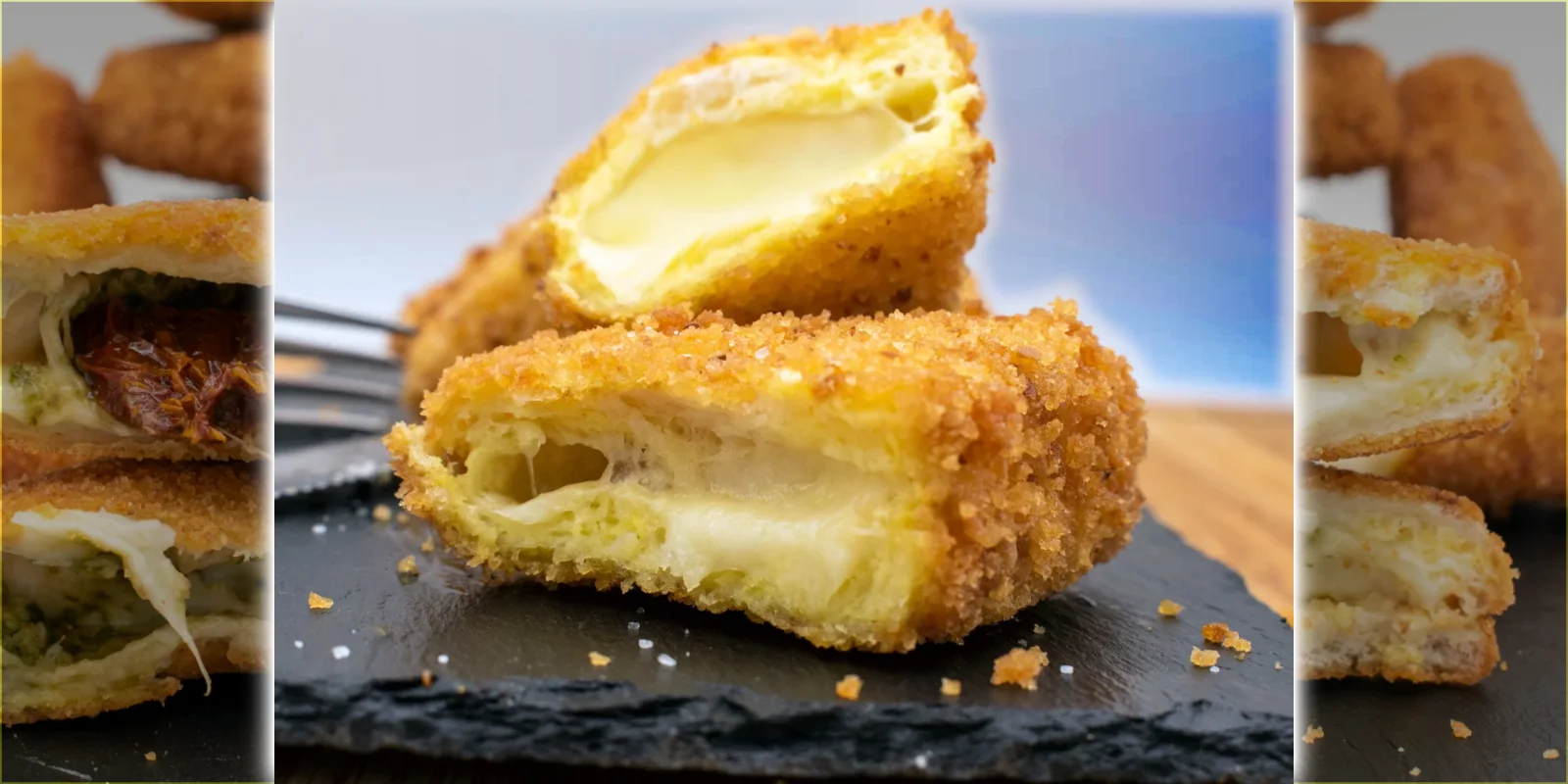 ---
Pecorino Perfection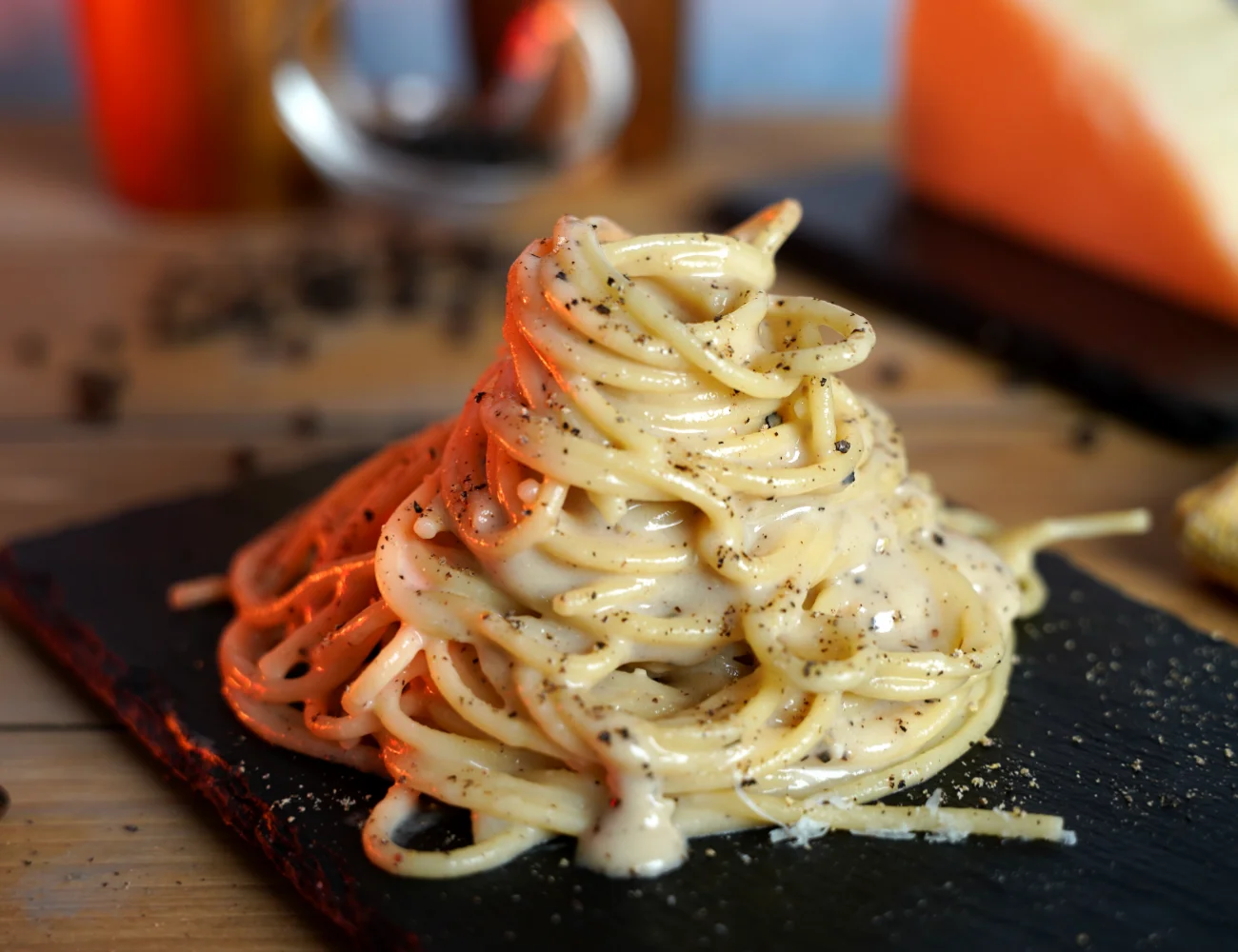 Pecorino, a hard, salty cheese made from sheep's milk, is an Italian staple, particularly famous in Rome. With its robust flavor, Pecorino is often used to enrich pasta dishes. For a true Roman culinary experience, try Spaghetti Cacio e Pepe, a minimalist masterpiece that pairs Pecorino with black pepper to create a creamy, tangy, and wonderfully simple pasta dish. Here are some Italian recipes with pecorino cheese that you need to try:
---
Parmigiano Reggiano Royalty
Last but not least, we cannot forget about the "King of Cheeses," Parmigiano Reggiano. This hard, granular cheese is a key player in many Italian dishes, including Fettuccine Burro e Parmigiano ("Fettuccine Alfredo"). This decadent pasta dish shines with its luxurious, velvety sauce made from butter and freshly grated Parmigiano.
However, Parmigiano is a star ingredient in countless cheesy Italian dishes—from Pasta alla Papalina (a Carbonara-esque Roman dish with Parmigiano instead of Pecorino) to Bolognese Lasagna!
---
Power of Provolone and Caciocavallo!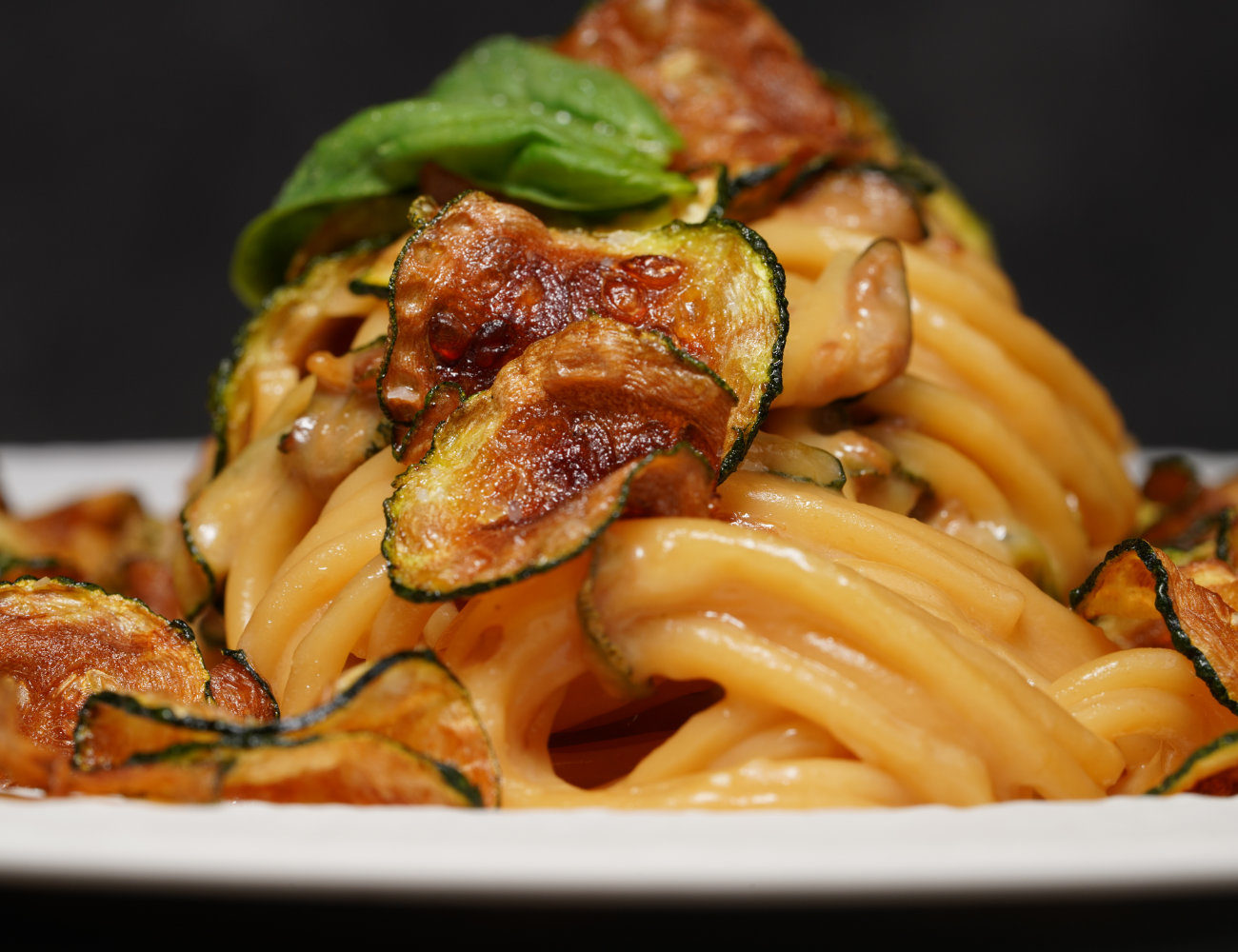 Provolone and Caciocavallo, with their distinct flavors and versatility, hold a special place in Italy's pantheon of cheeses. Hailing from Southern Italy, provolone is a semi-hard cheese made from cow's milk, which can vary significantly in taste depending on its aging. Provolone is beloved in a myriad of Italian dishes—for instance, in this Spaghetti alla Nerano recipe. Its remarkable flavor profile truly enhances the culinary experience.
Caciocavallo, like provolone, is an Italian cheese made from cow's milk and boasts a similar taste profile. Its name, interestingly, translates to "cheese on horseback," referring to the traditional method of tying the cheese in a rope and hanging it over a wooden board to age, much like a saddle over a horse.
Caciocavallo and provolone share many similarities, including their Southern Italian origins and the pasta filata (stretched-curd) method used in their production. The differences between the two lie primarily in their shape and aging process. Caciocavallo usually has a gourd or teardrop shape, whereas provolone is typically cylindrical or round. It's a cheese traditional in the Sicilian Eggplant Parmigiana recipe (there are many regional variations on Eggplant Parmigiana throughout Italy).
---
Rich and Creamy Ricotta Cheese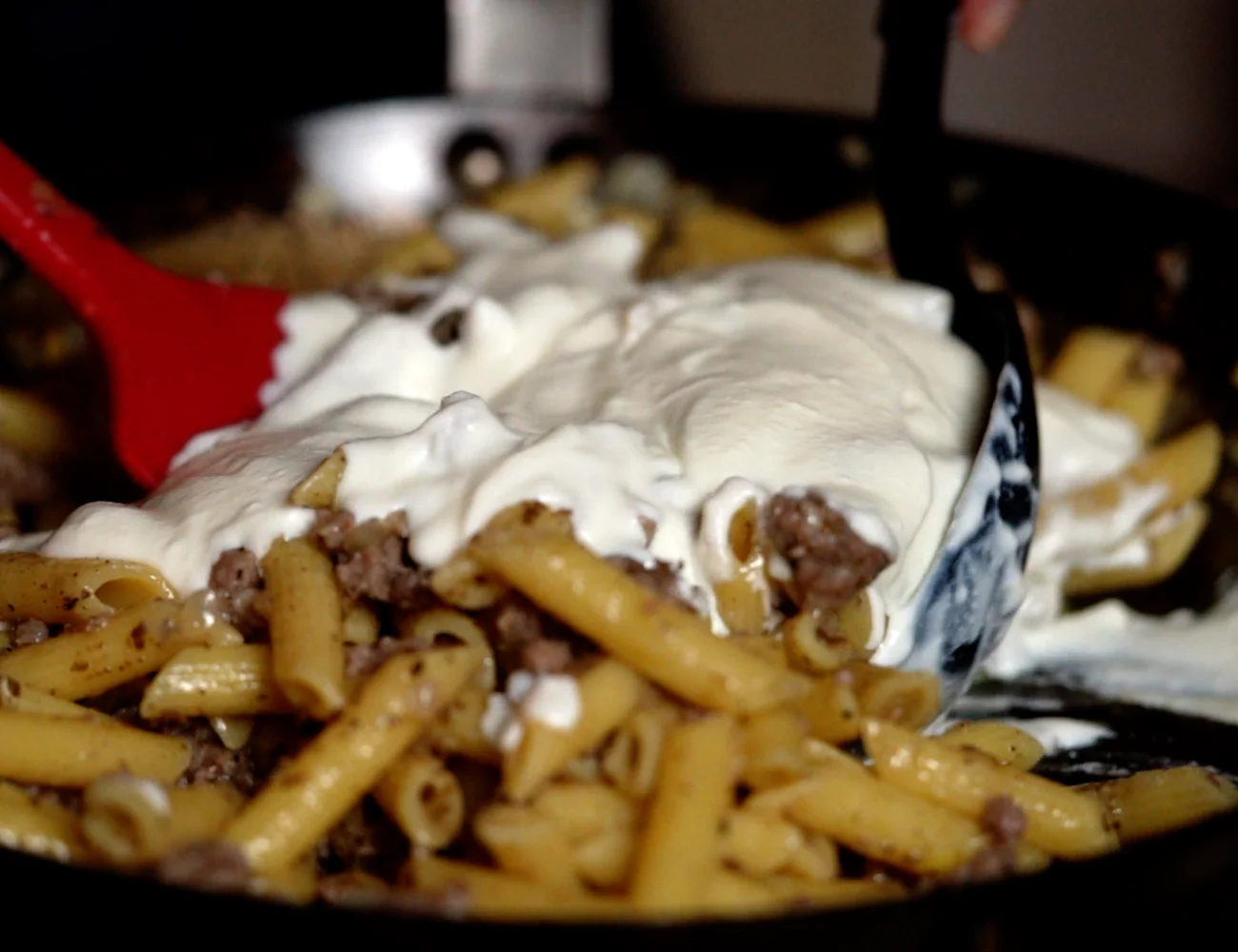 Ricotta, a quintessential Italian cheese, is a luscious, creamy cheese made uniquely from the whey leftover from making other cheeses, not from whole milk.
The name "ricotta" itself means "recooked" in Italian, a nod to its distinctive production process. Depending on its aging, the texture of ricotta can range from a creamy and spreadable fresh cheese to a more crumbly and firm version. Ricotta plays a starring role in many iconic Italian dishes, particularly those originating from Southern Italy. Its mild, slightly sweet flavor comes to life in the crispy tubes of Cannoli, filled to the brim with sweetened ricotta, or in the heart-warming Norcia pasta, where it is often combined with black truffle for an indulgent, creamy sauce. Ricotta, with its high levels of protein and calcium, is not only delicious but also a healthy cheese option.
---
Four-Cheese Fantasy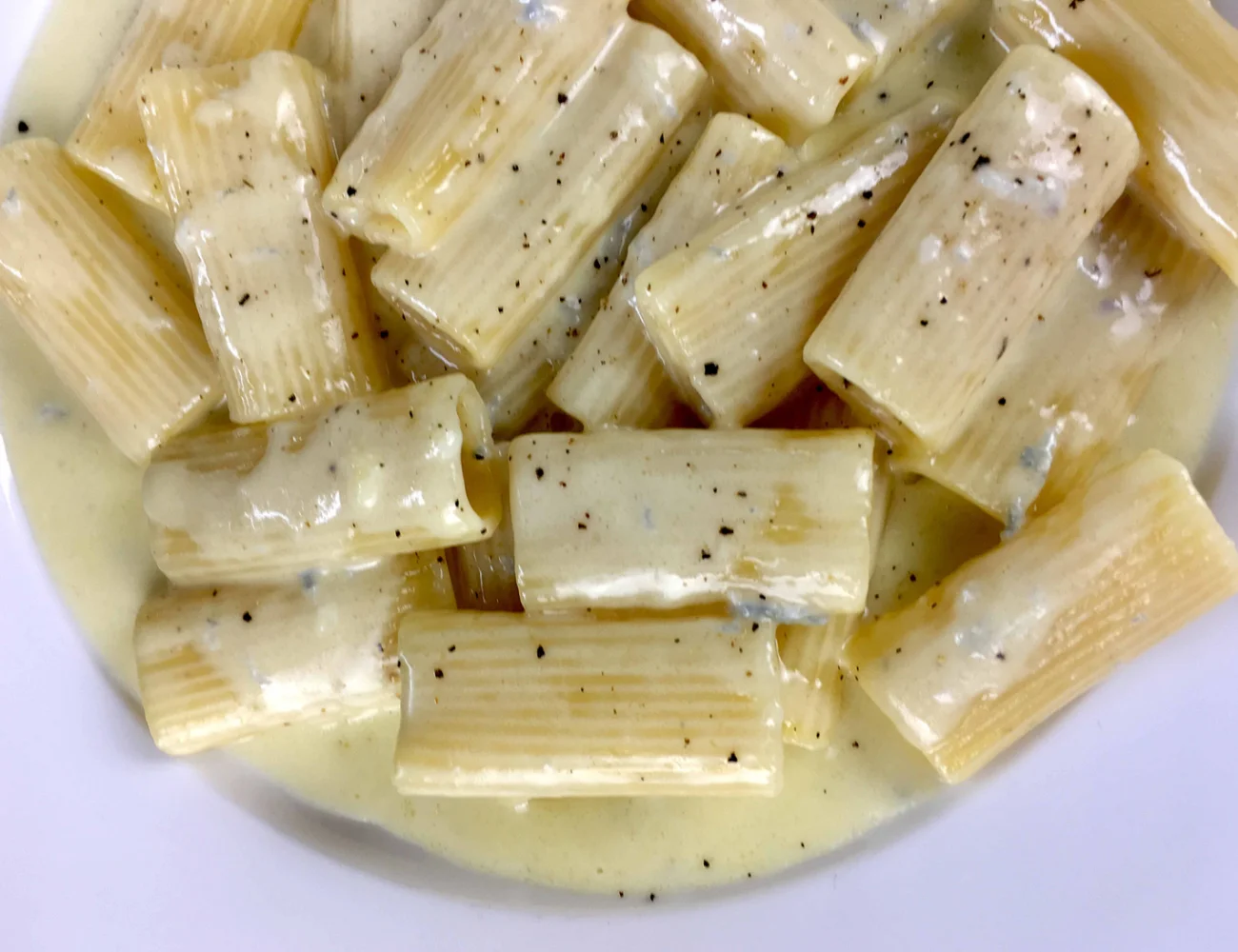 Of course, why settle for one type of cheese when you can have four? The Pasta 4 Formaggi is a cheese lover's dream. Sweet gorgonzola 'dolce', aromatic taleggio, smooth fontina, and nutty gruyere come together in a creamy sauce that coats the pasta in a blanket of pure indulgence.
So, cheese lovers, prepare your tastebuds for an incredible journey through these cheesy Italian delights. Whether you're a mozzarella fan, a Pecorino person, or a Parmigiano enthusiast, there's something here for everyone. Buon appetito!