Are you ready to unlock the full potential of your KitchenAid stand mixer? With its powerful motor and versatile attachments, the KitchenAid is an invaluable tool for both the novice and seasoned home baker. In this article, we will dive into 10 must-try recipes that will elevate your baking and cooking skills to new heights.
Whether you are craving the ethereal fluffiness of Angel Food Cake or yearning for the taste of authentic Italian Pan di Spagna, mastering these recipes with your KitchenAid will make you the star of your kitchen. Discover the secrets to whipping up a cloud-like meringue that forms the base for countless desserts, and craft the ultimate Carrot Cake with a velvety cream cheese frosting that melts in your mouth.
But that's not all – why stop at cakes and confections when your KitchenAid can do so much more? Venture into the savory world and learn how to make the perfect pizza dough, which will serve as the canvas for endless topping combinations.
As we delve into each of these recipes, we'll also share tips and tricks for making the most of your KitchenAid's features and attachments. Whether it's your first time using a stand mixer or you're looking to expand your culinary repertoire, these 10 recipes will inspire creativity and bring joy to your kitchen adventures.
So, roll up your sleeves, and let's get mixing (and kneading)!
---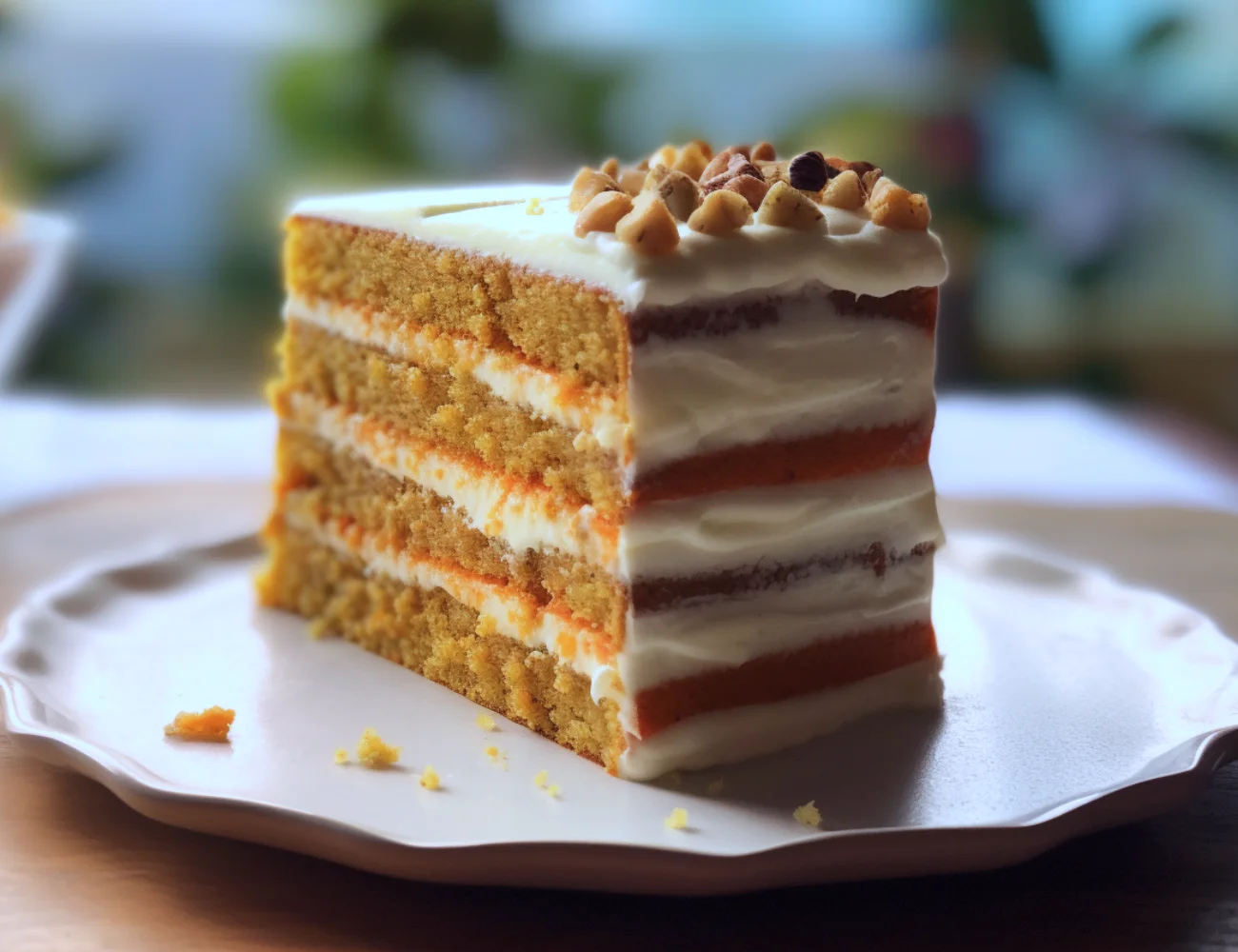 ---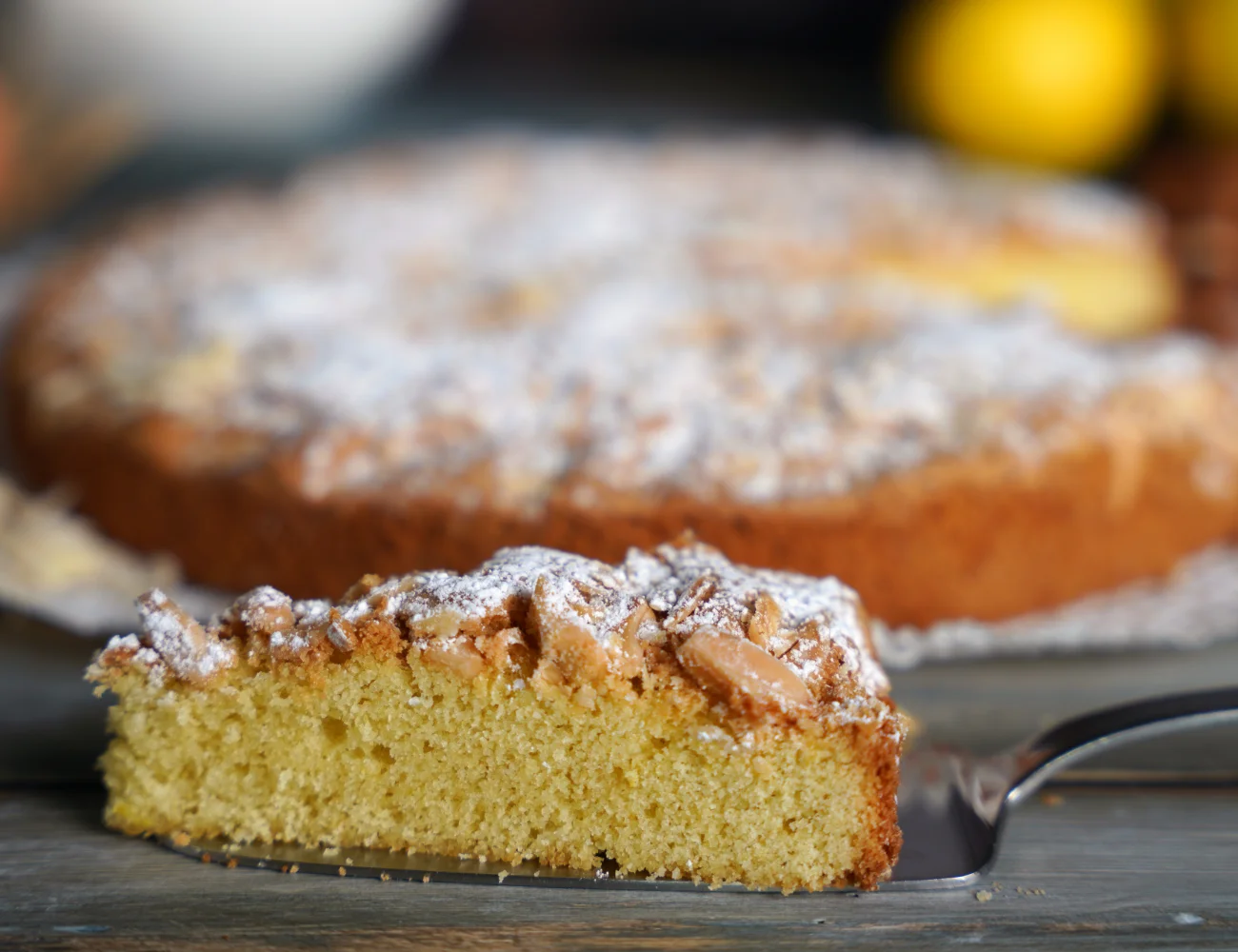 ---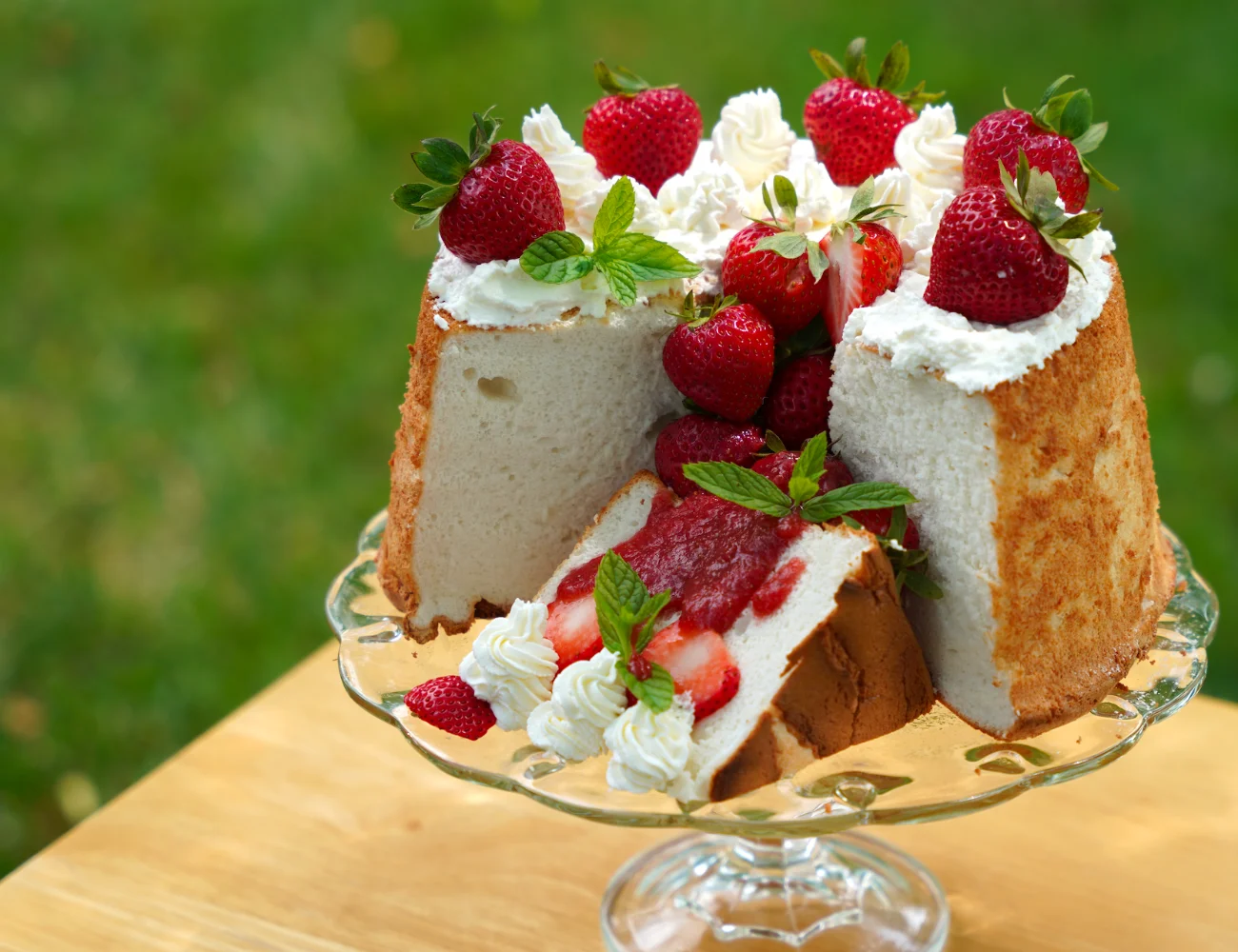 ---
The truth is that ANY pizza dough recipe is suitable to make with a stand mixer. From mixing to kneading, you will save time and effort by letting the machine do the job.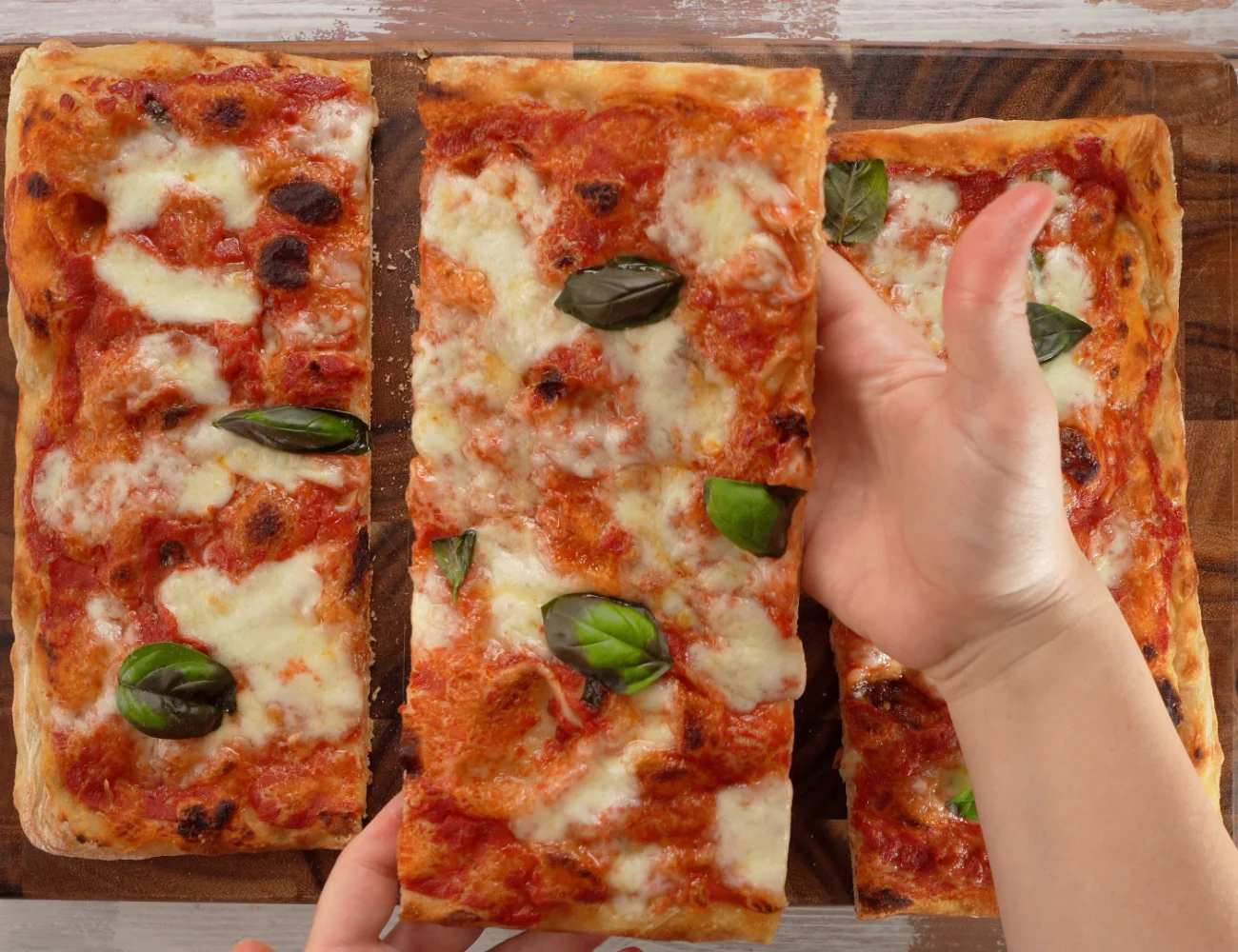 ---
Stand Mixer Recipes for Pizza Dough
---
Focaccia bread is one of the most satisfying bread recipes you can make with your stand mixer. It's not that easy to find good focaccia bread in the grocery. Focaccia is the perfect gourmet sandwich bread, or can simply be used to soak up pasta sauces.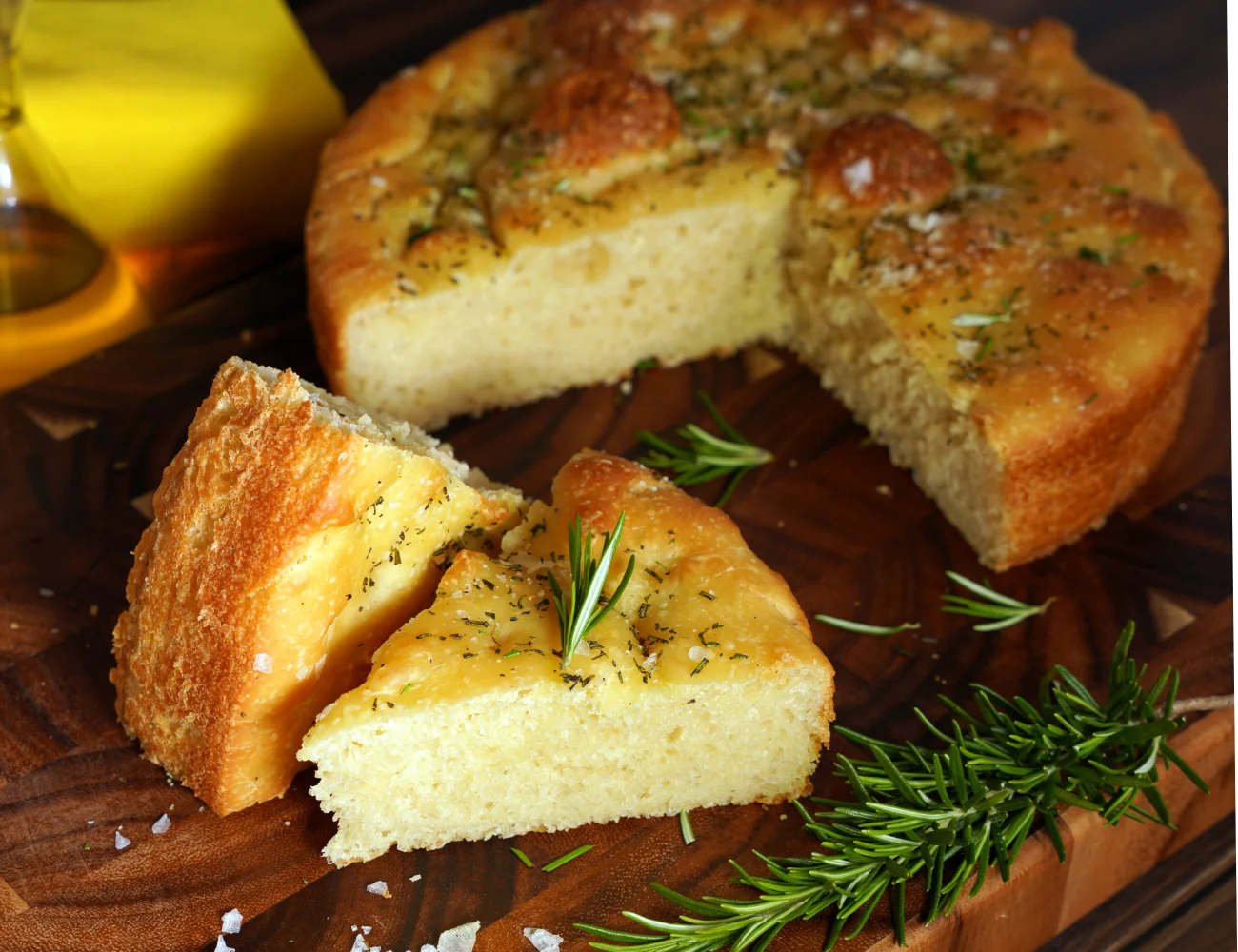 ---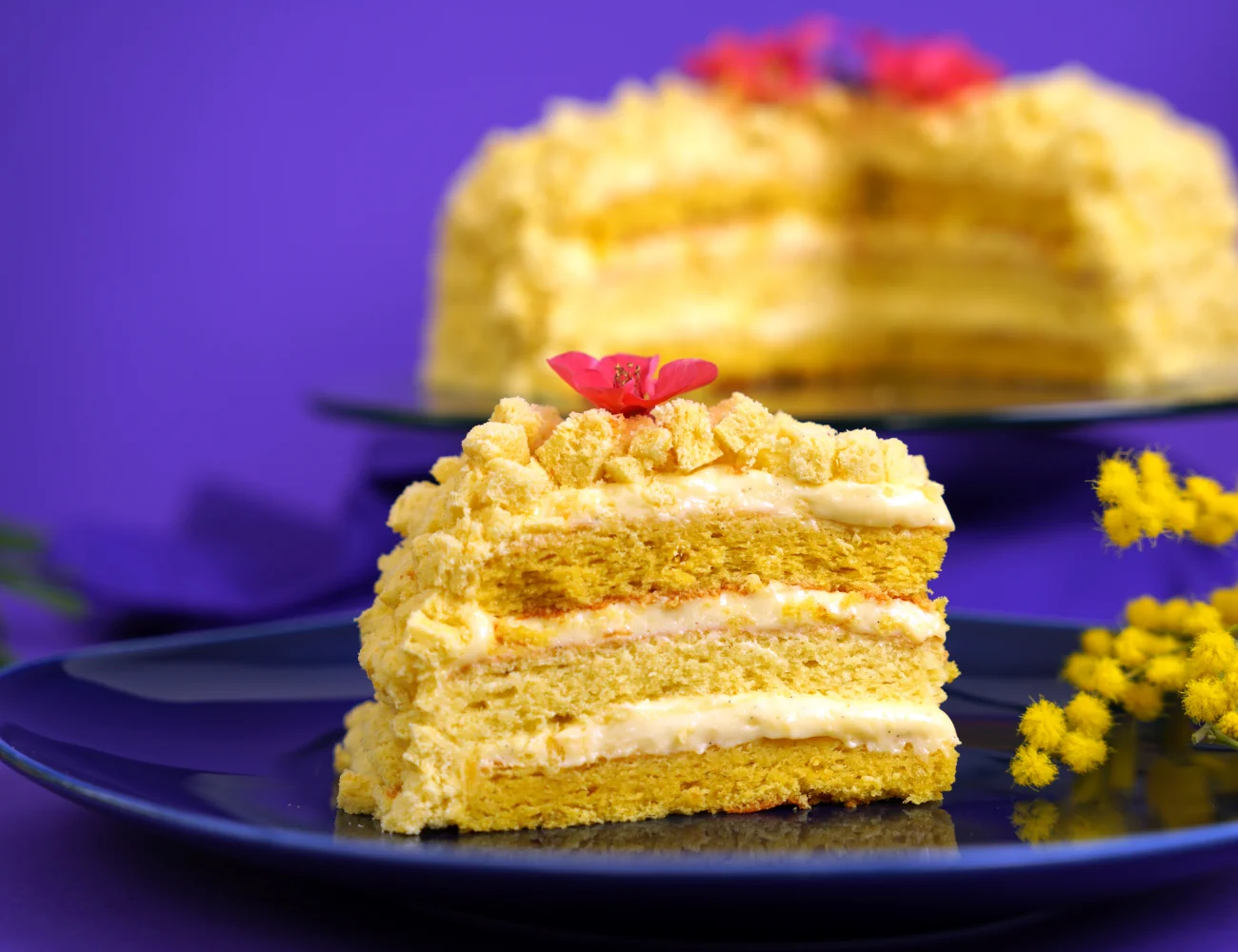 ---
Trifles and trifle-like desserts such as the Zuppa Inglese require sponge cakes to soak up the syrups or liquors that are often added. We would not even tackle this dessert without a stand mixer.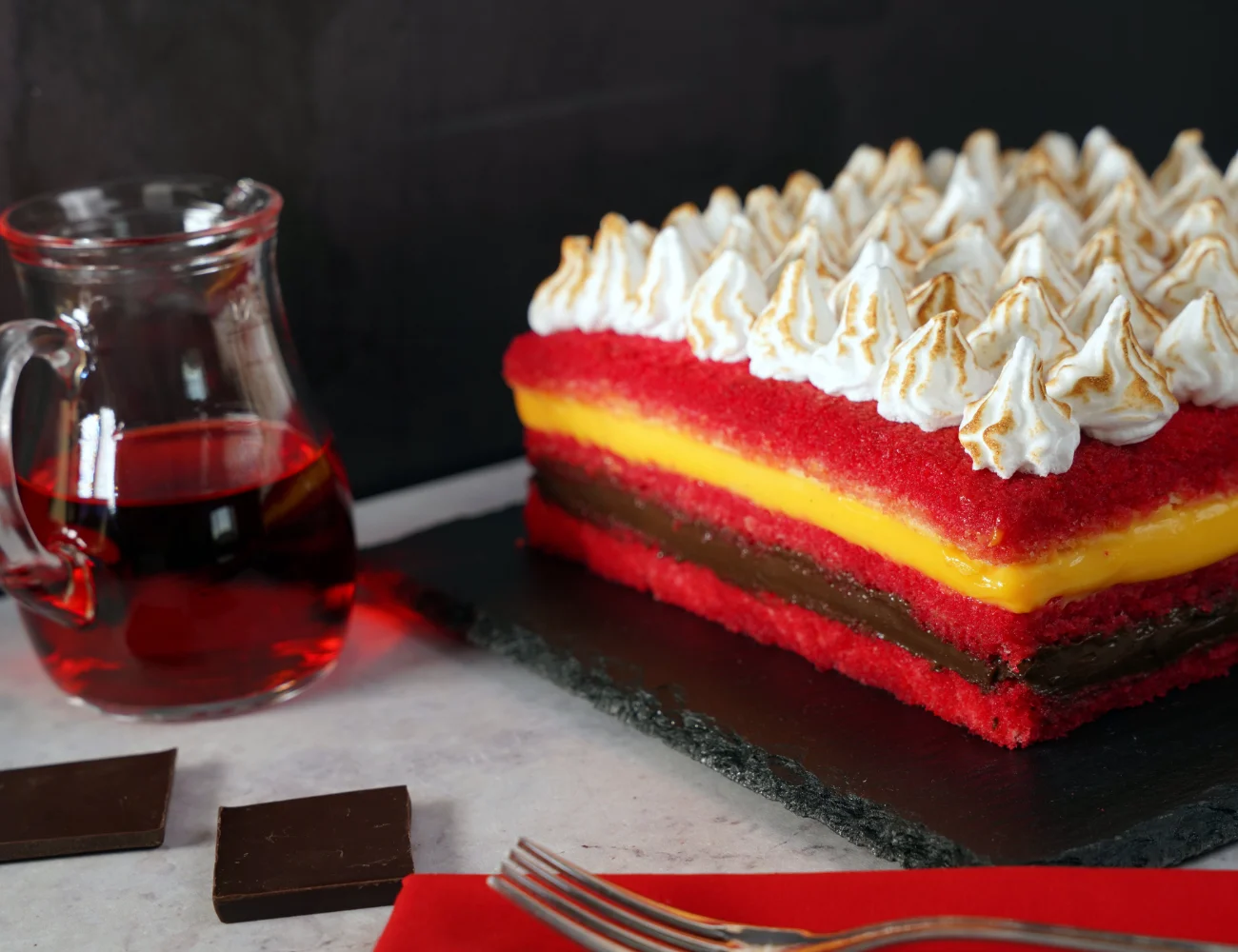 ---
There are many, many excellent reasons to master meringue—and many meringues to master! One delicious reason to bust out your KitchenAid stand mixer is to whip up Swiss Meringue to coat (and insulate) a classic Baked Alaska! This ice cream cake is famously baked in the oven—a feat that is possible because the meringue protects the ice cream from the heat.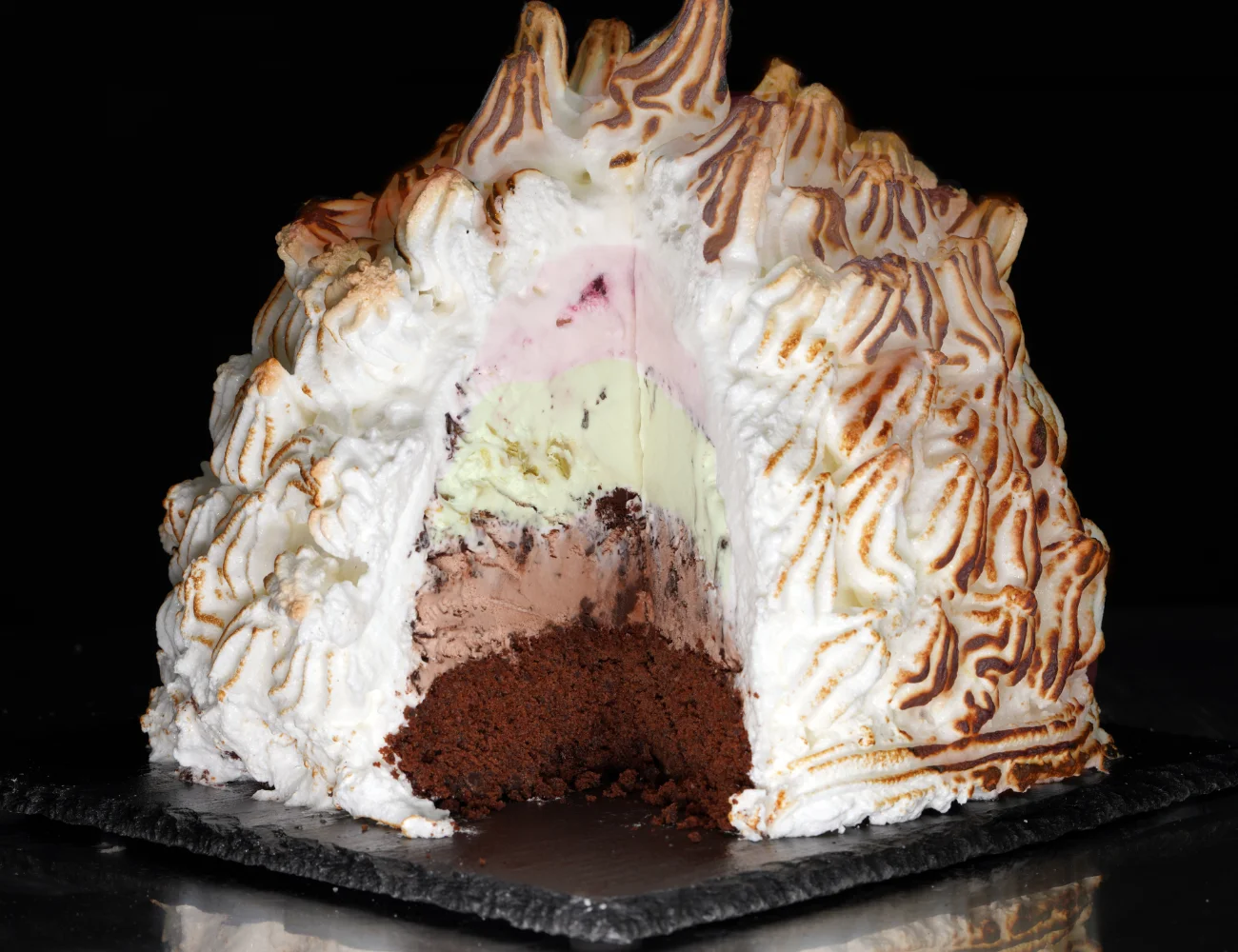 ---
There is nothing that elevates a meal more than fresh pasta! Some people love to make, knead and stretch pasta dough by hand. However, others find this to be an intimidating project. Even if you love making pasta by hand, you may have arthritis or another condition which makes this more challenging. KitchenAid stand mixers are excellent pasta making partners! Just want to make noodles (fettuccine, spaghetti) and sheets of pasta for lasagna? A stand mixer delivers!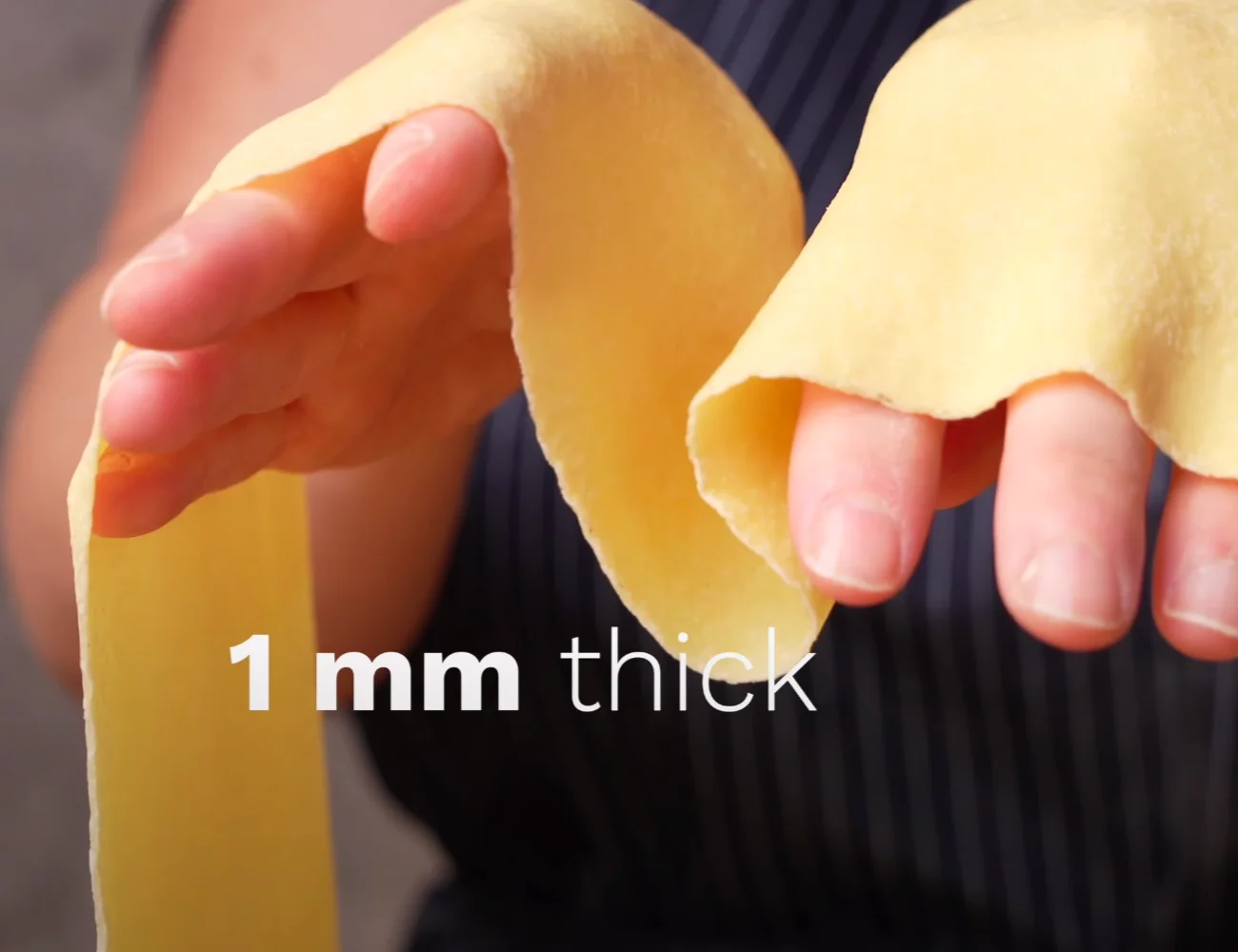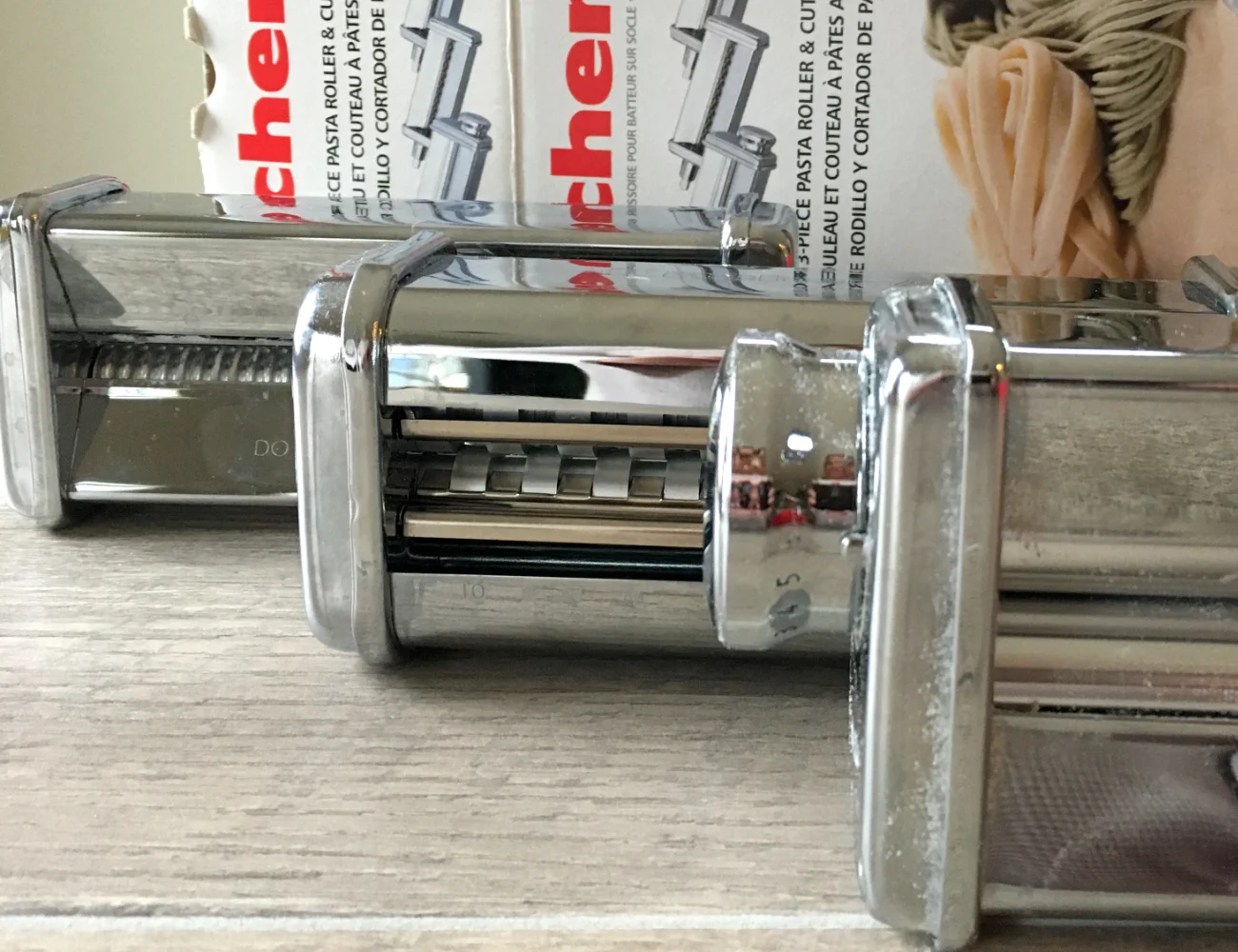 ---
Stand Mixer Recipes for Fresh Pasta:
---
If the stand mixer is a good partner for making fresh pasta in general, it is almost a must for making big batches of filled pasta. Pasta like tortellini and ravioli need to be filled when the fresh pasta is freshly stretched (not too dry). The pasta roller attachment available for the KitchenAid stand mixers is awesome! It will allow you to stretch the pasta at lightening speed and save your energy for the filling and folding.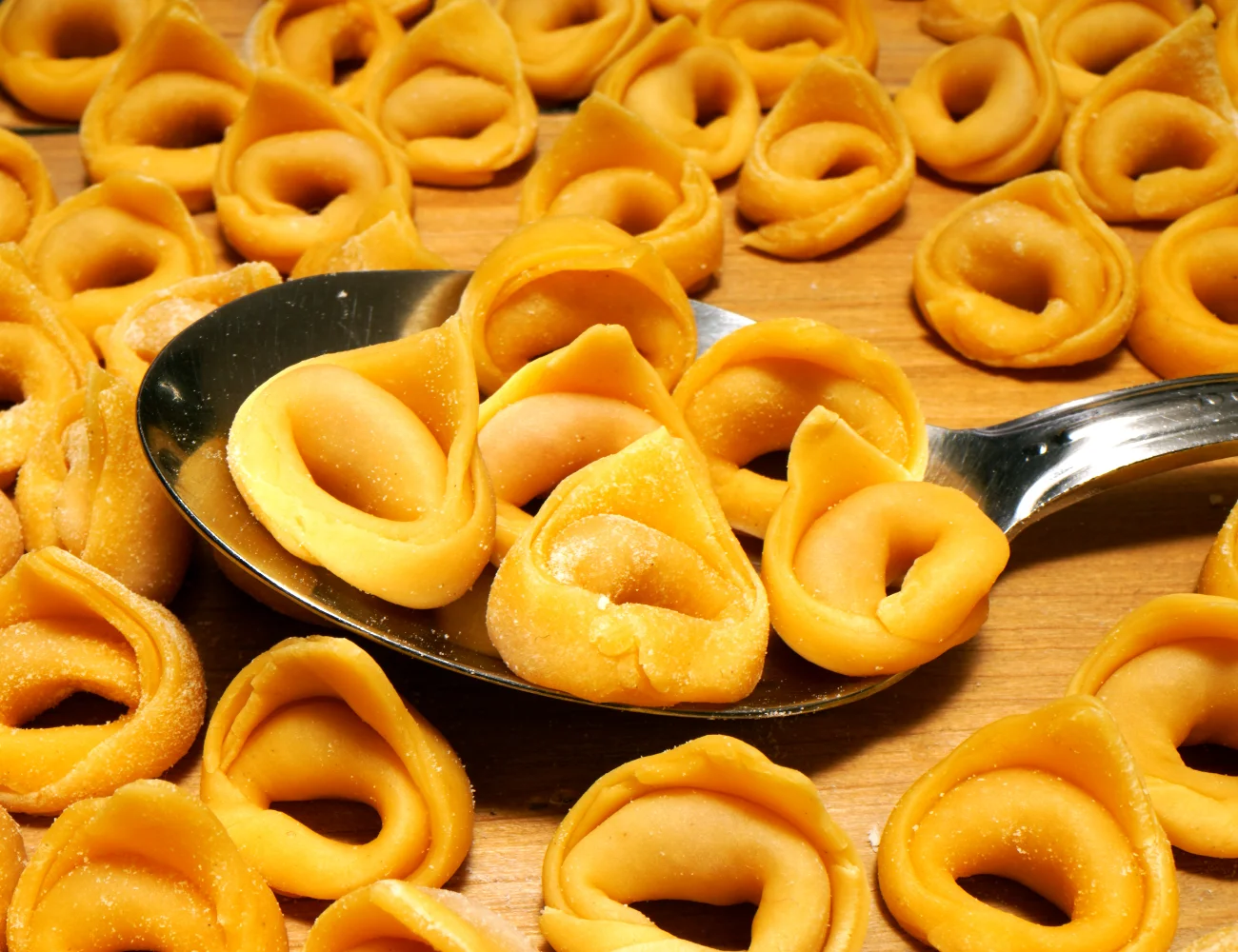 Stand Mixer Recipes for Filled Pasta:
---
As an Amazon Associate, we earn from qualifying purchases. This means at no extra cost to you, PIATTO may earn a small commission if you click the links and make a qualifying purchase.
---