Make Thanksgiving Italian with these Italian Thanksgiving menu ideas from the PIATTO™ kitchen! From satisfying savory main courses to delicious side dishes and special occasion desserts, there's something to satisfy everyone.
Thanksgiving Main Courses: Meat or Seafood
Roast a whole chicken or turkey in classic Italian flavors: lemon, rosemary, garlic and olive oil! This recipe makes the juiciest bird we've ever tasted, yet the skin remains crispy! This is a classic Thanksgiving main course with an Italian twist. Plus, this recipe gives your family one delicious side as well: Crispy Potatoes!
---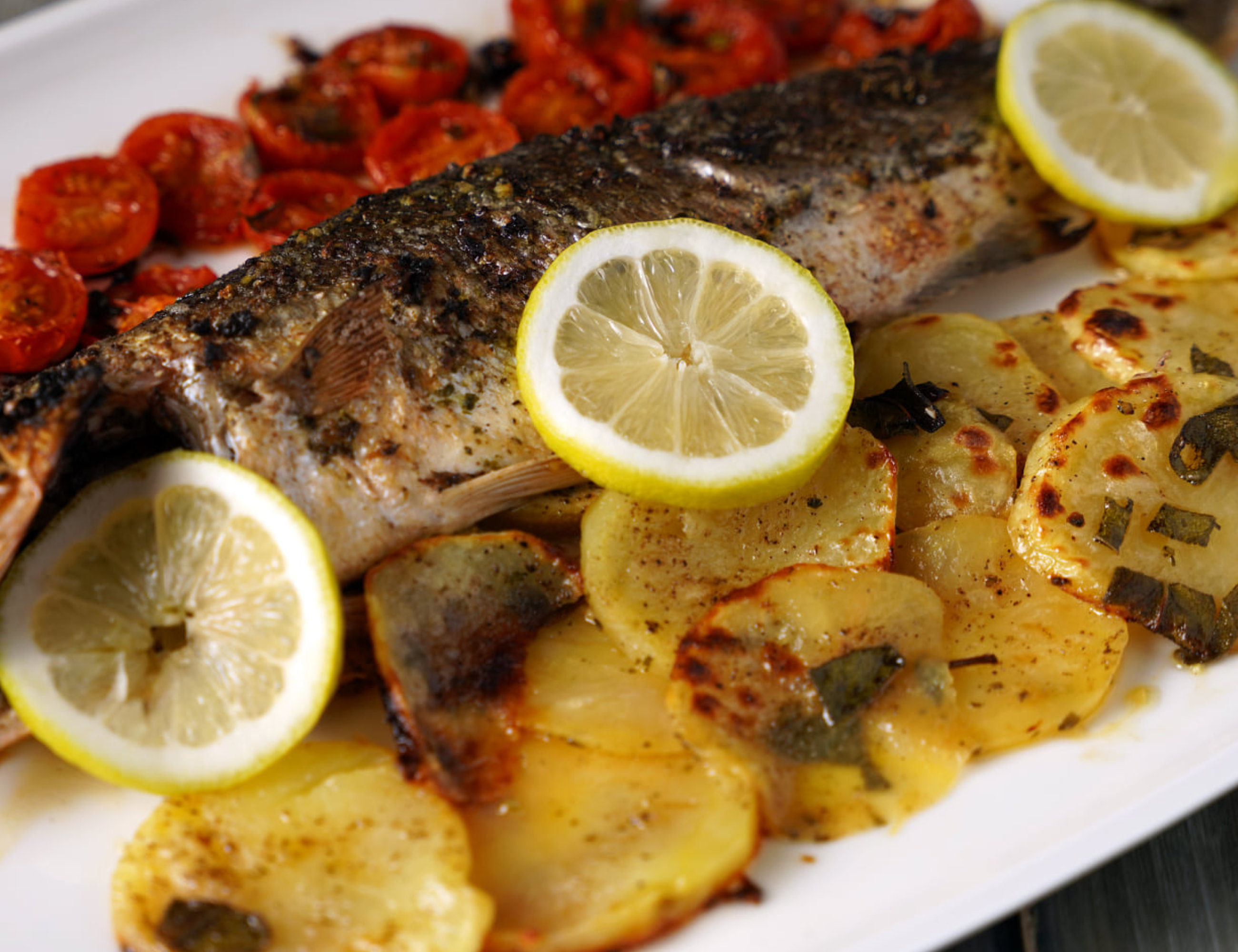 If you buy a whole branzino or spigola (sea bass) already cleaned, this dish is surprisingly fast and easy! Sea bass is one of the mildest tasting fish and is perfect with these fresh Italian herbs. It will be ready in about an hour.
Thanksgiving: Main Courses: Pasta
Prefer something a bit less traditional for Thanksgiving? Why not try one of these classic Italian pasta dishes that can feed a crowd!
This is the traditional Ragù alla Bolognese of Italy! It's an easy, slow-cooked sauce that produces a ready-made pasta sauce. Make it a month ahead in a big batch and freeze it for later! Traditionally, this sauce is paired with tagliatelle pasta, but use whatever your family enjoys.
---
Mussels are one of the more economical seafood ingredients you can purchase. Combined with cherry or grape tomatoes, mussels create a seafood pasta to die for!
---
Thanksgiving: Main Courses: Vegetarian
There are so many ways to make risotto, but this Butternut Squash Risotto recipe is both seasonal and decadent! Finish it with lactose-free Parmigiano Reggiano cheese, gorgonzola or just a knob of butter. Serious comfort food that could also be a Thanksgiving side dish.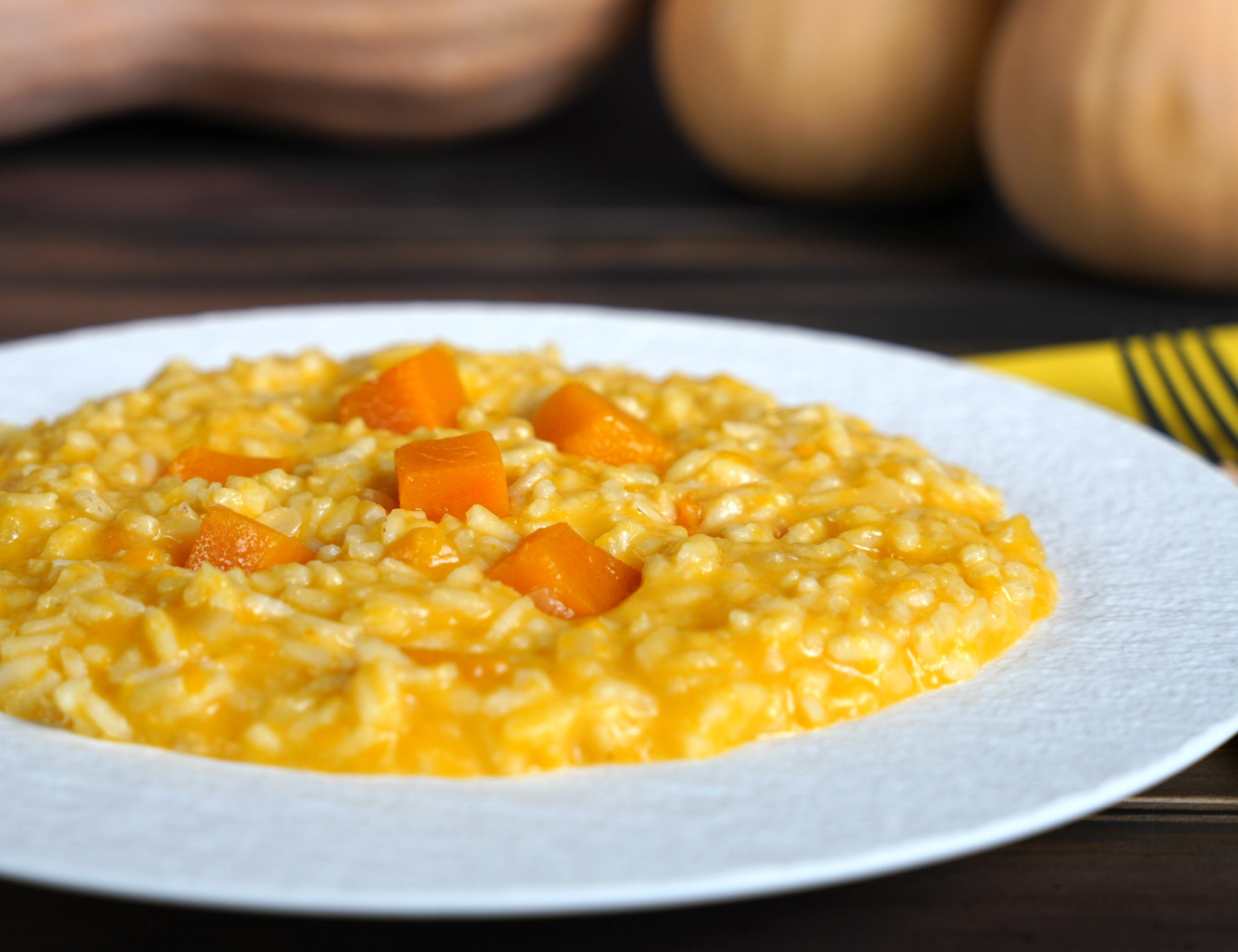 ---
Italian Thanksgiving Side Dishes
There are so many delicious side dishes for an Italian Thanksgiving Menu… where do we start?
In the mood for a twist on the classic Thanksgiving baked beans? These savory Tuscan Beans are just the thing! Steeped in traditional Tuscan herbs, they are rich and satisfying without the sweetness characteristic of American Baked Beans.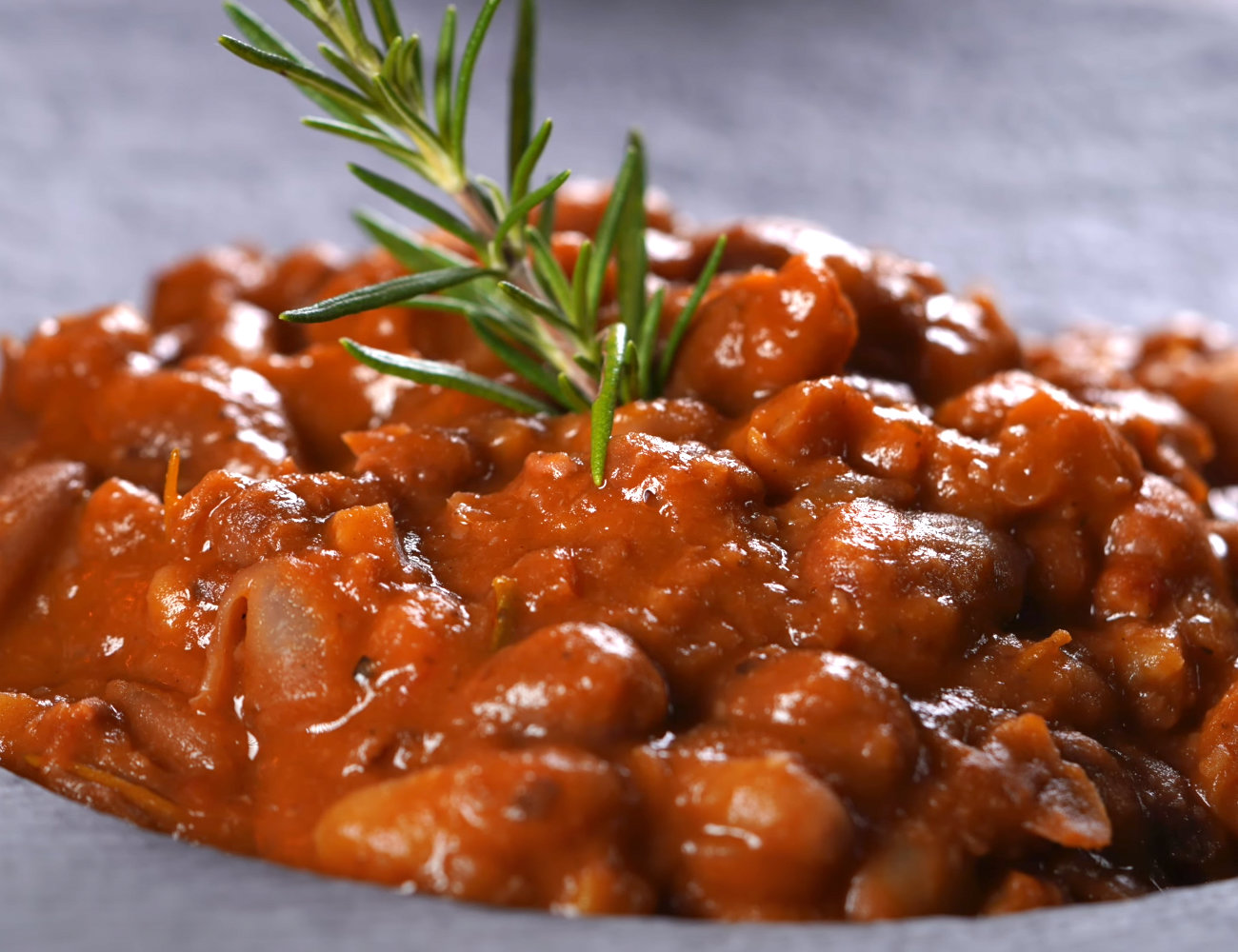 ---
There are many types of focaccia recipes in Italy. This recipe is an easy recipe perfect for the stand mixer. You can make it tall or short depending on the baking pan you use. The perfect side or sandwich bread, fresh focaccia is a real treat!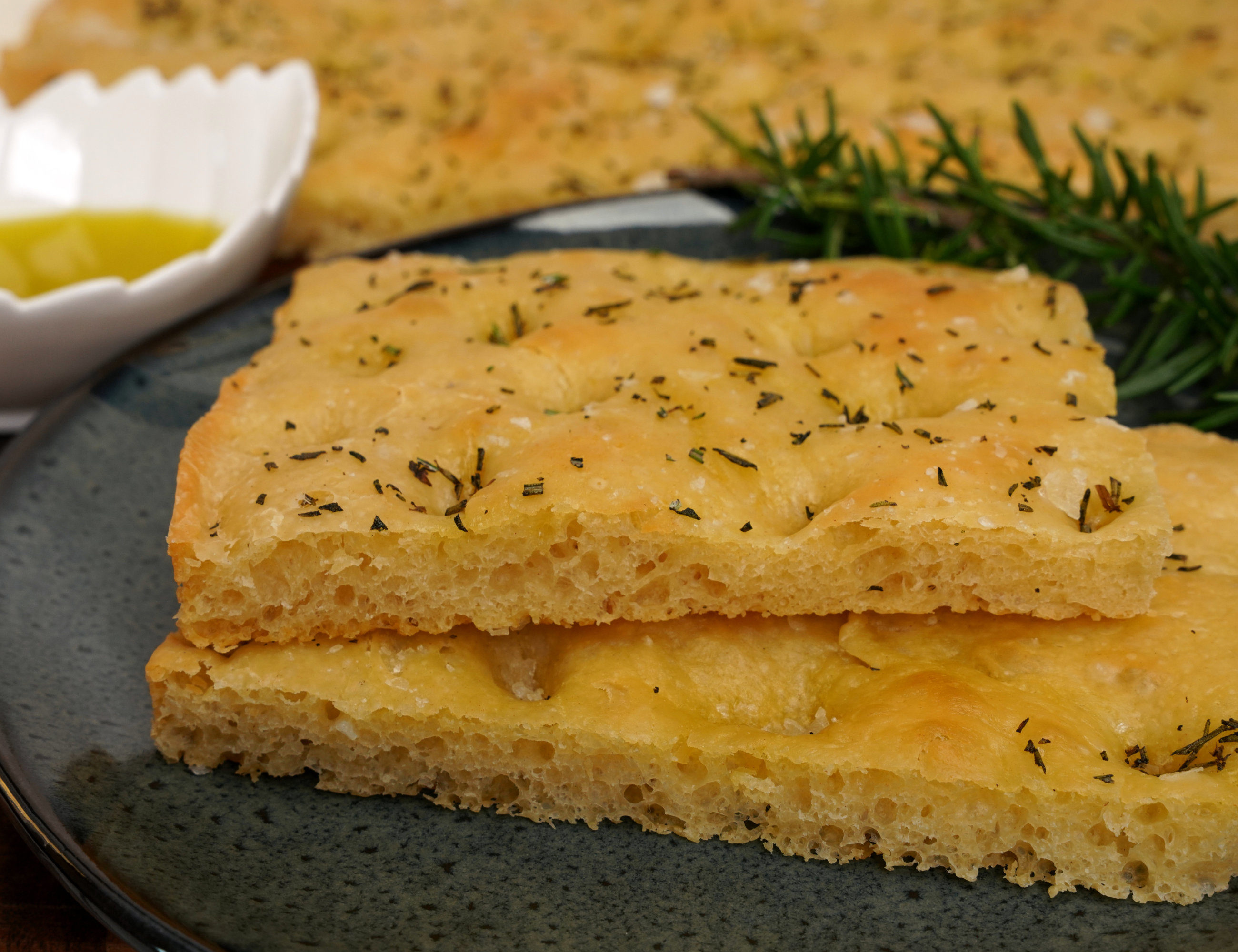 For a more bubbly, no-knead focaccia that requires a longer rise, check out our video recipe:
---
White wine, a hint of red chili pepper, onions… It's cabbage—the Italian way!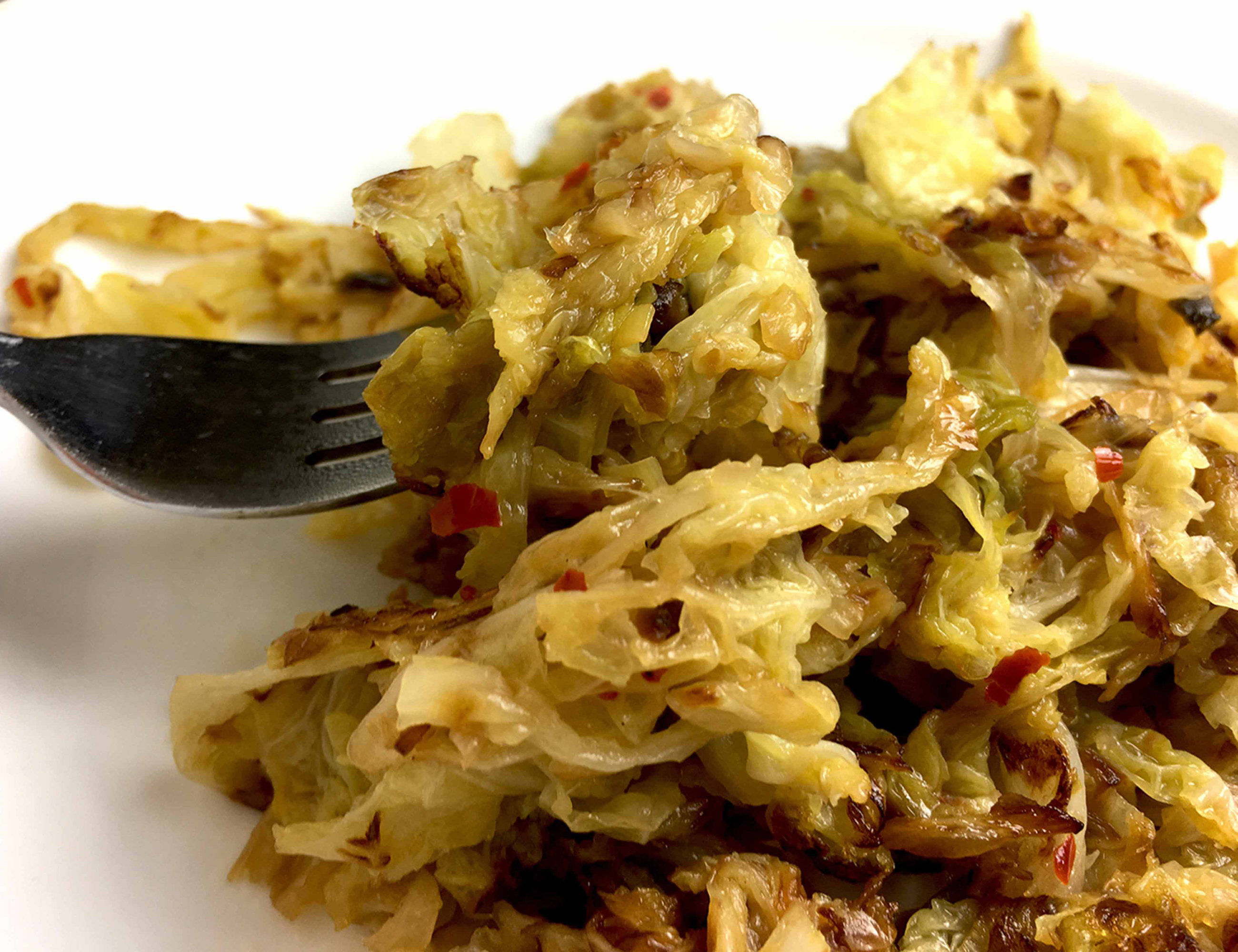 ---
Italian Thanksgiving Desserts
What would Thanksgiving be without some decadent desserts? Check out our Classic Italian Desserts recipes. From the simple to the elaborate, you are sure to find something for your Thanksgiving.
Italian Tiramisù Cake
Who doesn't need a 'Pick Me Up' on Thanksgiving after all that food? In fact, this is the literal translation of Tiramisù! With espresso, this is probably the ultimate Thanksgiving dessert to prevent the post-meal sleepiness. This cake recipe is actually the traditional form for this Italian dessert and it really makes quite the impression! Alternatively, assemble the Tiramisù in a pyrex dish—even Italians in Italy sometimes do it this way!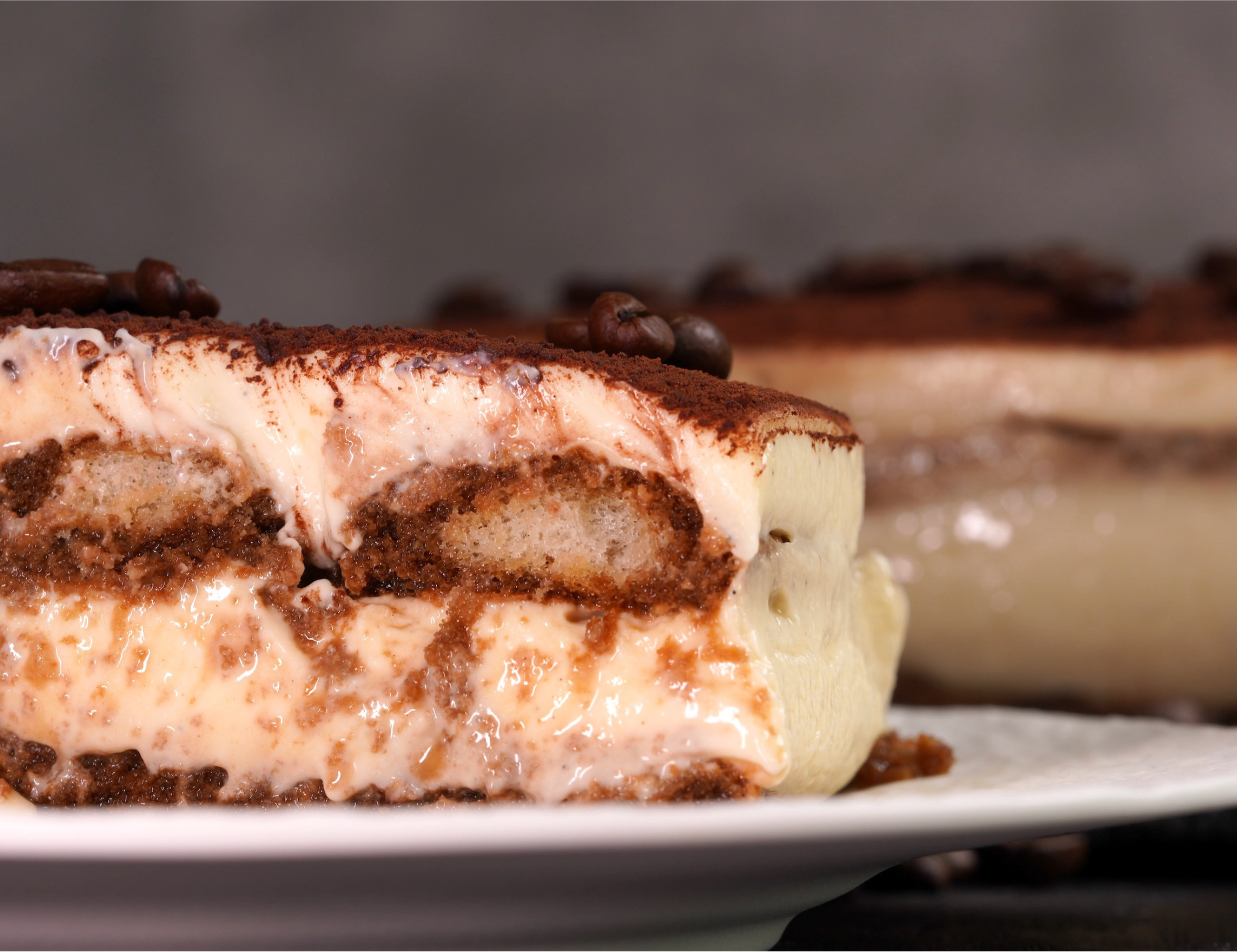 ---
This traditional Tuscan cake is simple but delicious! With butter, lemon and almonds—it's a perfectly simple Thanksgiving cake.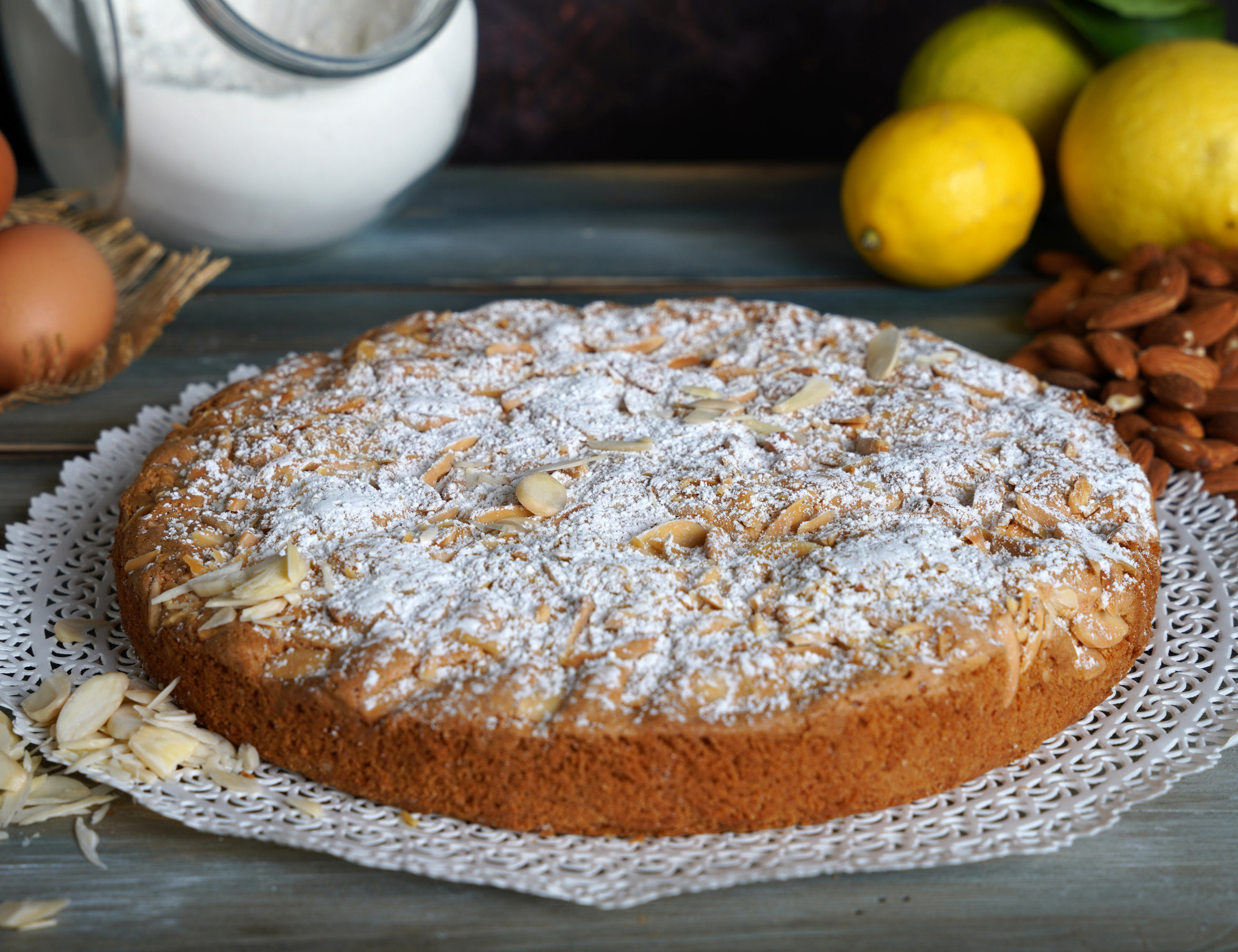 ---
Roasted Chestnuts
It's safe to say that most Italian households are roasting chestnuts for dessert this time of the year! Learn how to roast chestnuts 3 ways (pan, oven, fire) in our guide!