Spring is in the air! Here at PIATTO™ Recipes we can't wait to make our favorite healthy spring recipes. Of course, we will be using plenty of seasonal ingredients. Want to join us? Make them at home with our written and video recipes!
---
Zuppa Toscana (Tuscan Bean Soup, Ribollita)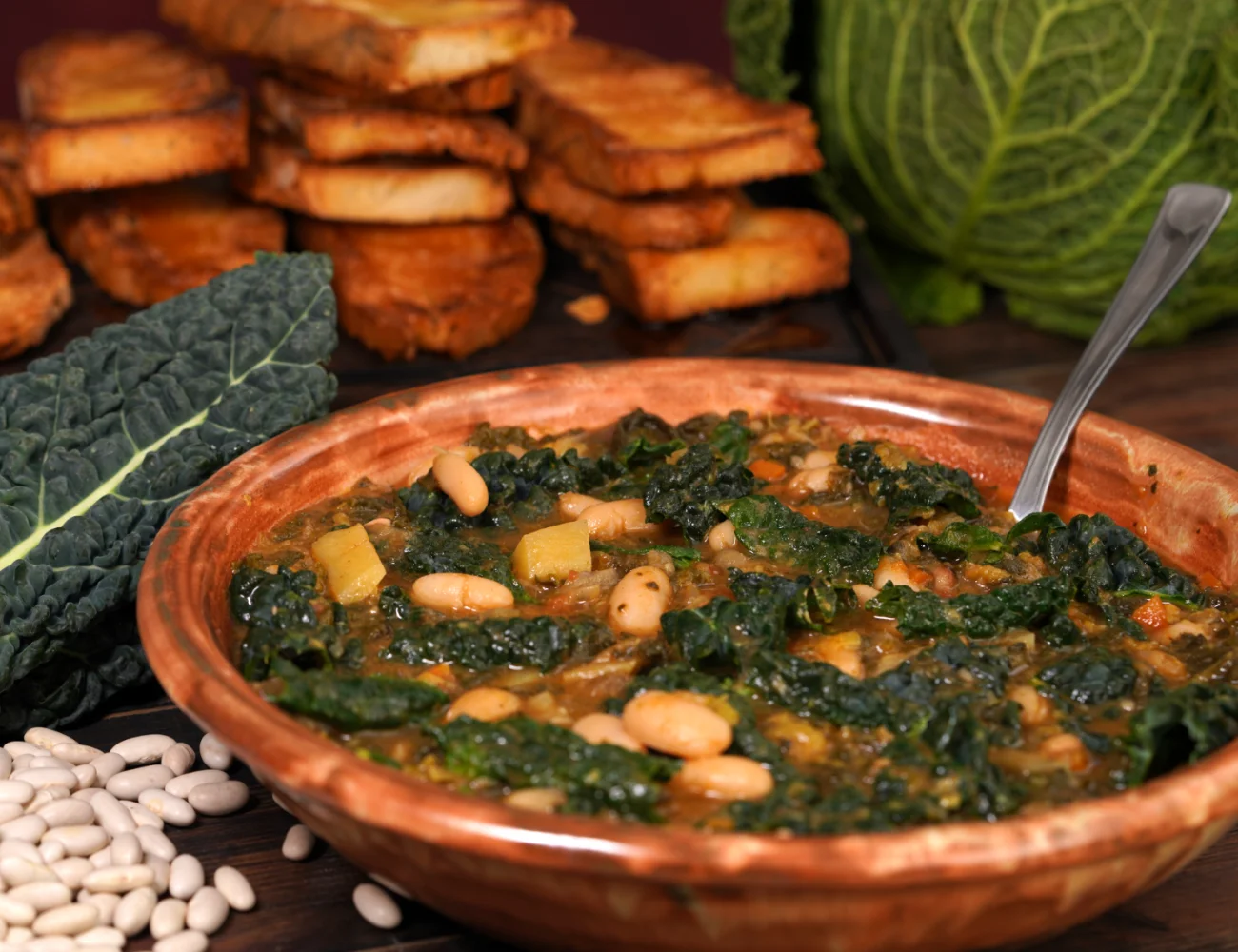 The real Italian Zuppa Toscana is both tastier and healthier than the knock-offs around the world.
We're talking about the Tuscan Bean Soup called 'Ribollita' (reboiled) because it's best eaten the day after. March in Italy is the tail end of the season for winter vegetables like lacinato kale (cavolo nero), savoy cabbage (cavolo verza), and leeks. So, it's the perfect time to make a big batch of this soup (it freezes great) and have a hearty bowl with some bruschetta this week! Oh, yeah, and did we mention the cannellini beans?
---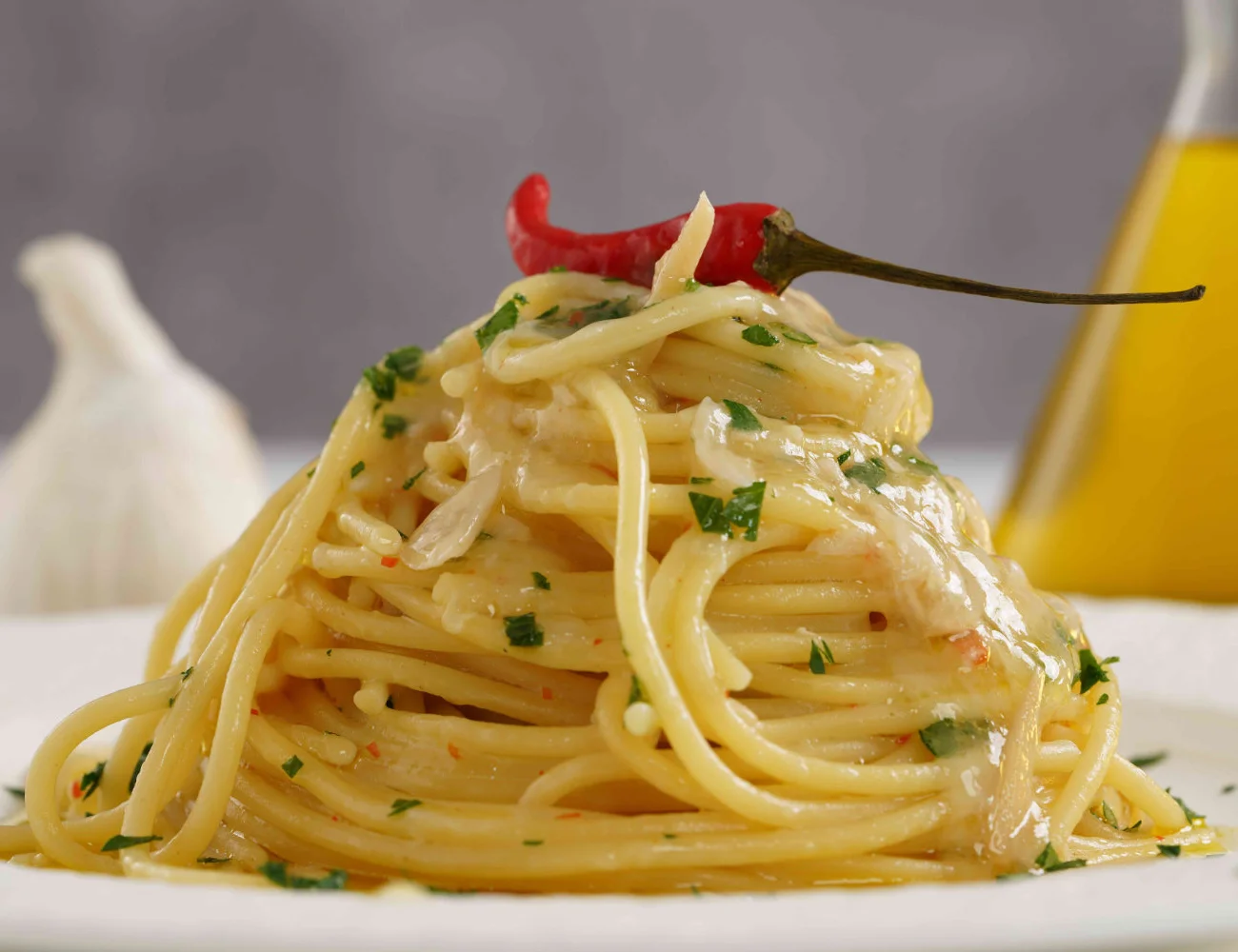 It's really never NOT the time to enjoy a plate of Spaghetti Aglio e Olio (Garlic and Oil). An easy and healthy recipe you can enjoy all year round. You'll love the creamy version of this pasta, which Italians in Italy have gone wild about on the PIATTO YouTube Channel.
---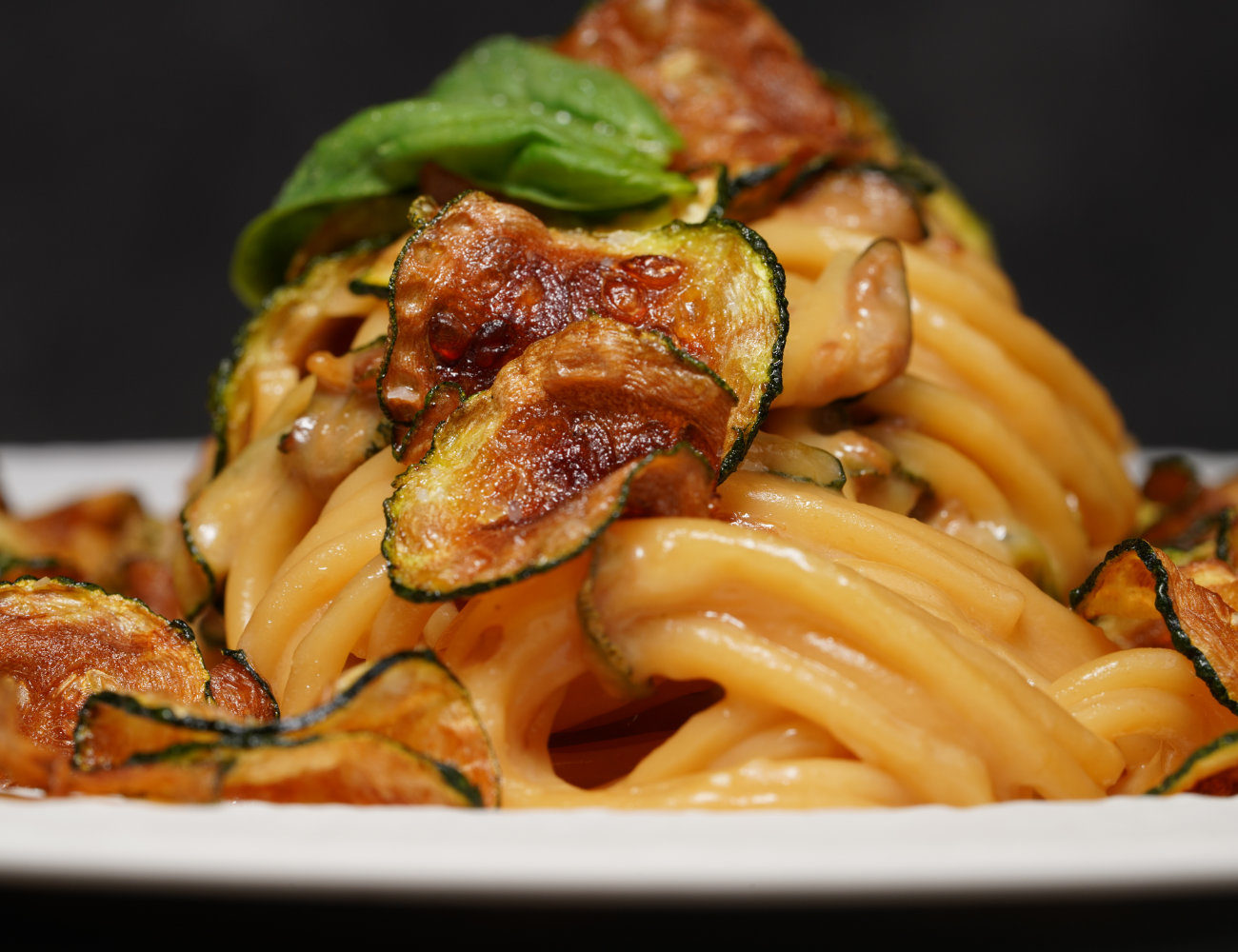 Ok… so this isn't the healthiest spring recipe Italy has to offer, but it sure is tasty. Zucchini (and zucchini flowers—but that's another story) are popping up everywhere in Italy right now. This classic dish from Nerano near Naples (Spaghetti alla Nerano) uses fried (then rehydrated) zucchini chips to create an incredible sauce. Did we forget to mention the provolone cheese?
To lighten up this dish, use dried zucchini chips (unseasoned) in the supermarket and let us know how it turns out!
---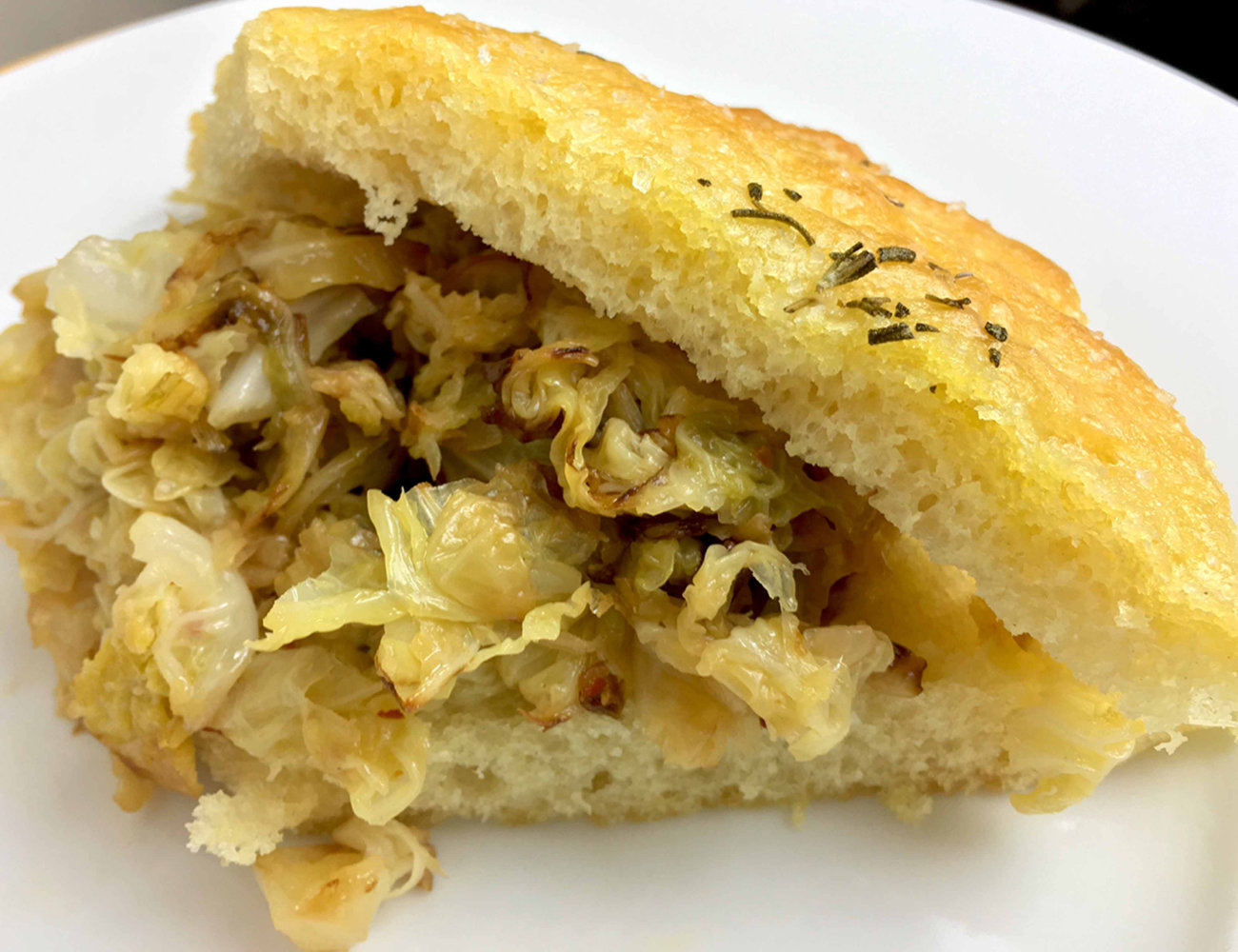 Cabbage is also still in season in Italy (as it is elsewhere) so why not make a big pan of Sautéed Cabbage and Onions? In Italy (and this may surprise you), Italians often stuff cooked vegetables into focaccia. Whip up one of our focaccia bread recipes and enjoy your vegetables in style!
---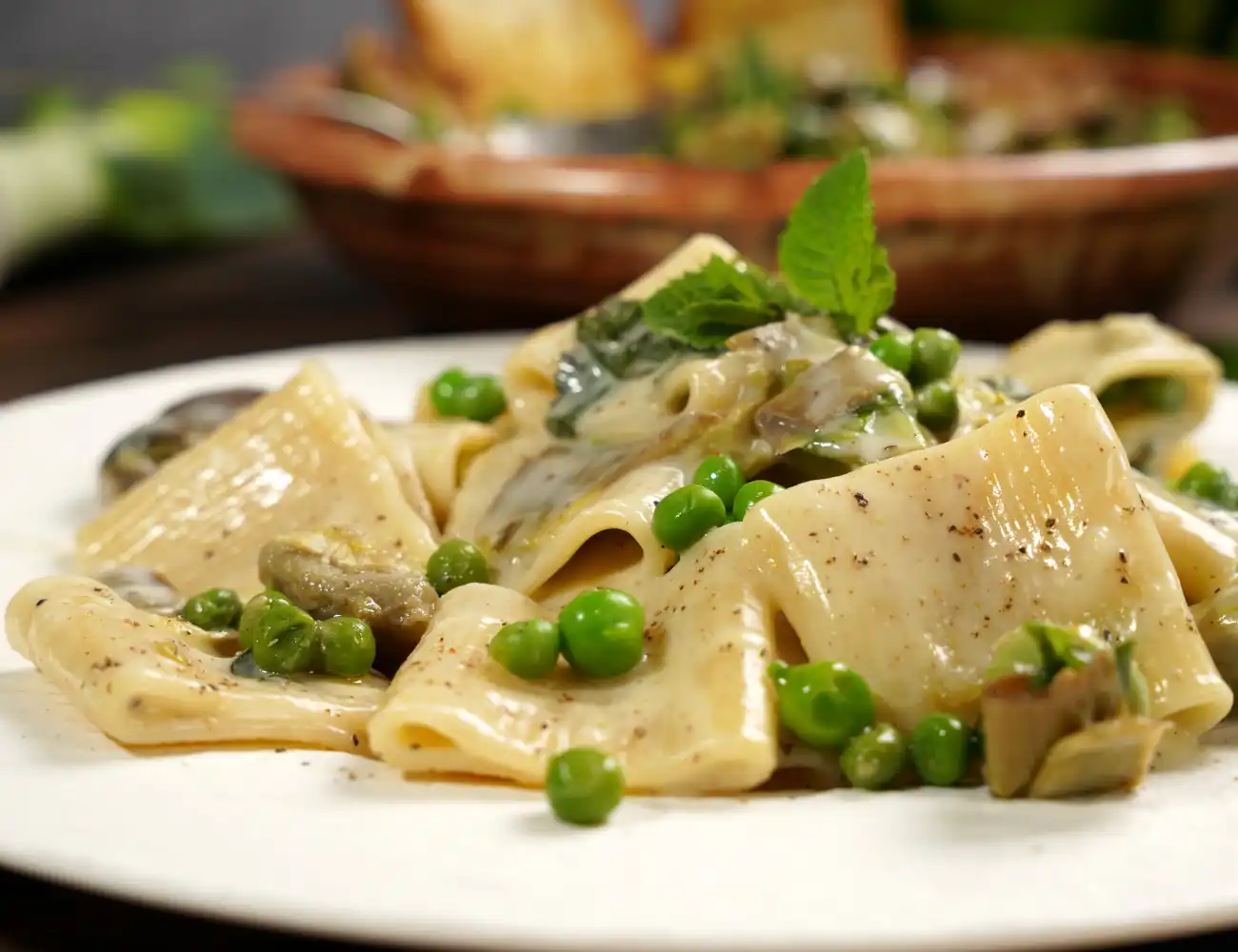 Vignarola Romana is a celebration of spring veggies that grow 'between the grape rows' in the spring. We are talking about fava beans, peas, artichokes and of course spring onion. Since Italians turn everything into a pasta, it should be no surprise that Pasta Vignarola Romana has emerged as a popular way to enjoy these flavorful mixed vegetables.
There's no one way to make 'Pasta Vignarola Romana' but we think this recipe does the dish and region justice—we've combined the vegetables with a classic creamy pecorino sauce as a nod to the famous pairing of fava beans and pecorino cheese in Italy.
---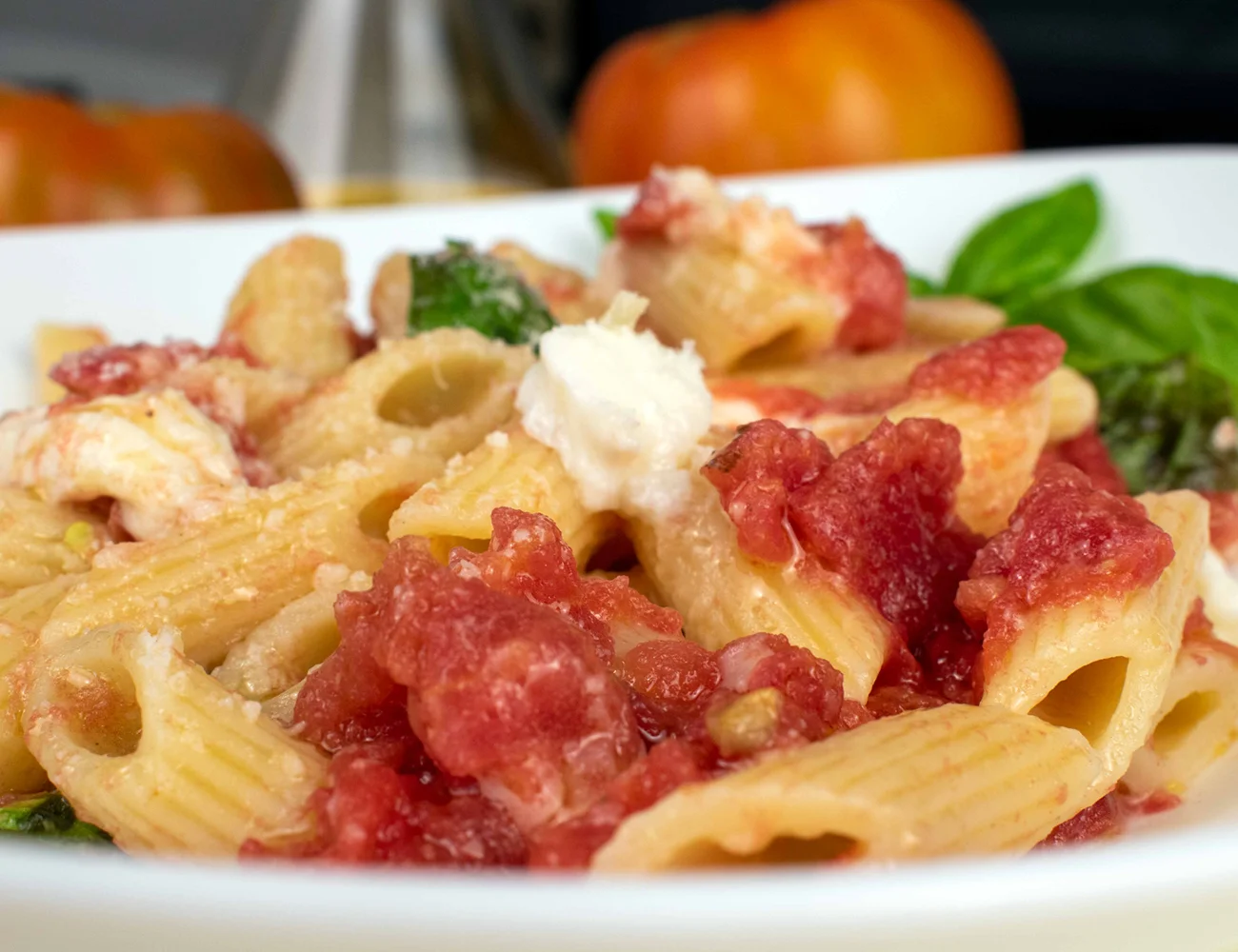 Tomatoes aren't 'in season' everywhere, but they are already shipping out from the South of Italy! So, why not get a jump start on summer and make a fresh tomato sauce with fresh mozzarella and fine Parmigiano cheese. This is one of our favorite go-to lunches. Buon appetito!