Some classic Italian desserts are super popular outside of Italy: like Tiramisù! However, many tasty Italian desserts are recipes you've probably never heard of! Here's a look at 10 of our favorites: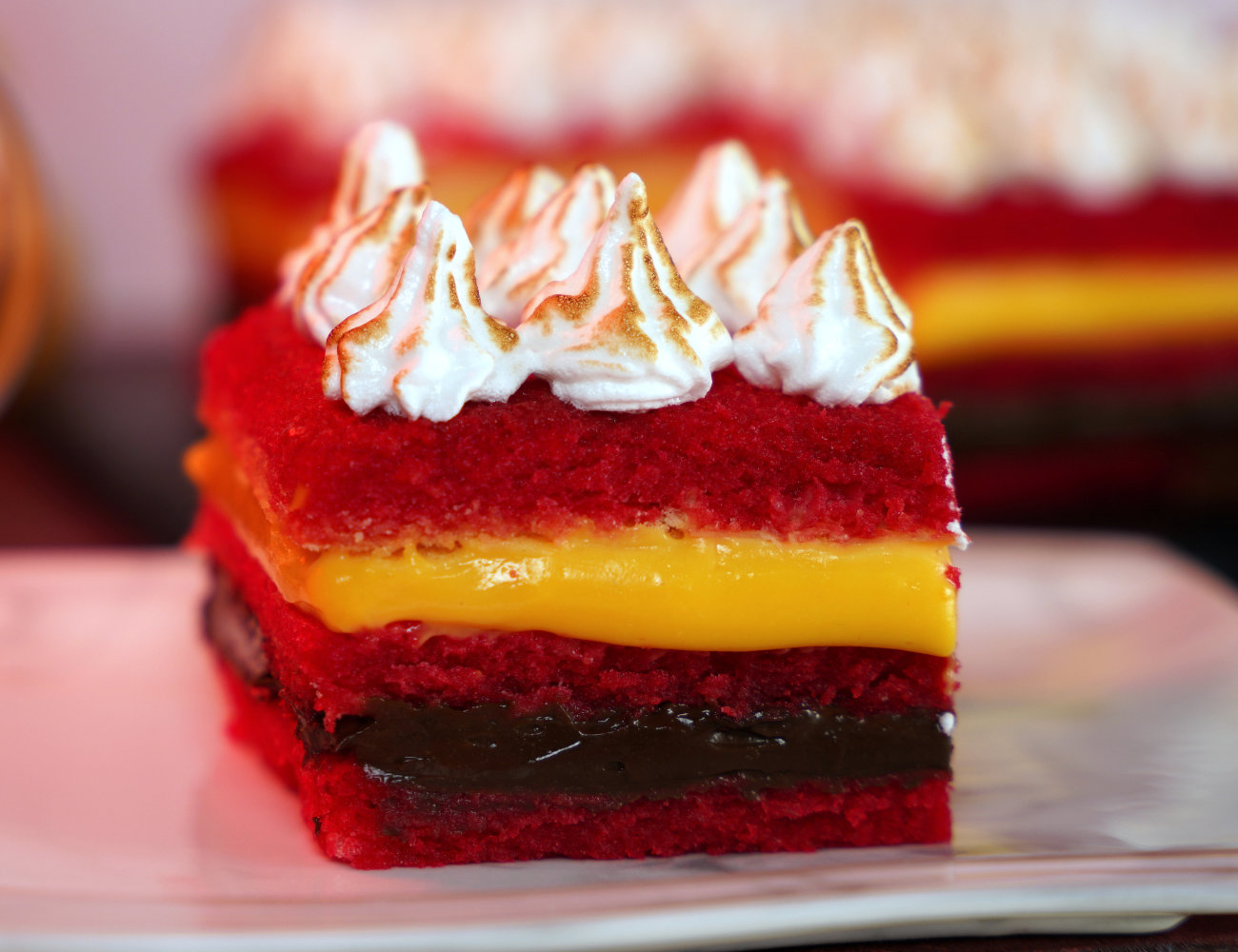 The origins of this traditional Italian dessert is not certain. However, one theory is that it was inspired by the English trifle. Layers of Pan di Spagna, soaked in Alchermes liquor and filled with pastry cream. It's a show-stopping dessert, especially when topped with Italian Meringue !
---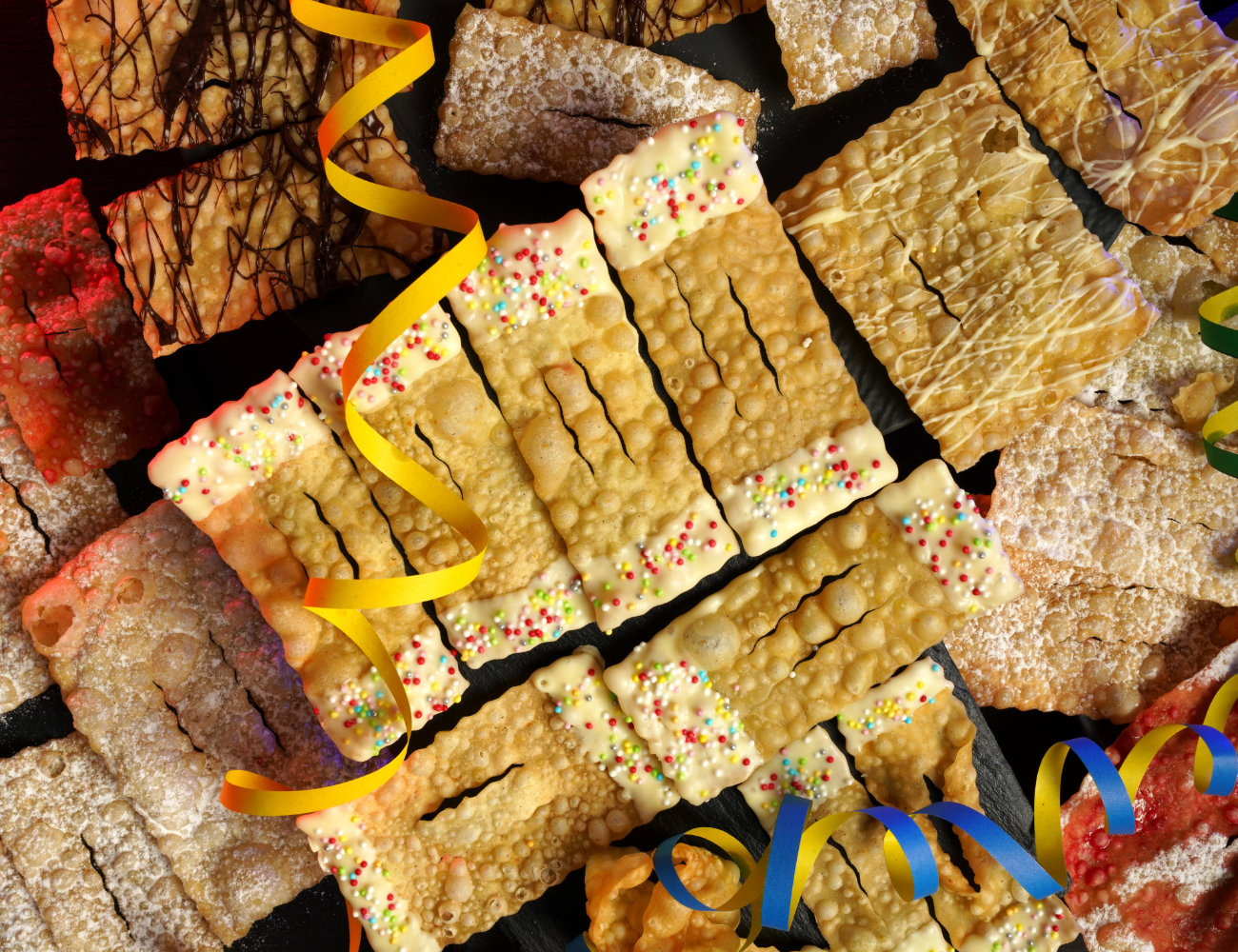 Called by many names, shaped in even more—these are the classic Chiacchiere Carnival Cookies! Sweet pasta dough is shaped and then fried. Simple but classic toppings include powdered sugar or a splash of Alchermes liquor. But, there are many creative ways to decorate these tasty treats!
---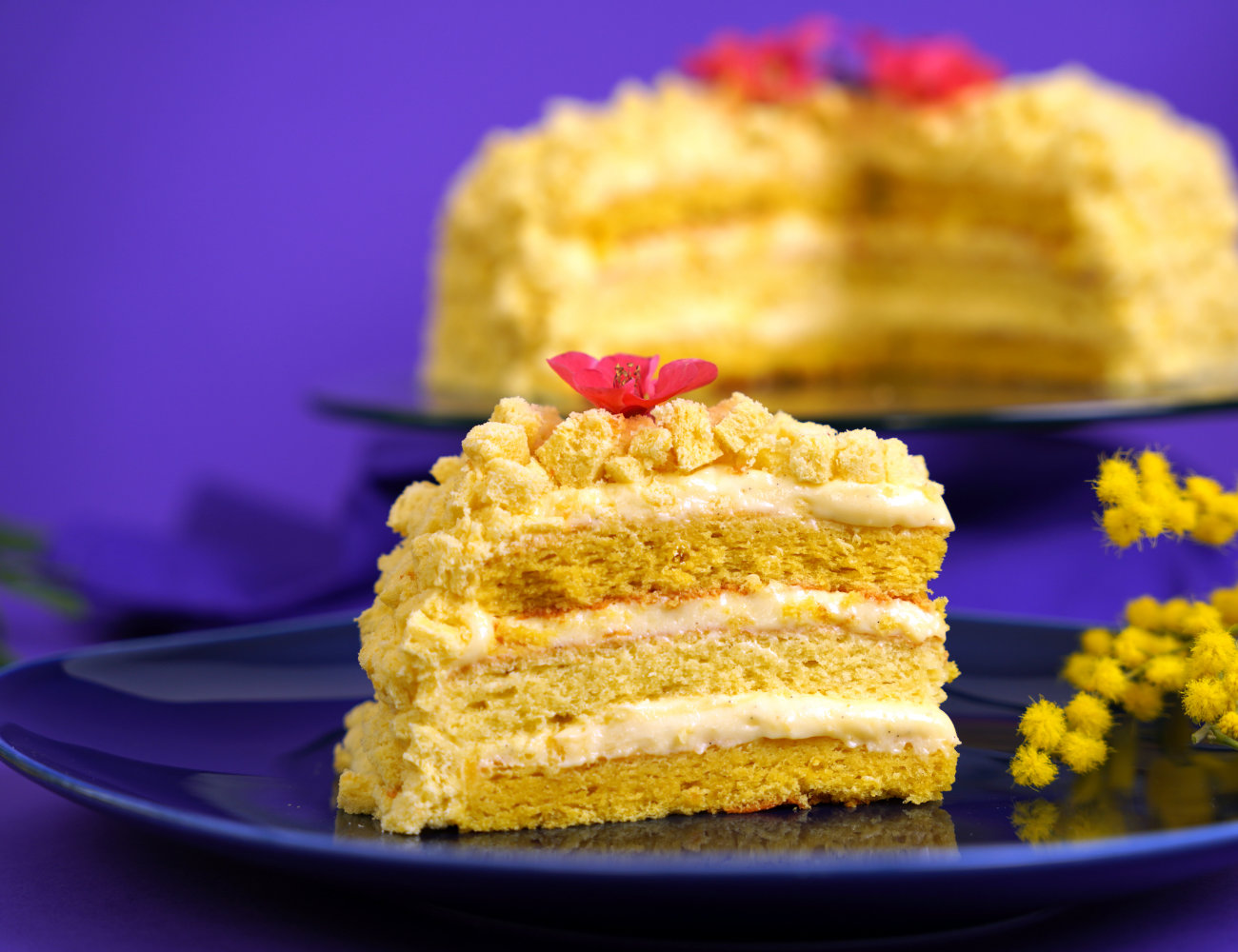 The Torta Mimosa is the iconic dessert of Spring in Italy and is popular for Women's Day. The decoration is designed to mimic the yellow mimosa flowers which bloom in early spring. Layers of sponge cake are soaked in limoncello (or a similar liquid) and layered with diplomat cream. Mamma mia!
---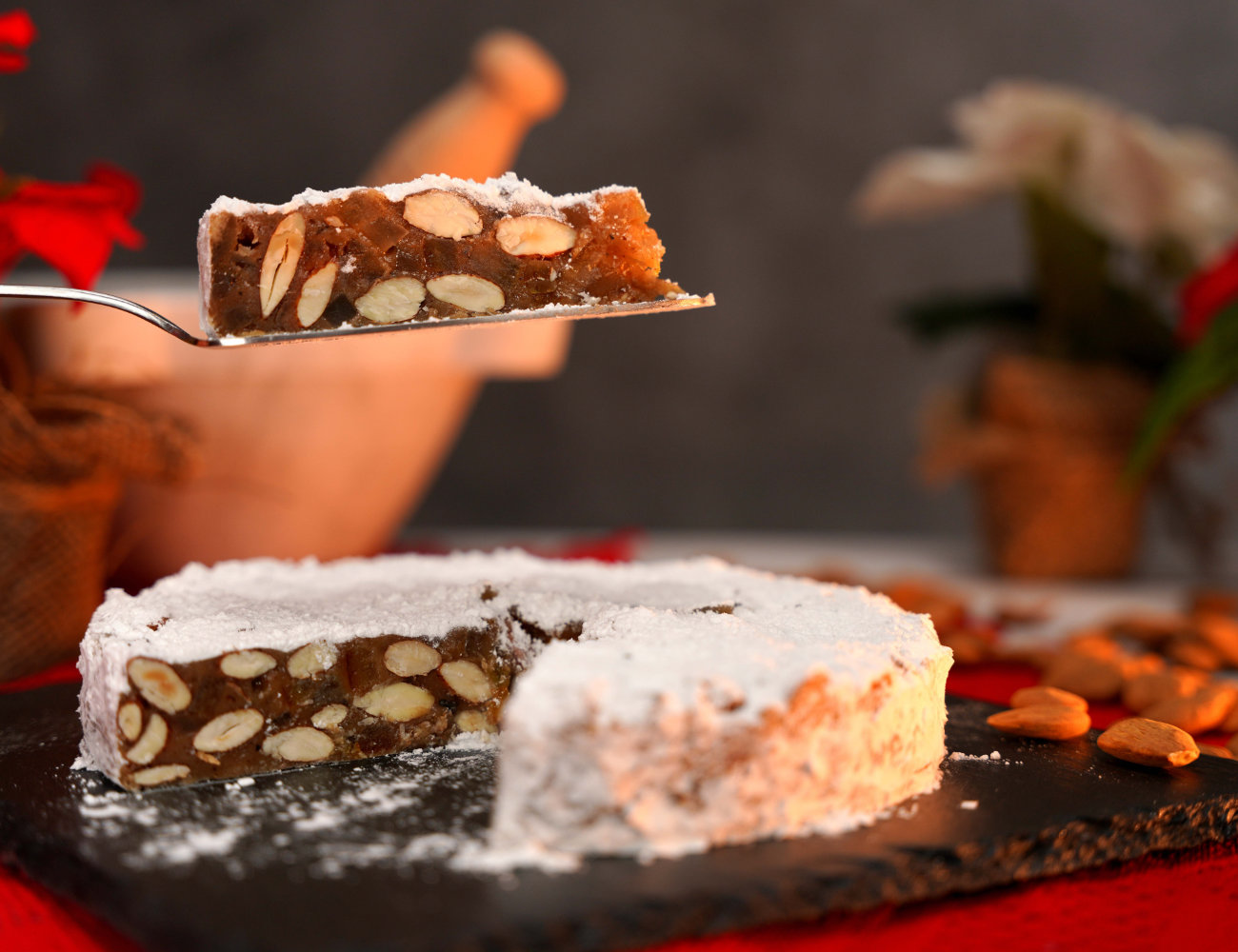 There are two versions of this classic Italian Fruit Cake: with and without chocolate! This is a traditional recipe for the Panforte Margherita (without chocolate). It's a classic at Christmas time in Italy!
---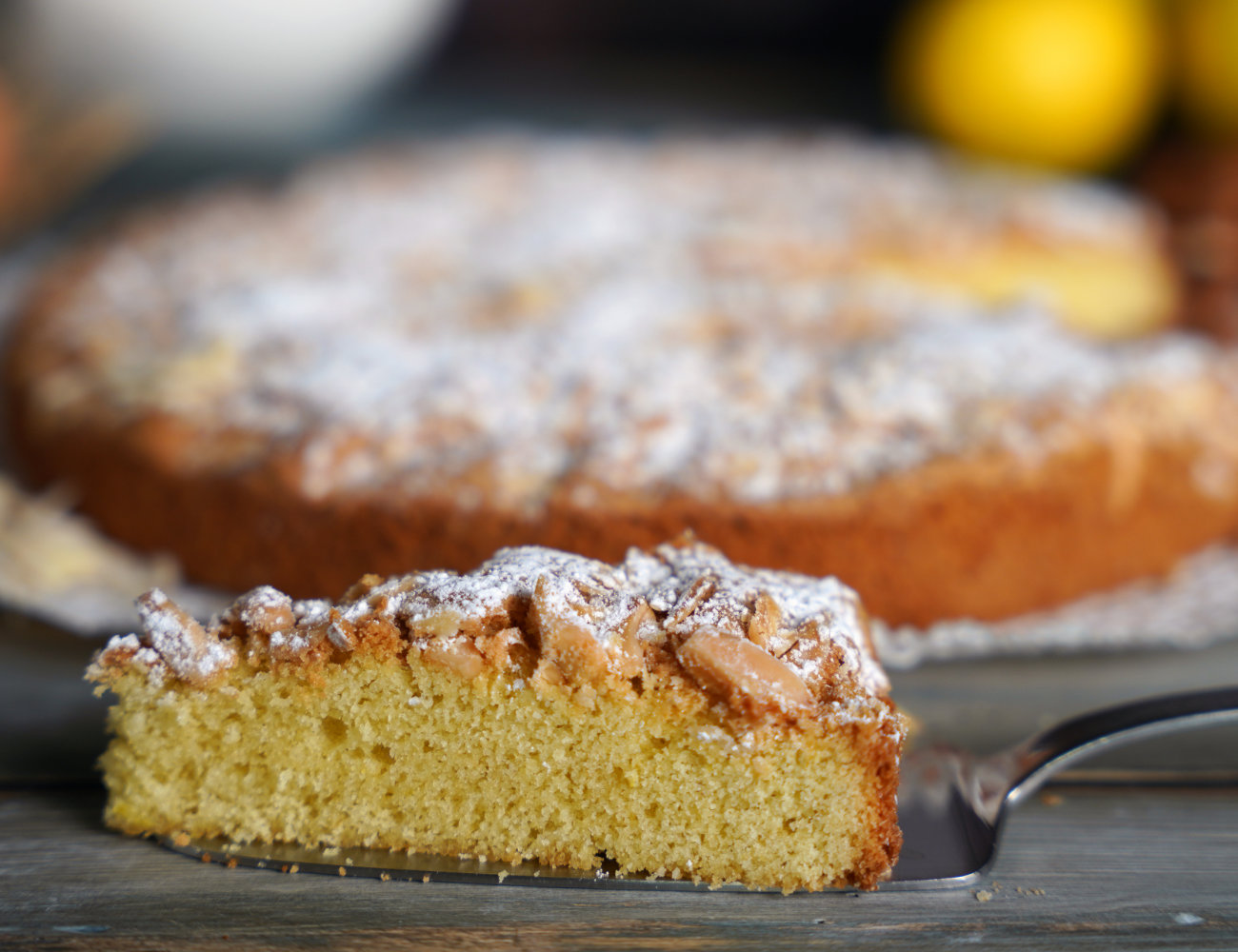 The Torta Mantovana (Italian Almond Cake) is a simple dessert—buttery, with a hint of lemon and topped with almonds! It's easy to make and perfect for an Italian breakfast or a snack!
---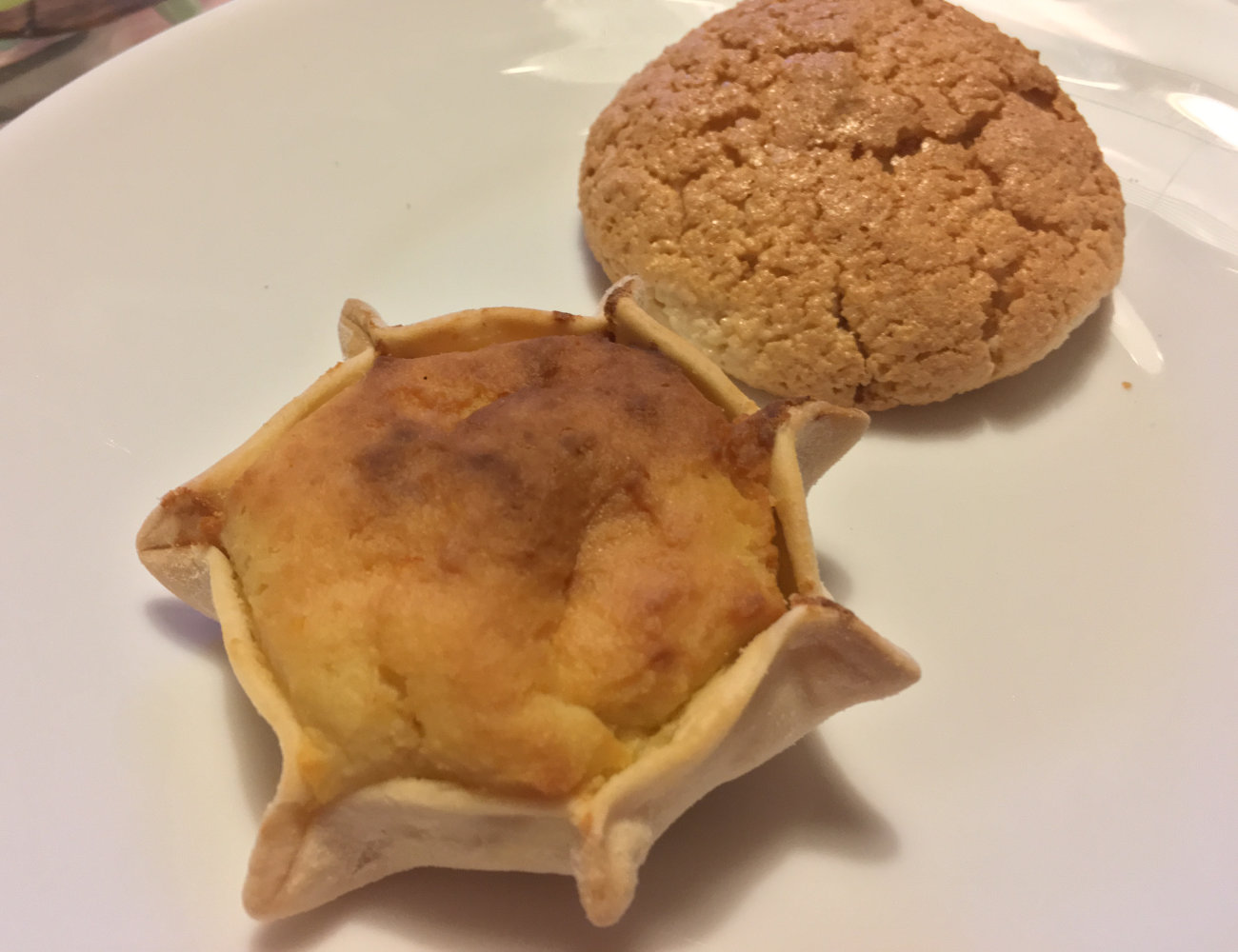 The Italian island of Sardegna has many mouthwatering desserts that are praised throughout Italy. Pardulas are a simple pastry filled with a citrus-flavored ricotta custard. It's kind of like a ricotta cheesecake wrapped in a pastry shell. SOOO good! We can easily down four at breakfast.
---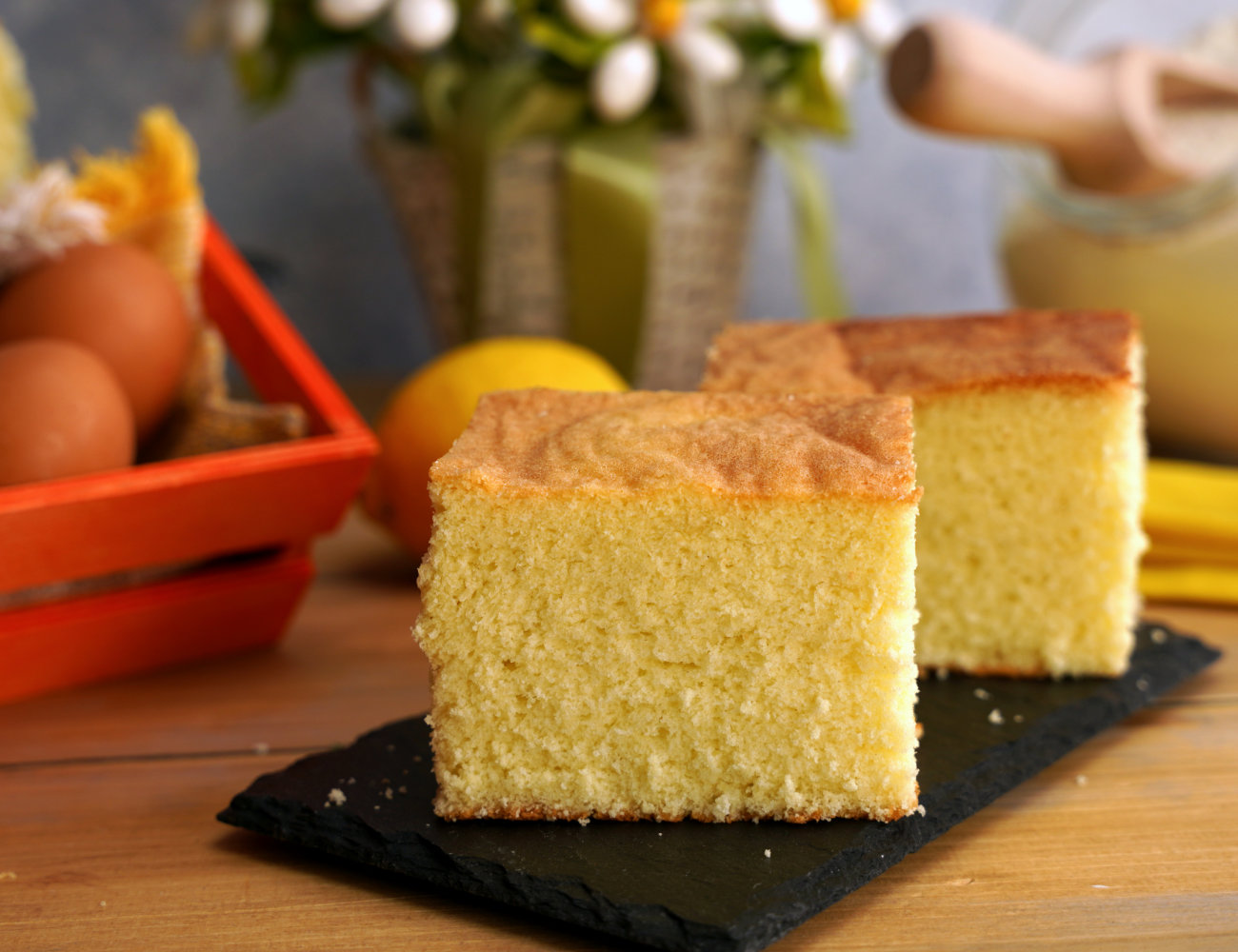 Pan di Spagna is a core competency for those looking to master Italian desserts! This sponge cake (traditionally made with whipped eggs—no baking powder) is the perfect cake for soaking up syrups and liquor. That's why it is an ingredient in some of the desserts we've already mentioned! We'll share all of the tips you need to master this cake, which is simple but easy to ruin!
---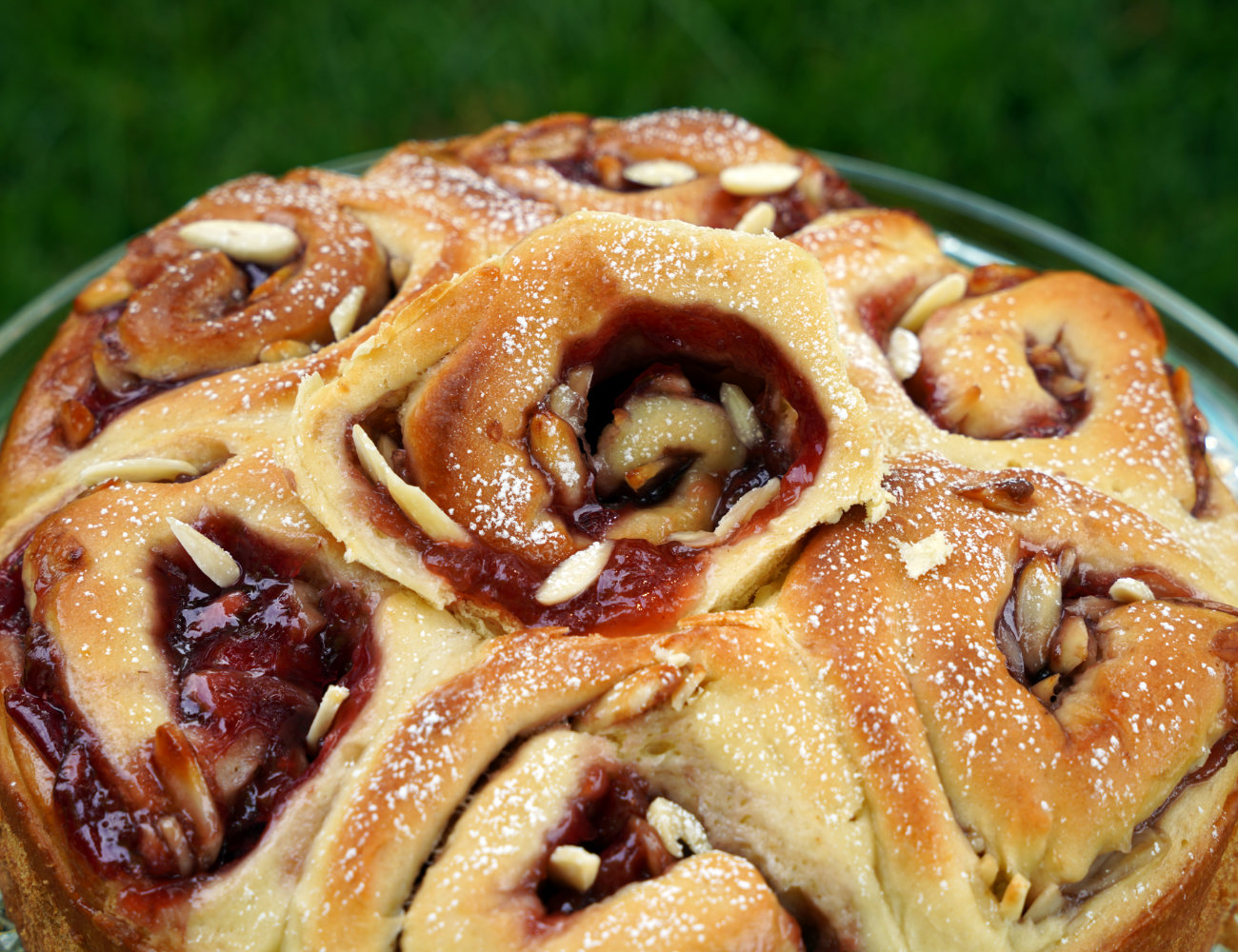 The Torta delle Rose is not a cake at all! Rather it is a 'tear and share' bread filled with jam to resemble a bouquet of roses.
---
#9 Panpepato
Another Italian dessert popular during Christmas, this treat with nuts and chocolate (and usually a dose of black pepper!) is called Panpepato (peppered bread in Italian). Like cookies elsewhere in the world, these treats are often exchanged by Italians in Umbria and the surrounding regions at Christmas time. Watch the video to see Nonna Margherita's special version of this tasty dessert.
---
#10 Roasted Chestnuts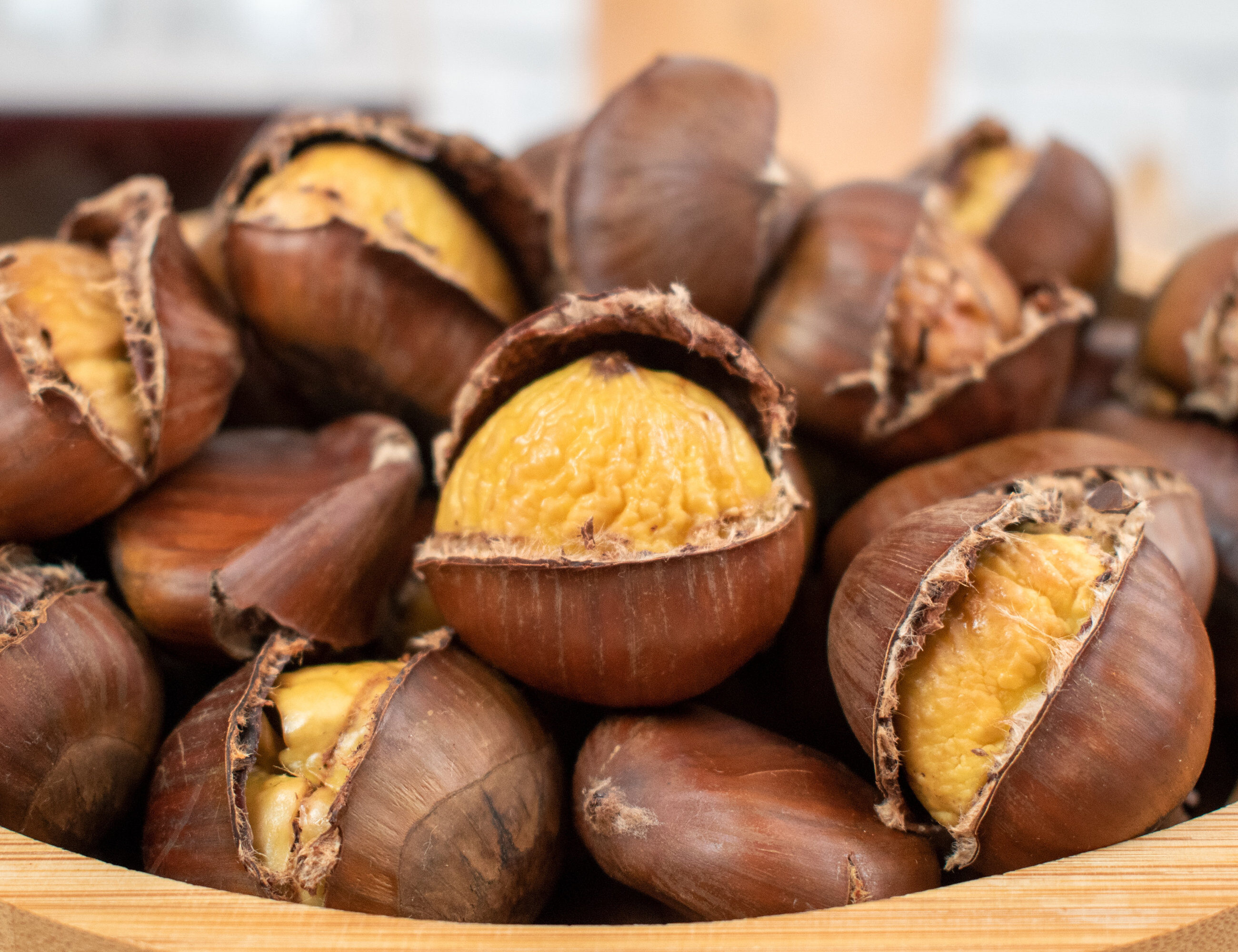 Roasted Chestnuts are wildly popular in Italy when it is chestnut season! This is no surprise, because Italy produces the famous marrone—a variety of chestnut prized for its larger and sweeter nut. Traditionally, Italians prefer caldarroste —chestnuts roasted over an open fire—but they also roast them in a pan or oven. To learn how to roast chestnuts all three ways, check out our other article! It's no exaggeration to say that PIATTO™ cooking channels have become the reference for roasting chestnuts throughout the world, due to our comprehensive YouTube videos on the topic!
---
Leave a comment!
Have you ever heard of any of these classic Italian desserts? Which one do you want to try? Let us know in the comments!