There are many recipes called braciola or braciole (plural) throughout Italy. This braciole recipe is from Tuscany and is prepared in the style of pork chops. We have translated the traditional recipe (called Braciole Ubriache or 'Drunk Pork Chops') that was filed with Accademia Italiana della Cucina from the original Italian for your convenience!
Braciole Ubriache is a rich and satisfying dish that is perfect for special occasions or cozy family dinners. The combination of tender meat and tangy wine is sure to impress even the most discerning of palates. It's one of few Italian recipes that include fennel seed in the recipe, as fennel is not widely popular as a meat seasoning throughout Italy in general. So, if you love fennel seed in your Italian food, these pork chops are for you!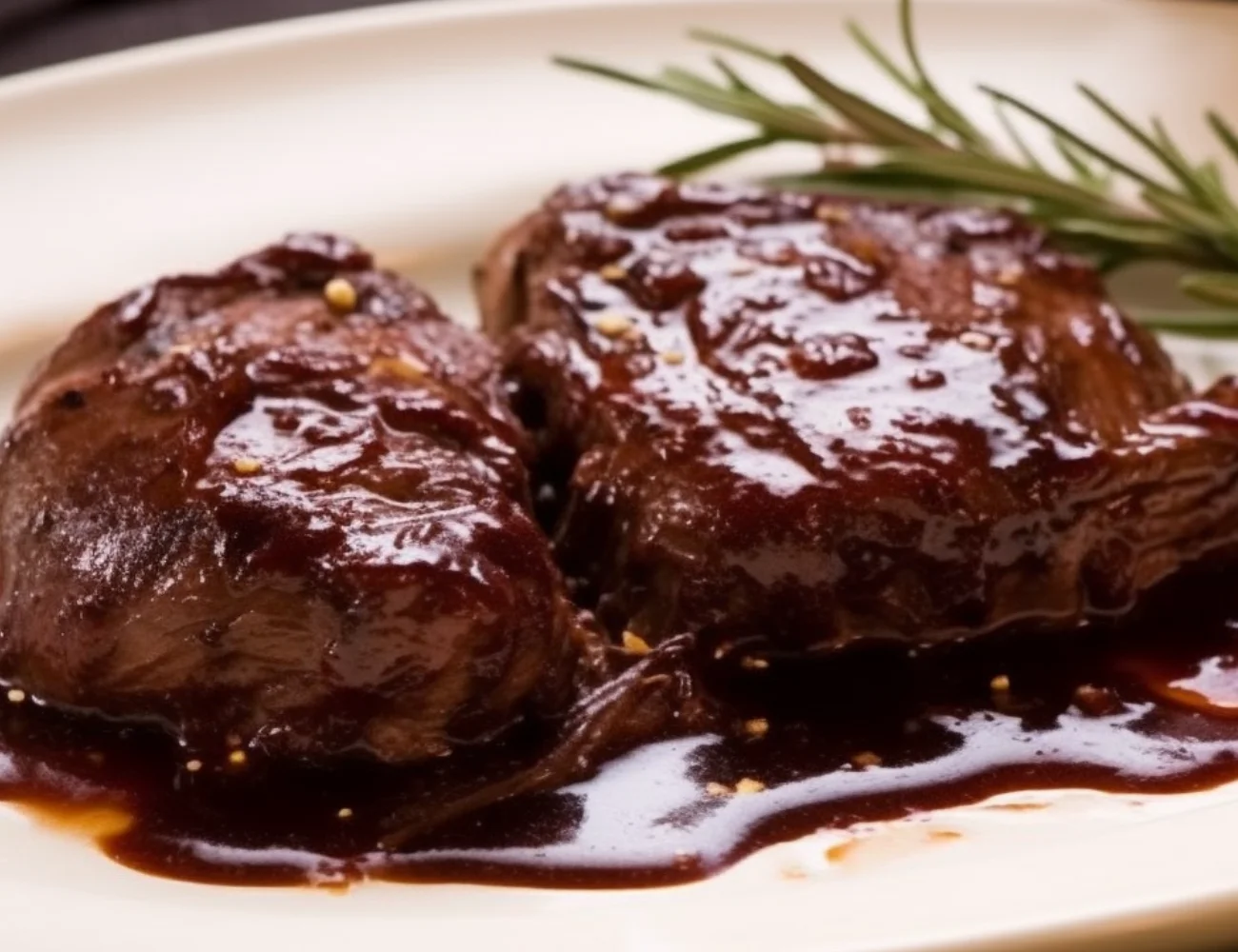 In other braciole recipes throughout Italy, the meat is prepared instead as an involtini. In these recipes, thin slices of meat (veal or even horse meat) was traditionally rolled around lard and cheese (such as pecorino) and then simmered in a sauce. In many ways, this braciole dish is simpler to prepare!
---
Tuscan Braciole Recipe: Ingredients
Translated from the original recipe.
Ingredients for 4
pork chops: 4, about 1/2 lb (200 g) each
fresh garlic: 1 clove, minced
red wine (Chianti): one glass
salt and pepper: to taste
How to Make Tuscan Braciole
Salt and pepper the pork chops to taste and brown them in a pan. Brown them without oil but with the minced garlic clove and fennel seeds. Brown both sides over high heat, pour in the wine, cover and continue cooking over low heat until the wine has completely evaporated. Serve the dish hot.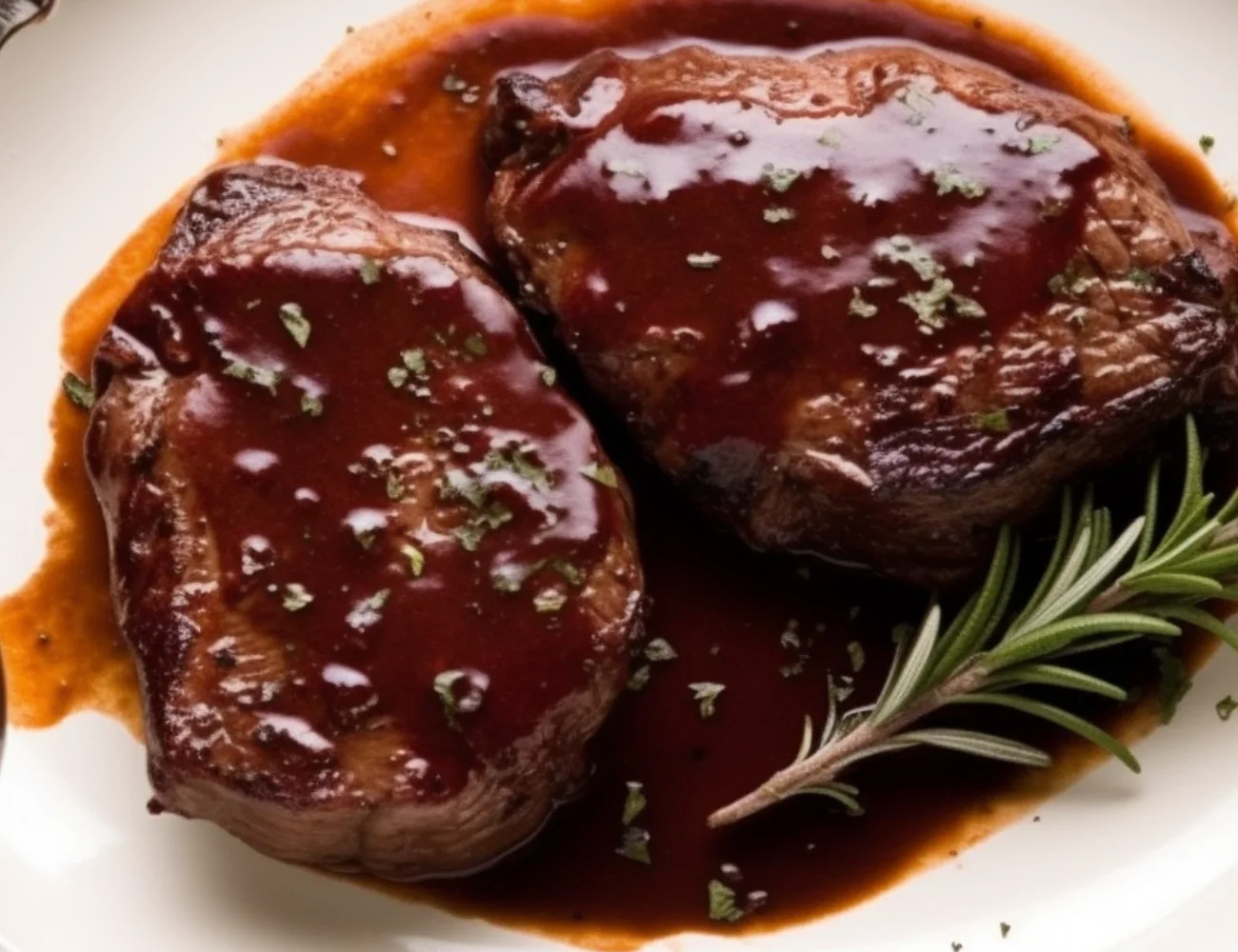 ---
Veal Scallopini with Mushrooms – Authentic Italian Recipe
A Veal Scallopini with a creamy mushroom sauce! Called 'Scaloppine ai Funghi' in Italian, this dish can technically be made with chicken or beef as well.
Check out this recipe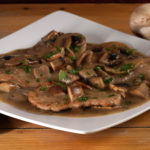 ---
This English translation is Copyright PIATTO LLC © 2023; All rights reserved.
---