Fresh seasonal ingredients and no oven required! Discover 10 Italian Summer Dinner recipe ideas you can make at home. Let's go!
---
#1 Caprese Pasta with Fresh Tomato, Mozzarella and Basil!
Summer is the perfect time to find fresh, ripe tomatoes in your garden or the grocery! Combine that with fresh (water packed) mozzarella, fresh basil and a sprinkle of Parmigiano Reggiano and you have created the perfect summer dinner!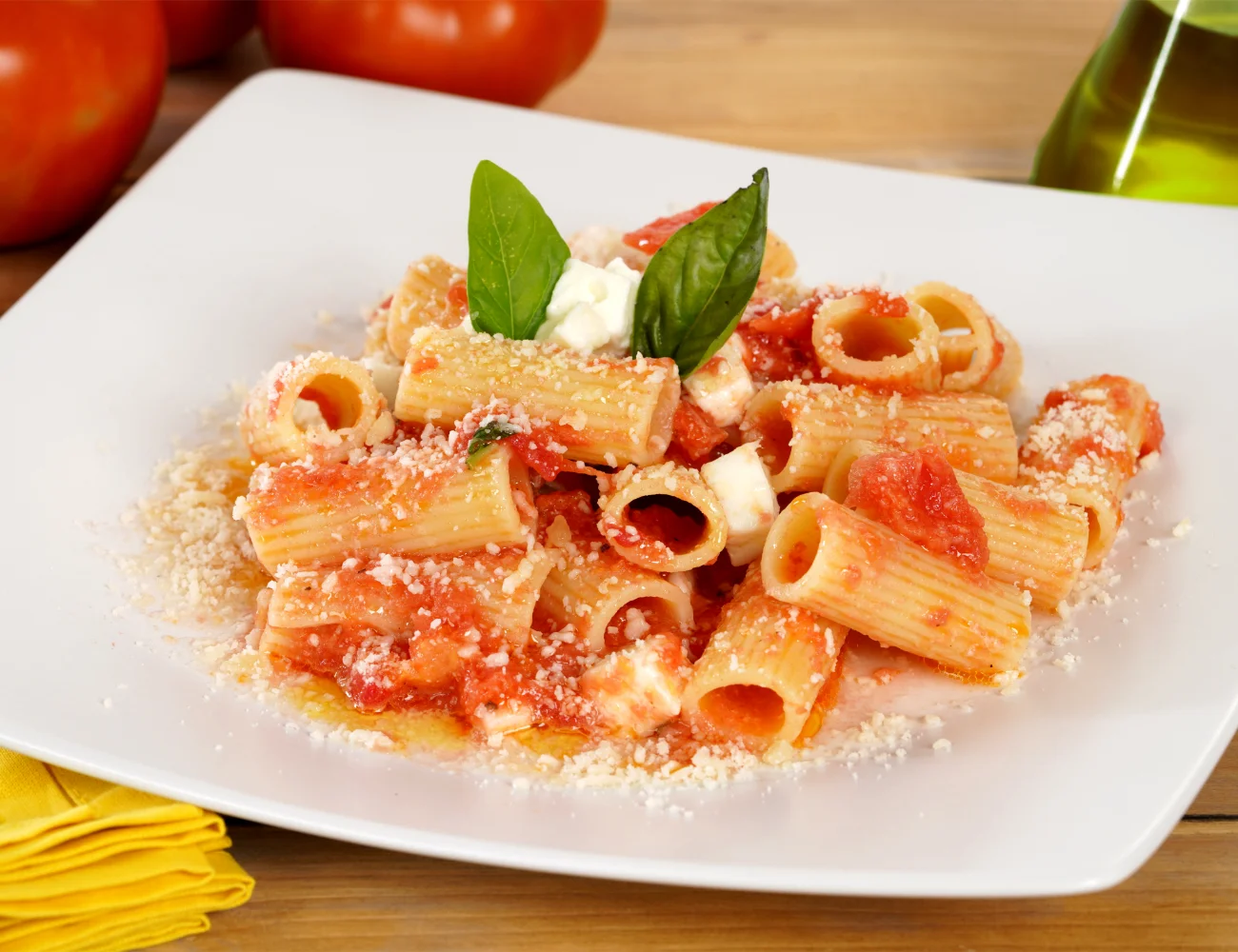 ---
This is one of our go-to Summer dinner ideas. The famous Italian bread salad called Panzanella is made different ways throughout Italy. However. we think that layering the bread in bruschetta-like slices is both easy and makes for a satisfying dinner portion. With tomato, onion, cucumber, carrot and celery—this summer dinner is packed with fresh vegetables.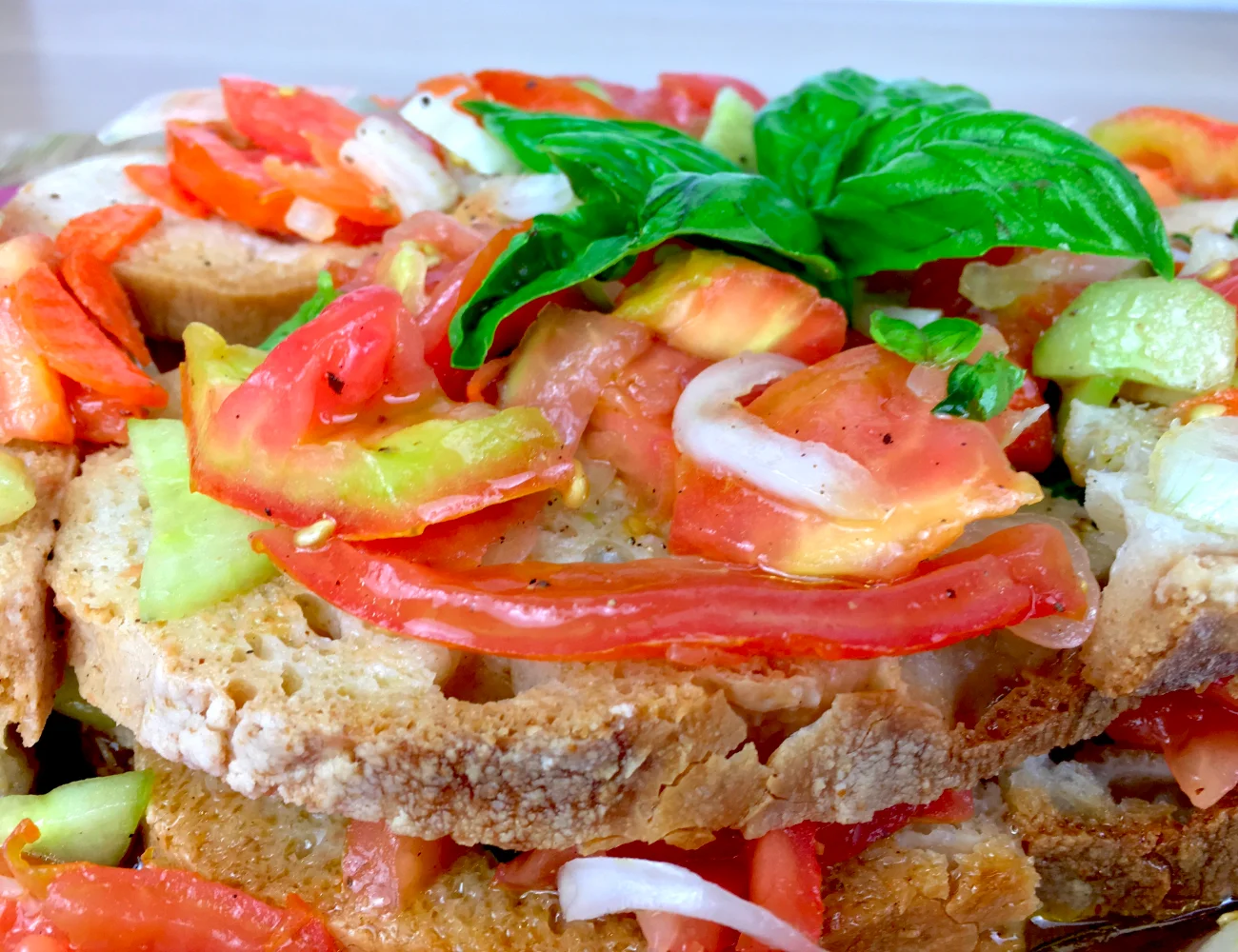 ---
There's really only one time of year to make Basil Pesto—and that's when fresh basil is in season! We recommend just buying a big plant, using as many leaves as you need to make the pesto and then popping the plant in a pot so it can continue to grow. This dish is so fresh. The traditional pasta that Italians use for this dish is trofie, but use whatever short pasta you enjoy. We like farfalle.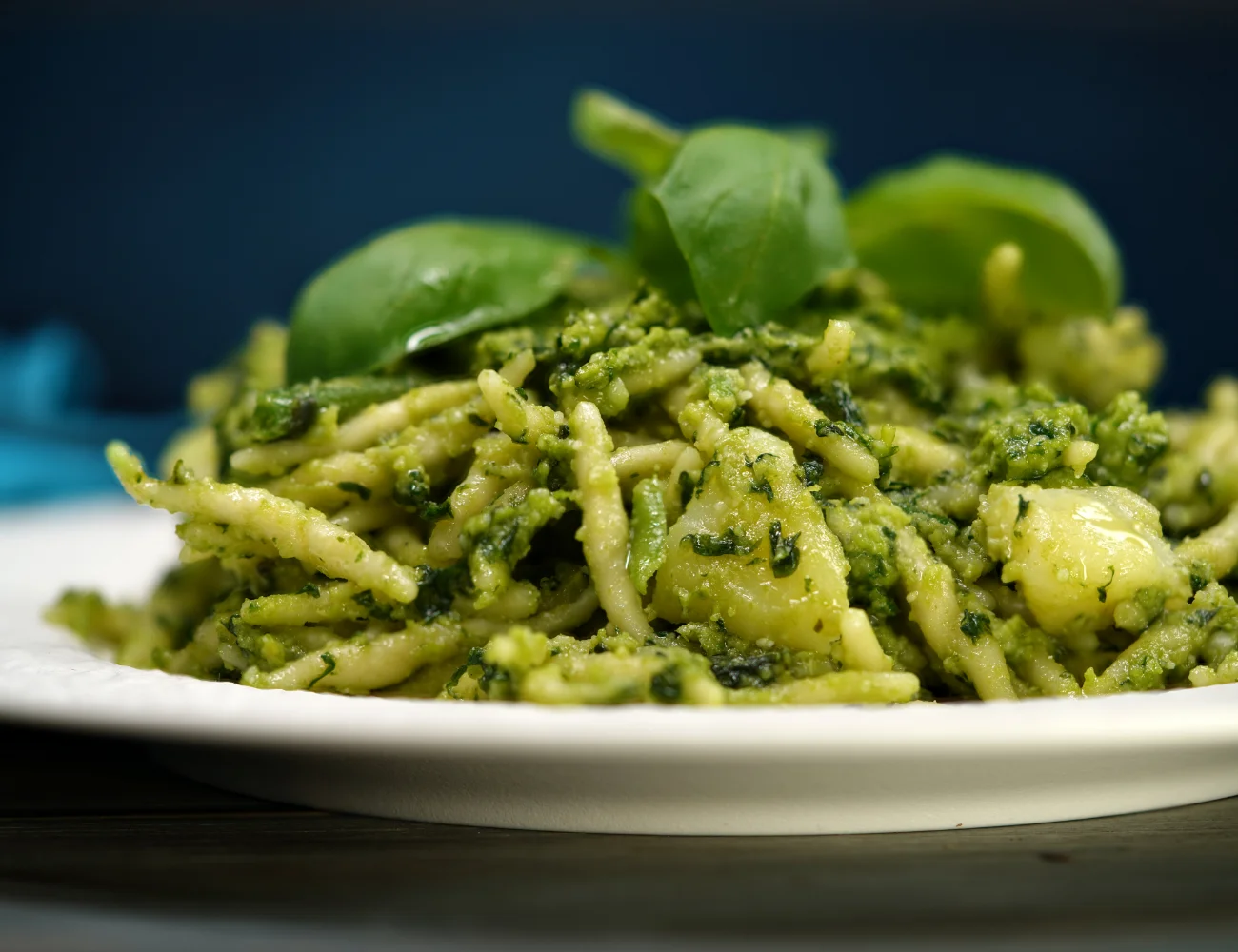 ---
Are you a seafood lover? Any shellfish pasta can be made without an oven. Technically, this dinner recipe can be made all year round—anytime the fresh or frozen seafood is available. However, we really do enjoy a plate of shellfish pasta and a glass of white wine on a lazy summer day.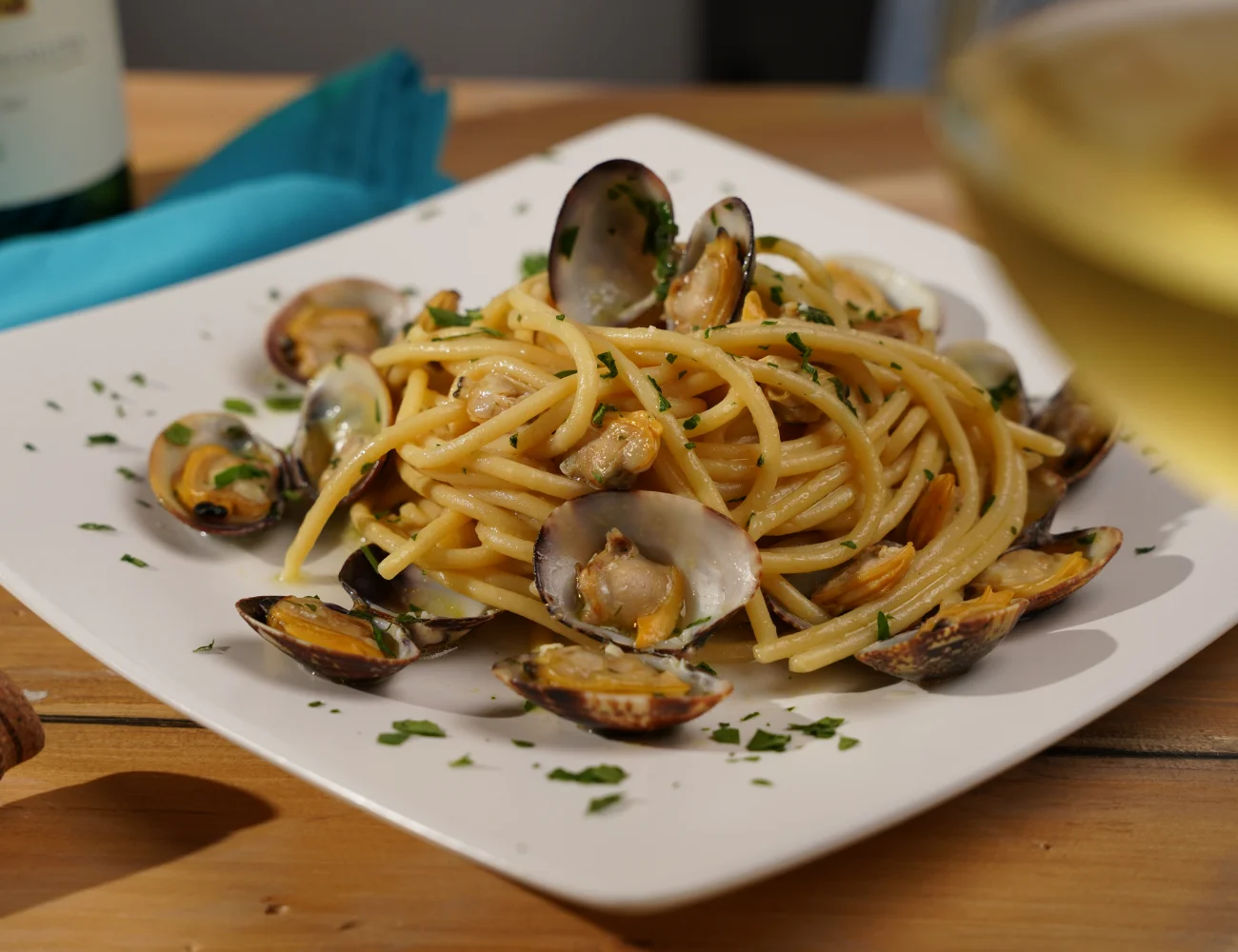 ---
Another no brainer for the perfect Italian summer dinner recipe? A fresh Italian Caprese salad! Just be sure to choose FRESH mozzarella (not the dry, rubbery variety. Fresh tomatoes and basil will do the rest of the work. And of course, you'll want to drizzle on the finest extra-virgin olive oil you can get your hands on. Serve with some Italian bread.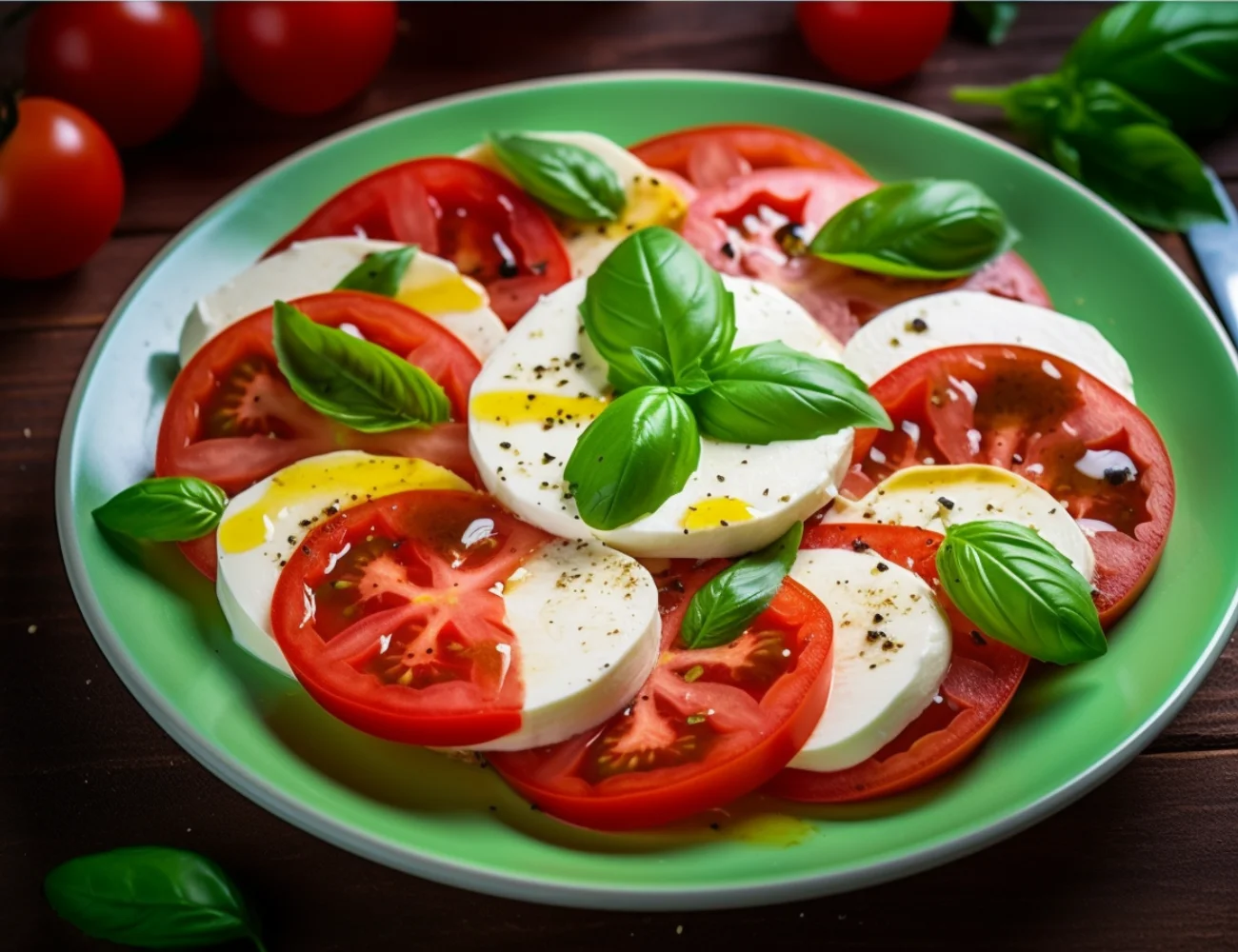 ---
'Primavera' pasta is technically NOT an Italian recipe, but an American one! However, here are two dishes that probably inspired it. Both are made with fresh spring or summer vegetables. And both are very satisfying during those warm months.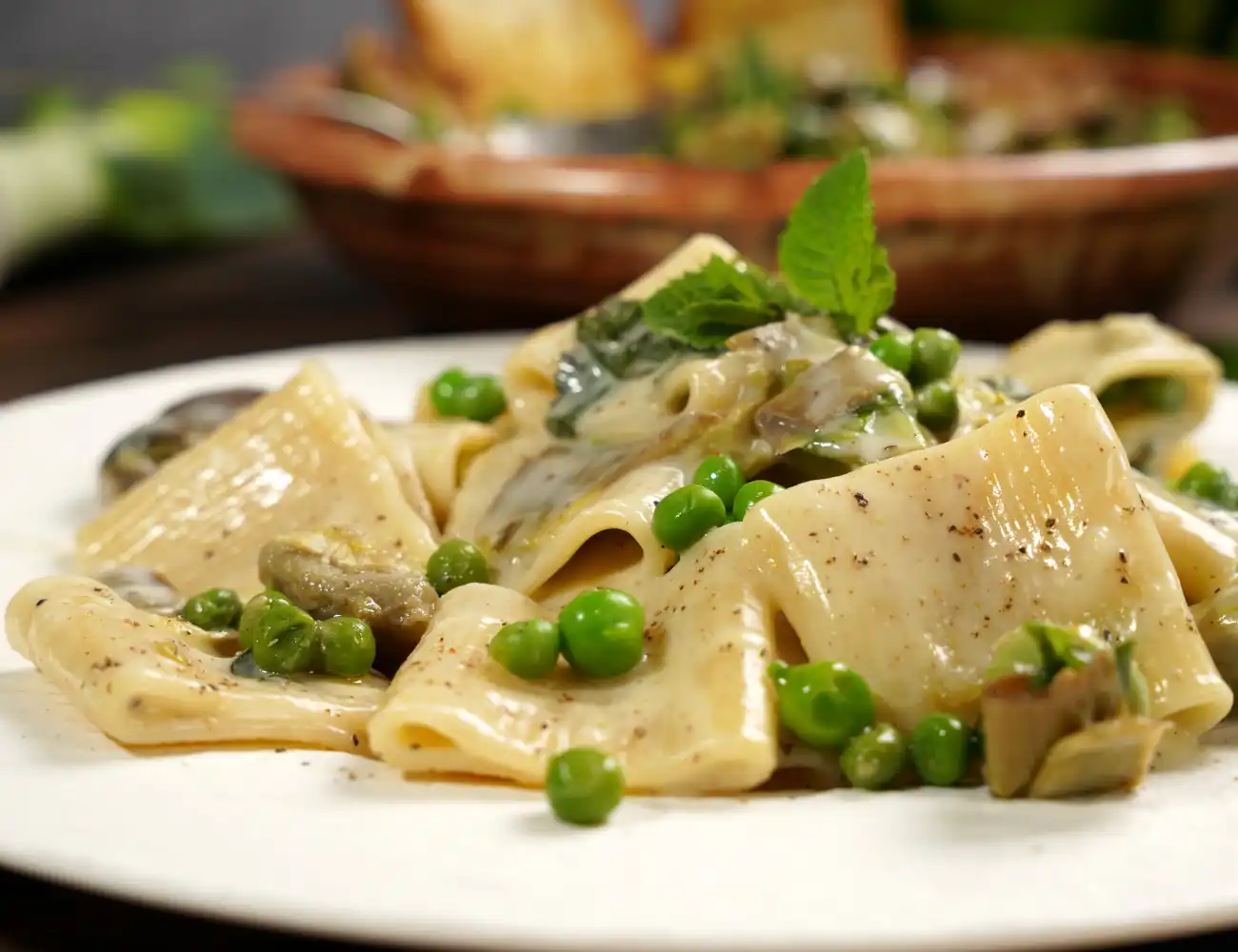 ---
In Italy, Italians prepare Tuna salad as a 'mousse' (blended). And they serve it as a spread for tramezzini bread (that crust-less white bread used for cocktail sandwiches). Or, Italians add the tuna mousse as a filling for roasted red peppers. However you choose to use it, this recipe delivers!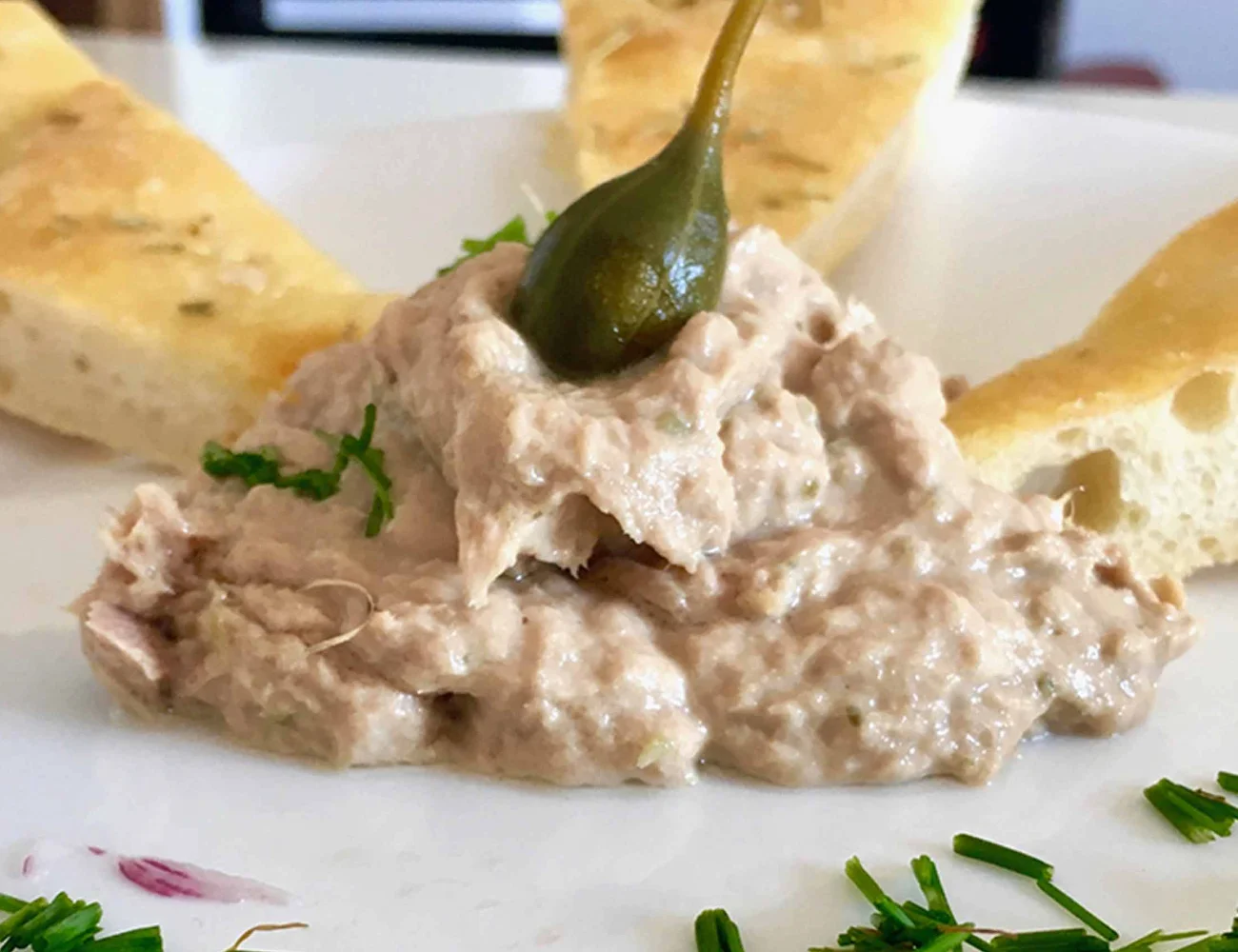 ---
Another great Italian summer dinner recipe idea? A plate of Pasta Puttanesca! With olives, capers, anchovies and tomatoes—this dinner is fast, easy and satisfying!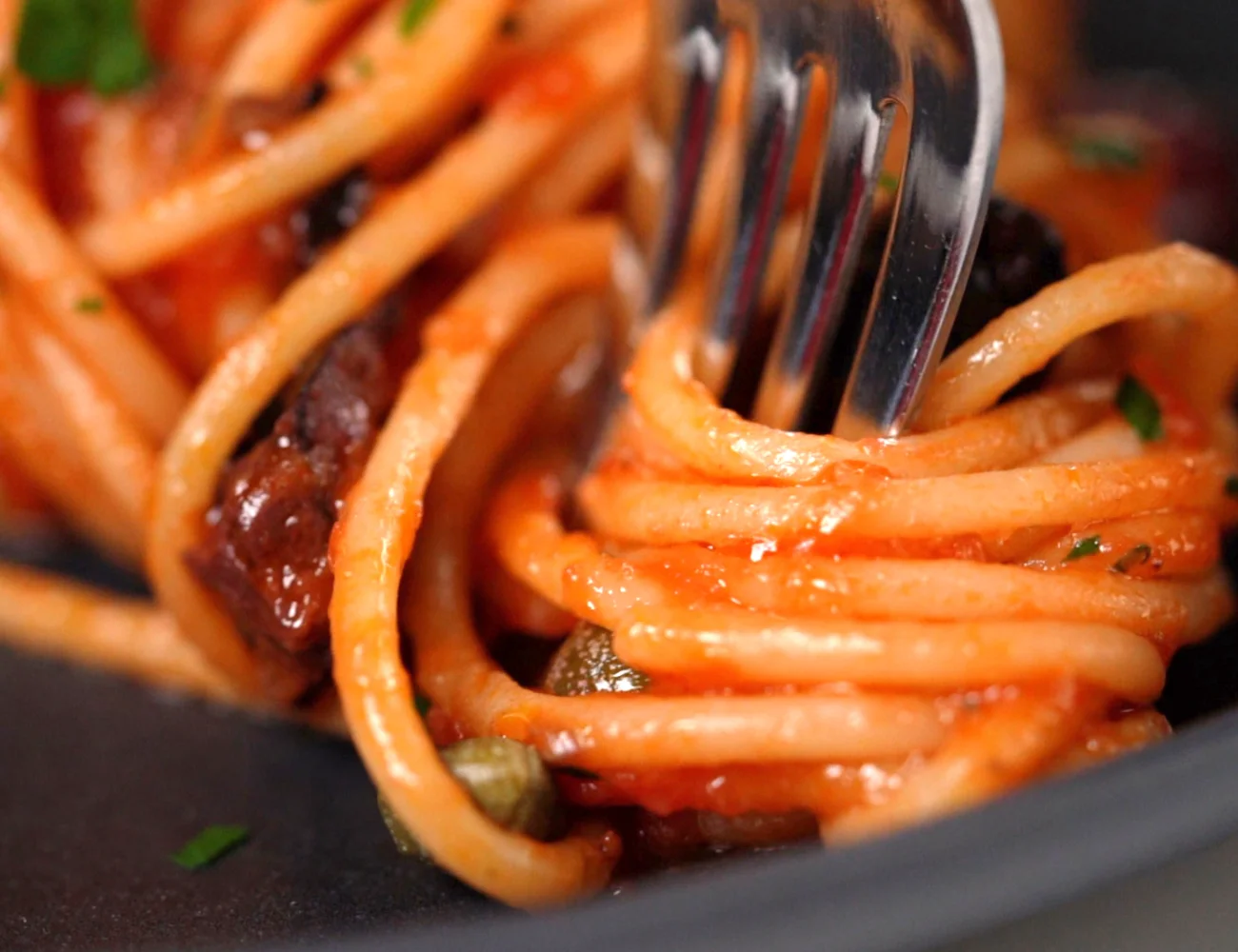 ---
Another seafood pasta you'll love? You guessed it!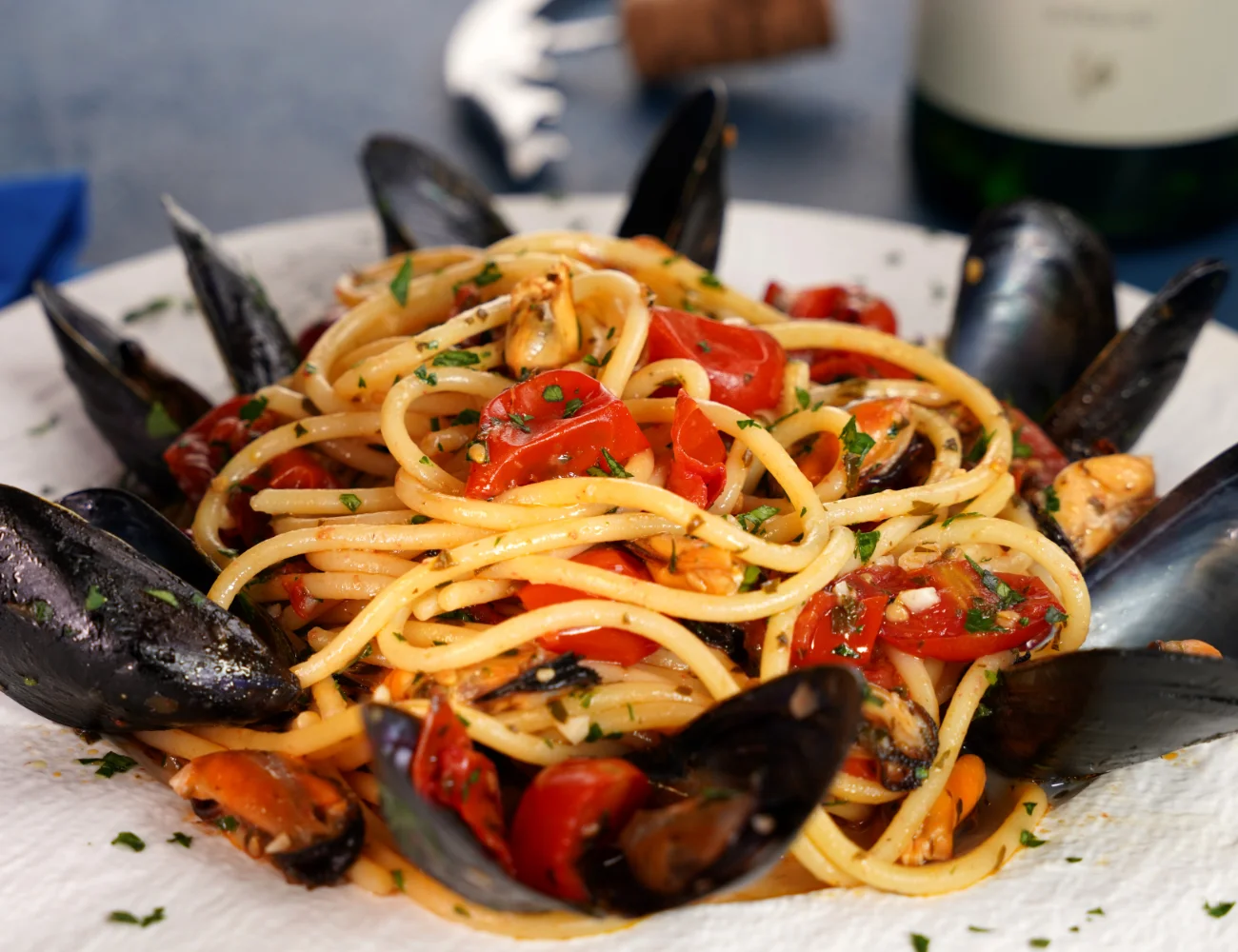 ---
And finally, as a side dish (or a main dinner recipe served with bread). why not whip up a Sicilian orange and fennel salad? We like to add bits of walnuts to ours as well 🙂
---